Life Lately:
We rented a house a few towns over by the lake for the month of August for a few reasons, but are absolutely LOVING it. Look at this view. Jax loves swimming in it every day, and I love relaxing by the serene lake. It's also kind of fun doing the commute life again, and working at my real house!

Jax turned 4! I cannot believe we got our sweet boy 4 years ago. He's such a good dog and for sure my first baby, aka spoiled with love 🙂
I visited York, Maine for the first time with my friends at Stonewall Kitchen and had the best time meeting some amazing bloggers, eating great food, and learning about that truly amazing company.
Here is a shot of the lobster rolls from Fox's — they even had gluten-free rolls!
And here are the amazing ladies from the trip! Check them out:
Then I attended an awesome brunch in Boston with my friends at Vital Farms and I am so excited to work with them to explain to you all WHAT eggs are the best to buy – since there's so much information and misinformation out there!! Look how gorgeous this table set up was!!!!
Otherwise, as an update from this blog post, I am feeling pretty good. Working on my detox protocol, Lyme protocol, doing as much as I can to heal my body, and mentally in a great space with it all. I appreciate your love and concern with all of this, along with all the well wishes and good vibes you sent me. I am so happy I decided to share what was going on with all of you. It was really cathartic and I am just so grateful for this community.
Blog Posts From Around The Web That I'm Loving:
Books I'm loving This Summer:
New Cooking Videos:
Subscribe to our YouTube Channel so you NEVER miss a video!
What's TRENDING on Pinterest:
Current Must-Haves:
What You May Have Missed:
A Deal You DO NOT Want To Miss!!!
I try to not spam you with Beautycounter stuff. BUT I am a part of this company because I genuinely use and love the products for myself and my loved ones, and care about all of YOU. Not just what you eat, but what you put on your body, too.
DID YOU KNOW that (per a recent study) 80% of Americans do *not know* that their personal care products contain ingredients that are questionable or harmful to human health? 80%!! Are you still using personal care products with toxic ingredients that disrupt hormones or deliver heavy metals on your skin? Let's change that, with products that actually work!!)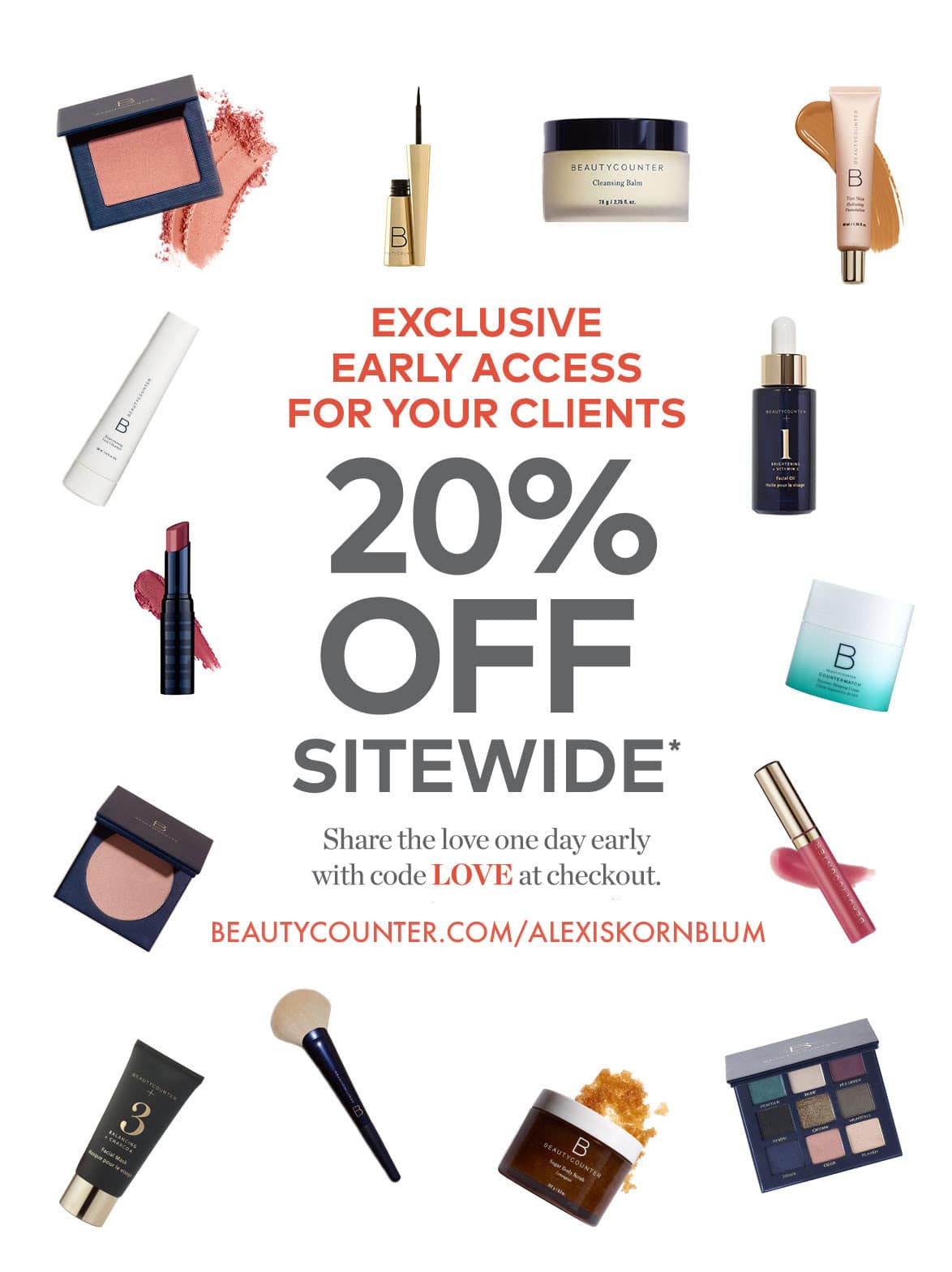 If you're interested in any products there's a SITE-WIDE SALE FOR 20% OFF almost everything this week. They've never done this before, so let me know if you have questions or want recommendations!!!
Shop: www.beautycounter.com/alexiskornblum and code "LOVE" at checkout for 20% off site wide! Deal ends Monday, 8/13/2018!
What's Coming?
Stay tuned for all of these amazing recipes, new series, and so much more.

Thank you for reading!!! Comment below what books you are reading this summer!
XOXO,
Lexi
3 comments
August 10, 2018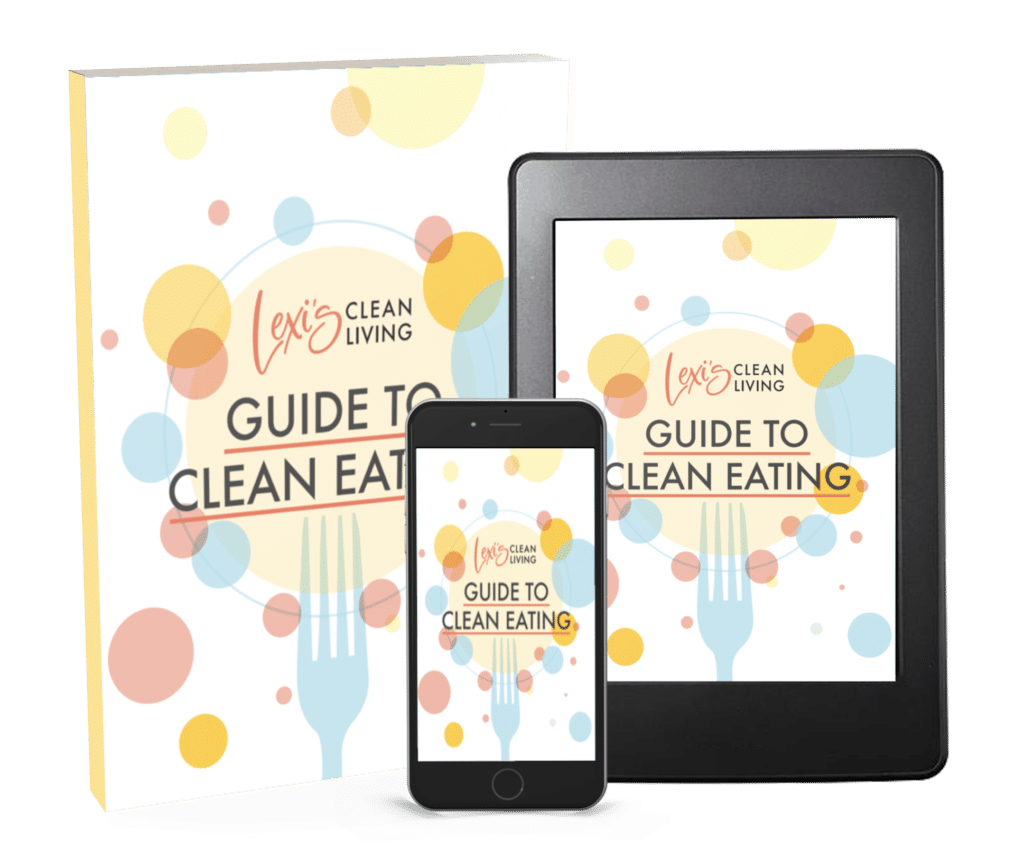 Subscribe to
Lexis Clean Living
Join our email list to get instant updates and weekly summaries of our top content and special exclusive offers along with our free clean eating kickstart guide!
This website may at times receive a small affiliate commission for products that we shared with you in our posts. Although we may receive a commission for linking certain products, there's no additional costs to you and all of our opinion and suggestions are 100% our own and unbiased. That's our promise to you!
Subscribe to get our FREE clean eating guide!
Join our email list TODAY to start recieving our newsletter weekly, access to exclusive content and deals, *and* a FREE complete 24-page clean eating guide!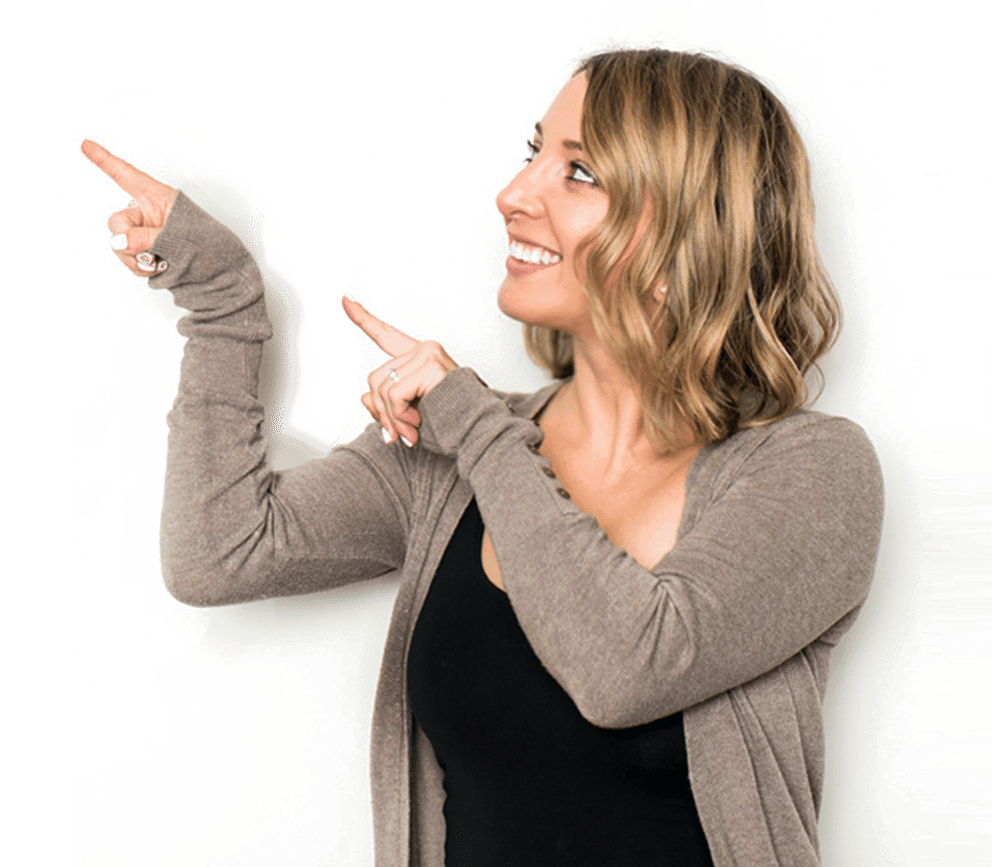 Subscribe to get our FREE clean eating guide!