Life Lately:
A few weekends ago I traveled to Toronto for a family wedding which was SO MUCH FUN.  I also left two signed copies of my cookbook at the Indigo in the Yorkdale Mall (and OMG, that mall is epic, you guys)! I purchased the most amazing pull-over hoodie from Roots but had to return it the next day because there was a stain on it when we got to our AirBnB. Such a bummer since it was the last one and on sale! I wish we had Roots in the states!
Wedding vibe! Here's the dress! It fit true to size.
I got home and packed right up for a blogger retreat in NYC & the Hamptons, which you may have seen all over my social media! It was an amazing weekend filled with inspiring friends/co-workers, and tons of fabulous food! Stay tuned for a recap post and some exclusive recipes from restaurants we ate at!
Last weekend we celebrated Mike's birthday and had a BBQ at our house with friends. It was so much fun! The Mexican Street Corn Salad was the BIGGEST HIT!
I am currently writing to you from New York! I am back this week helping my mom out as she had knee surgery yesterday. Any prayers, good thoughts, and good vibes you could send her way would be so very appreciated! It will be a rough few weeks/months for her. It's always hard watching your family members go through surgery.
Blog Posts I'm loving:
This dip was incredible (and made for amazing late night eats) at Mike's birthday!
Make a charcuterie board like this!
A great guide for making corn on the grill!
All the energy bites here sound EPIC.
Give me this potato salad, please!
Book I'm loving:
The Couple Next Door by Shari Lapena is my recent favorite book. I could not put it down. It's a quick read for sure! Think Girl on the Train-esque.
What's HOT on Pinterest:
Oven Baked Zucchini Fries – Pin It
Italian-Style Spaghetti Squash Bake – Pin It
Caribbean Pulled Chicken – Pin It
Paleo Sandwich Bread – Pin It
Current Must-Haves:
Non-toxic sunscreen, all summer long!
These yoga pants are on sale and fit awesome!
This salt/pepper cellar is my new favorite kitchen counter piece.
I legit could never curl my hair until I recently got this curling iron. It's AMAZING.
These loafers are the perfect summer shoe.
My all-time favorite perfume. It's a classic. I've been wearing it for years!
My favorite Summer Rosè!
It's hard finding jeans when you are petite like me! It's been YEARS since I went into this store and I am so glad I did. These jeans fit amazing.
What You May Have Missed On The Blog:
Mexican Street Corn Salad [VIDEO]
Cold Asian Noodle Salad [VIDEO]
Superfood Summer Fruit Smoothie
What's Coming?
Frosè
Mango Chili Wings
Grilled Caesar Salad with Blackened Shrimp
Greek 3 Bean Salad
…and MORE!
Giveaway: Last Chance!
If you missed last weeks dinner plan, I've partnered with KitchenAid® to bring you this awesome 5-Ply Copper Core 10-Piece Set valued at $999.99!
TO ENTER: Simply cook a dish from one of my meal plans and tag @lexiscleankitchen, @KitchendAid.Healthy, and #LCKmealplan on social media! You can enter more than once by cooking multiple meals! Make sure your profile is public so we can see the entries!
Giveaway ends June 30th at 6pm PST.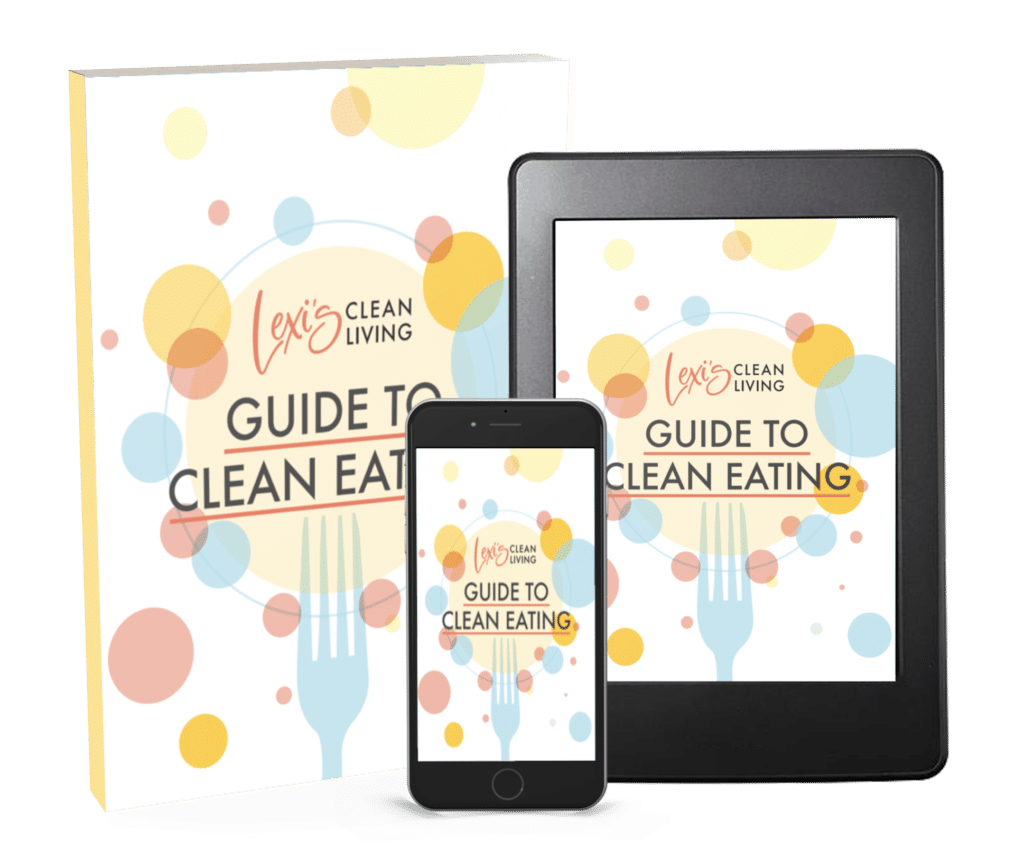 Subscribe to
Lexis Clean Living
Join our email list to get instant updates and weekly summaries of our top content and special exclusive offers along with our free clean eating kickstart guide!
This website may at times receive a small affiliate commission for products that we shared with you in our posts. Although we may receive a commission for linking certain products, there's no additional costs to you and all of our opinion and suggestions are 100% our own and unbiased. That's our promise to you!
Subscribe to get our FREE clean eating guide!
Join our email list TODAY to start recieving our newsletter weekly, access to exclusive content and deals, *and* a FREE complete 24-page clean eating guide!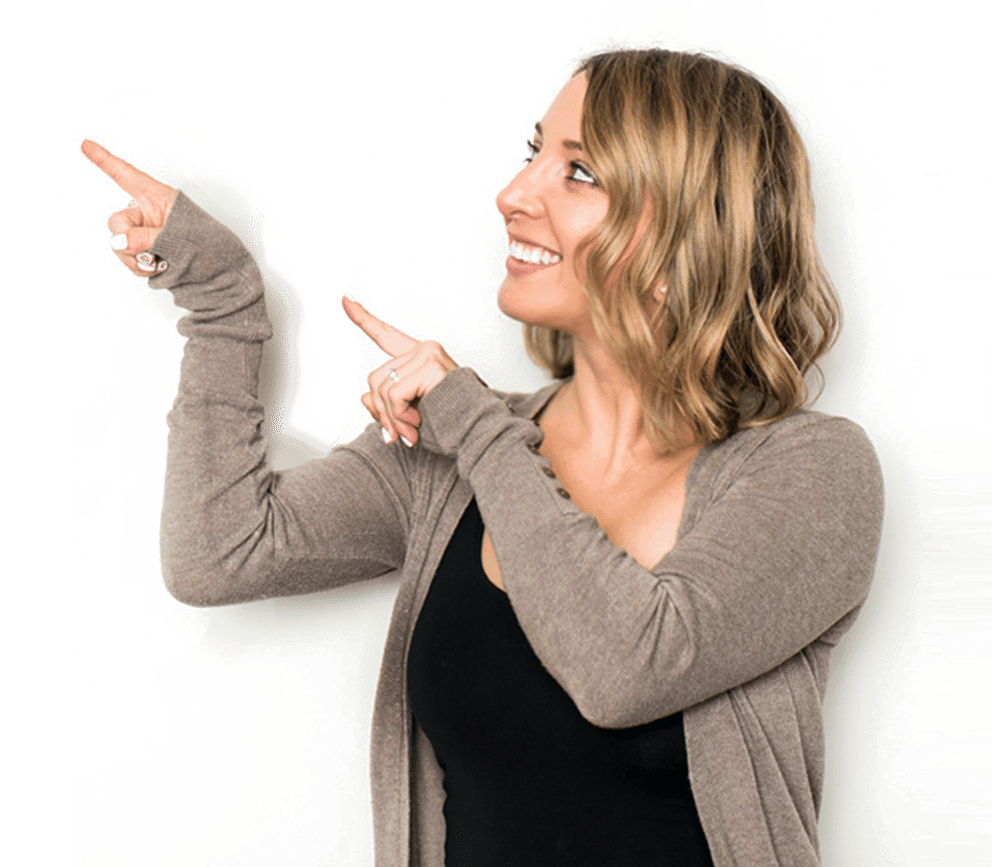 Subscribe to get our FREE clean eating guide!