Life Lately:
This month has been busy, busy, busy!
Before Thanksgiving, I had a big video shoot and they're all coming your way in the next number of weeks! They are cooking show style, which I'm super excited about!
After Thanksgiving, we headed off to a much anticipated planned trip to Morocco! We had the absolute best time visiting Fes and Marrakech, and I'll be sharing all about our trip next week on the blog!
Shot with my new travel camera + this lens
*The new travel camera happened because my water bottle exploded in my purse with my older Panasonic in it… not fun! Absolutely loving this Sony though!
From there, I came straight to New York to help my mom who had a hip replacement surgery on Monday. So, I've been working from her kitchen this week! Don't worry, Jax is here with me! So is my nanny, who is here recovering from a broken pelvis at 94! It's been quite the few months around here.
Even though the holidays are still approaching, I'm gearing up for a big 2018, which is kicking off with a month long Clean Eating Challenge, new series, and so much more (personally and professionally)!
What You May Have Missed:
Songs I'm Loving (Country Edition):
Darius Rucker- Low Country
Adam Doleac- Whiskey's Fine
Ashley McBride- A Little Dive Bar in Dahlonega
Darius Rucker- For The First Time
Listen to my country playlist!
What's HOT on Pinterest:
Things I'm Loving Around The Web:
Quote of the Week:
"Motivation is what gets you started. Habit is what keeps you going"
Current Must-Haves:
What's Coming?
This Month:
An entire holiday meal made in 1 hour!
The ultimate holiday charcuterie board
NEW cooking-style videos
Mediterranean Tuna Salad
and MORE!
January:
NEW 2018 January Clean Eating Challenge! How to sign up? Sign up for this email list by December 25th! On December 27th, I'll be sending out a complete challenge guide with meal plans, a pantry guide, tips, tricks, and MORE!
An Instant Pot SERIES!
and MORE!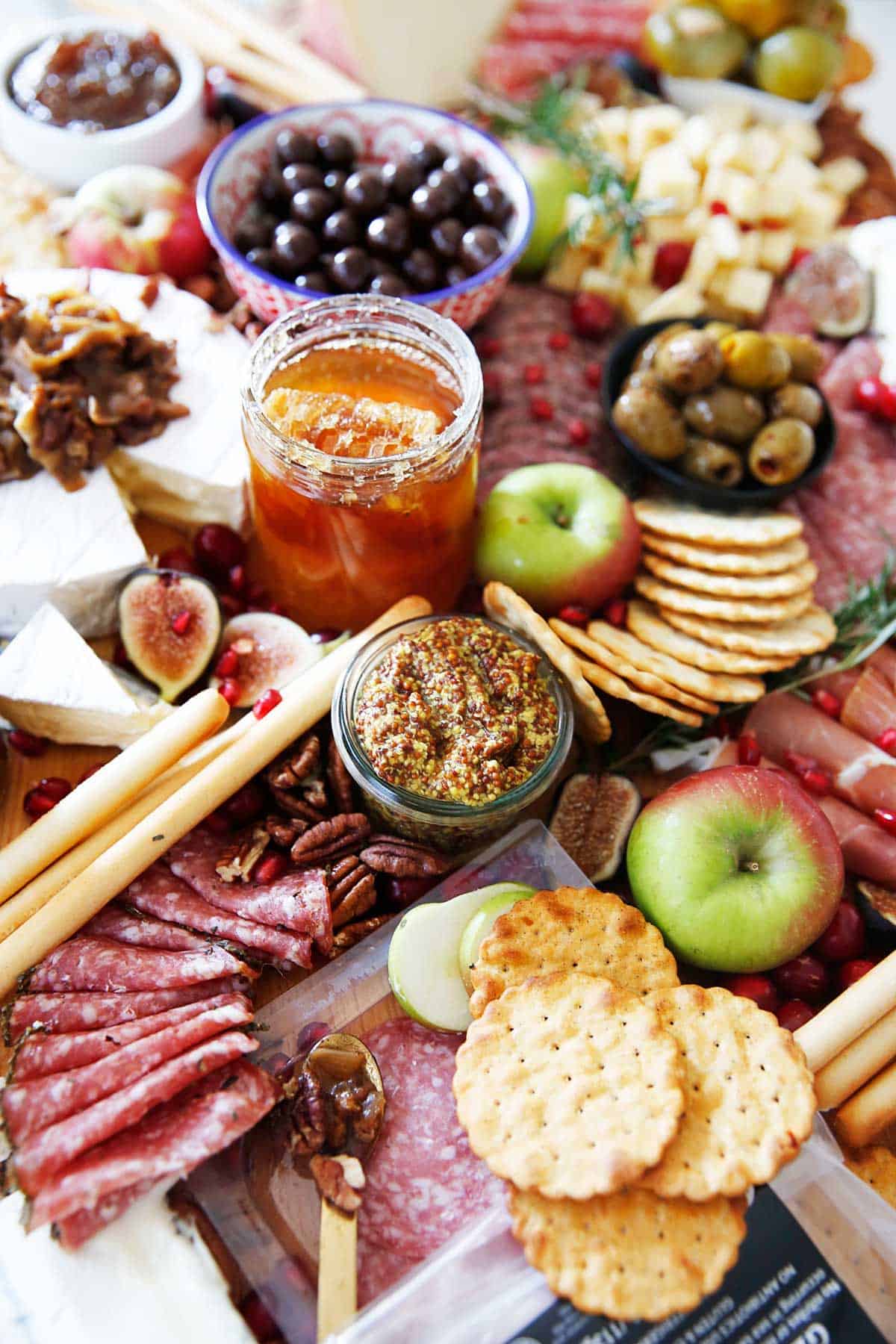 Do you like these Beyond The Kitchen posts? I am officially bringing them back to once a month, unless you want them more!
6 comments
December 8, 2017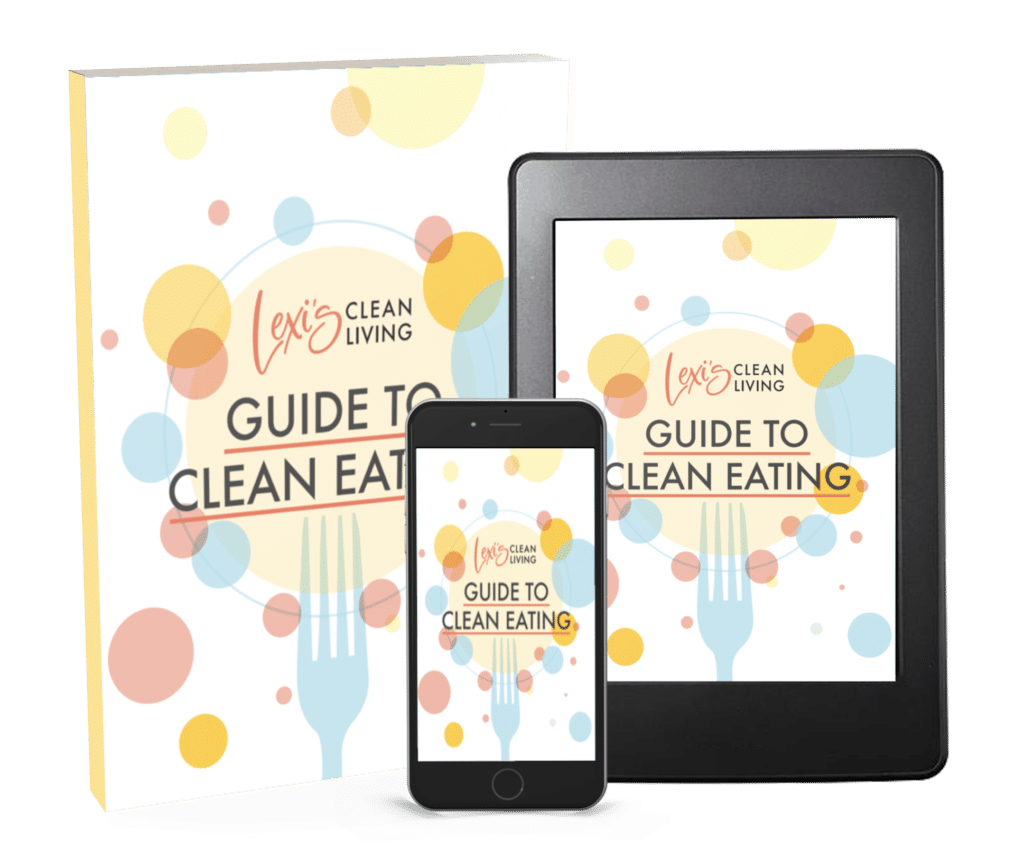 Subscribe to
Lexis Clean Living
Join our email list to get instant updates and weekly summaries of our top content and special exclusive offers along with our free clean eating kickstart guide!
This website may at times receive a small affiliate commission for products that we shared with you in our posts. Although we may receive a commission for linking certain products, there's no additional costs to you and all of our opinion and suggestions are 100% our own and unbiased. That's our promise to you!
Subscribe to get our FREE clean eating guide!
Join our email list TODAY to start recieving our newsletter weekly, access to exclusive content and deals, *and* a FREE complete 24-page clean eating guide!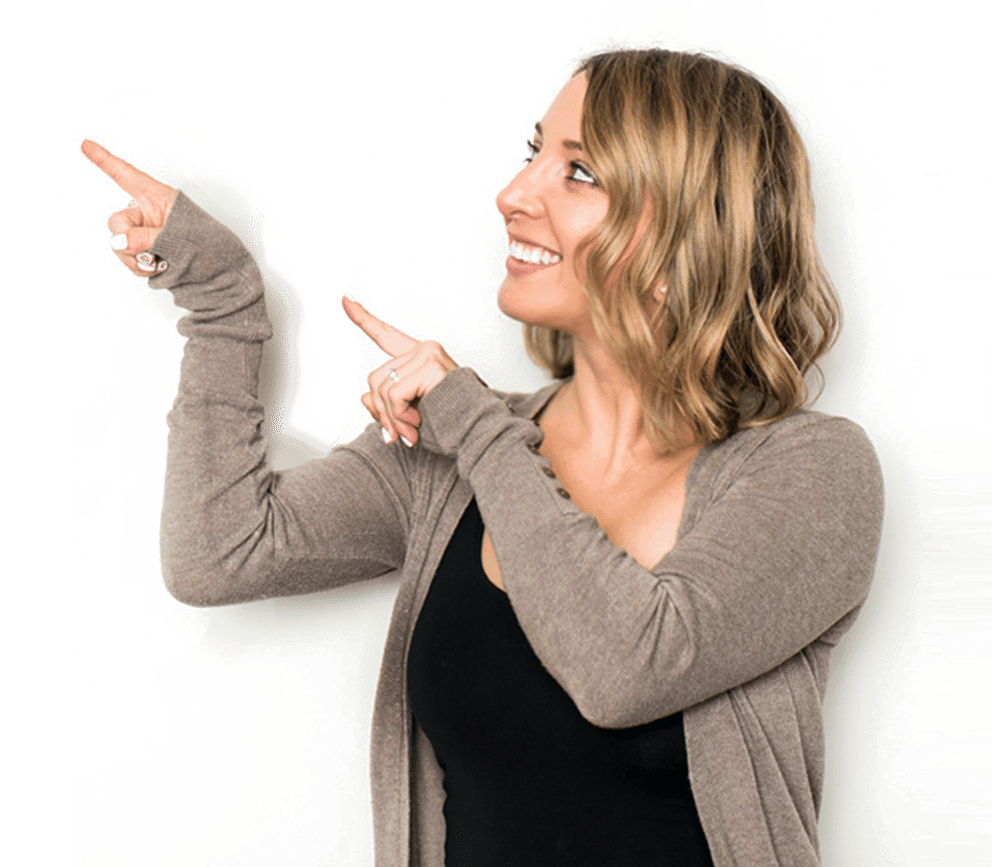 Subscribe to get our FREE clean eating guide!