Life Lately:
It's been a bit since I've done one of my Beyond The Kitchen posts, and I'm excited that I will be starting to do them monthly, consistently!
Life lately, let's see:
I did my first week long meditation retreat and it really changed my life. It's not something I even know how to talk about, but it's changed how I view things, react to things, and so much more. That plus therapy has been truly a wonderful addition to my life this year. I also hosted my first month-long clean eating challenge and it was WILDLY successful. New one coming soon!
So, many of you saw on Instagram stories that my brother Adam got engaged and I am so excited that I will have Nicole as a member of our family (though she's already been family) and a new sister! We celebrated their love with both families and had a blast!
Look at the happy couple! Shot with this camera + this lens.
We spent lots of time with family last month including my sweet nanny, our cousins, and more! Here's me and Adam (my brother) at his engagement brunch! Nothing is better than precious time with family.
And Jax and my nephew/cousin Milan! I love seeing Jax with babies. These two babes melt my heart.
I switched up my HAIR!! Look at that difference! I've been using this Blue Tansy Oil as a hair mask at night 2x week since I've added so much more color, and it's helped it keep it shiny and feeling healthy!
In other news, I am experimenting with a ketogenic diet for some health stuff going on, so stay tuned on that!
And lastly, we just planned our trip to ITALY. We have both never been. We are going to Rome, Cinque Terre, and Florence and are SO SO excited. Recommendations for those three places are welcome and appreciated! Comment below!
---
Books I've Read and Couldn't Put Down:
---
Posts I'm Loving From Around The Web:
---
Quote of the Week:
It's not the appearance that binds you, it's the attachment to the appearance that binds you. – Tilopa
---
What's TRENDING on Pinterest:
---
What You May Have Missed On The Blog:
P.S. Join our private Facebook community group!
---
Current Must-Haves:
---
What's Coming?
And SO much more!! Stay tuned!
---
Current Deals Ending SOON:
ButcherBox:
Beautycounter:
Primally Pure:
My Primally Pure Favorites: Deodorant, Fancy Face Serum, Dry Shampoo, Body Oil in Lemongrass and Blue Tansy, Body Butter in Vanilla/Almond.
XOXO! Enjoy your weekend and thank you for reading!
Your friend,
Lexi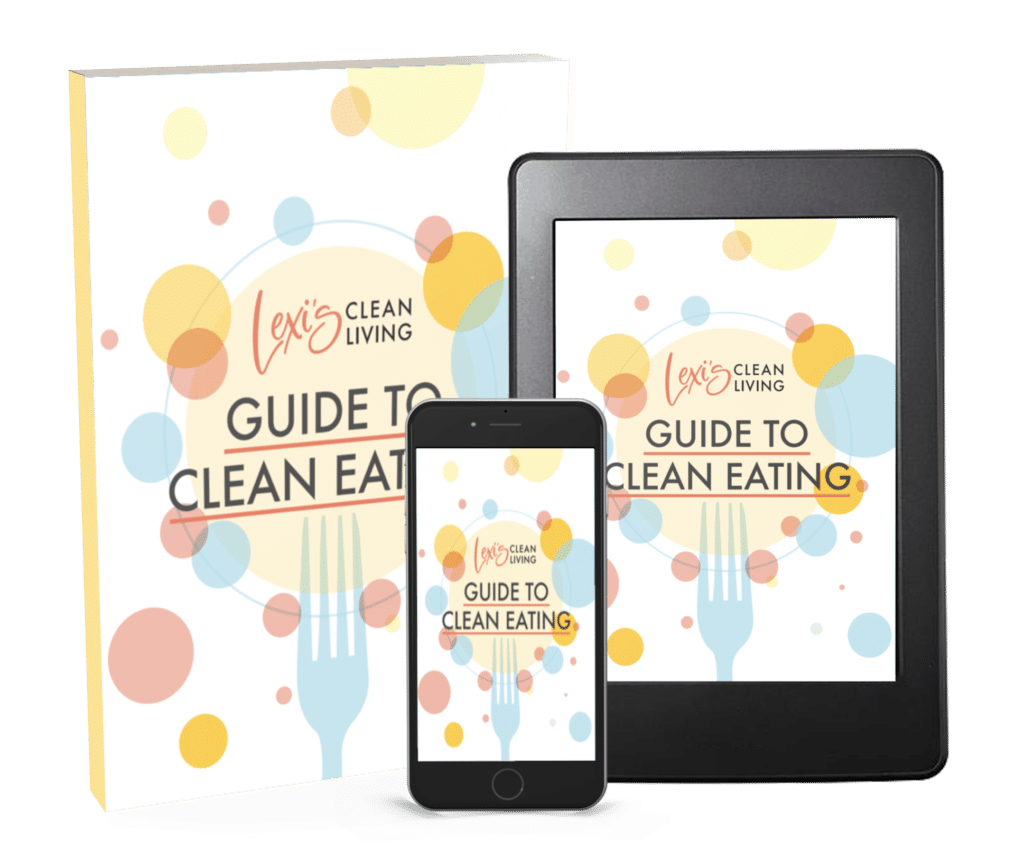 Subscribe to
Lexis Clean Living
Join our email list to get instant updates and weekly summaries of our top content and special exclusive offers along with our free clean eating kickstart guide!
This website may at times receive a small affiliate commission for products that we shared with you in our posts. Although we may receive a commission for linking certain products, there's no additional costs to you and all of our opinion and suggestions are 100% our own and unbiased. That's our promise to you!
Subscribe to get our FREE clean eating guide!
Join our email list TODAY to start recieving our newsletter weekly, access to exclusive content and deals, *and* a FREE complete 24-page clean eating guide!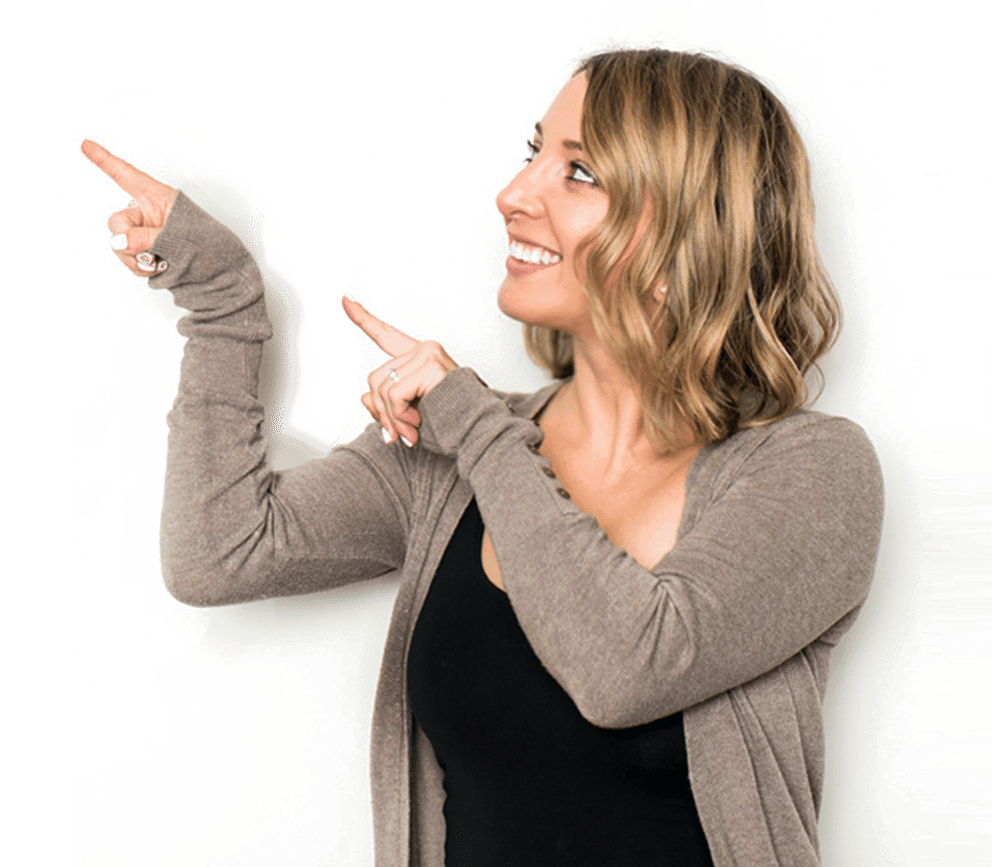 Subscribe to get our FREE clean eating guide!