Life Lately:
First of all, HAPPY JUNE. I can't believe it's June already. My CSA starts this month, it's officially feeling like summer here in Boston, and man, it feels good!
Let's get to this week's Beyond The Kitchen! Life lately has been fairly low key, and I like it! This little (okay, big) monkey got a haircut and is looking super cute! P.S. He carries his carrot everywhere. So dang adorable!
We spent some quality time this past weekend in New York at my moms with family, and it was so much fun. Jax and Nanny (who turns 95 this summer) are snuggle buddies. He wants to be wherever she is! It's so beyond sweet.
My little cousin/nephew is the most fun ever. At the end of the night we snuggled while he watched Finding Nemo and got ready for bed. Baby snuggles are the best ever.
We had friends in town and had a super fun dinner at Yvonne's in Boston. I highly recommend this spot! Tip: make a reservation well in advance!
Otherwise we are just enjoying the warmer weather, being outside more, and making plans for Summer!!
Blog Posts I'm Loving From Around The Web:
Current Book I'm Reading:
This 90's/2000's Mash Up is SO good:
What's TRENDING on Pinterest:
Current Must-Haves:
What You May Have Missed:
Sheet Pan Series:
What's Coming?
Current Deals/Promotions:
ButcherBox:
Deal: New customers will get Free Bacon + $15 off + Free Shipping!
Favorite Add-Ons: Burgers, Breakfast Sausage, Beef Bones, More Bacon!
How to get it? Shop here!
Primally Pure:
Get 10% off your order! Enter code LEXI at checkout
My Primally Pure Favorites: Deodorant, Fancy Face Serum, Dry Shampoo, Body Oil in Lemongrass and Blue Tansy, Body Butter in Vanilla/Almond.
How to get it? Shop here!
---
Break The Stigma:
I've been sharing on Instagram stories about how much I value going to therapy and just wanted to throw it on here that it should not be taboo, embarrassing, weird, or whatever connotation you may have with it! Therapy is an amazing resource that can be so beneficial, in my opinion, for everyone. Remember that every single person has their stuff, regardless of how perfect Instagram may often look 😉 #BREAKTHESTIGMA
Also, I'm going to do a larger post on this, so if you have ANY questions (how to find a therapist, etc.) feel free to comment below, or if they are private, email me at lexi@lexiscleankitchen.com. These will be kept anonymous!
---
Thank you for reading and for being here!
XOXO!
Lexi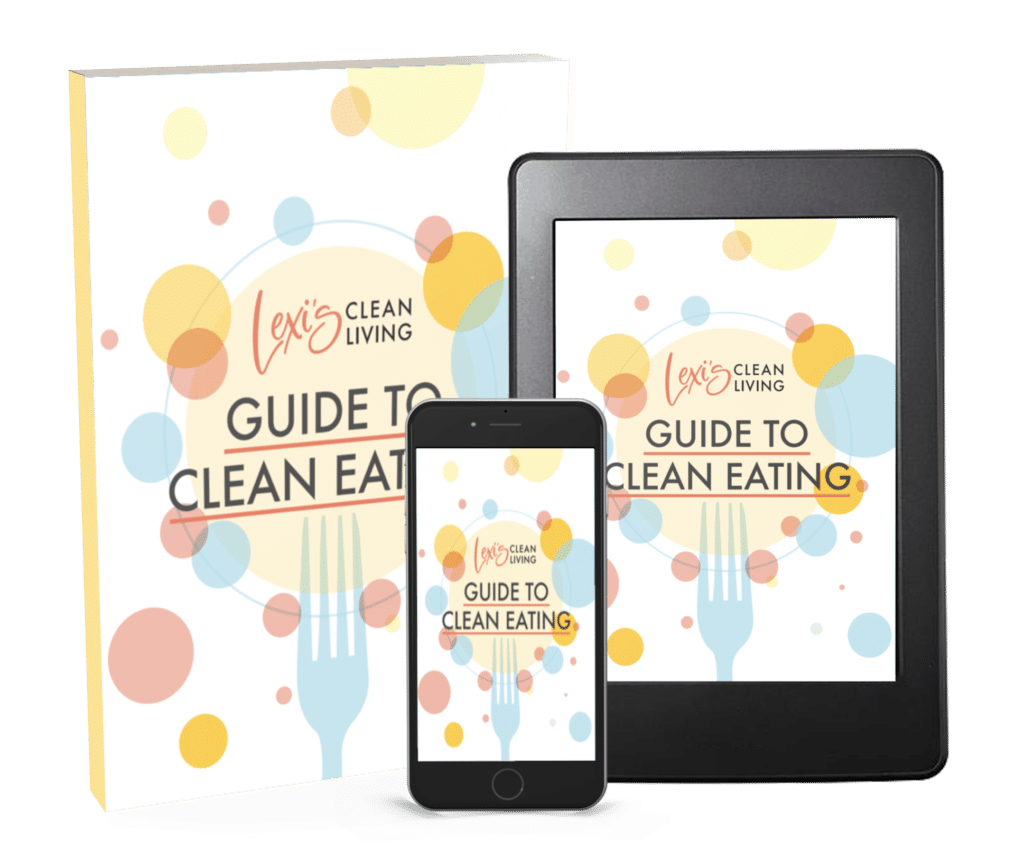 Subscribe to
Lexis Clean Living
Join our email list to get instant updates and weekly summaries of our top content and special exclusive offers along with our free clean eating kickstart guide!
This website may at times receive a small affiliate commission for products that we shared with you in our posts. Although we may receive a commission for linking certain products, there's no additional costs to you and all of our opinion and suggestions are 100% our own and unbiased. That's our promise to you!
Subscribe to get our FREE clean eating guide!
Join our email list TODAY to start recieving our newsletter weekly, access to exclusive content and deals, *and* a FREE complete 24-page clean eating guide!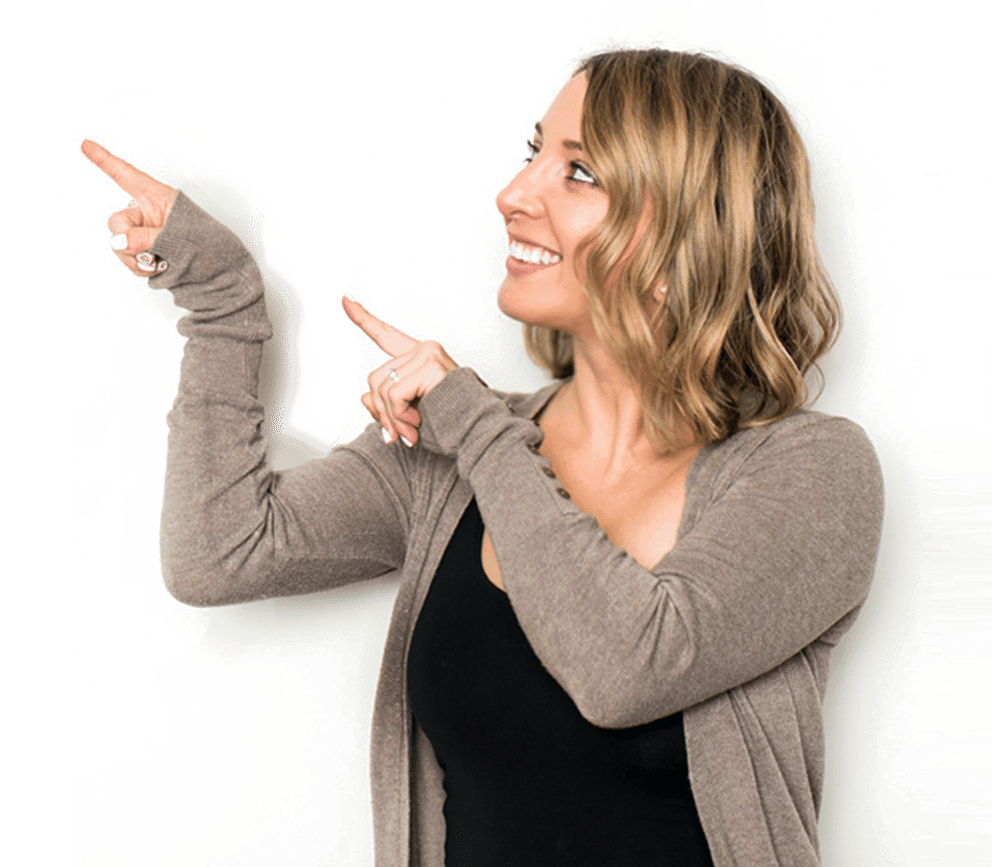 Subscribe to get our FREE clean eating guide!