Canyon Ranch Lenox: Weekend Getaway
Mike and I had the greatest weekend. On Friday night we drove up to Lenox, MA to the gorgeous Canyon Ranch for a little pre-birthday celebrations! We arrived late, were greeted by the most friendly staff, had a quick dinner (they packed us gluten-free cookies to-go in our room), and we went to relax before a fun-filled day ahead.
We woke up and explored this gorgeous place. It is so serene, quaint, friendly, and relaxing.
We walked down, sat on some adirondack chairs overlooking the woods and rocked (in the words of Emily from Zivamind) a 15-minute meditation to kick start a day of fitness, relaxation, and wellness.


We ate phenomenal food, took awesome fitness classes, got pampered in the spa, and got to take in the gorgeous views of Lenox. At night, they have quite the epic DVD collection filled with old and super new movies. Since the lovely staff always gave us soft, delicious gluten-free cookies to go, the nights were relaxing and filled with cookies and movies in bed, something we never ever get to do! It was delightful.
All in all, it was truly a fantastic weekend getaway, and with all there was to do- over 40+ indoor and outdoor fitness activities daily, workshops, talks, treatments- I could totally have seen us staying for days and days!
The Food
There are two main restaurants at Canyon Ranch. The Dining Room (where we ate dinner the first night and lunch the following day) and The Cafe (where we are breakfast both days and dinner Saturday night). The Cafe is new. It is farm-to-table style, and also where you can grab a snack throughout the day, a cappuccino, a smoothie, and so on. Of course, The Cafe was right up my alley and we loved loved loved it there. Especially Sunday brunch because… brunch!
I'm merging together breakfast (Saturday) + brunch (Sunday), because they were both just so fantastic. I started each day with an almond milk cappuccino and went from there. The accommodations for gluten/grain/dairy-free were beyond amazing. I was greeted with a full ingredient list of every single food at CR upon arrival, down to the brand of tomato sauce they use! They had three different types of almond milk, local maple syrup, coconut water for the smoothies. Everything down to the T!
The breakfast you ordered, with the open bar to help yourself to other things, and the brunch was station buffet-style.

Everything was beyond delicious! We grabbed a quick lunch on Saturday, and then got right back into our day of fitness and the spa!
Dinner at The Cafe was a highlight for sure. I loved seeing where a variety of the food I was eating came from. What is better than that? It is so apparent how much the chefs value their food and their expertise.
Bravo to the CR Lenox chefs. It was truly amazing seeing your craft in action.
P.S. There is no alcohol served at Canyon Ranch. I actually really enjoyed this little detox aspect.
The Fitness
CR Lenox is different then any spa I've been to. It is super focused on fitness, wellness, and health out of just the food and the spa. There were lectures on sleep, an integrative medicine practice where you could actually get tests done right there, and so much more.
I took a circuit class, a spin class, and a yoga class. Now I'm not the biggest Yogi but I am making an effort to get more into it, so I decided to take a class. Antoinette was the teacher and she was beyond amazing. I loved her nature, energy and the vibes of the class. I wish she was here in Boston! Mike took a meditation workshop, a yoga class (more intense than mine), and a kettlebell class which ended up being one-on-one since he was the only person who showed up!
I really loved the classes, and also loved spending time in the Women's Spa. Sauna, steam room, hot tub, relaxation area, and more. Total bliss.
Another highlight that we loved was the natural "sports drink" in the fitness area. Seeing the word Sports Drink you can imagine what I thought the ingredient list would look like, but I was in fact wrong! A blend of iced teas, orange juice, white grape juice, lemon oil, and sea salt. That's it! We added a little to our waters to fuel us through the day. I think I'll have to recreate this one for all of you 🙂
Next time, we'll stay for longer and get outside for one of the hikes and other activities that we couldn't fit into our stay!
The Spa
Mike and I both got massages, mine an 80-minute deep tissue and his a 50-minute Swedish. I also got a deep cleansing facial which was phenomenal. I loved the spa area of CR and the awesome, knowledgeable staff there!

---
Disclosure: I was not paid to write this post, but did receive complementary amenities. All opinions are 100% always my own!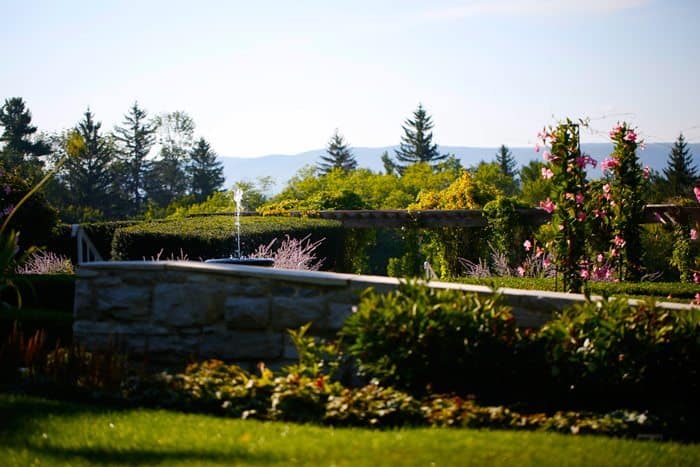 ---
7 comments
September 16, 2015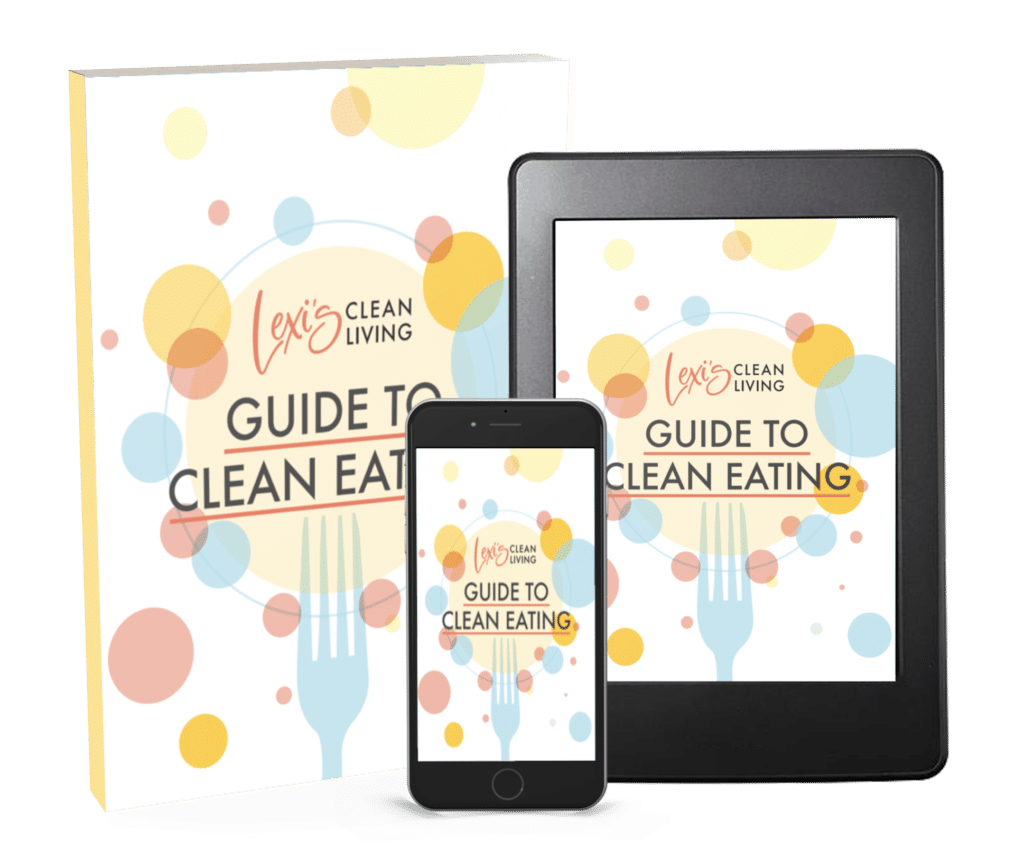 Subscribe to
Lexis Clean Living
Join our email list to get instant updates and weekly summaries of our top content and special exclusive offers along with our free clean eating kickstart guide!
This website may at times receive a small affiliate commission for products that we shared with you in our posts. Although we may receive a commission for linking certain products, there's no additional costs to you and all of our opinion and suggestions are 100% our own and unbiased. That's our promise to you!
Subscribe to get our FREE clean eating guide!
Join our email list TODAY to start recieving our newsletter weekly, access to exclusive content and deals, *and* a FREE complete 24-page clean eating guide!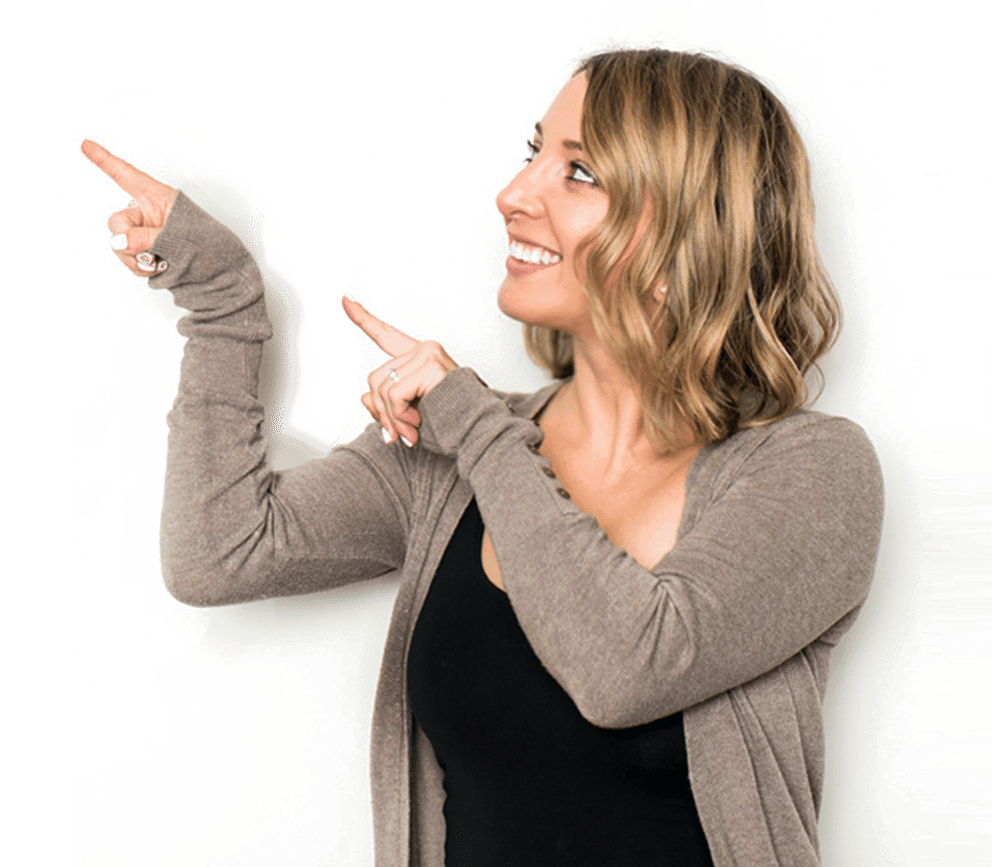 Subscribe to get our FREE clean eating guide!