Lexi's Clean Kitchen: Get Your FREE 27 Recipe Bonus E-Book
I can't believe it! In just a short number of weeks it will be November 8th, and you'll be out voting for Election Day, and then digging through the Lexi's Clean Kitchen Cookbook and cooking away! I simply cannot even wait for you to get the book in your hands. I know you'll love cooking through it as much as I do. It has everything from dinners for every night of the week, basics like homemade dressings and spreads, to desserts for every occasion, appetizers, side dishes, and so much more.

In honor of the soon-to-be release date, I wanted to offer a special gift for all of you! As an added bonus and as a THANK YOU, THANK YOU, THANK YOU, to all of those who have already preordered the book, you will get a 27 recipe bonus e-book packed with entertaining game day recipes!
What's Inside:
27 Awesome Entertaining Recipes
4 Chapters: Party Appetizers, Soups That'll Serve a Crowd, Game Day Main Dishes, Treats and Drinks
How It Works:
If you pre-order The Lexi's Clean Kitchen Cookbook BEFORE November 8th, I will send you a FREE 65-page bonus pack with 27 amazing recipes for entertaining, for game day, or just for anything! It includes some recipes that are my favorites from my blog, and some that are exclusive that you'll only find inside the e-book! The e-book is valued at $5.99 and is available FREE with your preorder purchase of the Lexi's Clean Kitchen Cookbook for a limited time only.
All you have to do is preorder the cookbook from your retailer of choice (clickable links below) within the next 5 weeks and email a copy of your receipt (either an email receipt or a screen shot) to Cookbook@lexiscleankitchen.com with the subject: BONUS EBOOK. You will receive an email back within about 2 days with your copy!
For those who have already preordered in the past number of months, just send on over your receipt!
---
Exclusive Recipe: Apple Cider Margaritas, page 64 in the e-book

Exclusive Recipe: Salsa Verde Chicken Burrito Bowls, page 46 in the e-book
Exclusive Recipe: Deviled Eggs, page 19 in the e-book
Preorder today to receive your FREE 27 recipe e-book! This $5.99 value will only be free for a limited time, so don't miss out!
---
2 comments
October 1, 2016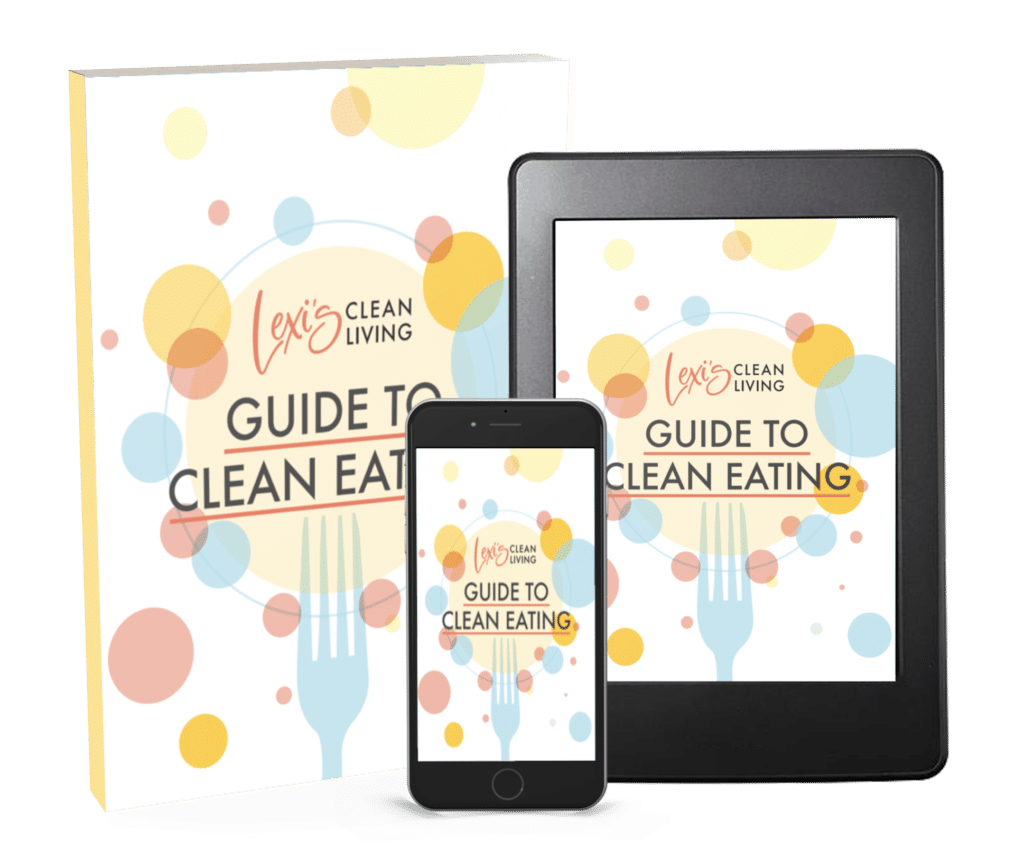 Subscribe to
Lexis Clean Living
Join our email list to get instant updates and weekly summaries of our top content and special exclusive offers along with our free clean eating kickstart guide!
This website may at times receive a small affiliate commission for products that we shared with you in our posts. Although we may receive a commission for linking certain products, there's no additional costs to you and all of our opinion and suggestions are 100% our own and unbiased. That's our promise to you!
Subscribe to get our FREE clean eating guide!
Join our email list TODAY to start recieving our newsletter weekly, access to exclusive content and deals, *and* a FREE complete 24-page clean eating guide!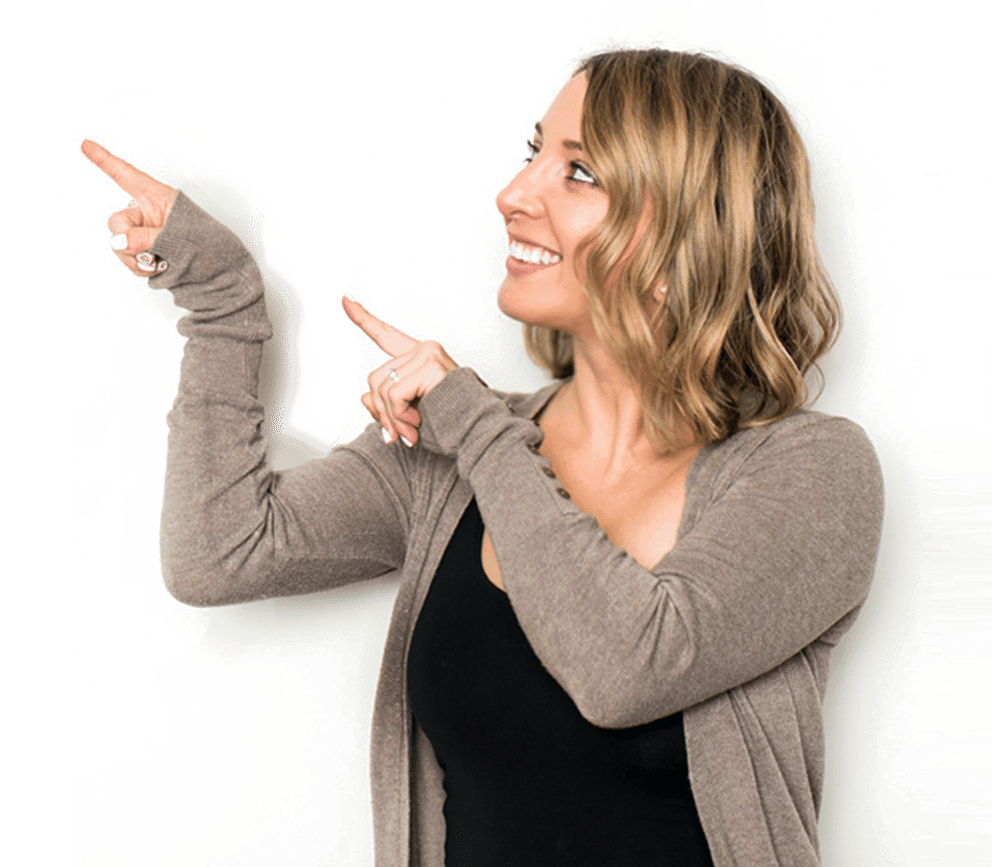 Subscribe to get our FREE clean eating guide!