Our Hamptons blogger retreat, featuring our stay in NYC and Watermill, NY, was so much fun! I am so excited to give you a glimpse of all that we did (and ate)! There's truly nothing I love more than getting together, face-to-face, with internet blogger friends who have grown to have a special place in my heart!
Gina, Liz, and I began planning our retreat a full year beforehand, and we had so much we wanted to do! It truly takes a team to put on a retreat and I am so lucky to have worked with these amazing friends to put it together!  We wanted everyone to fly into NYC and experience the city for a night, and then spend the weekend in luxury in the Hamptons!
Let's take a look…
Day 1: All of the fabulous attendees flew into New York City and arrived at the Lotte New York Palace Hotel (I mean, just look at the view)! The hotel is beyond beautiful — right down to every detail! The rooms are so big that you don't feel like you're in New York City! If you have ever stayed in New York City, the rooms are exceptionally tiny. The Lotte felt like a dream! So spacious, so elegent!
Upon arrival and settling in, we met for drinks and then were off to an amazing dinner at Fig + Olive's Meatpacking location (one of my go-to restaurants in the city)!
Day 2:  We woke up and had an amazing breakfast at Villard, the restaurant at the Lotte Palace. Everything was absolutely incredible, and the hospitality was beyond! After breakfast, the group headed to Mamo NYC for a full-on lunch spread!
After lunch, it was time to depart to the Hamptons! A little traffic to get there, and then everyone arrived at the house an epic Delallo spread (P.S. use code LexisCleanKitchen25 for 25% off anything on DeLallo.com), an amazing Sabra baked hummus dip (find Liz' recipe here), and a few of Gina's delicious recipes! We spent the night hanging out, sipping on sangria, and playing foosball and all sorts of shenanigans in the house's game room! It was perfect!
Day 3: Our first full day in the house! We started off our morning chit-chatting and relaxing with Nespresso coffees, fresh fruit, mimosas, and made a DIY Avocado Toast Bar with every topping you could imagine! A variety of breads (gluten-free included) for the base, avocados, hard boiled eggs with my favorite, Vital Farms, made in the Instant Pot, meats and cheeses, everything bagel seasoning, coarse sea salt, hot sauce, and MORE!
After breakfast, a little poolside yoga, and relaxation, we headed to a delicious lunch at Union Cantina (see Gina's version of their Lobster Tacos HERE)! Our friends at Discover Long Island then set up a wine tasting for us at Bedell Cellars on the North Fork, which was so fabulous! Beautiful day and delicious wine! I recently shared my Frosè recipe inspired by the vinyard for all of you to try, too!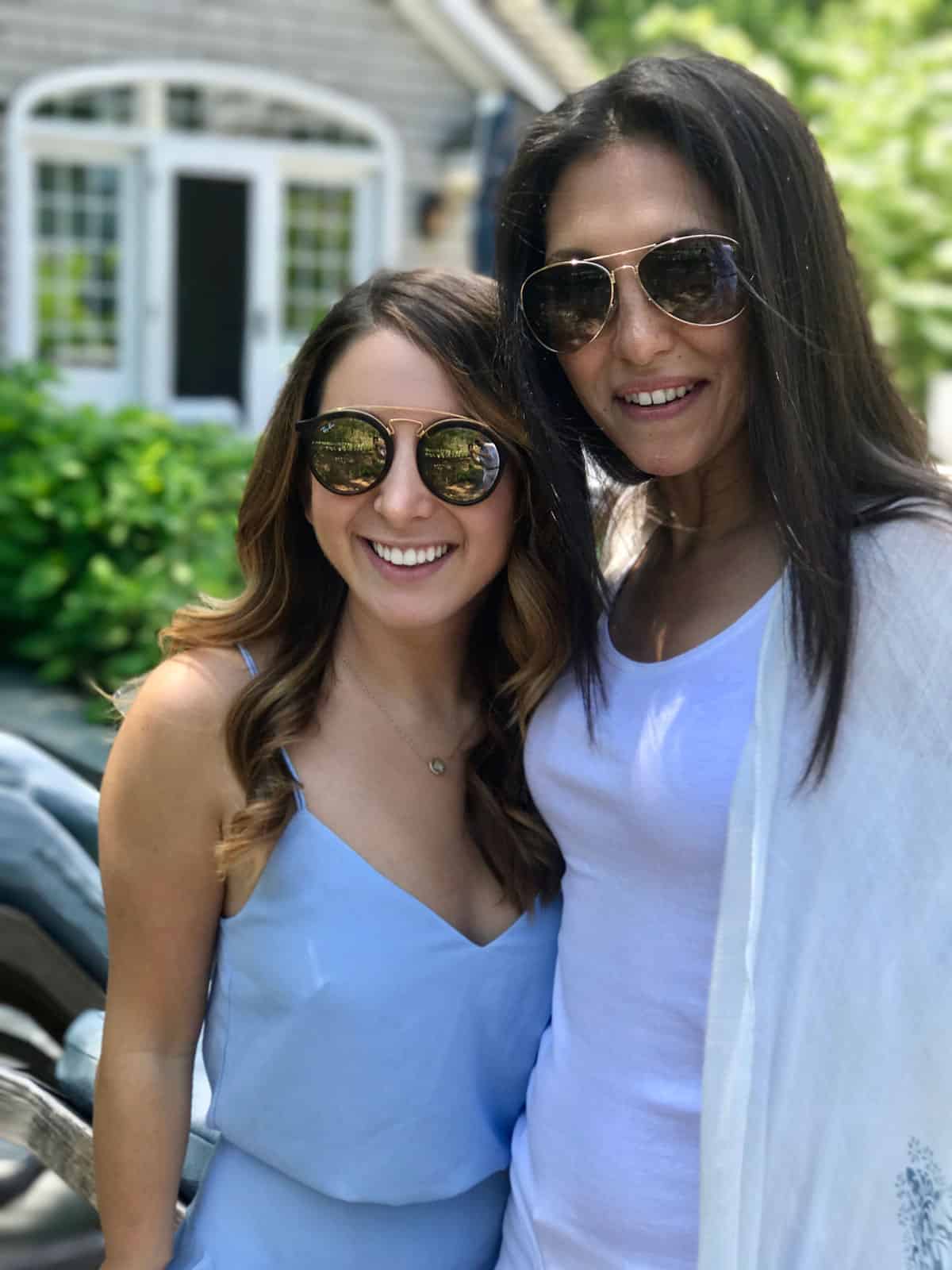 After our lunch/vinyard outing, we headed on home to relax by the pool, eat ALL THE hummus spreads, and get ready for dinner!  We hired Chef Renee Blackman to cook for us at the house! She created an amazing menu using Green Giant's Riced Veggies and Delallo's new Veggie Marinades (gluten-free included)! You can see the Watermelon Ahi Tuna Salad I shared last week inspried by Chef Renee!
We cooled off all weekend with epic ice cream bars courtesy of Halo Top Creamery!
Our group included some amazingly talented bloggers including: Beth, Trevor & Jennifer, Lauren, Heidi, Gerry, Julie, Liz, Heather, Andie, Kristin, Maria, Gina, and myself.
Show Me The Yummy made this amazing video recapping our trip. They are SO funny. I've watched this video 50 times! P.S. Of course my solo shot is me taking a bite of Liz' dip!
This weekend retreat could not have happened without the help from all of our amazing sponsors! A HUGE thank you to our sponsors who helped make this retreat possible- DeLallo, Sabra, Green Giant, Lorissa's Kitchen, Vital Farms Eggs & Butter, Halo Top, Peapod by Stop and Shop, Nespresso, and the fabulous restaurants who hosted us!
All thoughts are 100% always my own. All photography by Alejandro Photography – a huge thank you to Raul for capturing the most amazing moments!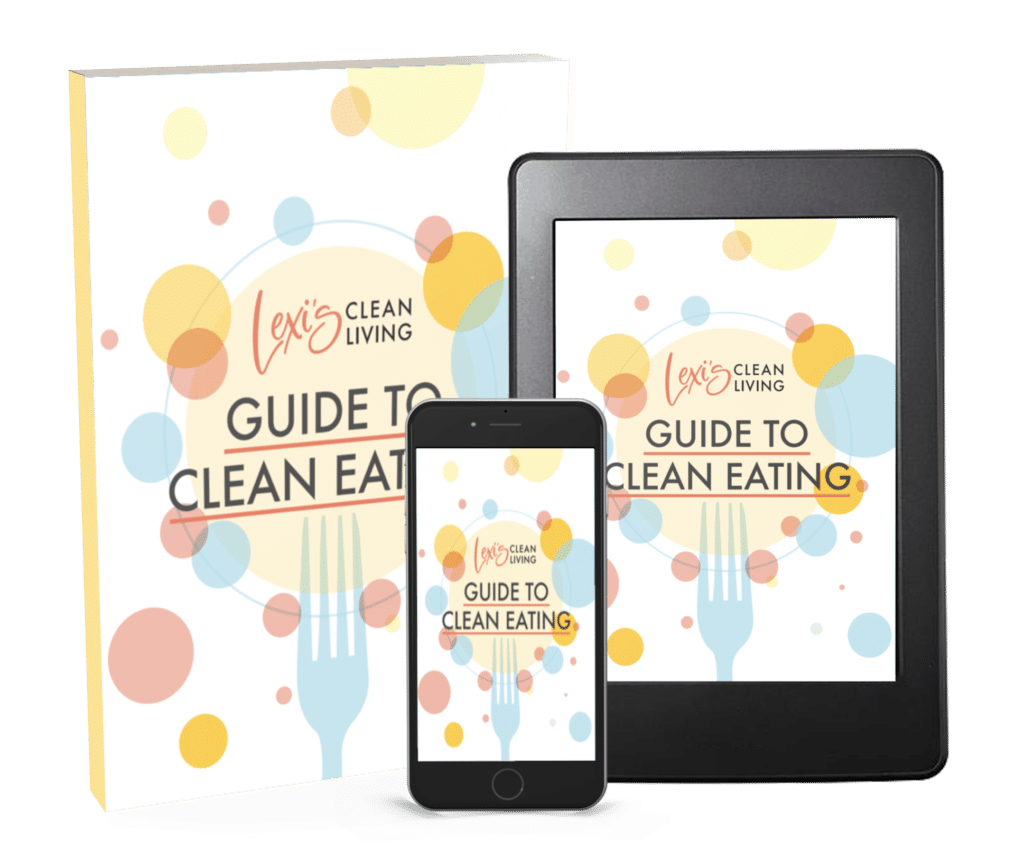 Subscribe to
Lexis Clean Living
Join our email list to get instant updates and weekly summaries of our top content and special exclusive offers along with our free clean eating kickstart guide!
This website may at times receive a small affiliate commission for products that we shared with you in our posts. Although we may receive a commission for linking certain products, there's no additional costs to you and all of our opinion and suggestions are 100% our own and unbiased. That's our promise to you!
Subscribe to get our FREE clean eating guide!
Join our email list TODAY to start recieving our newsletter weekly, access to exclusive content and deals, *and* a FREE complete 24-page clean eating guide!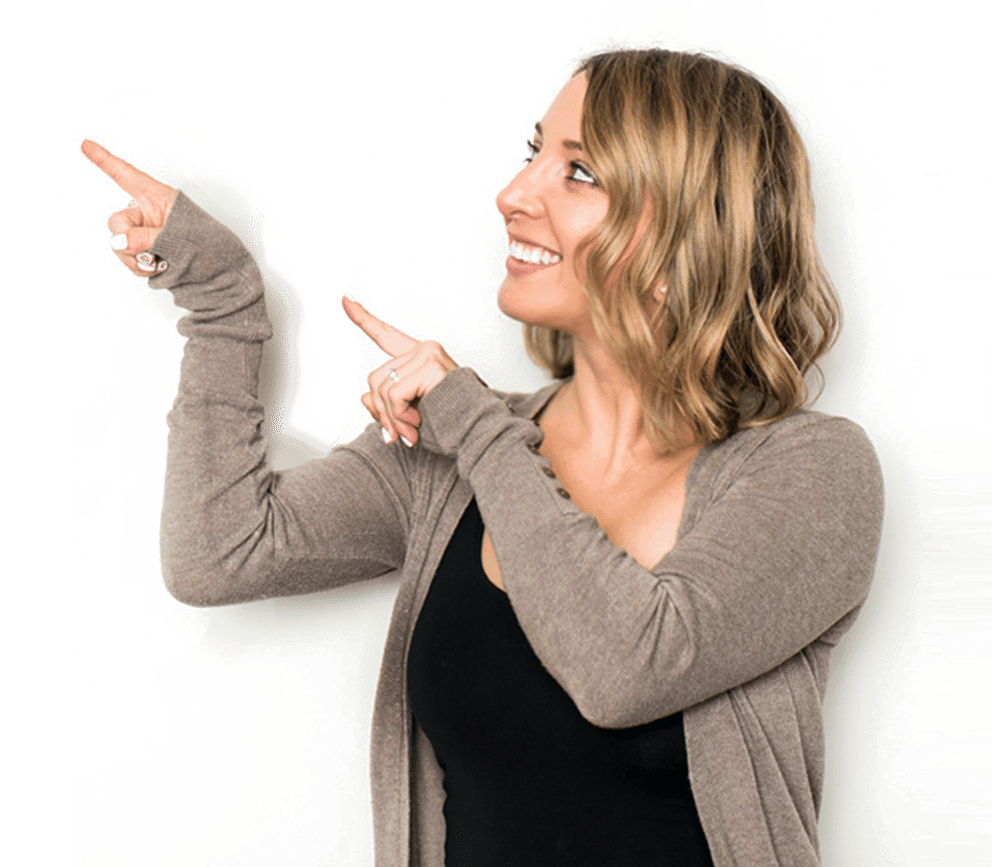 Subscribe to get our FREE clean eating guide!