We have a ton of upcoming travel this year from business, to wedding trips, to just fun destinations we've been wanting to go to! I thought I'd share with you a little insight to how I plan our vacations, and some resources that I use and love.

I am excited to bring this post to you today sponsored by my friends at Trip Advisor. Since I always use Trip Advisor as a resource for our trip planning, it couldn't have been a more perfect partnership! All opinions are always my own.
Where are we headed in 2016?
First, I am flying to one of my favorite cities, Austin, Texas, for a conference called PaleoFX! I'll be doing some stuff for the release of my upcoming cookbook and am super excited to continue to eat and enjoy the Austin vibes.
THEN, I am headed to Puerto Rico with my girlfriends for my bachelorette party and some fun girl time!
I'm planning some local weekend trips for the summer, like Woodstock, Vermont, back to Portland, Maine, and little trips to put together travel guides of Boston and New York for you!
We'll end the summer with our WEDDING, where we'll then take a little mini-moon to San Fransisco, Napa Valley, and Yosemite. I'll be planning a big Europe trip later in the year for this, too!
WHOA. That's a lot of travel. Let's chat a bit about resources and planning!
Travel Tips & Planning:

Airfare:
The earlier the better, in my opinion! Do your research on where you want to go and when you are planning the trip. Of course, certain weeks are pricier than others, so take that into consideration. You can do some price comparisons but since airfare is always fluctuating, the earlier the better. If the prices go down, you can always call the airfare and often they will adjust the difference. Also, applying for a credit card that connects to an airline is a great idea. You'll eventually have enough points to fly for free!
Hotels:
I always use the Trip Advisor hotel tool for this! I really really do. It's so easy to navigate and to do some comparisons with their PriceFinder. They have tons of pictures, reviews, and pretty much every detail you could want when searching for a hotel.
Things to Do:
I always like to plan some sights and restaurants that I want to visit. Whether it's checking out more local, authentic spots, or visiting renown restaurants and sights, I always try to plan some of these excursions at least 2-3 months out. This ensures you get where you want to go! Trip Advisor honestly has amazing restaurant reviews, and I'm not just saying that! I think it's a perfect restaurant resource when traveling because you get reviews about traveling and dining out, different from people reviewing a restaurant in their own city! You can even ask questions and get real live answers. So plan, plan, plan so you can enjoy and do all those wonderful things you're planning on doing while on vacation!
Enter to WIN!
I hope those little travel tidbits helped! If you are in the midst of your very own planning for your 2016 travel, take advantage of Trip Advisor's #BookToWin Trip-A-Day giveaway!
Simply book your hotel through Trip Advisor during the month of March and be automatically entered to win some amazing prices. For starters, 31 winners from every day in March will win $1,500 towards any getaway of their choice, anywhere in the world, booked on Trip Advisor! And one grand prize winner will win 15,000 towards their getaway! Not bad, eh?
How To Enter The Trip‐A‐Day Giveaway:
● Option 1: Book your hotel on TripAdvisor during the entry period and automatically be entered in the Giveaway.
● Option 2: Find your hotel on TripAdvisor, then click from TripAdvisor to book on another site, then complete the entry form.
P.S. Don't forget these 11 healthy travel tips!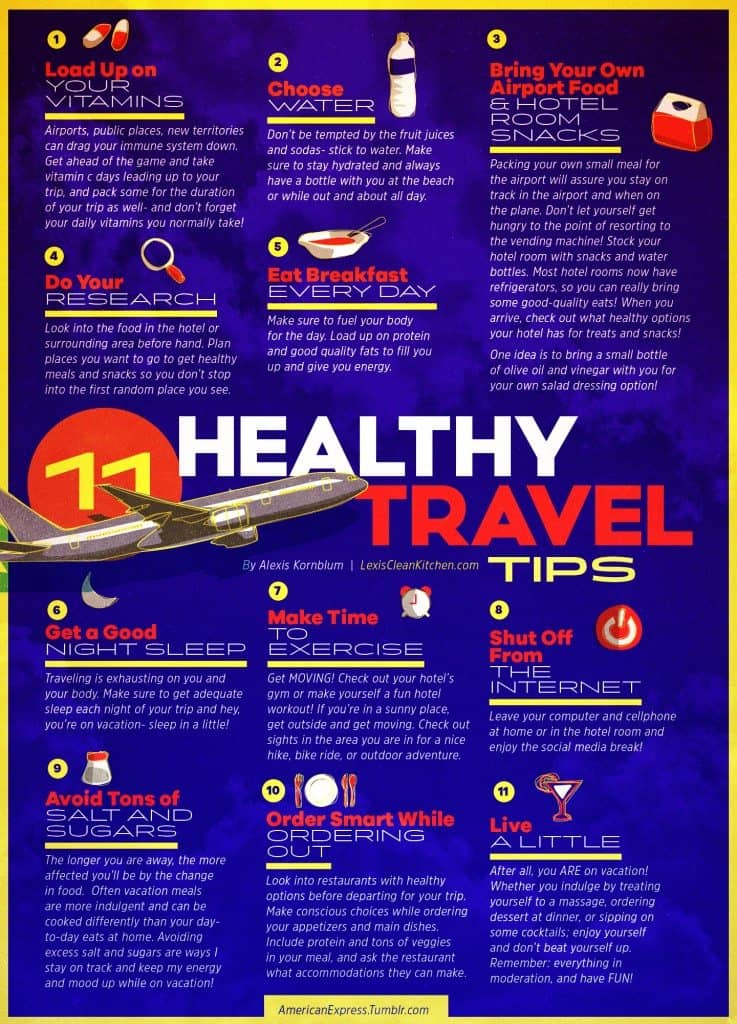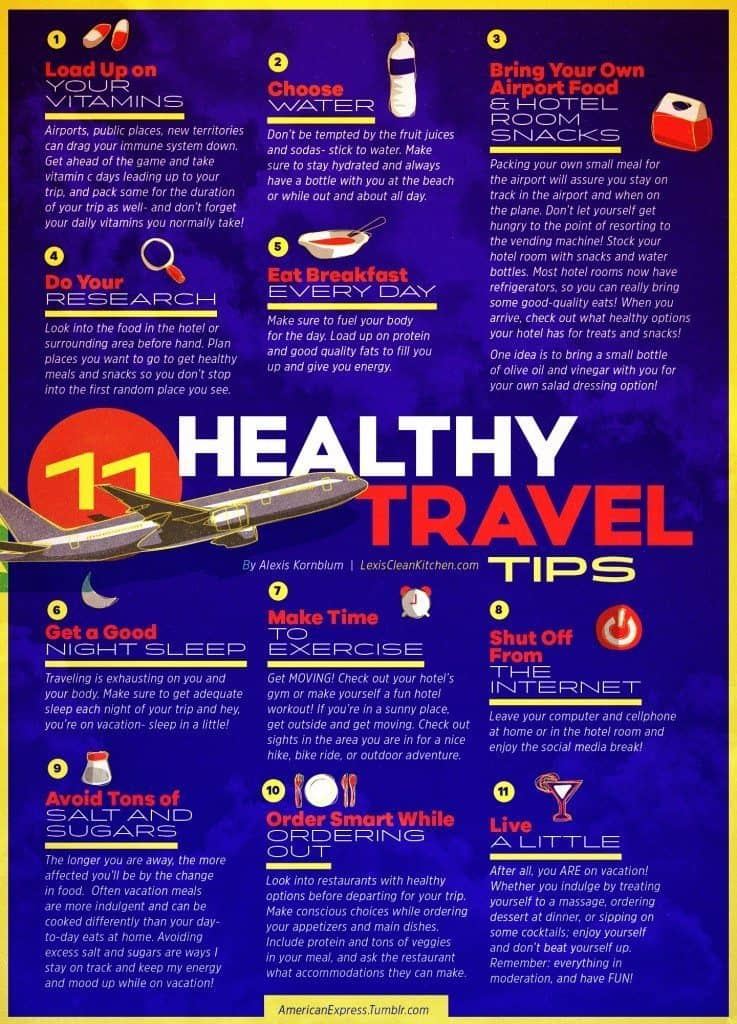 Happy 2016 travel planning, my friends! What destination is on your list?
---
13 comments
March 6, 2016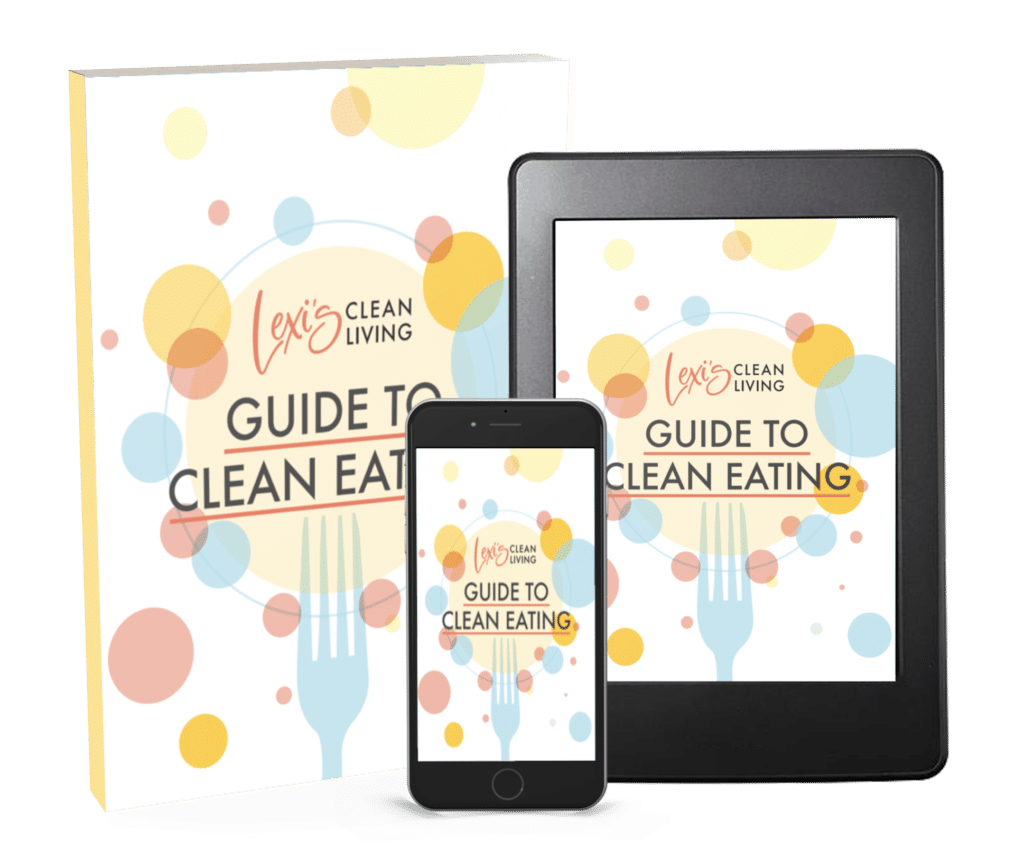 Subscribe to
Lexis Clean Living
Join our email list to get instant updates and weekly summaries of our top content and special exclusive offers along with our free clean eating kickstart guide!
This website may at times receive a small affiliate commission for products that we shared with you in our posts. Although we may receive a commission for linking certain products, there's no additional costs to you and all of our opinion and suggestions are 100% our own and unbiased. That's our promise to you!
Subscribe to get our FREE clean eating guide!
Join our email list TODAY to start recieving our newsletter weekly, access to exclusive content and deals, *and* a FREE complete 24-page clean eating guide!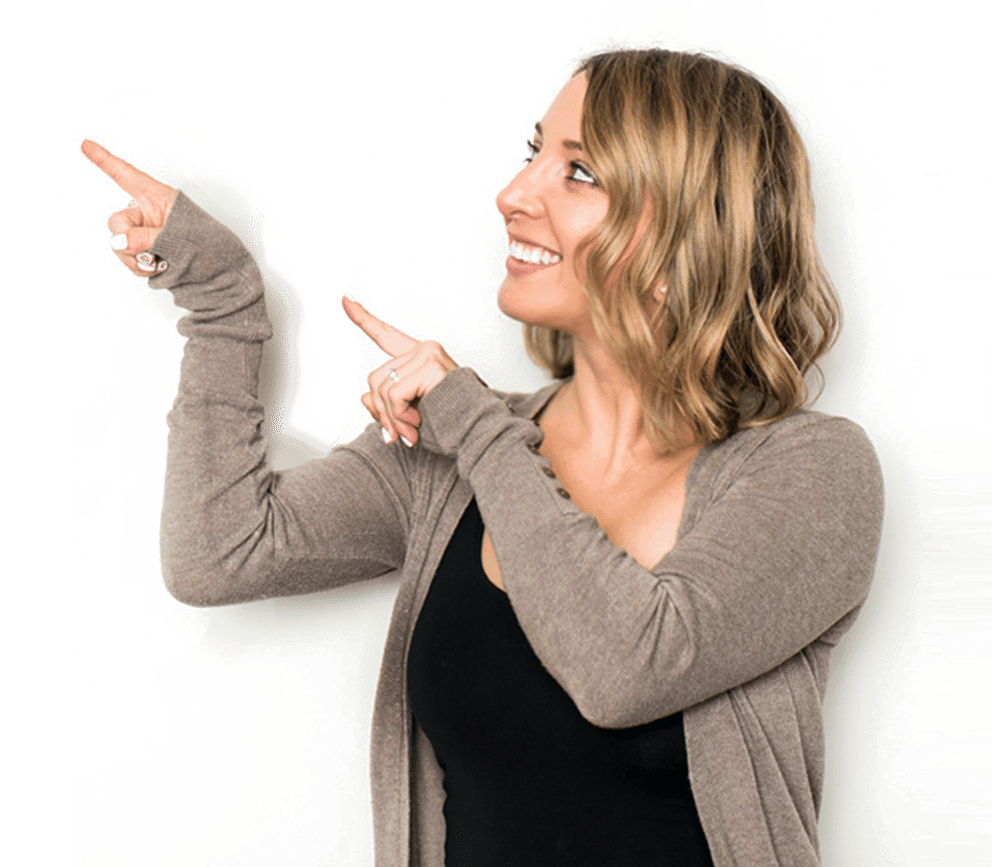 Subscribe to get our FREE clean eating guide!