Today marks my first day as a full-time blogger.
WHOA.
In good fashion, it seems fitting to share some more big news with you on this day!
First, have you noticed some changes on the blog today? LCK has gotten a major MAKEOVER. Jim, from my J Louis Technology team, and I have been hard at work (mostly him) making the new site amazing, easy to navigate, and just perfect for all of YOU!
New look. New layout. Same trusted recipes!

---
Now… remember a few weeks back on my two year blog anniversary I announced that I was leaving my teaching job to blog full-time?
Check. Check. Is this thing on?
I have MORE news.
For the past number months I've been secretly planning a project and It's finally ready for me to talk about!
This year… I'll be writing my first COOKBOOK.
Not an e-cookbook, you guys! A real deal printed book, with my publisher, full of resources, recipes, recipe variations, and so much more! I am jumping with joy that I can finally include all of you in the book process details. After all, it's thanks to your support that this is all happening!
So what is it all about?
✔︎

The book will have recipes for everything! Breakfast, Lunch, Dinner, Dessert, Condiments, Breads, Soups, and so on. Simple to prepare, kid-friendly, kitchen-tested, and just down right good-for-you recipes.
✔︎

This book won't be your ordinary cookbook! It will be made up of base recipes with tons and tons of variations to go with them! Why? I want you to have a recipe you trust, that you can easily adapt to satisfy the different wants and needs of you and everyone you know! For example: One muffin recipe, with 4 different simply delicious flavor variations, or one cake recipe, different flavor variations. You get the gist!
✔︎

Each recipe will have big beautiful photographs to go along with it.
✔︎

The book will be on shelves everywhere around November 2016 and will be available for pre-order soon enough!
✔︎

The entire book is due in May AKA I'm going to be a busy busy busy person the next several months, but don't worry, I'll still be posting recipes on here!
✔︎

You'll see tons of sneak peeks along the way on all of my social channels!
THANK YOU!
I am so beyond humbled by this opportunity. I am so excited to bring you a cookbook that I know you are going to absolutely love. Thank you for your constant support. Stay tuned for all of the updates, details, and opportunities to be involved in the Lexi's Clean Kitchen Cookbook process! I cannot wait to share with you what will be going into this book. I am so proud of where it is headed already!
QUESTIONS?
Don't forget to sign up to be in the know for exclusive content, book details, and more! You even get a free eBook with 10 awesome recipes when you do!
30 comments
June 23, 2015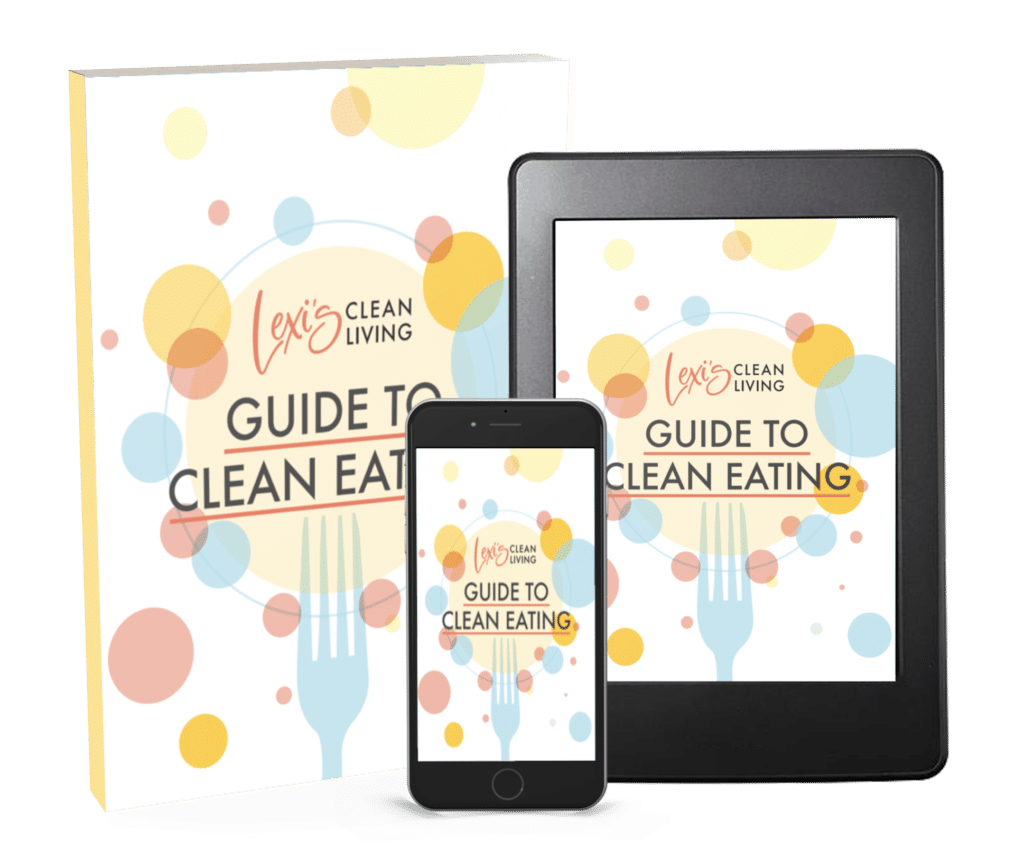 Subscribe to
Lexis Clean Living
Join our email list to get instant updates and weekly summaries of our top content and special exclusive offers along with our free clean eating kickstart guide!
This website may at times receive a small affiliate commission for products that we shared with you in our posts. Although we may receive a commission for linking certain products, there's no additional costs to you and all of our opinion and suggestions are 100% our own and unbiased. That's our promise to you!
Subscribe to get our FREE clean eating guide!
Join our email list TODAY to start recieving our newsletter weekly, access to exclusive content and deals, *and* a FREE complete 24-page clean eating guide!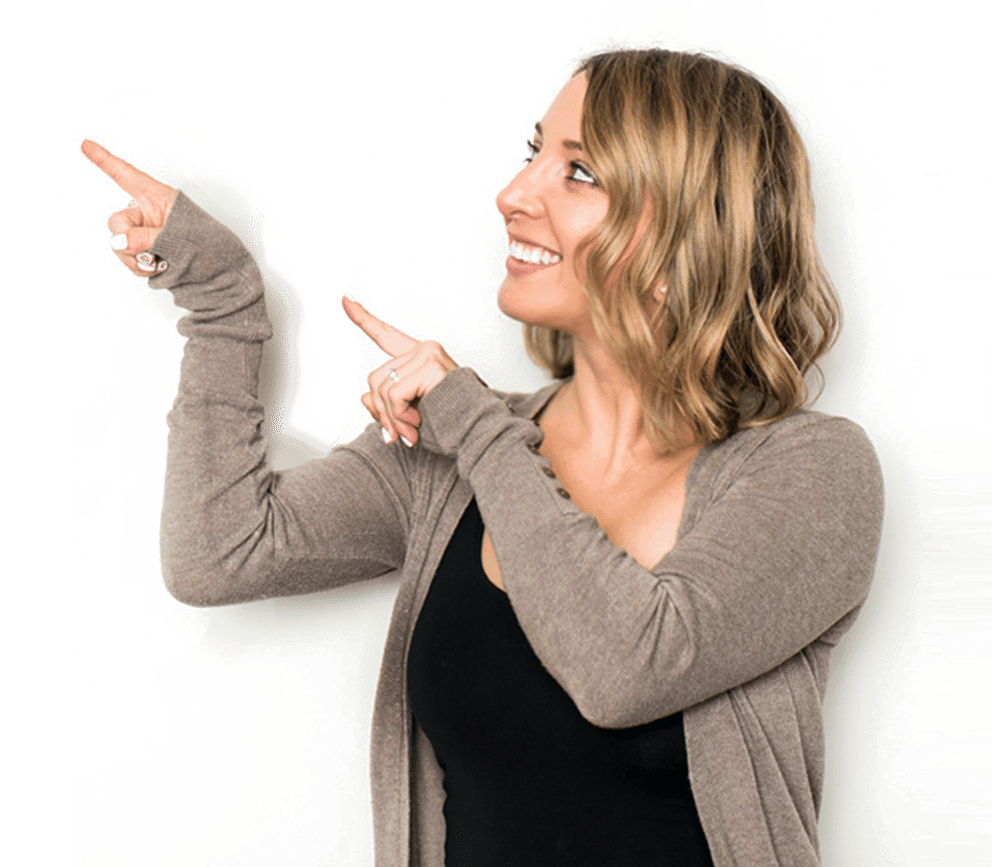 Subscribe to get our FREE clean eating guide!