Jamaica: Round Hill Resort & Villas

I think it's pretty clear when talking to guests at Round Hill, many of which will most definitely return (including us), that it's truly a gem of a place. Located on a little round hill on the edge of Montego Bay, you feel as if you are at the end of the world, in a secluded private little nook on the edge of the ocean. It's magical. From the ocean front-everything, to the decor, the local organic food, and the beautiful botanicals surrounding you every where you look, it's a truly special place.
With 36 ocean-front rooms and 27 villas, Round Hill isn't your ordinary big grand hotel by any means. It's smaller, private, and charming- which was one of my favorite parts about it after staying at large, less-personal hotels the past two years.
The Room & Hotel Amenities:
Ralph Lauren did a pretty amazing job designing this place! I loved the old-charm vibes of the original keys, the library and tv room (and lack of tv's in the hotel rooms), and so much more.
The hotel rooms called The Pineapple House, contains 36 oceanfront rooms. the top being just a window and the lower level having a porch with a breakfast table. They have a grand bed, a nice (updated) bathroom, and a resting area. There is a large wardrobe and various baskets to unpack clothes into, though I found myself itching for a dresser with drawers at one point. I loved the decor, and loved waking up to the ocean breeze.
What We Ate:
Between the smoothie bar, the egg station, the mini pastries, various fresh juices, and delicious Blue Mountain Coffee, I'd say breakfast was one of our favorites.
Smoothie Station
The lunch menu was so great, and with enough variation that we never had to eat the same thing twice. Fresh local food & on occasion- cocktails! If you follow me on Instagram, you saw that we even got to meet and talk with the chef, who was so beyond sweet.

Afternoon tea is on from 4:00-5:00pm and is complementary. You'll find hot and iced tea, mini sandwiches, scones, rum balls, rock buns (my favorite), jerk popcorn, organic veggies with fresh organic hummus, and more!
For dinner there were two options, you could either order off the main menu- which changed nightly, or a buffet style (Wednesday night was curry night, and Friday night was Jerk night). We ordered off the menu every night except for Friday when we did the Jerk buffet. I think Mike and I agree that this was hands down our favorite meal of the trip! Jerk chicken, jerk sausage, suckling pig, salads to start (mini lobster salad spoons… mmm…), and perfect desserts. We were so happily full!
About The Food:
A huge part of why I was so excited to visit Round Hill was the food. They pride themselves in using local, organic, and fresh ingredients. Aside from the farm-to-table menus, they have their own organic garden where they have their own fresh herbs, limes, avocado trees, and more. In the past when we've traveled and stayed at hotels, the all-inclusive menu buffets were always glutenous and bothered my stomach (without fail). I was so happy to find a place that takes such pride into each dish, cares about where the food comes from, and offers variety.
Day-To-Day:

Our day began by waking up to the ocean breeze coming through our window. We got ready for our day, either by heading out early to read & meditate outside, or heading straight to breakfast.

After breakfast, we headed to the main beach to start off our day. We generally ended up over in the adults only tranquility area by the spa, where you could lounge on outdoor beds, lounge chairs, or a hammock, and order some drinks and a smaller menu of food.
That side of the resort was by far our favorite. One of the days we got massages in the spa, other days we just lounged in the shade, hit up the gym, or went in the pool on that side. The gym was updated, spacious, and fantastic- with a view of the ocean looking out. I loved that this side of Round Hill was a grassy area right at the edge of the ocean. We ended up strolling back for lunch at some point, and then seeing where the day took us from there!
The spa!
Before each night began, we ended the day with a dip in the ocean or the infinity pool watching the sun setting in the background. I loved that the evenings started a bit later here. It really went with the whole laid back and relaxing vibe of the resort. Dinner first begins until 7:30, so you could easily be out on the beach or over in the adult's only tranquility area until that time! I mean, how can you not stay out during this sunset?


After getting ready, we made a quick stop at the Ralph Lauren bar where we had pre-dinner cocktails. From there, dinner and the nightly entertainment, except for the night we ventured out, were fun and relaxing. Most nights we ended up going to sleep fairly early, likely a combination of long days in the sun and not a crazy night scene (definitely different from past hotels we've stayed at). The entertainment and evening were based around your dinner, so I liked that it started a bit later into the evening.
What I read:
I brought along two books: The Girl on The Train by Paula Hawkins & The Girl You Left Behind by Jojo Moyes. Both are the perfect beach reads. Quick and has you hooked from the start!
What We Did Outside The Resort:
When we had lunch with Linda, the Director of Sales and Marketing (love her), she told us about a concert in town with the legendary Freddy McGregor later in the week. We decided to venture out to dinner and the show. We headed to the Hip Strip for dinner (Marguerite's seafood), then went a few doors down to the show. I think it's safe to say we fell in love with the music and culture that night! We had the best time. It was small and the show was right on the beach with the ocean behind. Gorgeous and so much fun.

We also took one more little trip; we went to the famous Scotchie's for some authentic Jerk food that we heard so much about. Man it did not disappoint. I officially love all things jerk! That scotch bonnet pepper is just too good. Somehow I need to get some for my garden here so I can make a real deal jerk sauce!
Highlights:
1. The Food
2. The size of the resort compared to others we've stayed at
3. The people and friendly staff
4. The relaxing tranquility (adult-only) spa section
5. The Sunsets
6. The proximity to the airport
7. The private, intimate feel of the resort
8. The gym and hotel amenities
9. The rooms being ocean front
And that's just a start!
Will We Be Back?
Without a doubt. I am already looking forward to planning my next Round Hill getaway. The entire trip we kept describing the resort as 'a little gem,' and as 'magical'. It truly is a special place.
Round Hill Resort from the tranquility center/spa/gym area.
As a disclaimer, I received complimentary additions & some accommodations for our stay, but was not compensated or asked to write a review. All opinions are 100% my own. We simply really loved our stay at Round Hill and I wanted to share about the resort and our trip with all of you!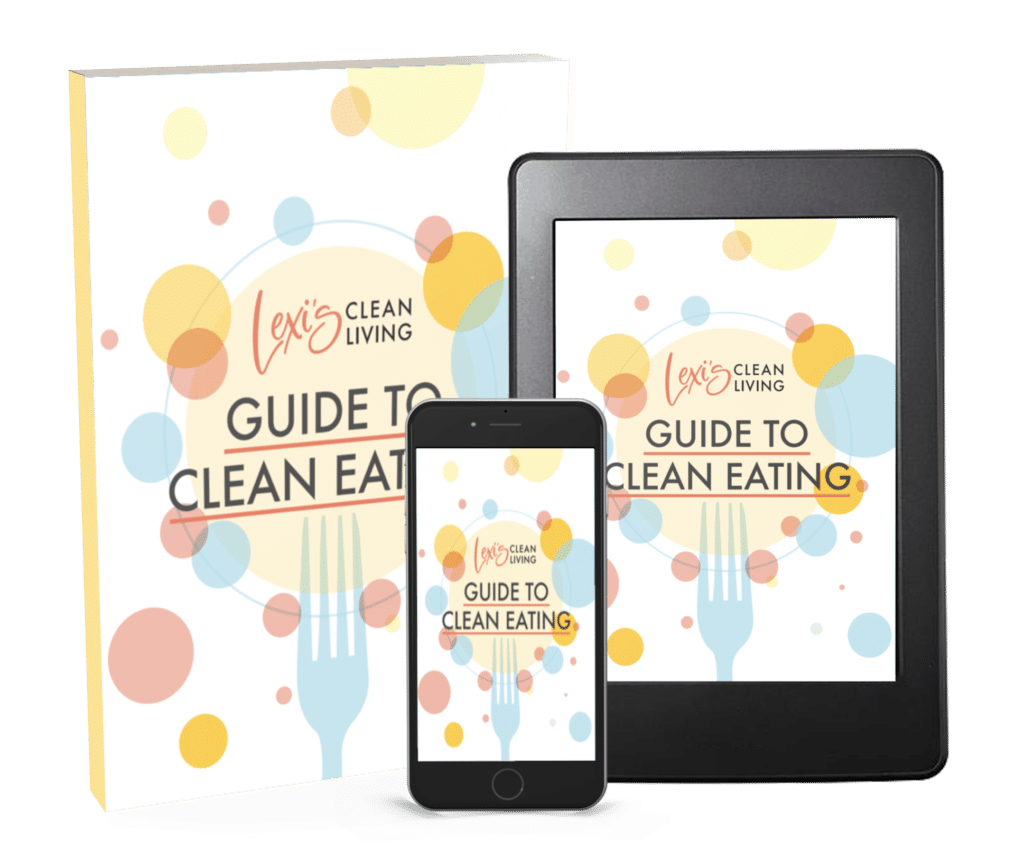 Subscribe to
Lexis Clean Living
Join our email list to get instant updates and weekly summaries of our top content and special exclusive offers along with our free clean eating kickstart guide!
This website may at times receive a small affiliate commission for products that we shared with you in our posts. Although we may receive a commission for linking certain products, there's no additional costs to you and all of our opinion and suggestions are 100% our own and unbiased. That's our promise to you!
Subscribe to get our FREE clean eating guide!
Join our email list TODAY to start recieving our newsletter weekly, access to exclusive content and deals, *and* a FREE complete 24-page clean eating guide!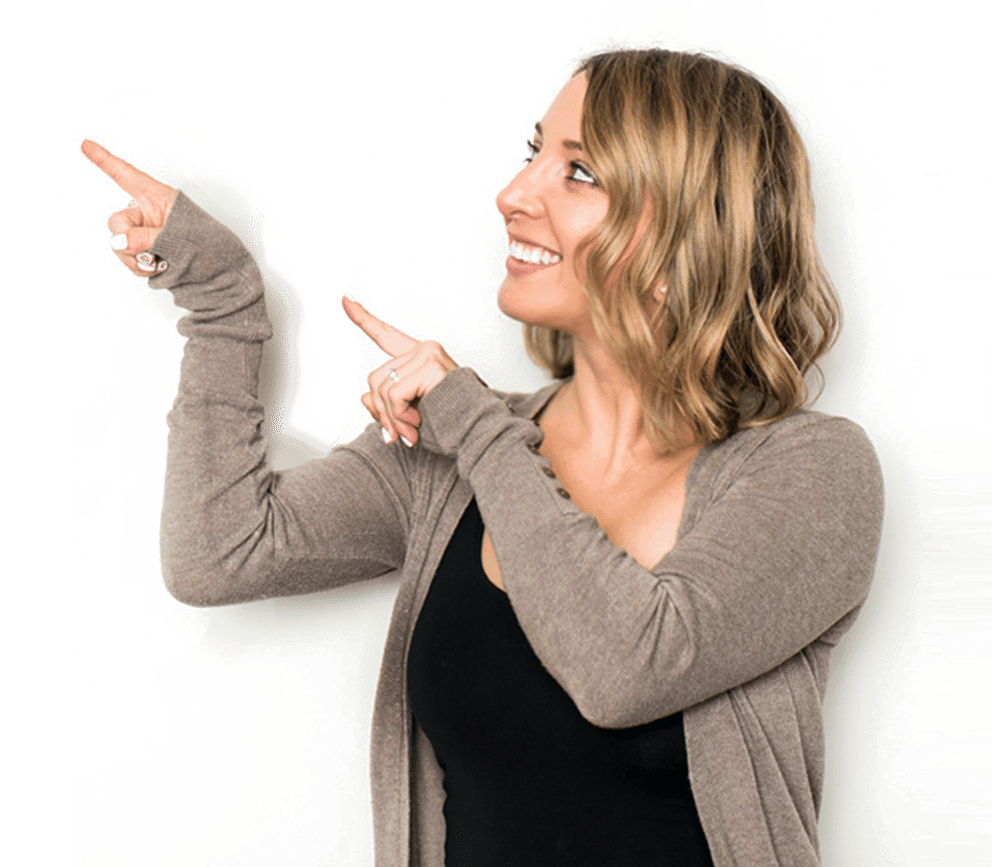 Subscribe to get our FREE clean eating guide!