You know the feeling when you find an awesome recipe and you get so excited and then you realize you're missing one or two ingredients? And then those same ingredients keep popping up in other recipes? Well, I know the feeling and I am never happy! I get a lot of questions from people asking about the essential items I have in my kitchen at all times. I feel like this list is ever-growing, but I came up with a (rather large) list that I feel has all the items I use regularly.
Oils:
Condiments:
Coconut Aminos (soy-free soy sauce alternative)
Coconut Aminos Teriyaki Sauce
Hot Sauce
Sriracha (store bought or homemade)
Dijon Mustard
Vinegars:
Rice vinegar
Balsamic vinegar
White wine vinegar
Apple cider vinegar
Red wine vinegar
Sweeteners:
Organic Raw Honey
Pure Organic Maple Syrup
Organic Powdered Sugar
Spices:
Pepper Mill
Garlic Mill
Red Pepper Flakes
Italian Seasoning
Garlic Granules
Onion Granules
Cinnamon
Basil
Cayenne Pepper
Paprika
Rosemary
Parsley
Oregano
Cilantro
Cumin
Chili Powder
Sesame Seeds
Minced Onion
Dill
Curry Powder
Celery Seed
Turmeric
Baking:
Baking Powder
Baking Soda
Pure Organic Vanilla Extract
Unsweetened Cacao Powder
Unsweetened Coconut Flakes
Ground Flax
Powders/Flours:
Protein Powders (I use SFH grass-fed whey protein powder- Code LEXI for 10% off)
Coconut Flour
Arrowroot Flour
Shelf Items:
Nut Butters (read ingredients- get ones that are just the nuts, no added sugars/oils)
Diced Tomatoes (preferably organic/no salt)
Tomato Sauce (preferably organic/no salt)
Tomato Paste (preferably organic/no salt)
Coconut Milk (I always keep 1 in the fridge)
Organic Chicken Broth
Organic Vegetable Broth
Organic Beef Broth
Unsweetened Applesauce
Fresh:
Garlic
Bananas
Veggies
Fruit
Lemons (for fresh juice)
Limes (for fresh juice
Basil (amongst other herbs, but I love my organic basil plant!)
Unsweetened Almond Milk
Frozen Organic Berries
Organic farm-fresh eggs (local, pasture-raised whenever possible)
Spinach

Print a printable PDF version HERE.
---
This post contains affiliate links.
P.S. I'd be so grateful if you could take 2 short minutes to complete my 2016 reader survey. I want to make LCK the best it can be for you! Find it here. Thank you so much!
3 comments
January 20, 2016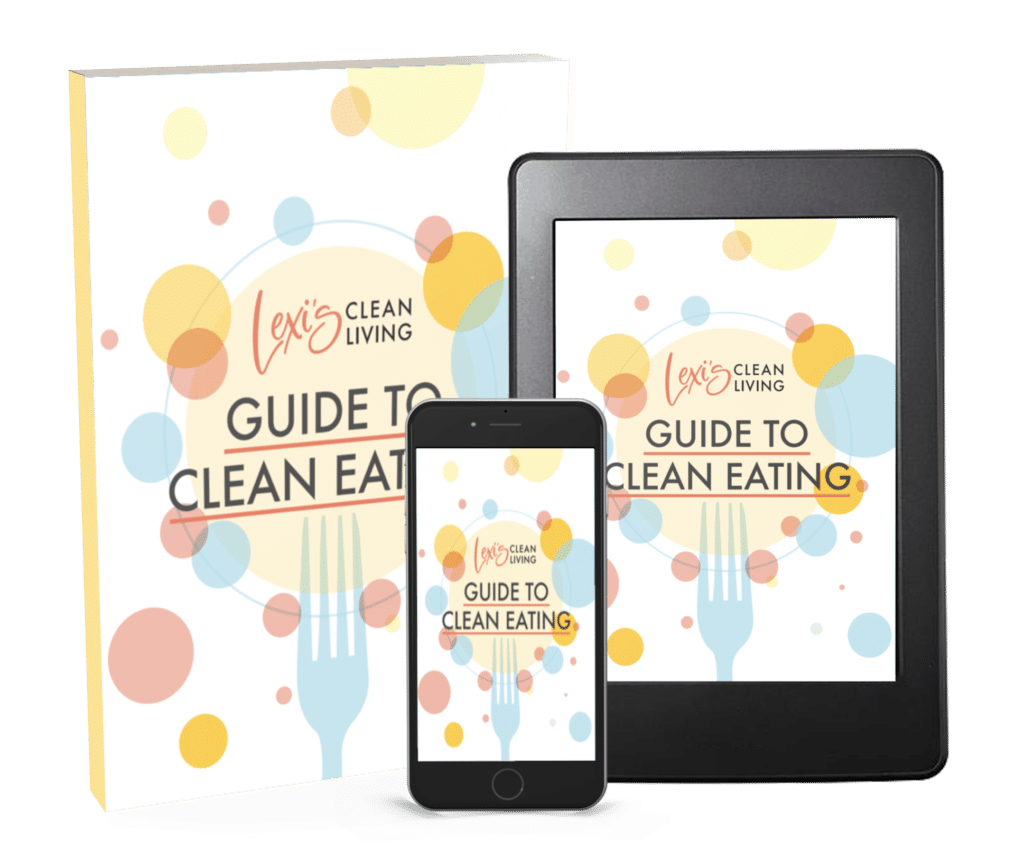 Subscribe to
Lexis Clean Living
Join our email list to get instant updates and weekly summaries of our top content and special exclusive offers along with our free clean eating kickstart guide!
This website may at times receive a small affiliate commission for products that we shared with you in our posts. Although we may receive a commission for linking certain products, there's no additional costs to you and all of our opinion and suggestions are 100% our own and unbiased. That's our promise to you!
Subscribe to get our FREE clean eating guide!
Join our email list TODAY to start recieving our newsletter weekly, access to exclusive content and deals, *and* a FREE complete 24-page clean eating guide!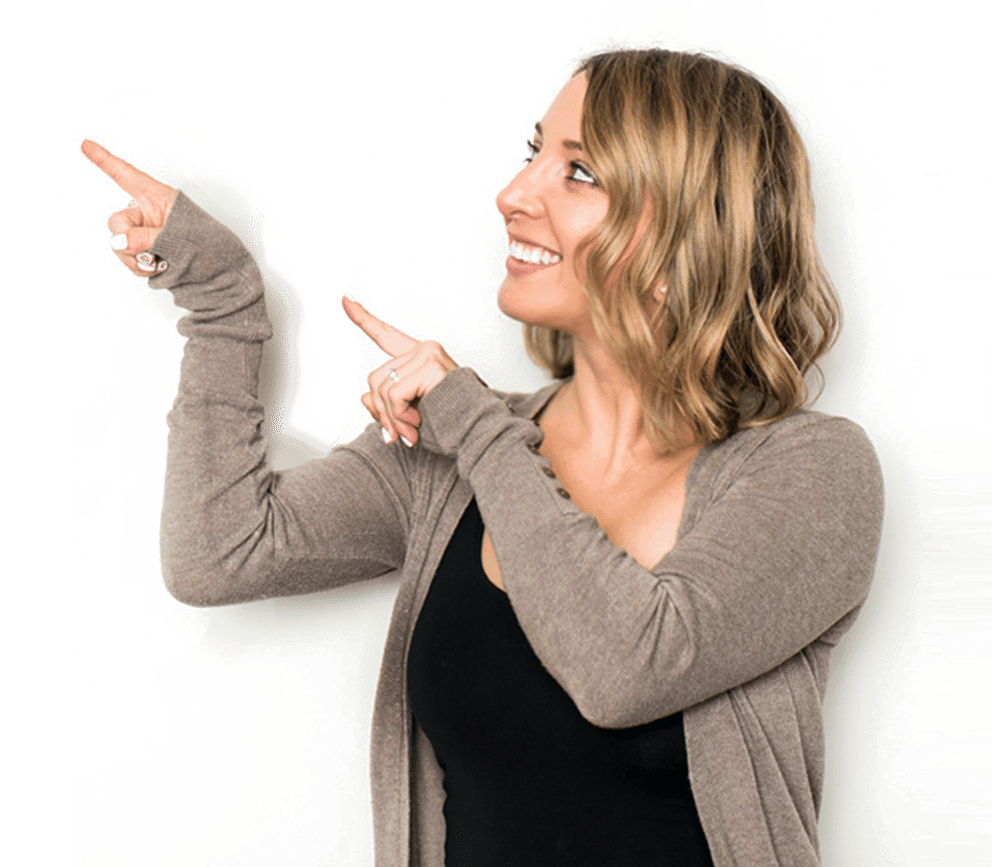 Subscribe to get our FREE clean eating guide!