Life Lately:
We shot another video for my partnership with Whole Foods Market for the Lexi's Clean Kitchen Cookbook! I am so excited about this and can't wait to share more about it SOON.
We went to Festival on the Farm here in MA, where we heard some fabulous music and spent time with a good friend! How large is this instrument compared to petite little me? It's called a sousaphone.My mom came in this week for some final wedding planning (and I picked up my dress!!!!!) because it's literally 2 weeks away! A combination of work deadlines and relaxation (is that an oxymoron?) are on the agenda!
P.S. My CSA haul is getting larger and larger.
Also I've started a new morning routine where I wake up an hour earlier than usual and mediate and make some me time — no cell phone or thoughts of work allowed. It's been wonderful. I highly recommend a morning routine, whether that's an hour or 15 minutes.
---
Blog Posts I'm Loving:
Wait, what? Rose! I need.
---
New Cookbooks I'm Loving
Ali's newest cookbook is STUNNING!
Cassy's debut cookbook is jam-packed with delicious recipes and a fitness plan.
---
Quote of the Week:
"The principle of nowness is very important to any effort to establish an enlightened society. You may wonder what the best approach is to helping society and how you can know that what you are doing is authentic and good. The only answer is nowness. The way to relax, or rest the mind in nowness, is through the practice of meditation. In meditation you take an unbiased approach. You let things be as they are, without judgment, and in that way you yourself learn to be. —CHÖGYAM TRUNGPA RINPOCHE"
― Pema Chödrön, How to Meditate: A Practical Guide to Making Friends with Your Mind
---
What's HOT on Pinterest This Week:
Hosting the Perfect Brunch: How To | Pin it
Guide to Portland Maine: Link| Pin It
---
Current Must-Haves:
Current Want: This vacuum.
---
What You May Have Missed:
Buffalo Chicken Dip + 5 other recipes for shredded Chicken
This GIVEAWAY with Live Beverages (kombucha) and you still have days to enter!
---
Happy weekend, you guys! Thank you for reading!
Lexi
2 comments
August 5, 2016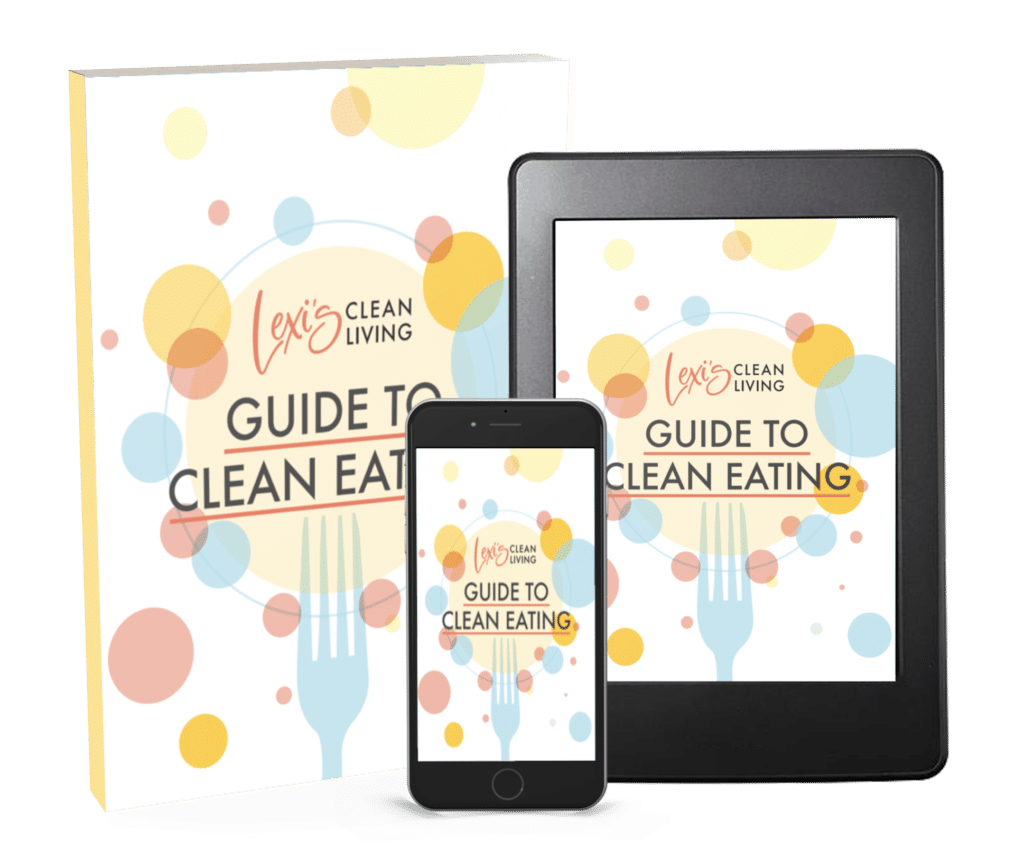 Subscribe to
Lexis Clean Living
Join our email list to get instant updates and weekly summaries of our top content and special exclusive offers along with our free clean eating kickstart guide!
This website may at times receive a small affiliate commission for products that we shared with you in our posts. Although we may receive a commission for linking certain products, there's no additional costs to you and all of our opinion and suggestions are 100% our own and unbiased. That's our promise to you!
Subscribe to get our FREE clean eating guide!
Join our email list TODAY to start recieving our newsletter weekly, access to exclusive content and deals, *and* a FREE complete 24-page clean eating guide!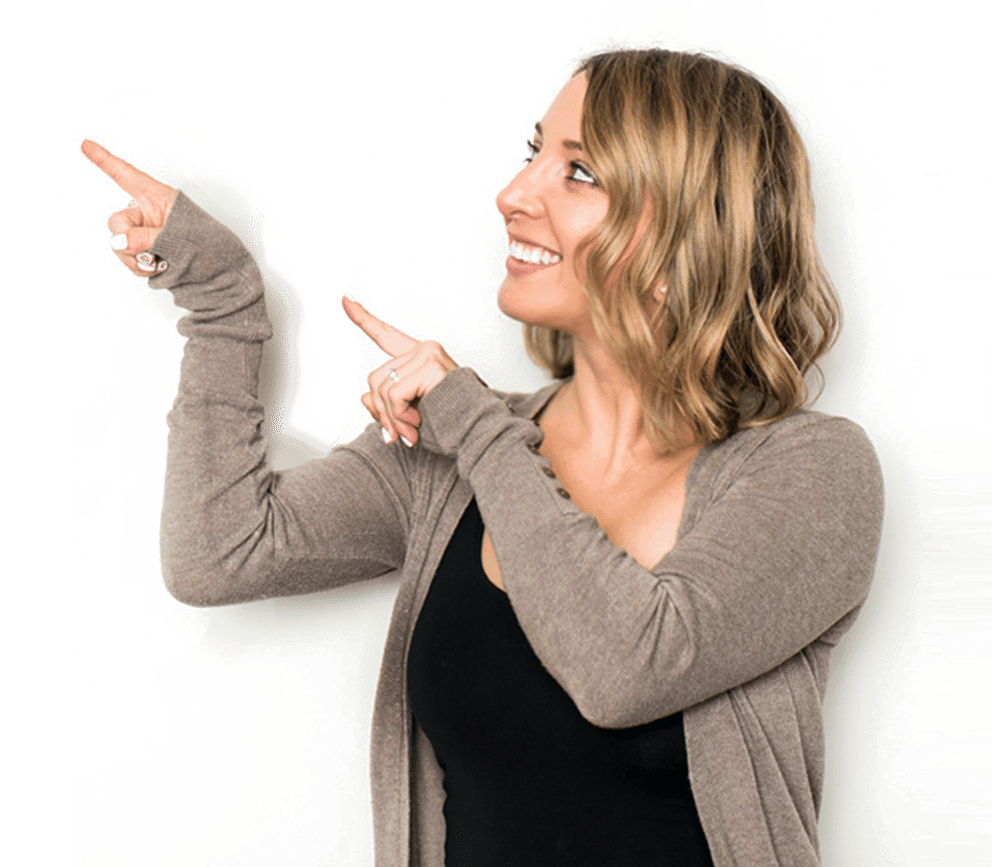 Subscribe to get our FREE clean eating guide!