My loving lately posts and loving lately posts were put on hold for a few weeks, but I am back! I am so glad to hear you are loving these posts and would love to hear more from all of you!
Life Lately:
Life lately has been a total whirlwind! We got married (recaps coming soon), we spent an amazing week in Napa, Yosemite, and San Fran (that recap is coming soon, too), my book went off to print, and I've been working on other super exciting projects for you! WHOA. That was a mouthful! I'm not going to lie, I am a mix of emotions. I am eager and excited for you to get your copies of my cookbook so soon, but with all of the excitement, I also am stressed and just plain old hoping you love it as much as I think you will!
(That is a sushi burrito)
Blog Posts I'm loving:
This business advice.
What a great tip on how to keep crudités fresh.
Spaghetti squash cooked in the pressure cooker? Sign me up!
Cookbooks I'm loving:
Books I'm loving:
Eligible by Curtis Sittenfeld (just finished)
The Nightingale by Kristin Hannah (current read)
What's HOT on Pinterest this week:
How to Build the Perfect Soup: Pin it | Link
Apple Cider Sangria: Pin it | Link
Buffalo Chicken Bites: Pin it | Link
MISC. from Around The Web:
I must try this food chopper after seeing it online!
I need this plane pillow!
What You May Have Missed:
A review of Ali's newest cookbook, Inspiralize Everything, plus a recipe!
A Potato, Leek, and Chard Frittata.
Eggplant Lasagna Rollatini.

Current Must-Haves:
This sushi boat (because I love sushi platters f0r football Sundays)!
A slow cooker, because… see below!
This fall scarf, because it was amazing last year and I always bring it as a blanket when I fly!
What's Coming?
A new Fall series: Slow Cooker Sunday! Up first this week, Carne Asada!
Wedding recaps.
Apple recipes.
Cookbook reviews!
Enjoy and happy weekend!!
0 comments
September 9, 2016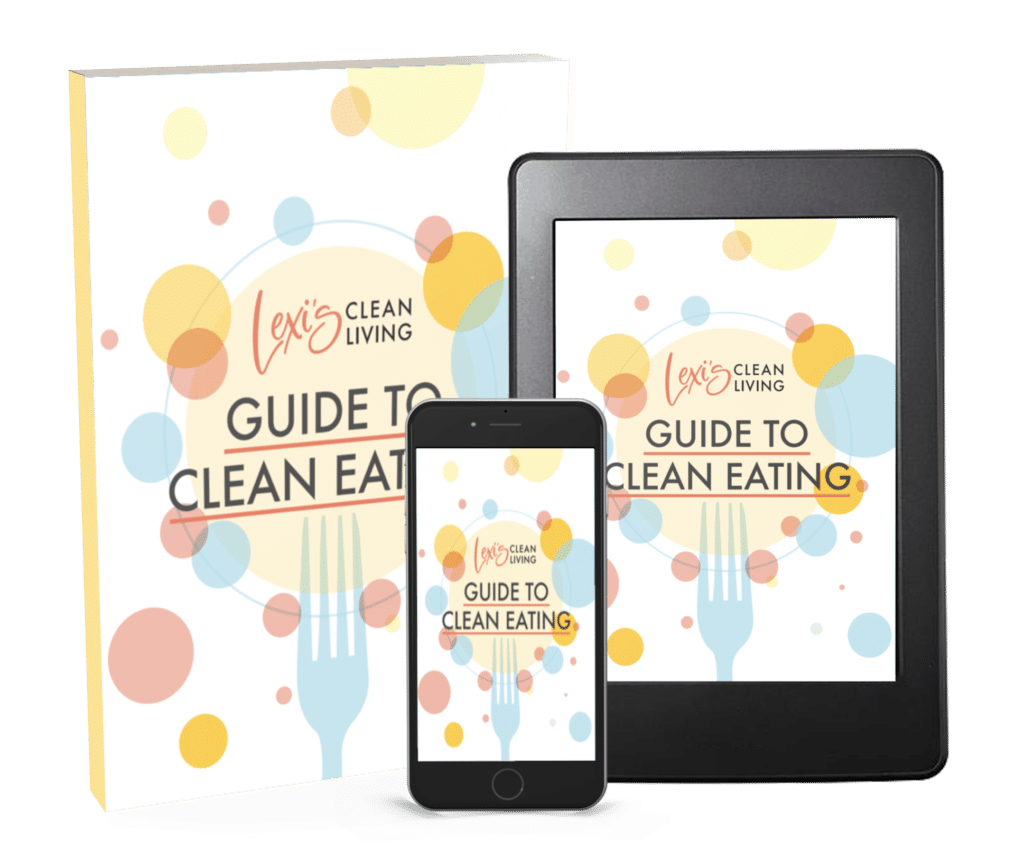 Subscribe to
Lexis Clean Living
Join our email list to get instant updates and weekly summaries of our top content and special exclusive offers along with our free clean eating kickstart guide!
This website may at times receive a small affiliate commission for products that we shared with you in our posts. Although we may receive a commission for linking certain products, there's no additional costs to you and all of our opinion and suggestions are 100% our own and unbiased. That's our promise to you!
Subscribe to get our FREE clean eating guide!
Join our email list TODAY to start recieving our newsletter weekly, access to exclusive content and deals, *and* a FREE complete 24-page clean eating guide!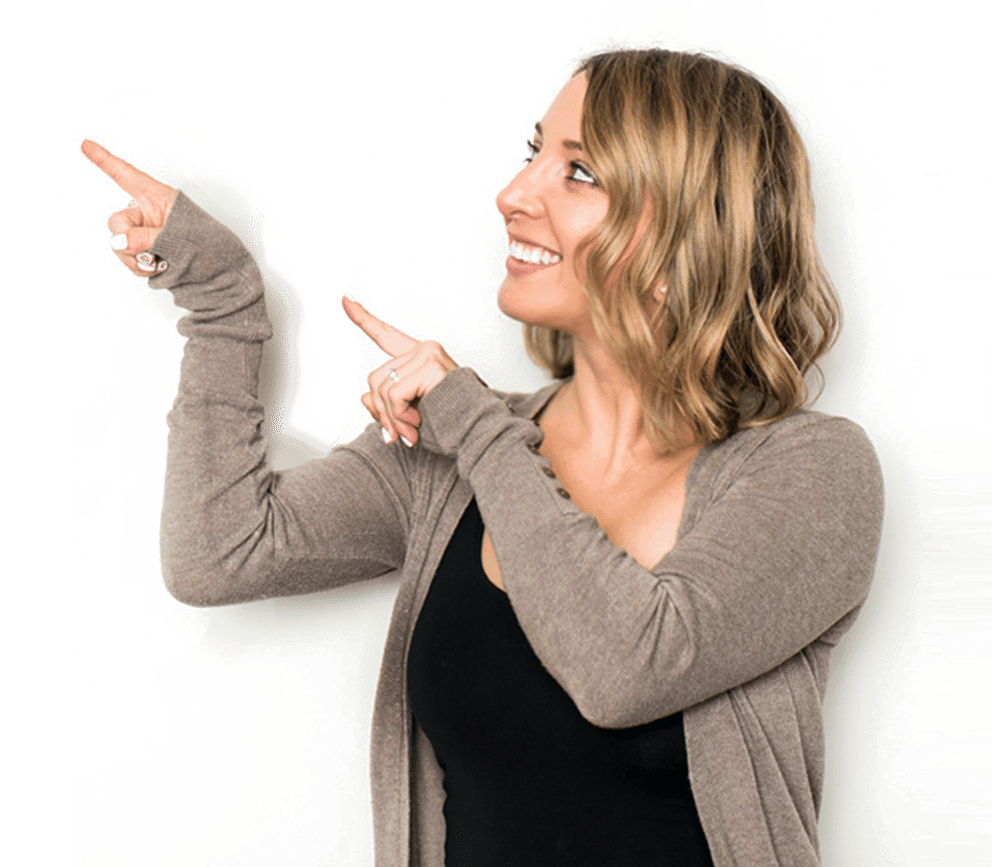 Subscribe to get our FREE clean eating guide!