My Home Office: Loving Lately
It's been a long time since I've shared a Things I'm Loving Lately post with you!
In fact, it's been a little quiet on Lexi's Clean Kitchen lately. Have you noticed? I've been super busy with deadlines for my upcoming cookbook, and I have been busy pouring my heart into this book to make it something that you'll truly cherish in your kitchen!
I wanted to chat today about my home office, and some things I am absolutely LOVING lately, and also seeing major health benefits from.
For starters, I've organized my growing cookbook collection (by color, obviously), and topped our bookshelf with fresh tulips (because, Spring), and some nicknacks from HomeGoods (my happy place). I love the light this room gets, and kept the curtains sheer so it can all flood in!

Now, to my desk, and newly, a standing desk. I cannot believe it has taken me this long to convert from sitting to standing. I have seen so much improvement in my posture and my shoulder pain since I've started standing more and it's a pretty wonderful feeling!

I decided to hold off on purchasing a pricy standing desk and making my own to fit the vibes of my office. I figured out the height that was ideal for me, and used a rustic wooden crate and a wooden printer stand (which I love as a handy place to store my camera and laptop) and just like that- a standing desk! Perfection.
The Topo Mat encourage frequent movement. It is specially designed to engage the blood pumping mechanism of your calves. Especially with the cushion, it allows me to be able to stand all day feeling energized.
The Fluidstance is my newest toy that I can't say enough great things about. It creates constant movement below your feet to increase your range of motion and heart rate. The biggest thing I notice when standing all day- whether writing or cooking, is that my hips lock in one position. With the Fluidstance, I'm swaying, balancing, stretching, and rocking while working.
If you have a standing desk, or are looking to go back and forth from sitting to standing, I highly recommend both of these products! Note: I was not paid to write about these products. I did receive product to try.
Here's a little glimpse at my bookshelf. I arranged it with some pops of color, some (fake) plants, a print from my friend Beth of Tasty Yummies Etsy shop, and a few of my favorite books right now.

Of course, I also have an inspiration board that I fill with food photography inspiration and quotes that motivate me. The lovely Gaby, from What's Gaby Cooking, inspired me with her content calendars, so of course my OCD self had to hop on board. I love this framed (I framed them myself) content calendar set-up that I use to organize what I have going on! I use this along with my daily hand-written weekly planner.
There it is! A glimpse inside my workspace. And when I'm not at my standing desk, I'm on my laptop snuggling with my puppy.
---
Lamp & Accessories from HomeGoods
Wall Pens & Pencil Holder: Target
---
4 comments
April 13, 2016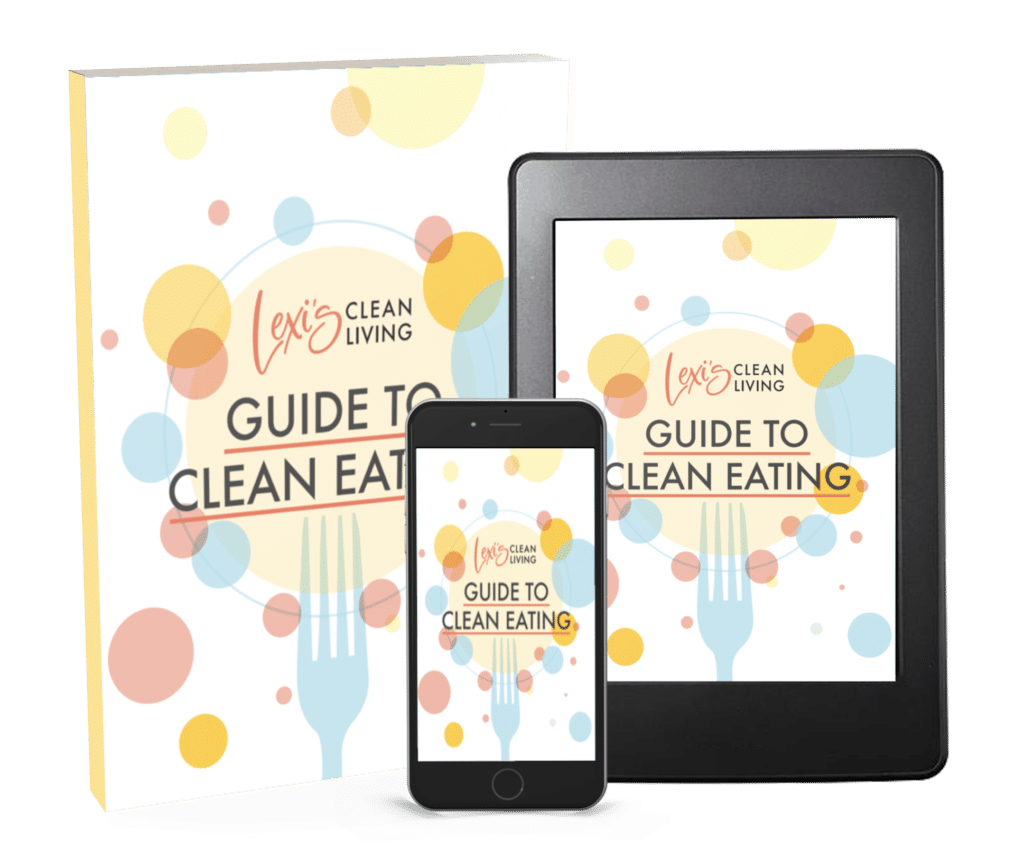 Subscribe to
Lexis Clean Living
Join our email list to get instant updates and weekly summaries of our top content and special exclusive offers along with our free clean eating kickstart guide!
This website may at times receive a small affiliate commission for products that we shared with you in our posts. Although we may receive a commission for linking certain products, there's no additional costs to you and all of our opinion and suggestions are 100% our own and unbiased. That's our promise to you!
Subscribe to get our FREE clean eating guide!
Join our email list TODAY to start recieving our newsletter weekly, access to exclusive content and deals, *and* a FREE complete 24-page clean eating guide!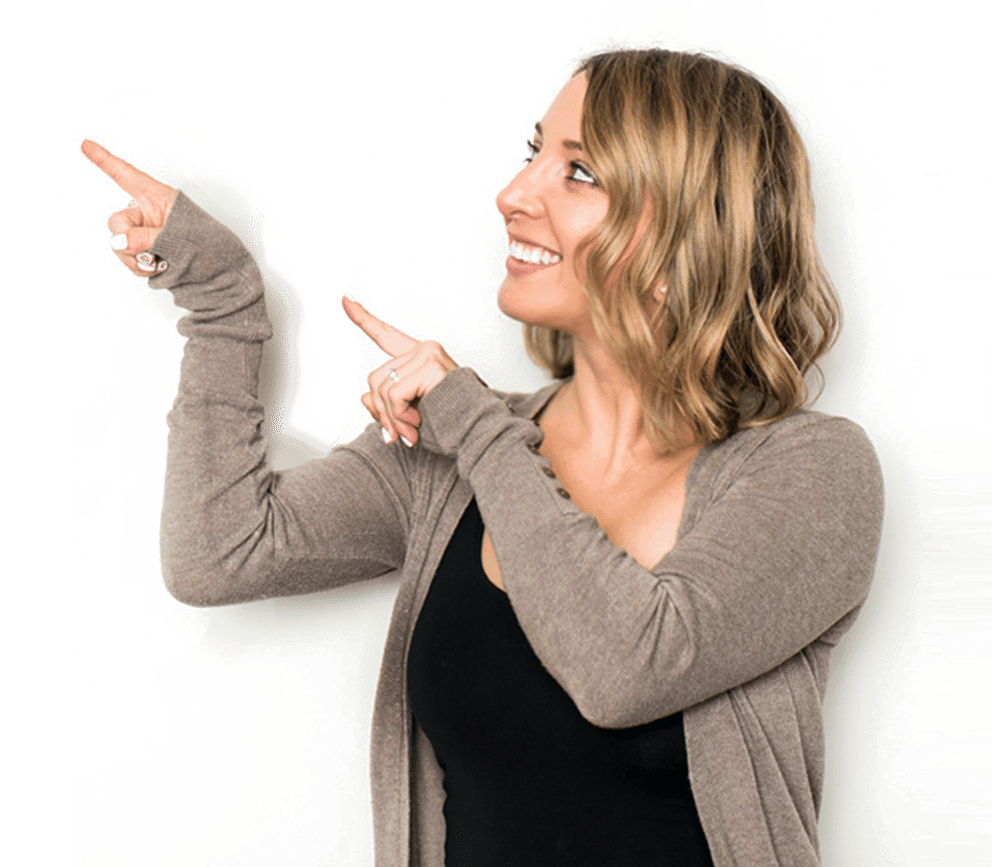 Subscribe to get our FREE clean eating guide!