Recapping Austin, TX: One Meal At A Time!
This past week Mike, two of our great friends Carly & Dave, and I headed to Austin, Texas for a little mini vacation. We had the best time exploring the city- everything from daytime activities, the nightlife, to of course… the food!
Mike and I arrived on Thursday morning (note: we decided not to rent a car and to just Uber it up around the city. I'm totally glad we didn't end up renting one, seeing as the cabs we're fairly cheap). We stopped at the house we rented (air bnb), to drop of our things and grab Carly and Dave- and headed right to La Barbecue. We ordered the brisket, ribs, sausage, and the chipotle slaw. We only waited for about 30 minutes which was totally manageable, and it was all fantastic. The ribs and brisket had our vote! Meal number one- huge success.
We then headed into downtown to explore. We walked around and then popped into Searsucker for a cocktail. We continued onto Barton Springs, where we relaxed and cooled off from the heat! From there we headed over to Lick Ice Cream where I got one of the dairy-free options! Coconut Chocolate PB Swirl. Essentially heaven! Then, as if we couldn't eat anymore, we headed to Torchy's Tacos and I got The Democrat and The Pink, which were both out-of-control good. Dave and I decided that The Democrat was the winner!
We headed back to the house, showered up, and headed to dinner at The Odd Duck. Dave happened to know the chef there, Sam, and along with all of the deliciousness we ordered, he brought out some more amazing dishes on top of that. Everything there was insanely delicious. Seriously, one dish was better than the next. I think that was one of my favorite meals of all time- no joke! We then headed to Whisler's for a drink. The vibe was great there.
Day Two:
We woke up and headed to my new favorite coffee shop ever: Texas Coffee Traders. We got a tour of the coffee process, and I grabbed an almond milk iced latte. That place is seriously amazing. They are so proud of their coffee and are super knowledgable. We bought some coffee beans to go!
We walked over to Veracruz All Natural for breakfast tacos and I think it's safe to say I don't think I'll find a taco as good! I got eggs, chorizo, sautéed spinach, and refried beans on a corn tortilla. We headed to the capital for a little educational tour, wen't to see some graffiti art, and walked around- where I found Tears Of Joy, a hot sauce store!
Finally, we headed to Picnik Austin. Naomi the owner wasn't there, but the girls there took good care of us! All so sweet. We shared a beef curry dish, a blondie (AND I took one to go), a mocha butter coffee, and the chocolate chip cookies. AH-MAZING. Like wow, I can't even believe a place like Picnik exists. My old friend Julie came to meet us there and it was so great catching up with her! Conclusion? I SO wish we had Picnik in Boston. Dinner tonight was at Salty Sow. Another winner. Everything was fantastic from the brussels sprout salad, the tacos, to the duck fat fries. That night we headed to Rainey Street. We had the best time. I've never been to a street of bars quite like that. All of the bars were houses transformed into bars. Super fun! I really liked that each bar had specialty cocktails, rather than crappy bar drinks. We even saw a pig roast happening out back of one of the bars called Banger's (see Instagram for that picture).
Day Three:
Day Three was a rainy day. We headed back to Texas Coffee Traders! I got an almond milk cappuccino which was delish. We had brunch reservations at Olivia, and again, another winner. The food in Austin is seriously good, ya'll! We decided to head back to the house since it was rainy and cold, so (naturally, more food) we picked up sushi from a food truck we heard great things about. It was decent, but didn't blow us away. We relaxed, watched a movie, and hung out until dinner.
Dinner this night was my birthday dinner! We went to Sway Thai, based on many recommendations, and it was fabulous. So many delicious dishes, one after the next. This night we went out on 'Dirty 6th,' a way different vibe from Rainey Street- still very fun. Late night- Nachos (sans cheese) from a food truck. I am amazed at the whole food truck industry down there in Austin. Seriously cool.
Our last day we woke up and sadly found that Texas Coffee Traders was CLOSED! So sad. We went for our last day of breakfast taco's at Veracruz All Natural. I got the same exact order as the other day. So sad to be leaving those tacos!!
All in all- a seriously awesome city and a fabulous trip. I highly recommend visiting if you haven't!
Have you ever been to Austin, TX? What is you favorite city to travel to?
10 comments
September 15, 2014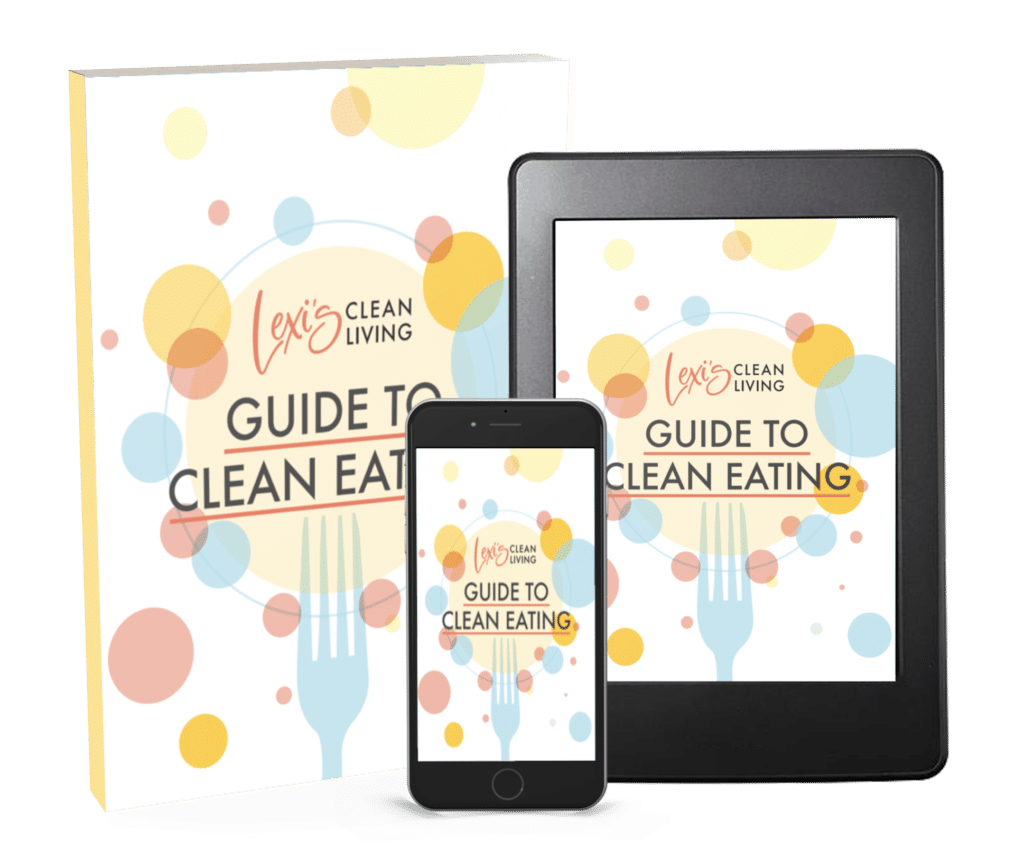 Subscribe to
Lexis Clean Living
Join our email list to get instant updates and weekly summaries of our top content and special exclusive offers along with our free clean eating kickstart guide!
This website may at times receive a small affiliate commission for products that we shared with you in our posts. Although we may receive a commission for linking certain products, there's no additional costs to you and all of our opinion and suggestions are 100% our own and unbiased. That's our promise to you!
Subscribe to get our FREE clean eating guide!
Join our email list TODAY to start recieving our newsletter weekly, access to exclusive content and deals, *and* a FREE complete 24-page clean eating guide!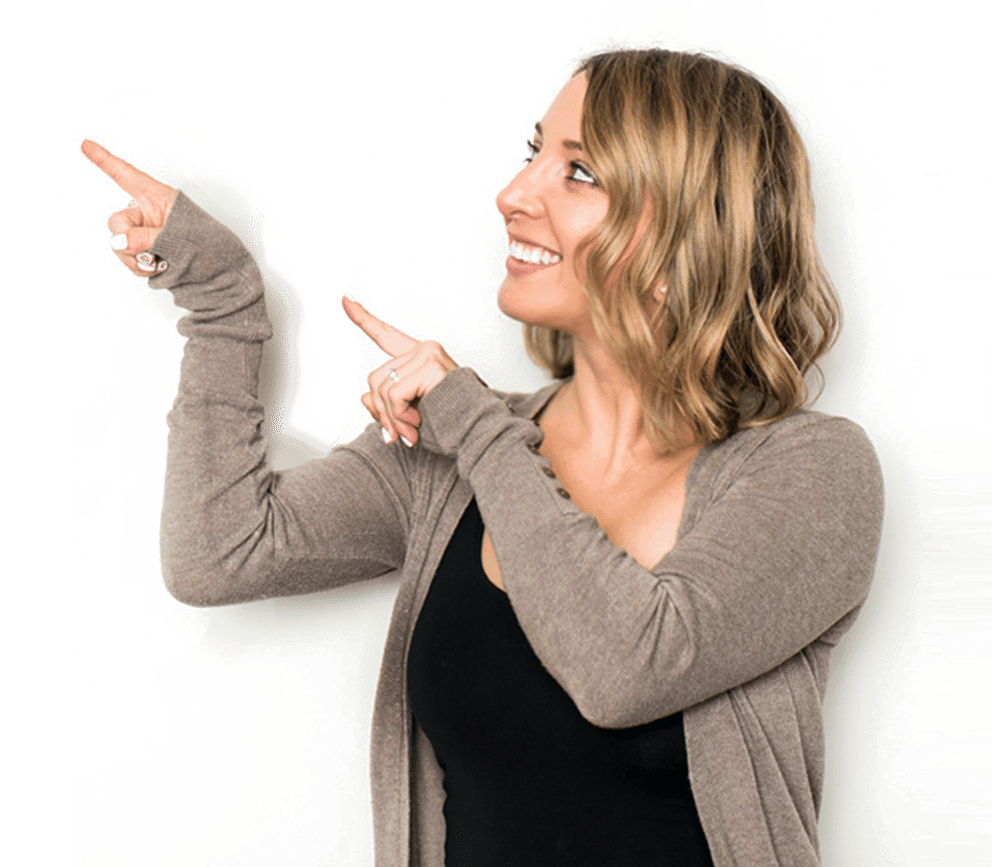 Subscribe to get our FREE clean eating guide!