Welcome! My name is Lexi and I am THRILLED you are here! A former art teacher turned food blogger, I am the recipe developer and author behind Lexi's Clean Kitchen, and I am SO happy you found me in my little corner of the internet!
A quick background: I'm originally from Long Island, NY. My family and I lived just outside of Boston, MA for the past ten years, and recently relocated to Charlotte, North Carolina in late 2022!
You'll definitely get to know my husband Mike, my daughter Skylar, and our two Golden Retrievers, Jax and Leo (who also likes to taste test), and baby #2 who is on the way in 2023!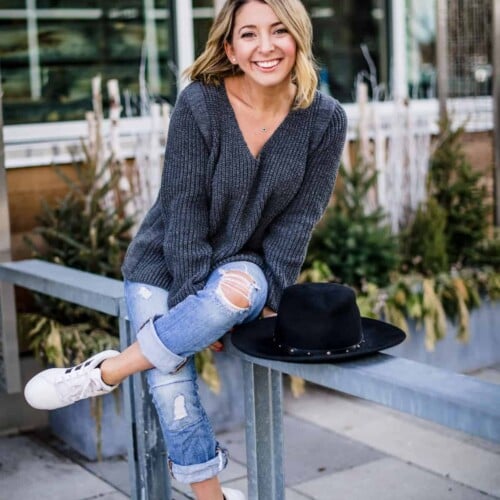 My Story
My journey started in 2012 when I decided to make major lifestyle changes (after many gut-related issues) to achieve a healthier, and happier me. I develop my recipes with the ultimate goal being to help others achieve a balanced lifestyle, full of whole foods and free of limitations! But really, my journey started as a child, with my love for food. And I mean ALL types of food, and I definitely wouldn't say just healthy food.

Seriously, all, I love food…
The Blog
I started Lexi's Clean Kitchen in May 2013 and it quickly went from a hobby to a full-time job in two short years. In June 2015 I made the decision to leave my teaching job (I was an elementary art teacher!), to dive into running Lexi's Clean Kitchen full-time and haven't looked back since!

I love creating recipes that you find success with in your own kitchen, and I love working on improving our healthy lifestyles, together
I decided to share my clean, healthy, and allergy-friendly recipes to inspire others that living a healthy lifestyle can in fact be fun and exciting, and never has to be boring.
You can expect to find…
Recipes that are all gluten-free, mostly dairy-free (or with an option to make it DF), paleo-friendly, refined sugar free, and more! In addition, there are vegan and vegetarian recipes, kid-friendly recipes, meal prep recipes, and more.
Many are under 30-minutes to make, and all use simple ingredients that you are likely to already have in your home.

If you are new here, I recommend heading over to the recipe index, where you can find all of my recipes categorized in one easy place! Recipes are labeled with easy-to-navigate food labels at the top of each page for your convenience.

Under Lifestyle, you'll find tons of other fun stuff, like cleaner home products, wellness, pregnancy, motherhood, and more! I hope you stay a while!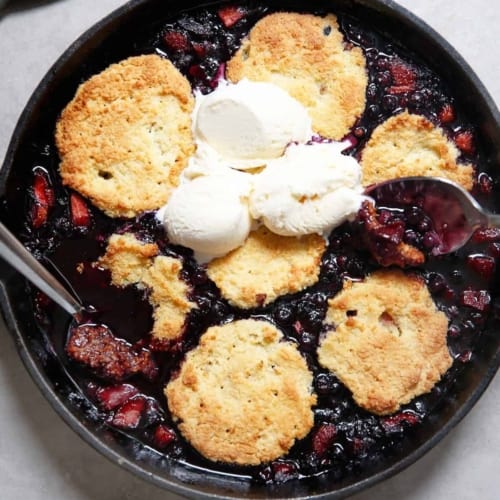 Follow Along
Join our Facebook community
Our Private Facebook Community is the absolute best. It's where we share weekly menu ideas, newest recipes, and you'll find plenty of like-minded individuals and support!
You can always find me and the team hanging in there, ready to chat!
The Cookbook
While applying the invaluable principles of gluten-free and Paleo lifestyles, Lexi's Clean Kitchen takes a practical approach to clean eating that won't deprive you of your favorite foods.
This cookbook transcends dietary labels – it is for everyone who loves preparing delectable meals that satisfy every palate and every craving.