The Paleo diet (though I technically think of it as more of a lifestyle approach than a diet) is a nutrient-dense whole foods diet where you focus on eating a variety of quality meat, seafood, eggs, fruits, vegetables, nuts, and seeds.
With it, you avoid most processed and refined foods and empty calories.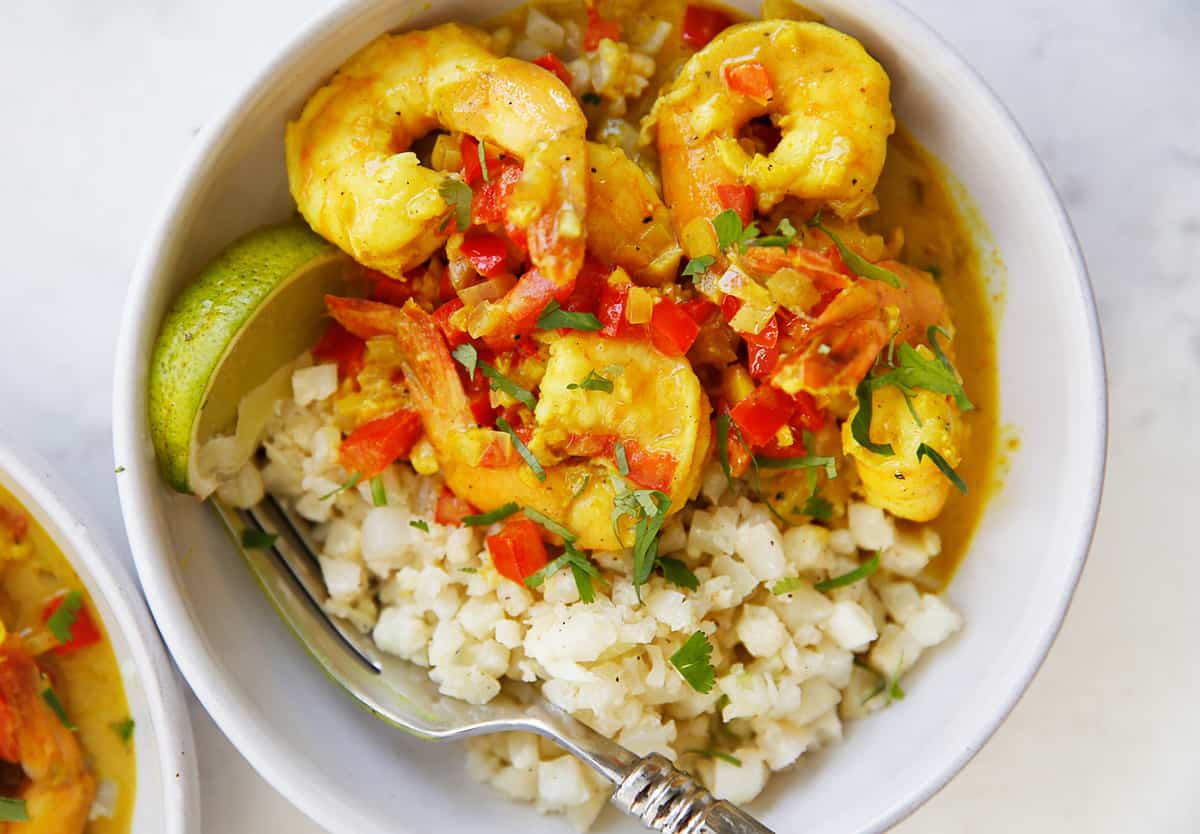 HOW DOES A PALEO LIFESTYLE FIT INTO CLEAN EATING?
Well, Paleo is just that. It's a framework for eating real food and improving how we feel and how we fuel our body for our daily lives. I think Paleo gets a bad rap; and too often people assume it is judge it by being a strict, complicated diet and means "eating like a caveman," but truly it's much more simple straight-forward than that. At its heart, just like clean eating, it really is just about eating real, nutrient-dense food.
WHAT DO YOU EAT ON THE PALEO DIET?
Good Quality Meat and Poultry (grass-fed,

pasture-raised, wild as much as possible)

Fish and Seafood (Wild-Caught when possible)

Eggs (Pasture Raised is preferred)

Vegetables

Fruit

Healthy fats
What do you avoid on a paleo diet
If you do a quick Google search about what foods to avoid when cleaning up your diet, you'll see that you should probably avoid soda and sugary drinks, fast food, candy bars, cereal, and foods with added preservatives. But, I'm going to take a leap and assume that you probably already know those weren't awesome for you!
Here's a solid list, but remember, if you tolerate something, like some legumes (beans); don't make yourself crazy! Enjoy them. Maybe don't make them the main source of your diet, but here's the beauty, this is a framework, not a strict diet!
Refined sugars and high-fructose corn syrup

Soft drinks, fruit juices, table sugar, candy, and pastries.

Grains, like wheat, spelt, rye, and barley.

Legumes

Dairy: Avoid most dairy, especially low-fat (some tolerate grass-fed

butter and good quality yogurt/cheeses)

Vegetable oils: Soybean oil, sunflower oil, cottonseed oil, corn oil,

grapeseed oil, safflower oil and others.

Trans fats: Found in margarine and various processed foods.

Artificial sweeteners: Aspartame, sucralose, cyclamates, saccharin,

acesulfame potassium.

Highly processed foods.
Subscribe to
Lexis Clean Living
join our email list to get instant updates and weekly summaries of our top content and special exclusive offers
Click to edit CSS
Click to edit CSS