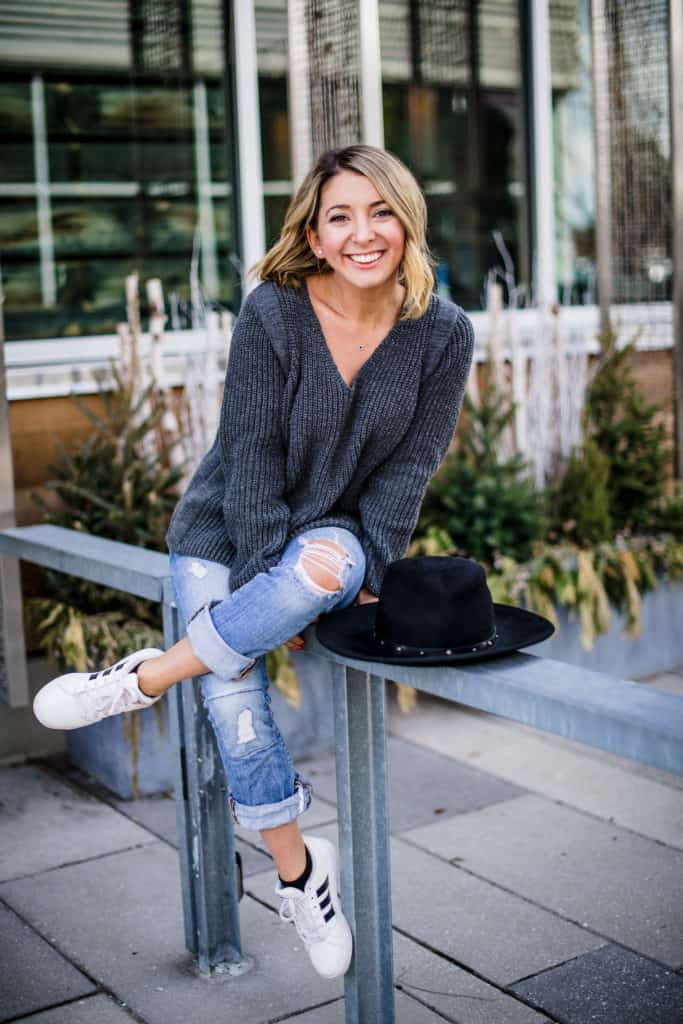 Hi, I'm Lexi! The voice and personality behind Lexi's Clean Living, formerly Lexi's Clean Kitchen! LCL is the go-to popular food & lifestyle blog for clean and delicious recipes & wellness content that shows readers that living a healthy lifestyle can be simple, fun, and above all rewarding.
After discovering firsthand the healing power of food, I was inspired to create recipes that omit negative health instigators like gluten, grains, dairy, and refined sugars while still delivering the taste and gratification people expect. I inspire you to get creative, whether you have dietary restrictions or just love delicious food.
We've become an influential voice in the clean eating & clean living space as a leader and trusted source for delicious, nutrient-dense recipes that friends and family love, along with cleaner wellness, beauty, and clean living resources! I am SO glad you're here!