The state of your gut affects so many aspects of your health including your mental health, immune system, risk of chronic disease and skin health. You may have heard of the term "gut microbiome." This is where about 500 different microorganisms live in your large intestine. It is key to have a healthy balance of the "good" microorganisms. There are many ways to heal and balance your gut including a healthy diet low in processed, sugary and fatty foods. For the connection between your gut and skin health, adding certain dietary components, while limiting others, can help reduce acne, fine lines, discoloration and dullness. 
We have a meal plan for you including all the components needed to "reset" your gut to promote healthy digestion, detoxification and glowing skin. This week's meal plan includes highly alkaline foods, antioxidants, zinc and healthy fats. Outside of diet, for a healthy gut, be sure to be consuming plenty of water, getting a good night's sleep, eat slow and work on lowering your stress levels. Be sure to read the "to reduce waste and save time" tips for each dinner!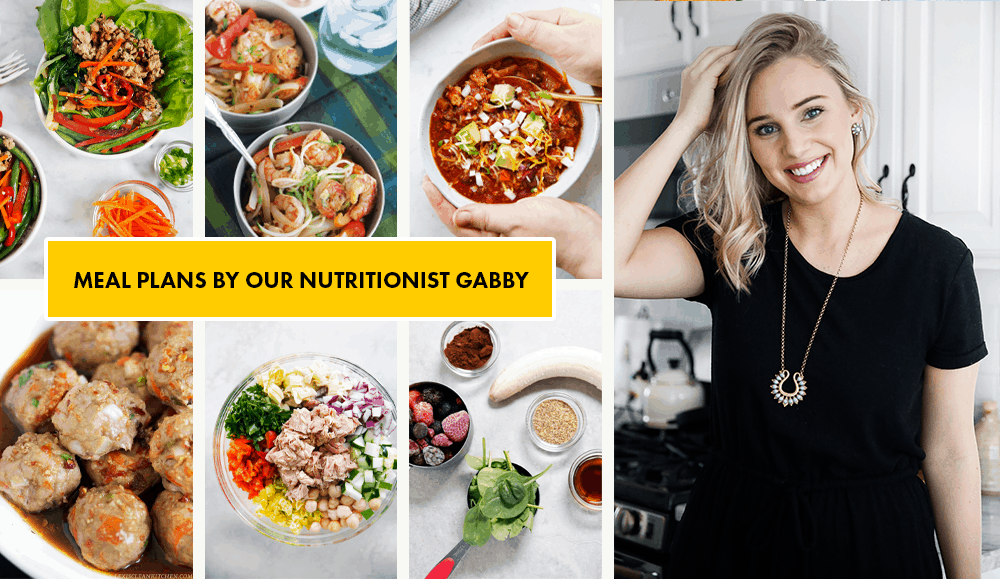 Breakfast
Smoothies are the easiest make-ahead breakfast! This Antioxidant Smoothie Freezer Pack is loaded with berries, spinach and flax seed and can be prepped in five minutes, and in bulk if you want, for a chill morning start that will keep you satisfied until lunch time. It's vegan and naturally gluten-free for an antioxidant rich start to your day! 
Lunches
Leftover soup from Dinner 1's Chicken and Kale Soup and Dinner 3's Vegan Cauliflower Soup with Ginger and Turmeric.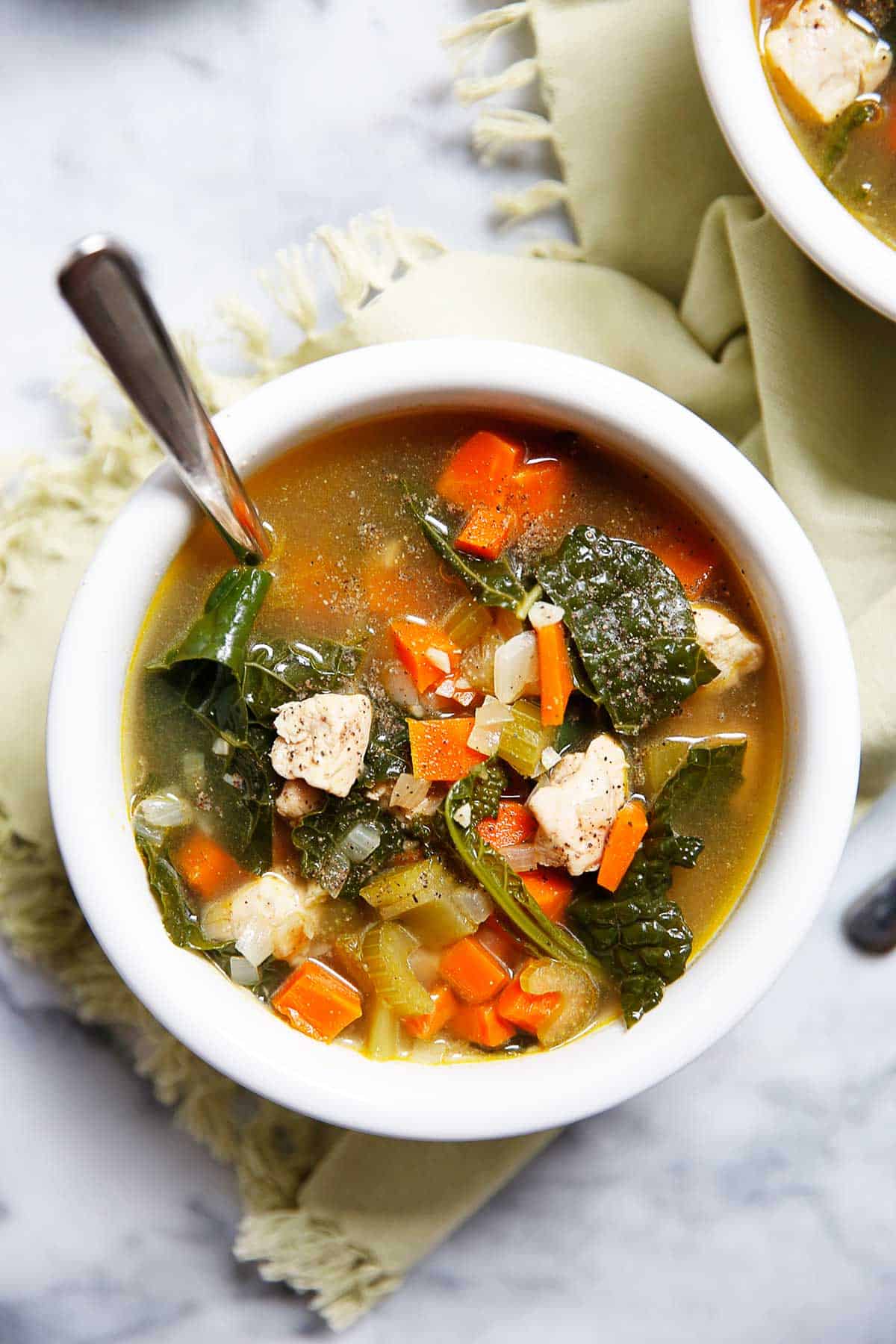 Dinner 1
Chicken and Kale Soup
Swap the juice detox for this Chicken and Kale Soup. It's light, healthy, and packed with anti-inflammatory vegetables that are easy on the digestive systemThis post also includes 8 ways to naturally detox! This dinner is perfect for a gut and skin reset with zinc in the chicken which is responsible for creating new skin cells, the anti-inflammatory and alkaline vegetables and hydration from the broth. Be sure to add the optional lemon juice and ginger for optimal effects on gut health. 
To reduce waste and save time:
Dinner 2
Sheet Pan Curry Chicken and Vegetables
This Sheet Pan Curry Chicken and Vegetables is one of my new all-time favorite dinners! The crunch of pine nuts, the touch of sweetness from the raisins, plus perfectly cooked veggies and chicken loaded with curry spice makes it a delicious sheet pan dinner that will impress anyone! This meal is loaded with herbs and spices that contain natural antioxidants that help fight the free radical damage that can lead to undesirable skin problems.
To reduce waste and save time:
Dinner 3
Made with ginger, turmeric and coconut milk, this Vegan Cauliflower Soup is both healthy and downright delicious. It's also a cinch to put together, taking less than 25 minutes from start to finish.
To reduce waste and save time:
Save leftover pine nuts for this week's Non-Recipe Recipe. 
Use the leftover 3 cups of chicken broth from Dinner 1's Chicken and Kale Soup
Take leftovers to work for lunch. 
Dinner 4
One Pan Moroccan Fish
This One Pan Moroccan Fish is a super flavorful and easy-to-prepare weeknight dish! It's got a nice hint of heat and is loaded with hearty veggies! Made in under 30 minutes, this Paleo and Whole30 friendly dish is your ticket to a healthy and comforting dinner. It contains halibut, a whtie fish that is loaded with omega 3's and zinc. Zinc creates new tissue for skin, helps regulate overactive oil glands and decreases clogged pores that lead to unwanted breakouts. 
Omega 3's are responsible for supple, glowing skin. 
To reduce waste and save time:
Use up the carrots you have left.
BONUS
Non-recipe recipe: 
Sautee any kale you have left with some olive oil and garlic. Then combine with some toasted pine nuts, raisins, feta or parmesan cheese, lemon juice, red pepper flakes, salt and pepper and you have yourself a delicious lunch for this weekend!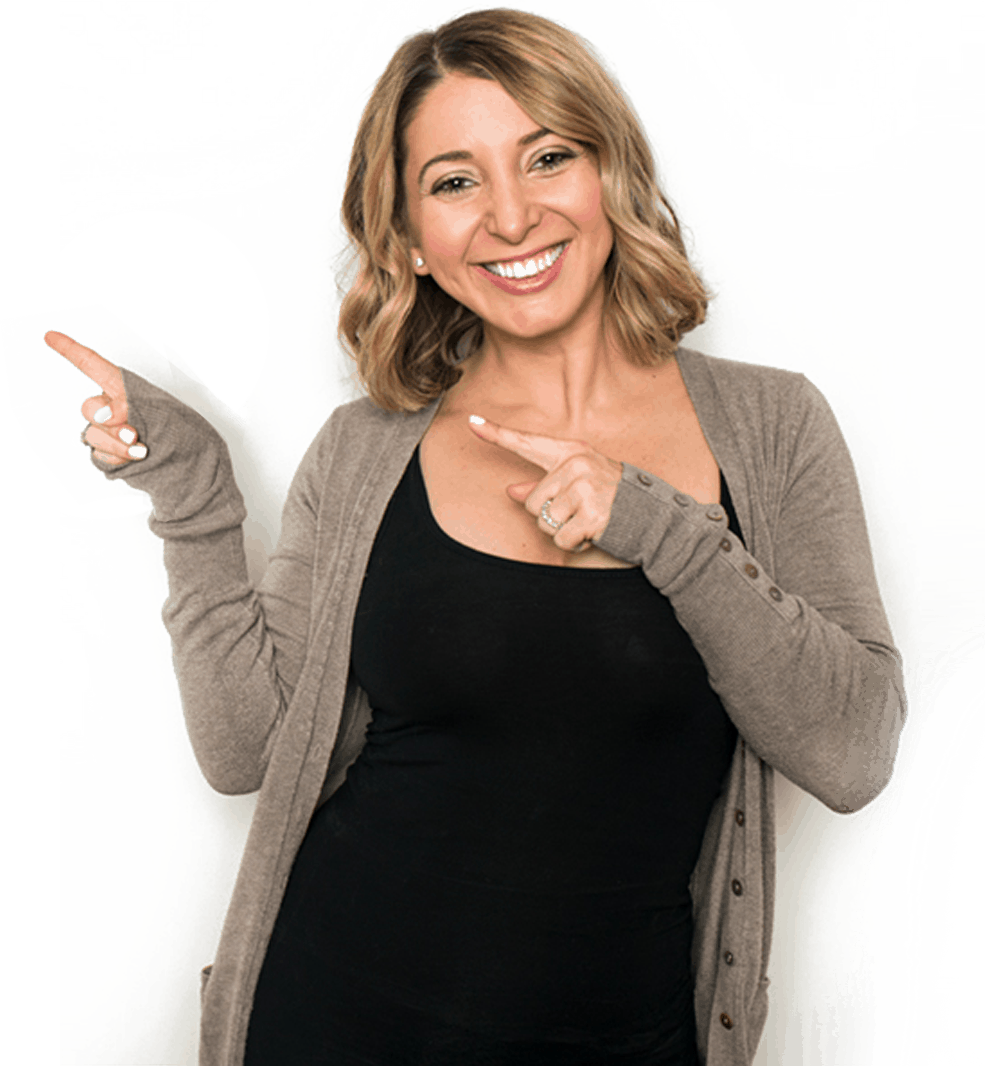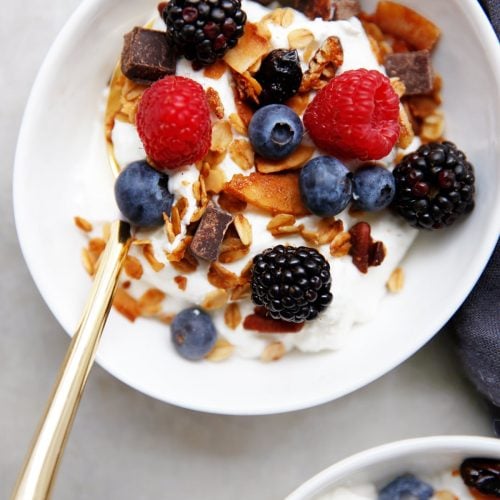 Baking Project
How to Make Yogurt in the Instant Pot (Greek Yogurt Style)
There are definitely a few steps to complete this recipe, because after all it is making yogurt at home! But trust us when we say the resulting yogurt is so worth the effort. It's so incredibly delicious and creamy, it's super filling and doesn't contain any sugar or additives! It's made with two ingredients only: milk and a probiotic bacteria. Consuming probiotic bacteria helps promote a balanced gut while boosting your immune system and decreasing any stomach issues.
Explore more meal plans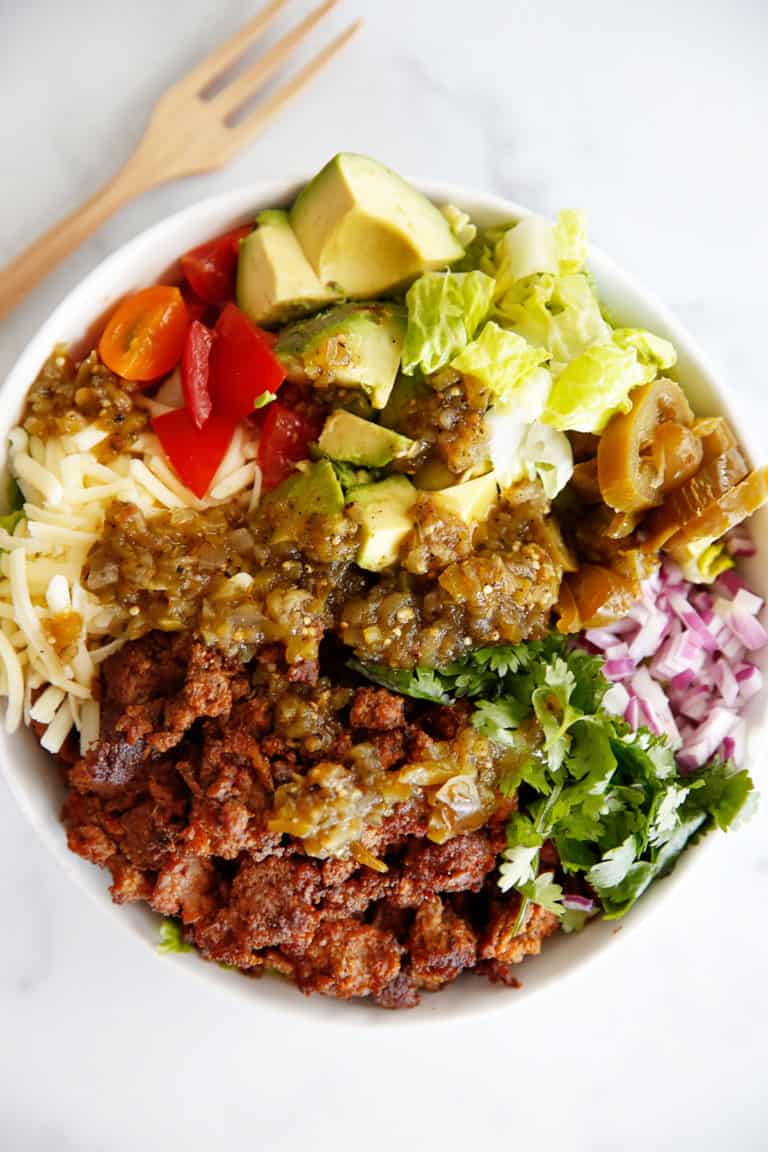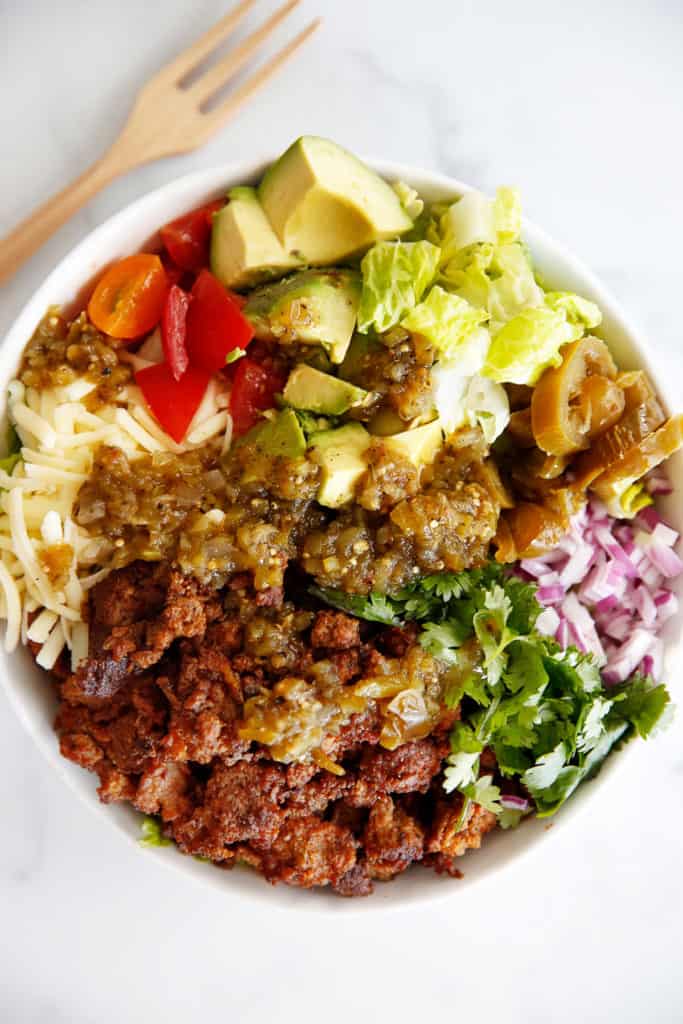 30 Minute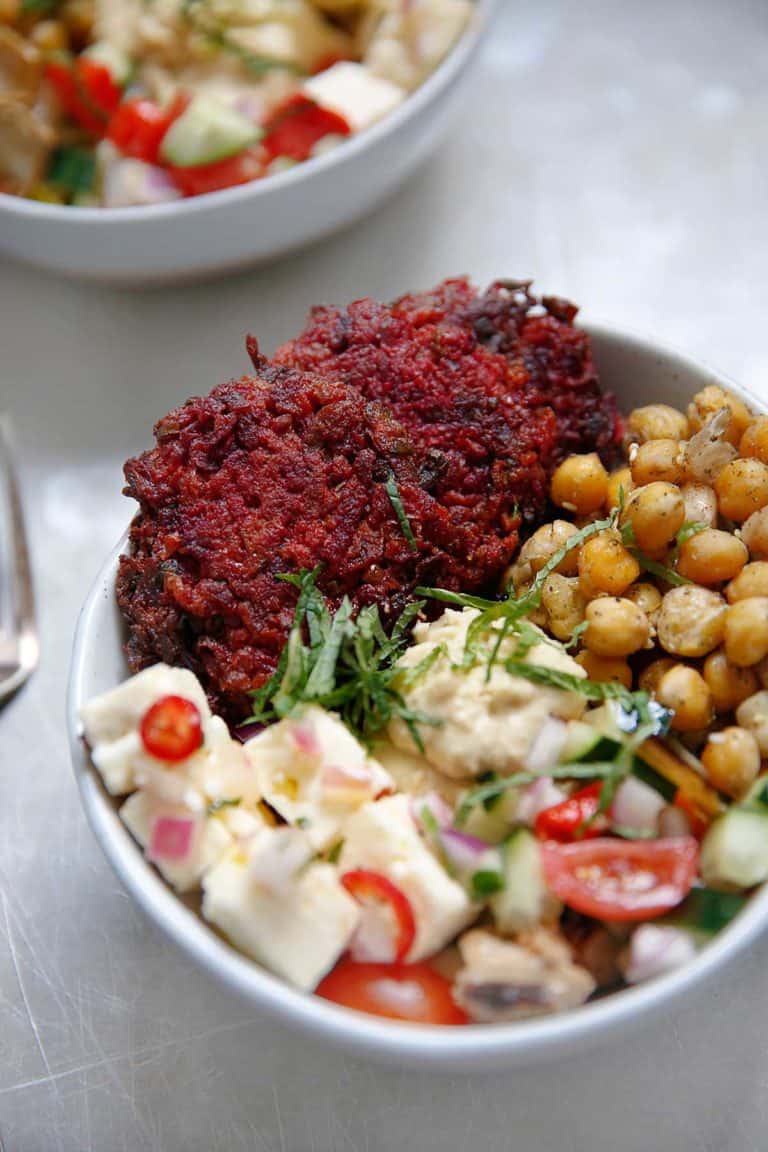 Mediterranean Diet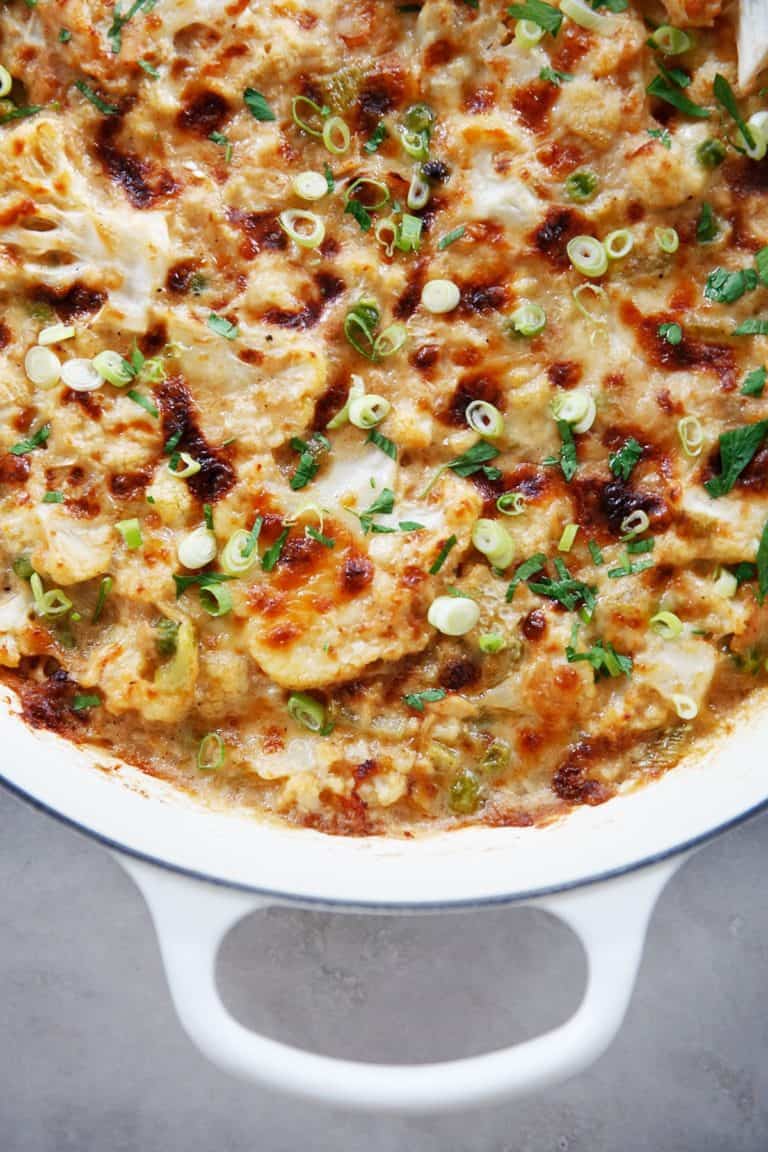 Low Carb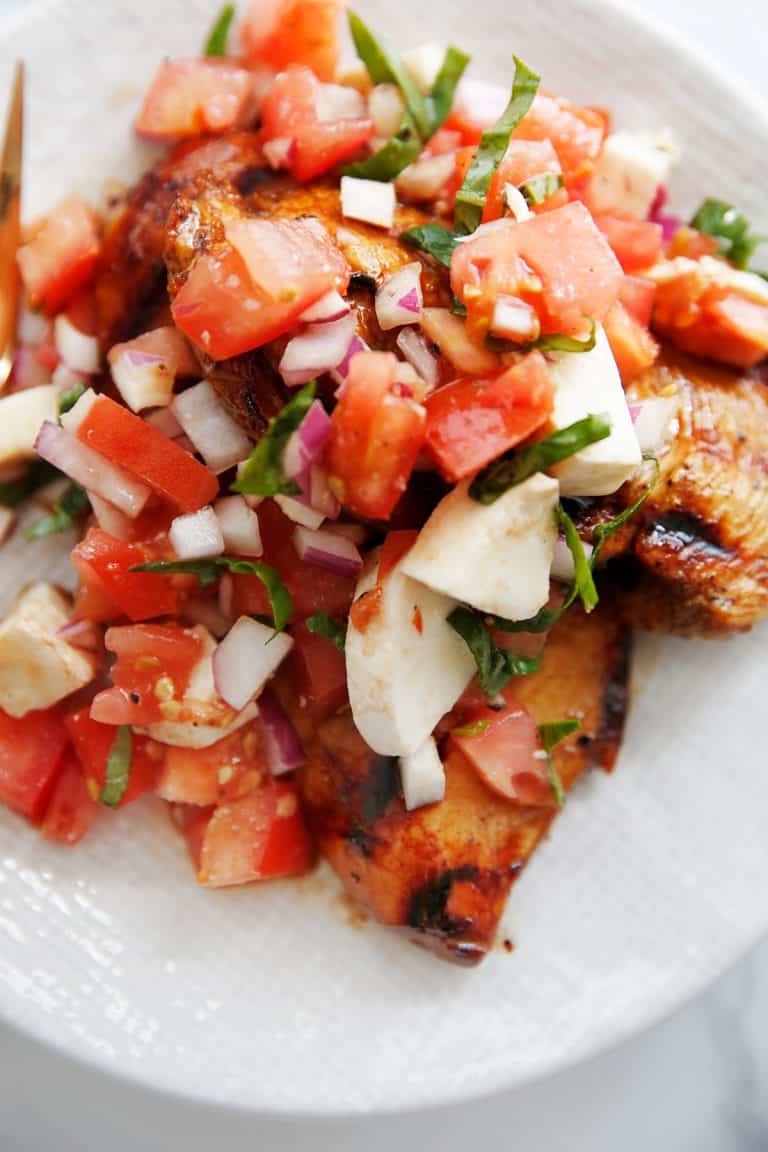 Coming Soon

To find other meal plans that fit your lifestyle and learn how these meal plans were created, click here.