Books to Read This Summer
Summer may be looking a little different than usual this year, but there's one thing I know we can always count on to brighten our spirits and lighten the mood… and that's a good book. With that in mind, it's time to share with you some of the best books to read this summer. Throw in your tote or carry-on this season and enjoy!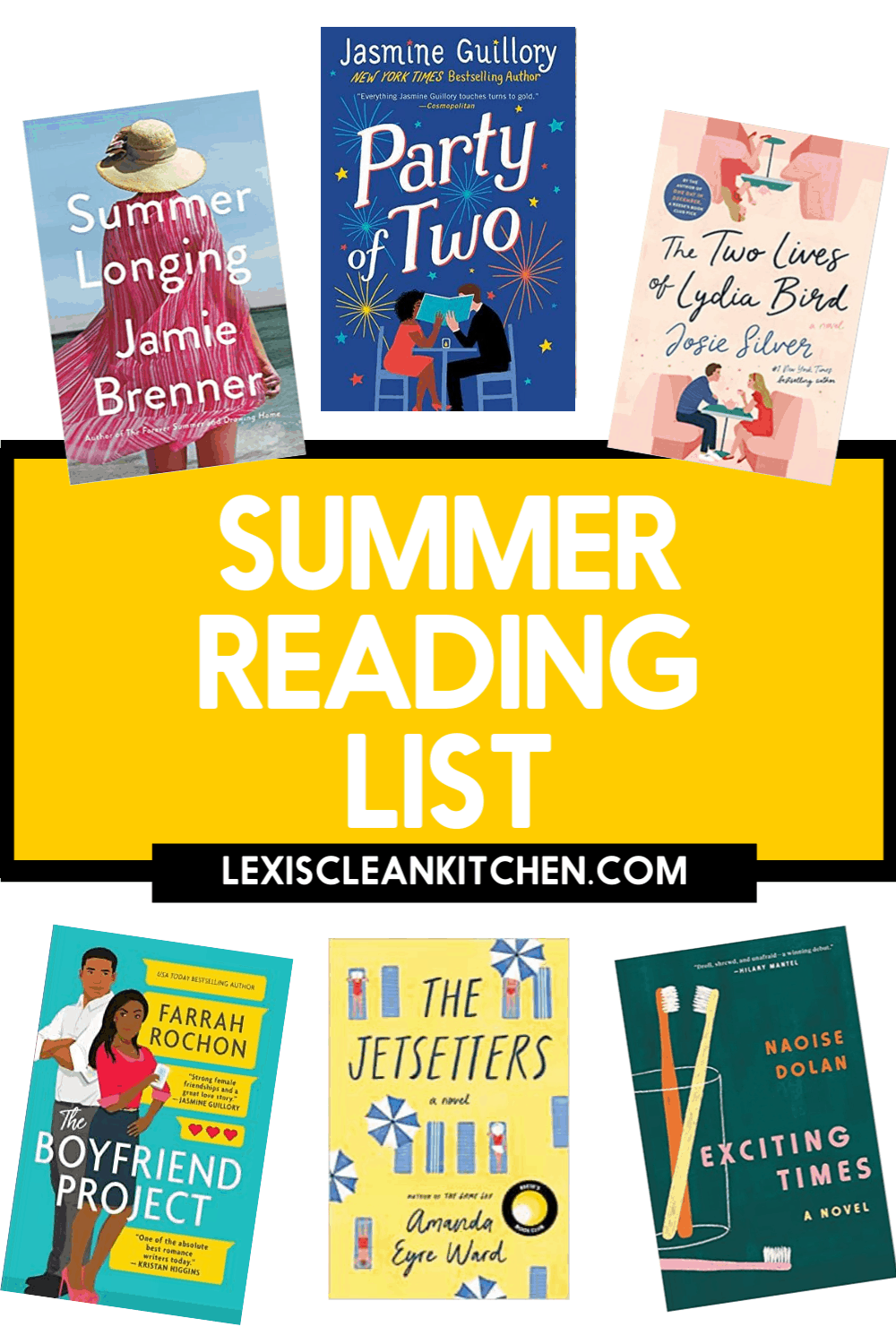 Cozy up in the sun with your new favorite read. 
---
In previous reading guides, I've broken the books down by category. This time around, things look a little different, since I chose every title on this list based on one question: Will this lift our spirits? It's basically one big category: feel-good fiction!
I can't wait to see what books you decide to pick up this summer!
1. The Jetsetters: A Novel by Amanda Eyre Ward: If the title of this book isn't enough to convince you that it's the ideal summer read, then let me set the stage for you with a little more about the plot. The Jetsetters tells the story of a 70-year-old woman who submits an essay to a contest whose winner will be awarded a European adventure. As you might expect, her submission wins, giving her the chance to finally reunite her estranged children. Together, they explore cities from Athens to Rome and try to put the pieces of their family back in place. There's travel, family drama, and plenty of heartwarming moments — the perfect combination for summer reading.
2. The Two Lives of Lydia Bird: A Novel by Josie Silver: Last year, I included Josie Silver's One Day in December in my holiday travel reading guide. The good news for all of us is that this author is back with a new title you don't have to wait until winter to read! In fact, I would recommend it for… now. The Two Lives of Lydia Bird tells the story of — you guessed it — Lydia Bird. When readers meet Lydia, she has recently lost the love of her life in a car accident, but she somehow gets the chance to go back in time and see him again and again. How will she balance those beautiful memories of him with the exciting future she may have with someone else? Read this book and find out!
3. The Vanishing Half: A Novel by Brit Bennett:
If you feel like you've been seeing this book everywhere recently, well, it's probably because you
have
— and for good reason! Brit Bennett hit the literary scene in a big way when her first book
The Mothers
was published a few years ago, and I think it's safe to say that she's solidified herself as one of the hottest writers out there with
The Vanishing Half.
The writing is as beautiful as that gorgeous cover, and the story explores questions of race, identity, family, history, and belonging. If you don't add this to your summer reading list, there's a good chance you'll be one of the only people out there who haven't… and trust me — you're going to want to talk about it!
4. Catherine House: A Novel by Elisabeth Thomas:
Feel-good romances and family stories are nice and all, but sometimes you need a good thriller to really jumpstart your summer reading.
Catherine House
has all of the ingredients of a juicy novel: suspense, an elite boarding school, an isolated setting, and a whole lot of mysterious characters.
Plus
, it was named one of the most anticipated novels of this year by magazines like
Entertainment Weekly, Cosmopolitan,
and
Good Housekeeping
. Run — don't walk — to grab (or order!) yourself a copy of this one.
5. Summer Longing by Jamie Brenner: Fans of Elin Hilderbrand are bound to love Summer Longing, which shares a beachy New England setting with many of Hilderbrand's books. Main character Ruth has moved to a cottage in Provincetown to try to wind down from a lifetime of hard work… but then she finds a baby girl abandoned on her doorstep. Finding the baby immediately brings Ruth into her new community and gives her the chance to bond with new friends. Summer Longing will make you feel all the feelings.
6. All Adults Here: A Novel by Emma Straub: This book hit the New York Times bestseller list instantly when it was published a few weeks ago, plus it was the #ReadWithJenna book club pick on Today. Thanks to these endorsements, everyone is going to be reading All Adults Here this summer. We definitely don't want to be left behind! Emma Straub's latest novel is a close examination of siblings, family, growing up, and more. And if that bright yellow cover doesn't make you smile, I'm not sure what will!
7. Little Family: A Novel by Ishmael Beah: Picture this: a group of five young people have built a home together in an abandoned plane in Africa. They are hiding from the harsh realities of their country's contemporary political and cultural situation. But what happens when one of them seems to be tempted away from the rest of the group and under the influence of "the beautiful people" — the country's new elite? Little Family takes a deep dive into this question.
8. The Boyfriend Project by Farrah Rochon:
Farrah Rochon has made a name for herself writing the kind of steamy romances that can make your cheeks just a
little
extra red. She delivers all of that and an awesome rom-com storyline in
The Boyfriend Project
. Main character Samiah has decided to give up on finding the man of her dreams in order to prioritize her own personal goals. Along with her new friends London and Taylor, she dubs these efforts "The Boyfriend Project." But what happens when a handsome and mysterious new employee shows up at the office of the hot tech company where she works? Let's just say her project gets kind of
off-track.
9. Party of Two by Jasmine Guillory:
If you haven't already fallen in love with Jasmine Guillory's writing, it's about time you do. She's already made us swoon with books like
The Wedding Date, The Proposal, The Wedding Party,
and
Royal Holiday
, but that swoon is about to get even more intense with her latest novel. In it, Olivia Monroe moves to L.A. to start her own law firm… only to find herself flirting with a promising young politician who she wants nothing to do with romantically. He surprises her with his kindness, though, and all bets may be off as she figures out whether or not she's ready to navigate life in the spotlight.
10. Happy and You Know It by Laura Hankin: When I saw that Good Housekeeping compared this book to Sex and the City and The Nanny Diaries, I knew it just had to be on my summer reading list. It's the story of a former musician forced to reinvent her career leading music classes in a playgroup for wealthy New Yorkers.
11. Beach Read by Emily Henry: When it comes to summer beach reads, could it possibly get any better than a book called Beach Read? I doubt it — and not just because of the title! I've been seeing Emily Henry's book just about everywhere over the last few weeks and I know you want to get in on it. The novel is a love story between a highbrow literary author and a romance writer who's given up on love. They bond over a case of writer's block and the rest is history, but you'll have to read the book to learn all the juicy details about how this unlikely duo comes together.
12. Big Summer: A Novel by Jennifer Weiner: Influencer culture has become such a major part of our world in 2020 and it's fun to see authors like Jennifer Weiner — who already has plenty of bestsellers to her name — writing about it. Big Summer shines the spotlight on Daphne Berg, a plus-size Instagram star who has let go of the many insecurities that followed her when she was growing up. When a charismatic ex from her old life comes back around, he threatens to undo all of the confidence she's gained since their breakup. Pick this one up to find out how she navigates it!
13. Brunch and Other Obligations: A Novel by Suzanne Nugent: Suzanne Nugent's debut novel is a great example of the beautiful things that can come from tragedy. In Brunch and Other Obligations, three frenemies bound only by a friend they've lost come together for brunch every month for a year. After all, it was their departed friend's only request! As readers, we watch these women navigate the process of reconnecting with each other after loss. I have a feeling it will warm your heart and give you hope.
14. Summer Darlings by Brooke Lea Foster: Let's start with the setting: Martha's Vineyard in the sixties. Are you hooked yet? I thought so. Summer Darlings gives us a sneak peek at the life of a wealthy family in this community through the eyes of Heddy Winsome, a college student who goes to the island to work as a nanny for the summer. There's wealth, romance, and plenty of mischief. Sounds like the perfect summer read to me!  
15. The Jane Austen Society: A Novel by Natalie Jenner: There's no rule that says summer reading can't be as cozy as winter reading, and The Jane Austen Society is proof. In a small English village, a group of people unite in an effort to preserve the home and legacy of Jane Austen. It's an unlikely team, but they share a passion for stories, which inspires them to come together to form the Jane Austen Society.
16. Exciting Times: A Novel by Naoise Dolan: There's something about the cover of this book that immediately drew me in… and I'm hardly the only one who was psyched about it! Exciting Times was a highly anticipated title for many magazines, including Vogue, Elle, and Oprah. It takes place in Hong Kong and stars a millennial Irish expat seeking community in her new city. Oh, and there's a love triangle. Perfectly juicy for summer!
Looking for our picks from last year? Check out the 2019 Summer Book List:
What books are you reading this summer?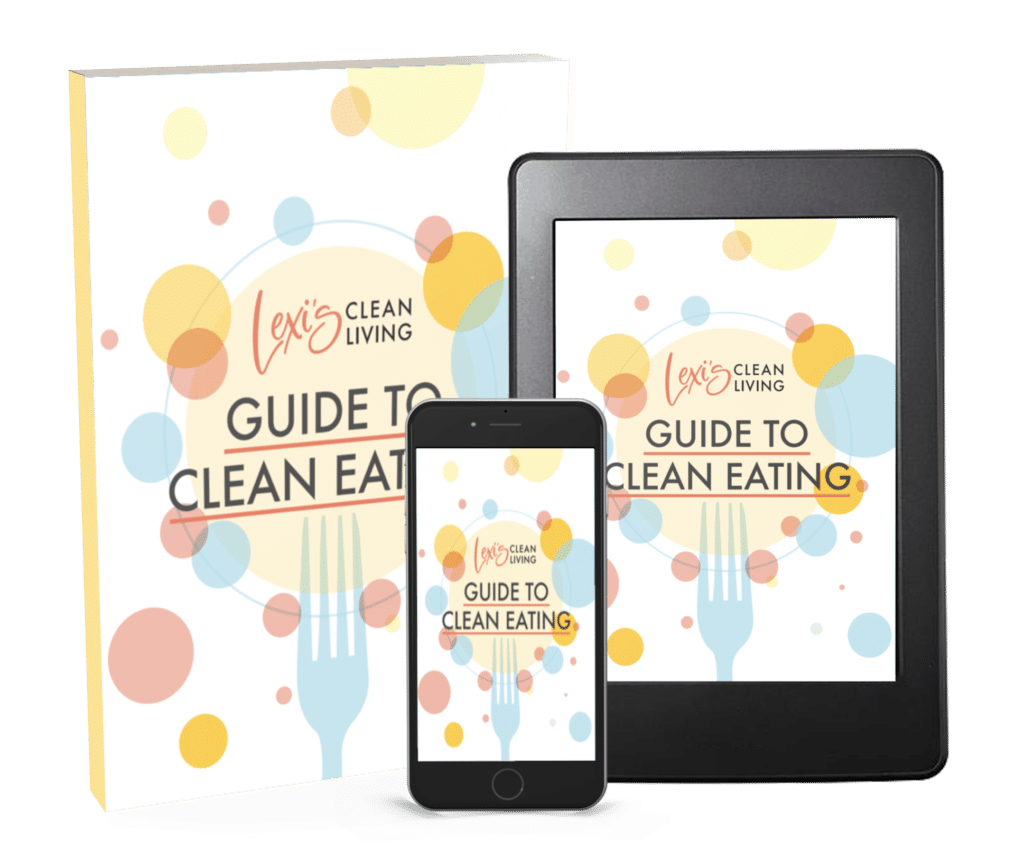 Subscribe to
Lexis Clean Living
Join our email list to get instant updates and weekly summaries of our top content and special exclusive offers along with our free clean eating kickstart guide!
This website may at times receive a small affiliate commission for products that we shared with you in our posts. Although we may receive a commission for linking certain products, there's no additional costs to you and all of our opinion and suggestions are 100% our own and unbiased. That's our promise to you!
Subscribe to get our FREE clean eating guide!
Join our email list TODAY to start recieving our newsletter weekly, access to exclusive content and deals, *and* a FREE complete 24-page clean eating guide!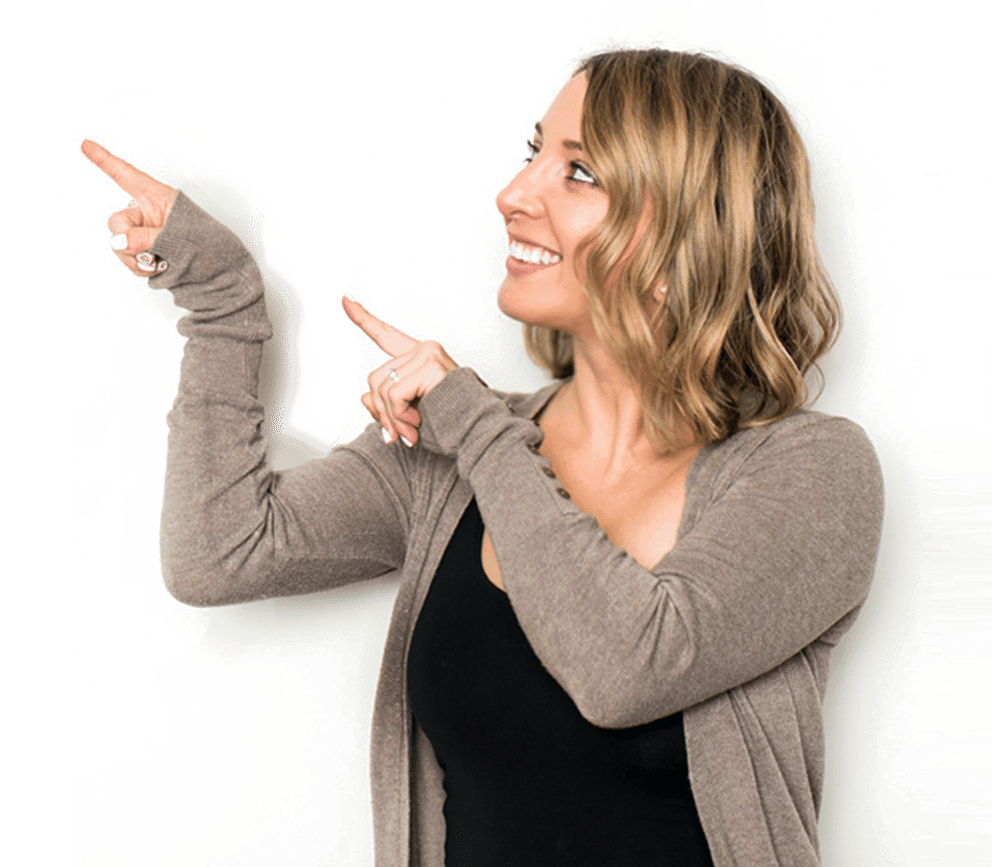 Subscribe to get our FREE clean eating guide!