Googly-Eye Mixed Media Drawing Project for Kids
Did you know in my former life I was an elementary art teacher? I taught students ages K-4 and it was truly an amazing season of my life. If you have been around a while, you remember when I announced I was leaving my teaching job that I loved dearly to run my other job (this website) full-time! I can't believe that was back in 2015!
With many at home right now trying to manage their kiddos, working, and staying sane, I was asked to share some of my favorite art projects and lessons that were also most loved by students. Specifically ones you could easily do at home!
---
Let's start with one of my favorites for younger kids. Resist Googly-Eye Mixed Media Drawings. I love this lesson for kids ages roughly 3-6 years old. I did this every year with my kindergarten students. They love this project, and I loved the creativity that it sparked, plus the multi-media aspect. They really come out so gorgeous!
But First: What is Resist Art?
Resist art is a specific art technique that uses different mediums to cover portions of the paper with a a "resist" layer (used here: crayon), and then another medium (used here: water color paint) to cover it, which creates a really neat image as the watercolor fills into little areas! What is extra special about this project is that the kids can learn the wax from the crayons and the water from the watercolors don't mix so it's a combination of both art and science!
What you need:
Our favorite Non-Toxic Art Supplies here.
The process:
Glue or stick on the Googly Eyes anywhere on the paper.

Prompt them to get creative: Of course, we have two eyes, but let's use our imaginations! Who could these eyes belong to? A fish? A boat? A window? A book? A pond? What are they looking at? Consider drawing a whole scene, not just the one thing with eyes!

Draw your drawing with pencil first.

Outline in sharpie (remember, let's hold it properly and avoid getting it on our hands).

Color the entire page with crayons.

Then watercolor over it all. Water and oil don't mix, so it creates a really neat image.

Let dry then discuss the art piece.

Parents: Instead of saying, "what is that?" try something more like "I love this! Tell me about what you made!
The learning objectives:
Using a range of media and an understanding of how they can produce different effects. Example: Crayons + watercolor.

Allow creativity to spark.

Introducing students to various textures
---
Happy art making! If your kiddo(s) make this, snap a photo and email me or tag me on Instagram. I'd love to see it!

More to come for other age groups!
Lexi
---
Pin it for later:
2 comments
March 25, 2020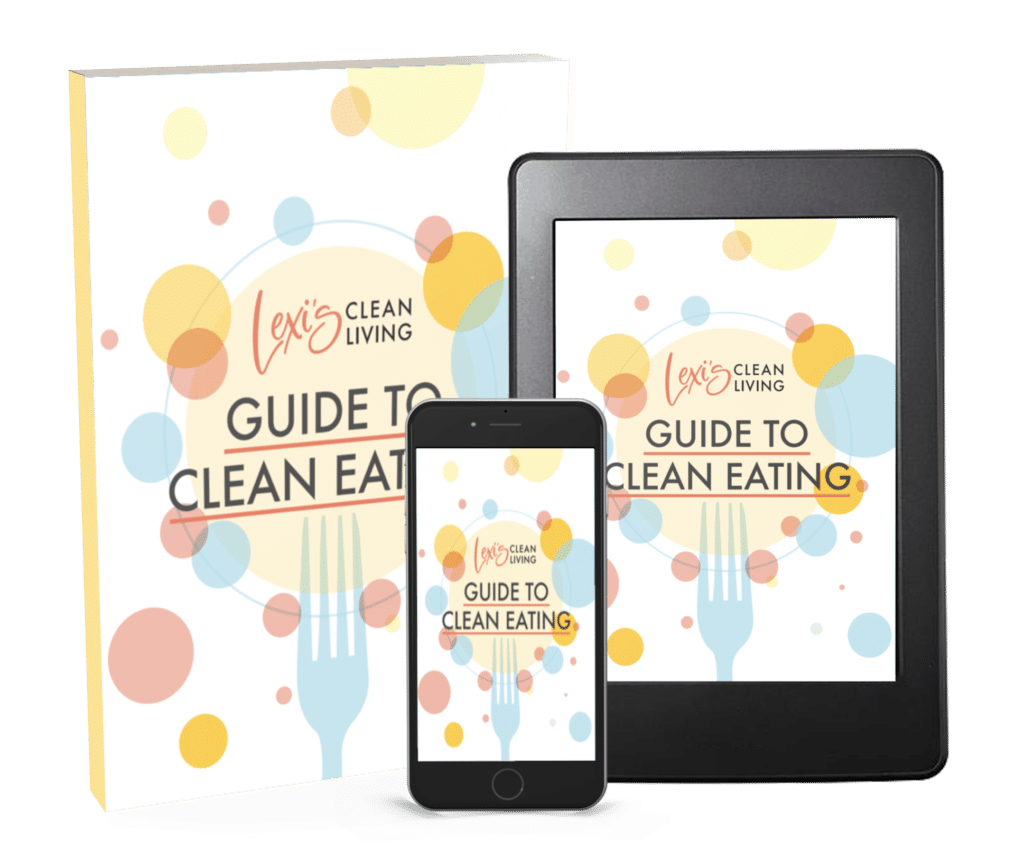 Subscribe to
Lexis Clean Living
Join our email list to get instant updates and weekly summaries of our top content and special exclusive offers along with our free clean eating kickstart guide!
This website may at times receive a small affiliate commission for products that we shared with you in our posts. Although we may receive a commission for linking certain products, there's no additional costs to you and all of our opinion and suggestions are 100% our own and unbiased. That's our promise to you!
Subscribe to get our FREE clean eating guide!
Join our email list TODAY to start recieving our newsletter weekly, access to exclusive content and deals, *and* a FREE complete 24-page clean eating guide!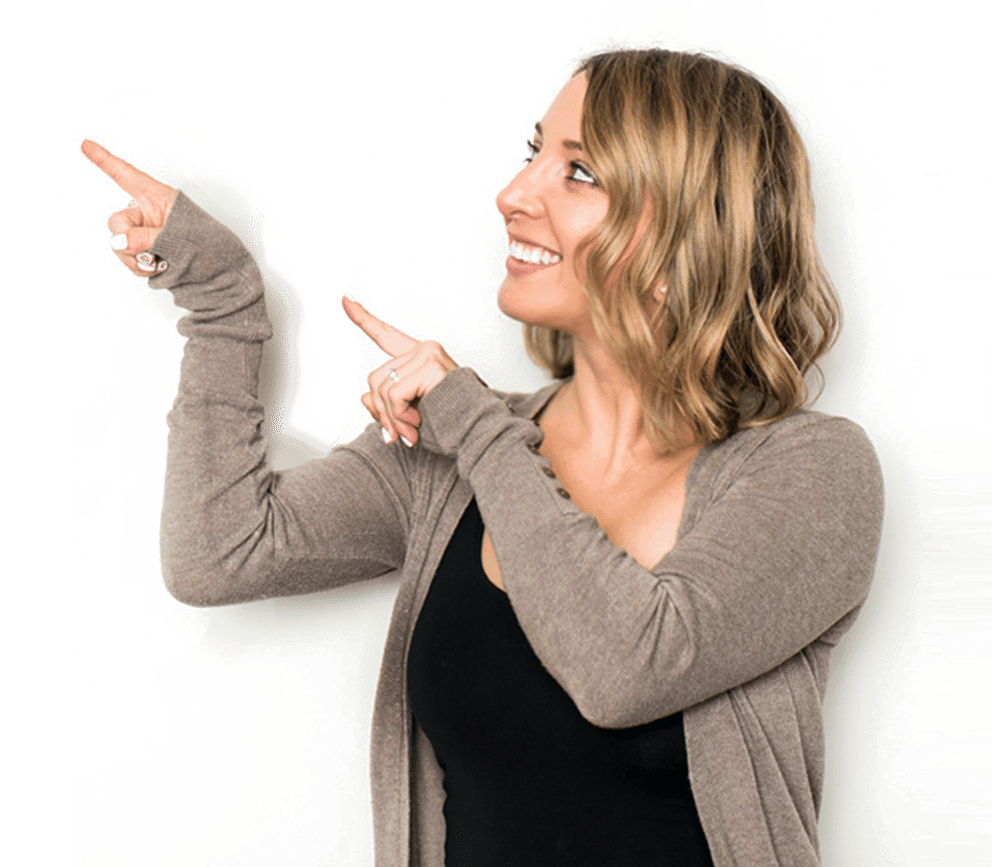 Subscribe to get our FREE clean eating guide!