The 11 Kitchen Essentials We Actually Use Daily
As you can probably imagine, we spend a lot of time in the LCK kitchen trying out different tools and gadgets. After all, if we're going to test and perfect the best recipes for you and your loved ones, we better be able to tell you all the secrets for how to make them as easily and efficiently as possible. Kitchen tools are a big part of that!
We could go on and on about all of the appliances and other tools that have changed the way we cook, but there are eleven basic kitchen essentials in particular that I can truly say the team and I use every, single day. If one of these isn't already in your kitchen, you might want to seriously consider it. We are huge fans of all of them, and we're here to spread the love!
The 11 Kitchen Essentials We Use Most In Our Kitchen
Our cooking must-haves. 
---
1. An Oven-Safe Skillet (We love Staub or Le Crueset): It's really convenient to have a tool you can use on the stovetop and in the oven. We love a good multitasker around here! An oven-safe skillet is perfect for making any oven-braised dish that starts on the stove. Along with a good dutch oven, I use this on a near-daily basis. Buying one is an investment, but it's totally worth it, since they can last forever. They can also be pretty, which doesn't hurt! See our full safer cookware guide.
2. Rubber Spatulas & Utensils (We love Gir): These tools might just be the real MVPs around our kitchen, since. we use them more than just about any other tool. They're long-lasting and work with pretty much any cooking vessel, including nonstick. I'm a big fan of all of Gir's spatulas, spoons, whisks, ladles, and flips. Ten out of ten, would recommend.
3. Thermapen MK4: I've been calling this gadget my kitchen BFF for years — and for good reason! It's one of my most-used tools, since I pull it out any time I need to test the temperature of meat, chicken, fish, baked goods, and more. We use this year-round for cooking inside or on the grill, and I've also had great experience with their customer service team.
4. Safer Nonstick Skillets: Sometimes, you've just gotta get yourself a good nonstick pan. It might not sound especially glamorous, but trust me — it's essential, especially for eggs. When a skillet like this is well taken care of, you can get a lot of mileage out of it, so be sure to follow all of the care instructions consistently. Here's an inexpensive two-pack to grab!  See our full safer cookware guide.
5. High-Quality Blender: You might get a little sticker shock when you start looking at really good blenders like this one, but we believe it's worth every penny to make the investment. A high-quality blender has some real staying power and is highly versatile, coming in handy for everything from sauces and condiments to soups and smoothies — and more. I often use mine instead of my food processor (though I love that, too!).
6. Instant Pot: Have I mentioned that we're obsessed? Well, I'm mentioning it again. We could sing the Instant Pot's praises all day, every day, especially for how easy it makes dinners and meal prep. This gadget can make surprisingly quick work of braised dishes that usually take forever to make — like beef barbacoa or pork carnitas — but is just as useful for the kinds of recipes you would make for a normal weekday meal. If my team can use the Instant Pot, we usually do. It's that simple!
7. Bench Scraper: If you want to get technical about it, a bench scraper is made to be used for making pastries, but who cares about technicalities when there are so many other awesome uses for it? We like to use our bench scraper to pick up chopped food and move it to the skillet. It saves you from fumbling around with your hands or risking an unnecessary cut by using the edge of your knife. Moving chopped food on the side of your knife can also add wear and tear to your knives, which no one wants. A bench scraper is an inexpensive solution to all of these problems.
8. Good Kitchen/Chef's Knife and Sharpening Tool: You only need one chef's knife in your kitchen — but make it a good one! An ideal chef's knife should be sharp and stay sharp for a while, but you should also be prepared for it to dull eventually with all of the delicious cooking you're going to be doing. A stone or knife sharpener should do the trick. (Bonus tip: When you grab your knife, pick up a good pair of sharp kitchen shears. You'll use them more than you might think!)
9. Mixing Bowls & Measuring Cups/Spoons (plus liquid measuring cups, too): You probably already have these around your kitchen, but can there ever really be enough? We're always looking for more around here! I use my bowls for more than just food prep — they come in handy as scrap bowls, too, and I like to incorporate the smallest ones in my charcuterie spreads.
10. Cutting Boards: It only takes one really good cutting board to cover most of the bases in your kitchen, especially if you take care of it. We love this one, and we take care of our wood cutting boards with this cream and this oil. That said, there's nothing wrong with having more of an assortment, especially if you tend to be more of a collector. Here's my current cutting board line-up: a big wooden Boos block, a smaller square wooden board, cutting board with juice groove, and an assortment of BPA-free dishwasher safe cutting boards. I store them in a cabinet with this wire divider!
11. Sheet Pans & Baking Dishes: The basics list wouldn't be complete without some oven-ready essentials – sheet pans and baking dishes for not only baking things like this Grain-Free Apple Cranberry Crisp, but also sheet pan meals like Chicken "Pizza" Sheet Pan Dinner, Sheet Pan Steak Fajitas, and Sheet Pan Classic Breakfast Bake (Eggs, Bacon, & Home Fries!).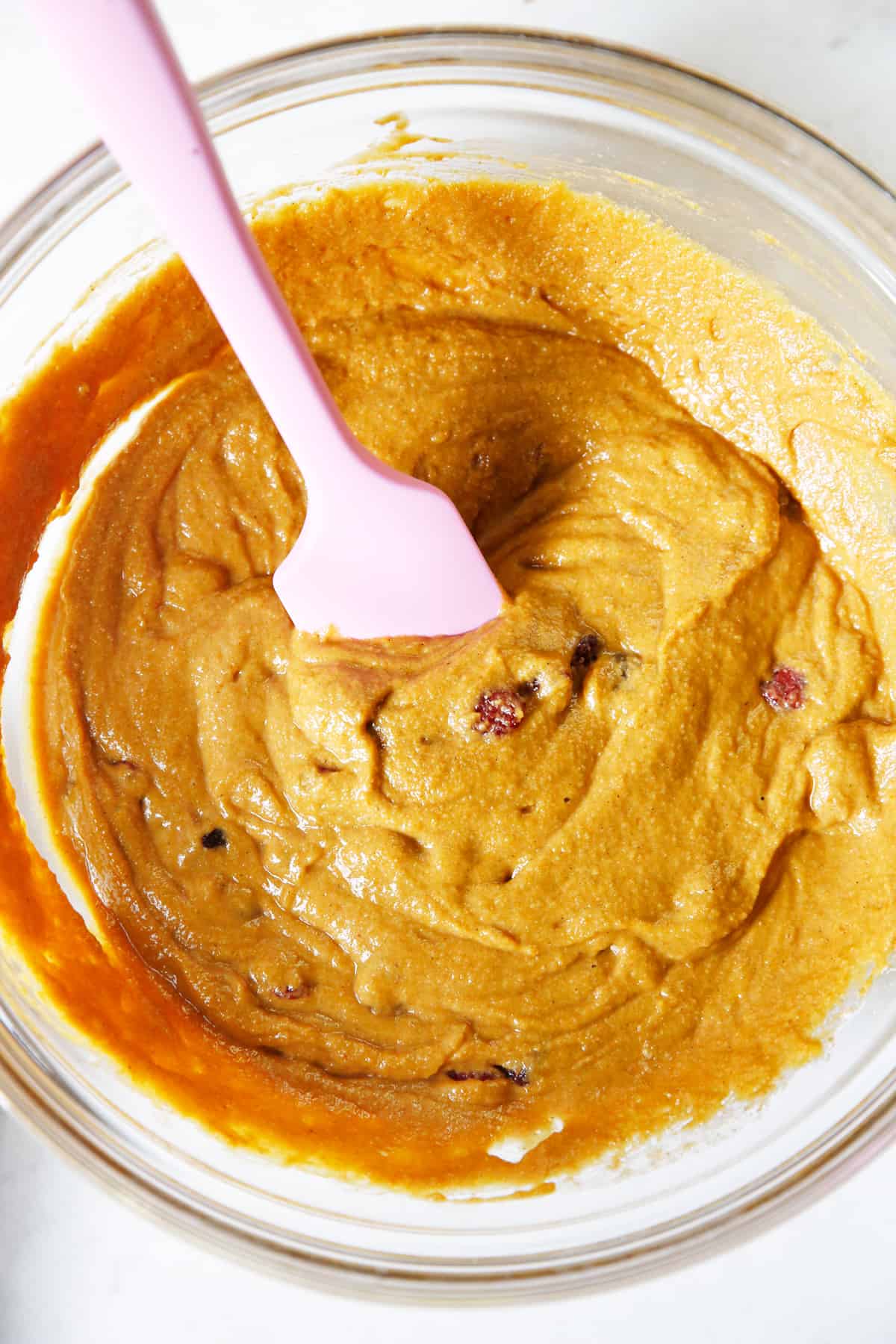 There are a lot of basic tools we love in the LCK kitchen, so picking just eleven was no joke. These are the true essentials that we use on a daily basis. P.S. want some kitchen organizing tips? Check out this post!
What other essentials would you add to this list?
2 comments
January 24, 2020
This website may at times receive a small affiliate commission for products that we shared with you in our posts. Although we may receive a commission for linking certain products, there's no additional costs to you and all of our opinion and suggestions are 100% our own and unbiased. That's our promise to you!
Subscribe to get our FREE clean eating guide!
Join our email list TODAY to start recieving our newsletter weekly, access to exclusive content and deals, *and* a FREE complete 24-page clean eating guide!