Some weeks you just don't have enough time, or motivation, to cook dinner. Some people enjoy cooking all the time, while others find it a hassle. Believe it or not, we get it and we experience the same kind of weeks. That's why we planned a week of meals for you that each take less than a Friends episode to put together. We included dramatic looking dishes that are actually so easy to make with a variety of flavors, nutrients and protein sources.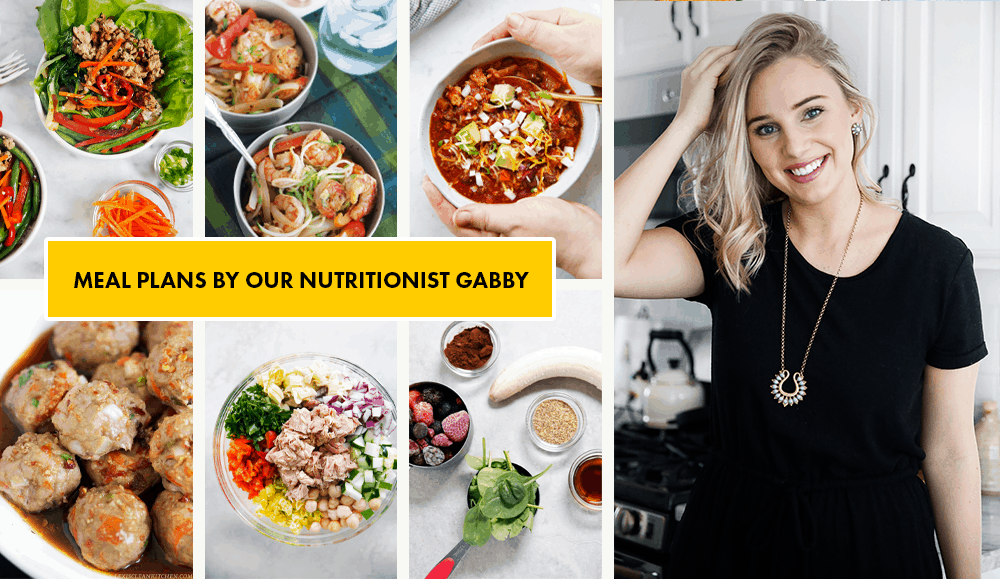 Orange Cranberry Overnight Oats recipe is the best make-ahead breakfast. It's creamy (without any dairy) and bursting with seasonal orange, cranberry and pecan flavor. This vegan-friendly and gluten-free overnight oats recipe packs a lot of fiber into your breakfast to leave you satisfied all morning long!
Sweet, salty and with a hint of spice, this Korean Ground Beef recipe is a take on the classic dish of beef bulgogi. Prepared in well under 20 minutes, these Korean Ground Beef Bowls are simple to prepare, so delicious and absolutely perfect for meal prep!
Cajun Blackened Fish with Easy Avocado and Corn Salsa
This Cajun Blackened Fish is a simple and delicious weeknight dinner. This extravagant dish is so easy to make, requiring just a few spices, a piece of fish and a hot pan! Serve it with our refreshing and flavorful Corn Avocado Salsa recipe and you've got dinner in under 20 minutes! Salmon is loaded with omega 3 fatty-acids which have been strongly correlated with decreased symptoms in anxiety in recent studies.
To reduce waste and save time:
If corn isn't in season, use frozen corn! Just remember to defrost prior to assembling the Corn Avocado Salsa.

Save the leftover ½ red onion, cherry tomatoes, and cilantro for Dinner 2's

Simple Weeknight Healthy Taco Salad

!
Simple Weeknight Healthy Taco Salad
This easy and healthy Taco Salad recipe is simple to prepare, deliciously satisfying, and customizable with your favorite taco toppings! Made in under 30 minutes, it's the perfect family friendly dinner that is also gluten-free, Paleo and Whole30 friendly.
To reduce waste and save time:
Use up your leftover onion, cherry tomatoes and cilantro in this dinner in order to have zero waste!

Leftover Avocado Corn Salsa from Dinner 1? Throw it in!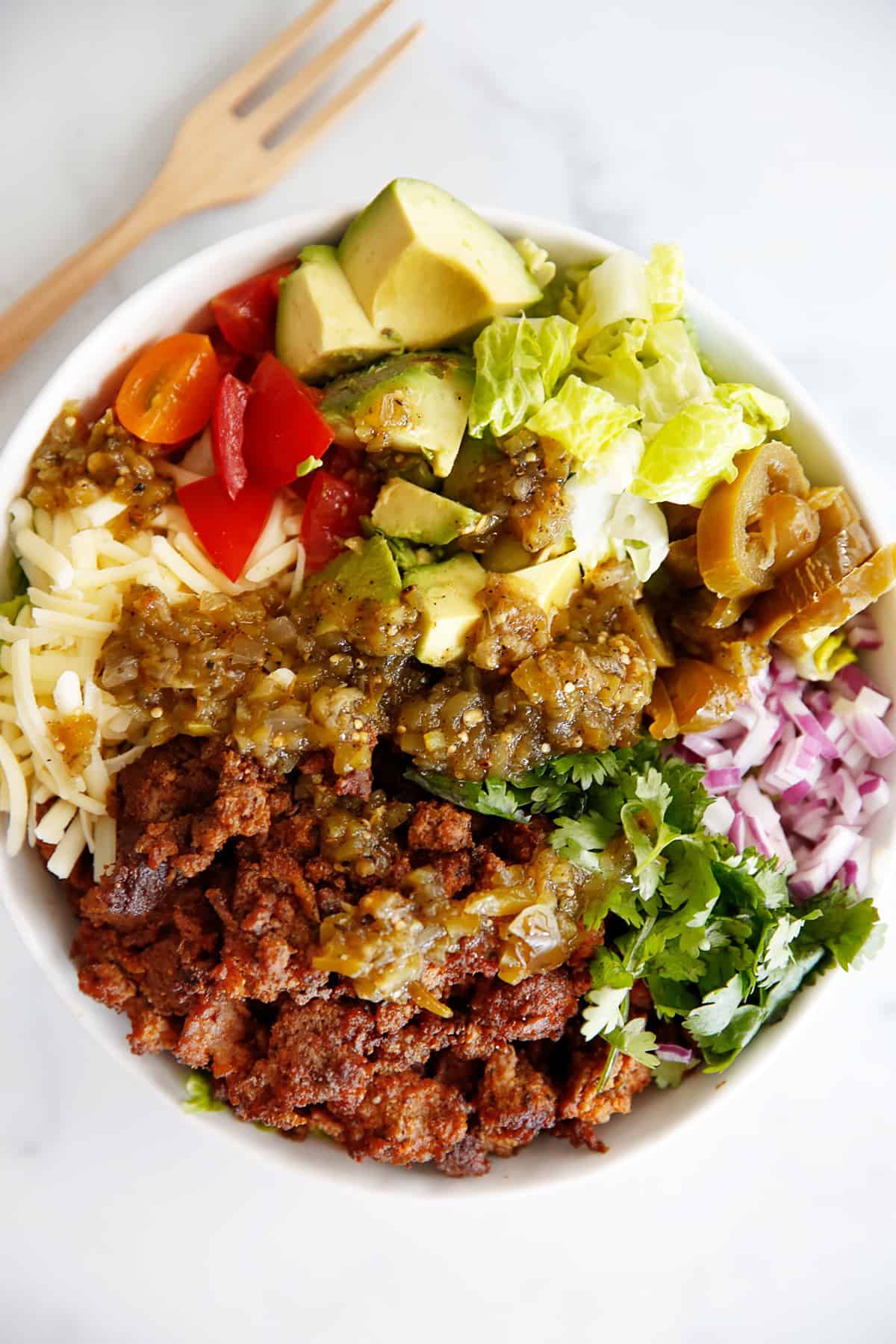 Gluten Free Minestrone Soup
This Gluten Free Minestrone Soup takes only 30 minutes and is loaded with colorful and flavorful veggies! It's tasty, hearty, and comforting. It makes for the ultimate customizable vegetarian soup for any day of the week! Kidney beans are your major source of protein here, with about 43g of protein per cup!
To reduce waste and save time:
Save leftover spinach for Dinner 4's

Pantry Pasta with Chickpeas

If you have leftover kale and green beans, use them up in this week's Non-Recipe Recipe

If you have leftover celery, use it up as a snack with some nut butter

Buy 2 boxes of GF pasta, one box for Dinner 4's Pantry Pasta with Chickpeas
Pantry Pasta with Chickpeas
We are all about quick and easy dinners, especially during busy seasons of our lives. This Quick Pantry Pasta with Chickpeas and Roasted Red Peppers is definitely a winner. It's made all in one pot, with items you likely already have in your pantry and will surely be a hit with everyone. Did I mention it takes less than 20 minutes to cook? 
To reduce waste and save time:
Warm Kale & Green Bean Salad
Use up your leftover kale and green beans to create this fun dinner side or light lunch! Toss together sauteed kale (center ribs and stems removed) and green beans, feta cheese, olive oil, fresh lemon juice, honey, red pepper flakes and salt & pepper.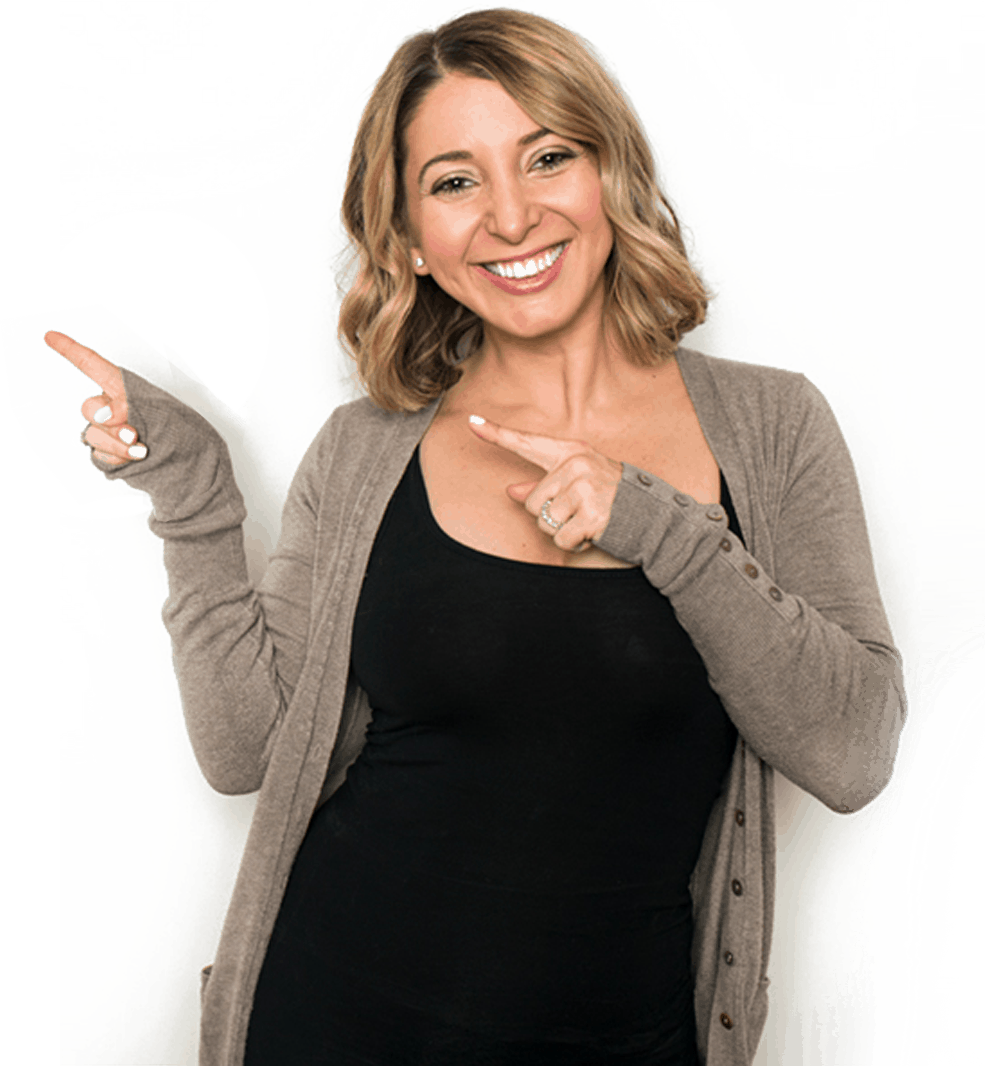 To find other meal plans that fit your lifestyle and learn how these meal plans were created, click here.