There are plentiful benefits to a low-carb diet, if you do it the right way. On one hand, eating a lot of carbohydrates can cause things like weight gain, decreased energy and spikes in blood sugar. Although on the other hand, eating a diet high in saturated fat increases your risk of heart disease and stroke.
Apart from weight loss, a low-carb lifestyle has been used for decades for managing diabetes and epilepsy. It's currently being studied for its potential to protect your brain from memory problems, like dementia and Alzheimer's disease. To ensure you meet your nutrient needs while following a Keto lifestyle, be sure to consume a wide variety of meals and consult with a Registered Dietitian.
These meals are the perfect examples of healthy, low-carb, nutrient-dense dinners as they all contain less than 20g of carbs, are high in healthy fats & protein and contain less than 10g of saturated fat per serving. Swapping out white rice and pasta and using cauliflower in two of the recipes means roughly 40 grams less carbs per serving. Your heart, mind, tummy will all ADORE this meal plan.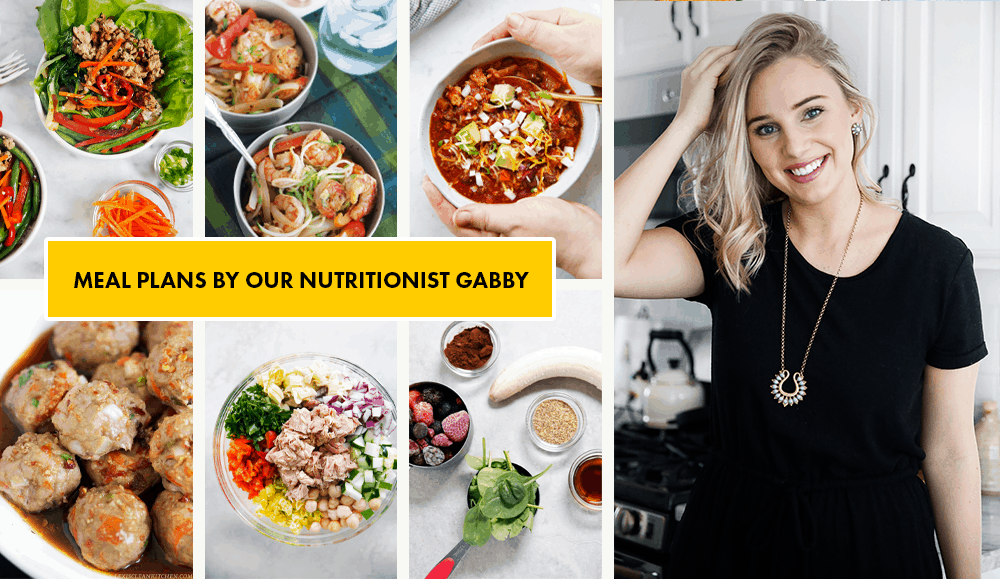 Paleo Asian Beef and "Rice" Meal Prep
This healthy asian paleo beef recipe, made mostly in the slow cooker, is the perfect make ahead lunch or dinner! It's paired with cauliflower "rice" and veggies and is a great low-carb, whole30 and paleo meal prep. Double the recipe and you can also make it dinner one night and lunch for the next few days!
To reduce waste and save time:
Refrigerate your leftover broccoli for Dinner 3's

Cajun Pork Tenderloin

side

Save leftover scallions for Dinner 4's

Low Carb Tuna Casserole

.

If you are only have one or two of the four servings, pack the leftovers for lunch for the next couple of days. Or double the recipe as a workday lunch-prep. This meal is perfect to heat up at work!
Instant Pot Lemon Chicken with Artichokes and Asparagus
With less than 6g of carbs and mostly hands-off cooking, this Instant Pot Lemon Chicken with Artichokes and Asparagus is just what you need to make tonight! Artichokes can lower blood sugar levels while improving digestion, heart health, and liver health. This seasonal and bright dinner is perfect for a night you still want something delicious but don't want to cook much. It's also gluten-free, paleo, low carb and whole30 friendly.
To reduce waste and save time:
Save this recipe for a night you plan to make dinner but have very little time, as it only take 15 minutes to prepare with mostly hands-off cooking!

Only buy the amount of asparagus, lemon, and chicken it calls for to reduce waste. For this recipe, all you need is 2 bunches of asparagus, 2 lemons and 1.5 pounds of chicken breasts or thighs.

If you want to use up your chicken stock, and also have some eggs in the fridge, make homemade egg drop soup for lunch tomorrow! A basic recipe only needs needs eggs, cornstarch, scallions, and coconut aminos!
Cajun Pork Tenderloin with Burnt Broccoli
This is a unique pork tenderloin entree that takes on the familiar dijon mustard and pork combo, combines it with flavorful cajun spices and pairs so well with most veggies for an easy weeknight dinner. Pork is a very unique protein source as it is rich in thiamin which plays an essential role in various bodily functions, specifically helping the body's cells convert carbohydrates into energy instead of being stored as fat. Pair this dish with LCK's famous Burnt Broccoli, that can be found in the LCK cookbook. A few other options are these Spiced Roasted Cauliflower, Roasted Veggies or Cauliflower Mash.
To reduce waste and save time:
You will also be using dijon mustard in Dinner 3's Low Carb Tuna Casserole.
Towards the end of the week, almost everyone is in need for a satisfying comfort meal, like this Low Carb Tuna Casserole (With Cauliflower). It's easy to prepare, comes together in one casserole dish, and is packed with protein, veggies and we've offered two versions to make it low-carb with or without gluten-free pasta. 
*For the low-carb version, be sure to use a whole cauliflower head instead of ½ with brown rice pasta, explained in the recipe.*
To reduce waste and save time:
Save your leftover celery, green peas, cheddar cheese and dijon mustard for our featured "Non-Recipe Recipe" of the week.

You will most likely have a good amount of leftovers since this casserole has about 6 servings so plan to have the leftovers the next night!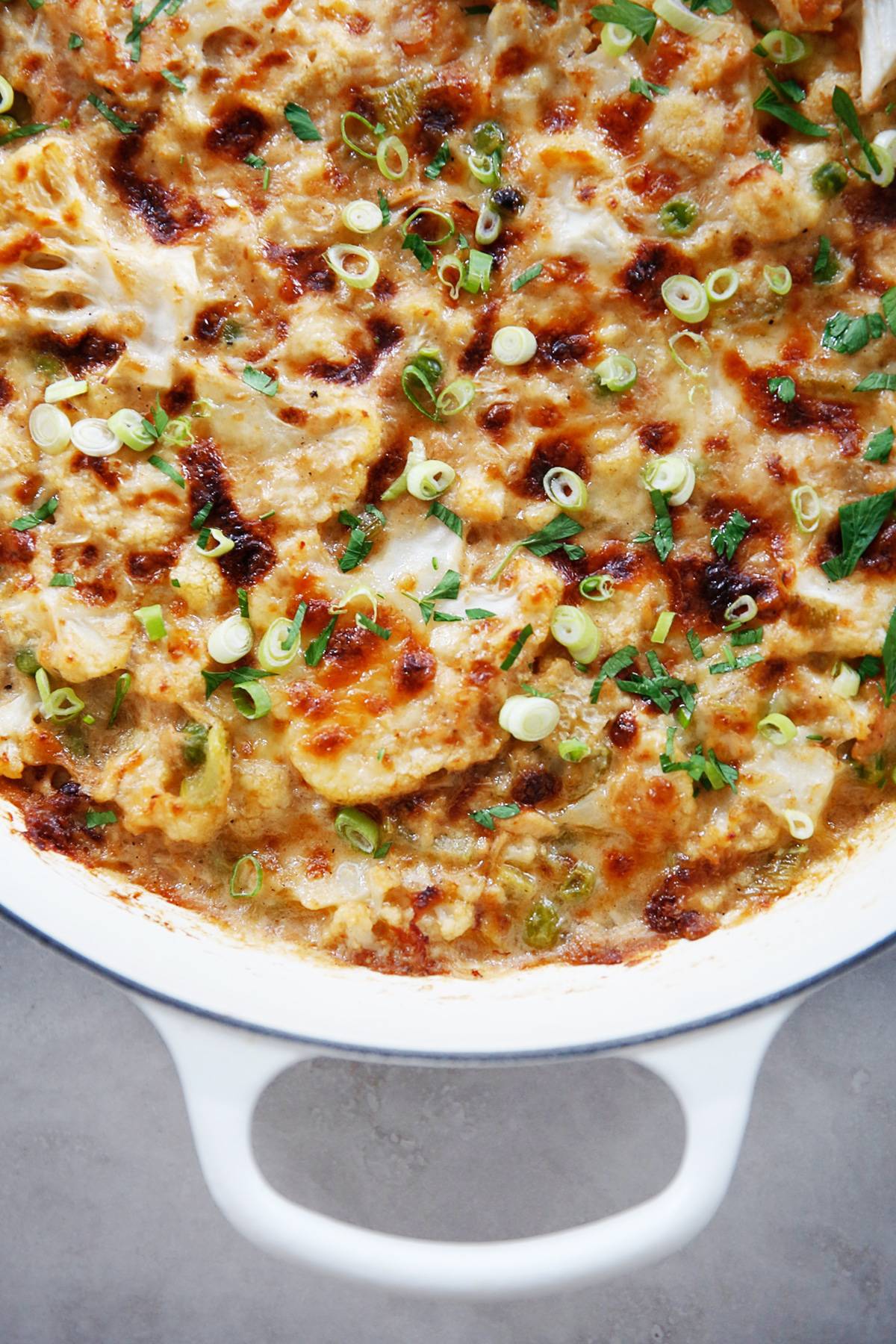 Non-recipe recipe: 
Use your leftover cheddar cheese, celery, dijon mustard and peas to make a creamy cheddar pea salad. Combine peas, celery, hard boiled eggs, onion, cheddar cheese, mayo (homemade if you would like), relish, seasonings of choice and dijon mustard! It can make the perfect light meal, side dish or work lunch.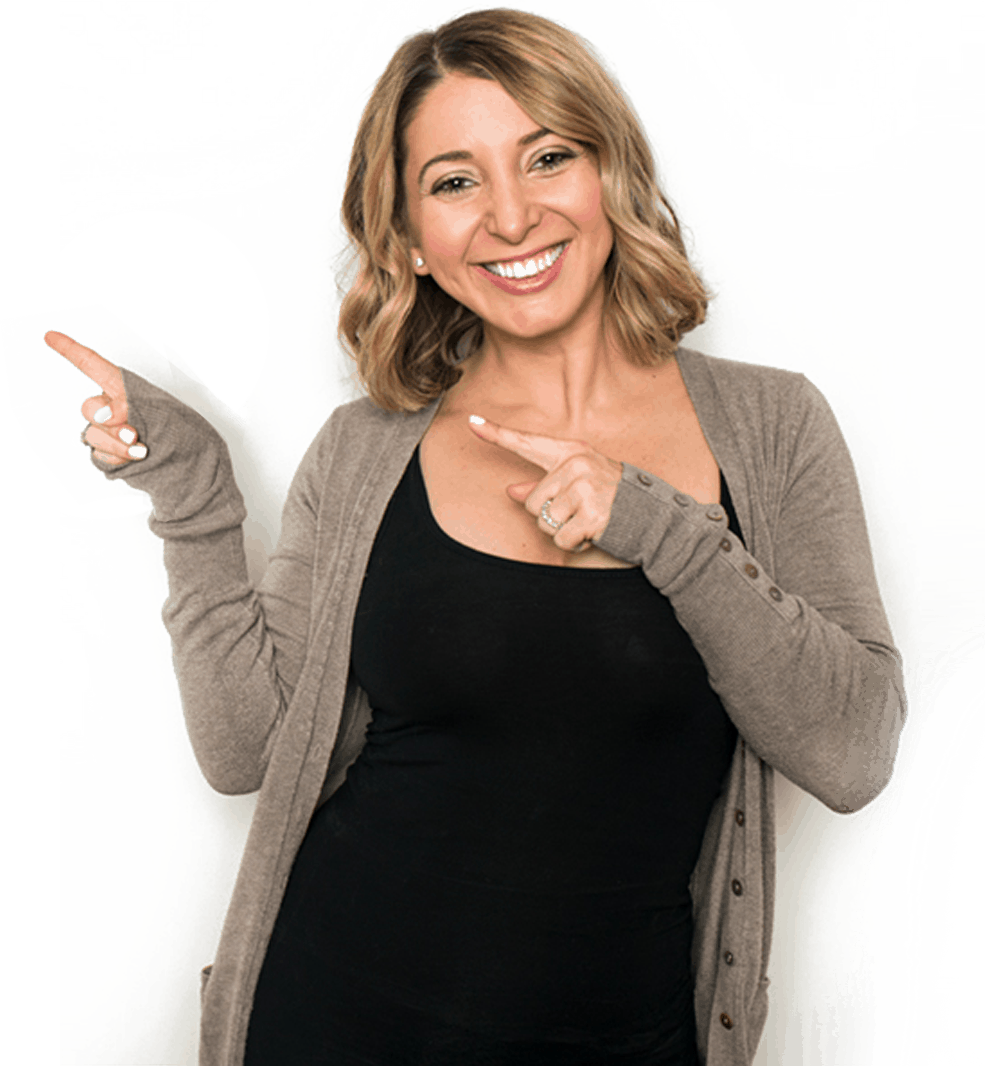 Creamy Peppermint Coconut Cups
Just one of these Creamy Peppermint Coconut Cups will absolutely crush that sweet tooth you get after a meal. They are the perfect treat to keep in the fridge! They are chocolate-y, peppermint-y, and coconut-y! They are much less processed and more affordable than the keto-cups you see online.
To find other meal plans that fit your lifestyle and learn how these meal plans were created, click here.