I used to experiment a lot more with protein pancakes, 2-ingredient pancakes, and so on. While I love those (and ate them everyday for like 3 months at one point), I wanted pancakes that actually TASTE and have the texture of real pancakes.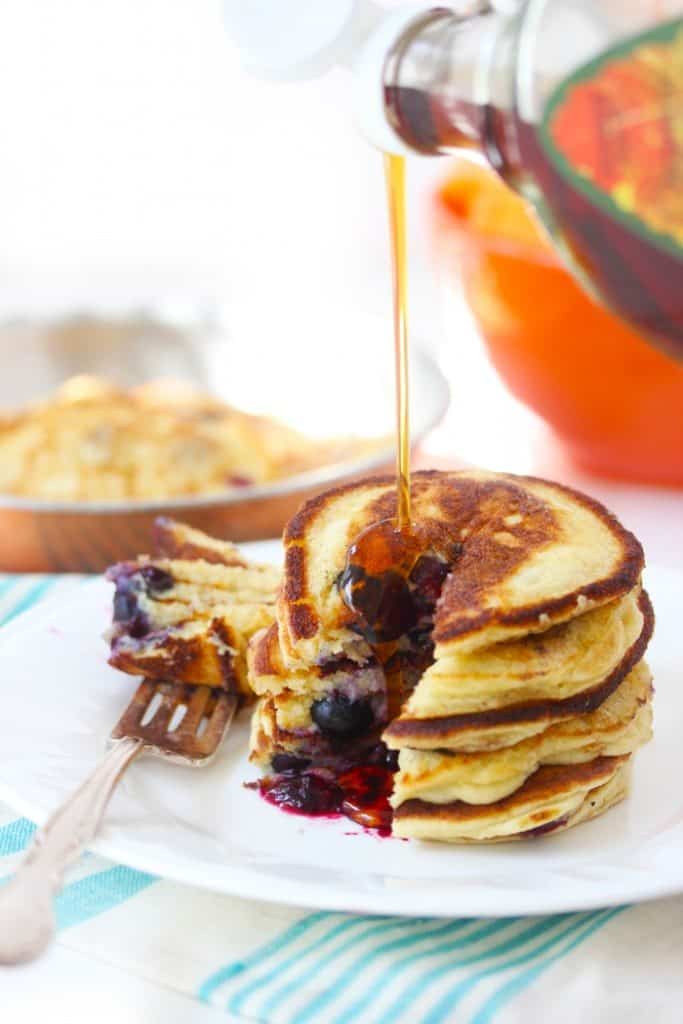 I'm not kidding when I say these Fluffy Paleo Pancakes are the real deal. They're based off of my cinnamon crunch pancakes, and are really just the perfect pancake base, ever. I make batches of the mix for my mom every time she comes to visit, and she's not grain-free!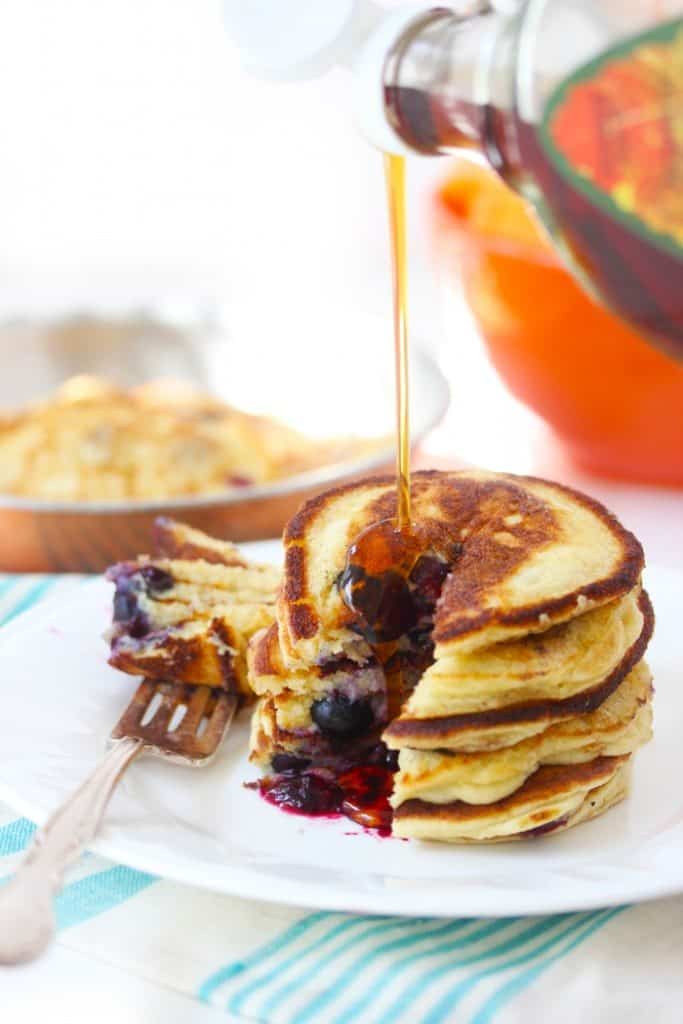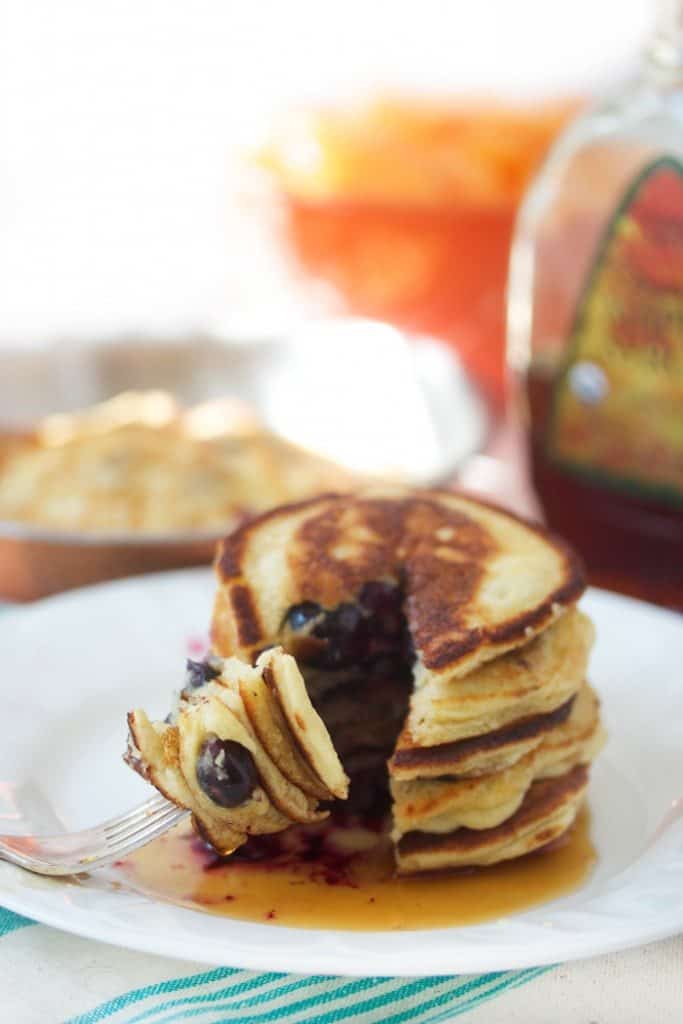 Ingredients
1/2

cup blanched almond flour

1/2

cup tapioca flour

2

eggs

1/4

cup unsweetened applesauce

1

tsp baking powder

1/2

tsp vanilla

Add-ins of choice
Instructions
In a bowl combine almond flour, tapioca, baking powder, and dash of sea salt
Add in eggs, applesauce, and vanilla- mix to combine
Heat grass-fed butter in a skillet over medium heat and pour in batter
Let cook for 3-4 minutes on each side or until golden brown
Continue with remaining batter
Transfer to a plate and serve
use our hashtag!
I am so excited that you are making a recipe and would love to see how it turns out! Make sure to use the hashtag on social media!
#LEXISCLEANKITCHEN
share this post!
subscribe to the email list!