14 Books to Read this Fall
The seasons are about to change, and after such a weird and challenging summer, I can't say I'm not excited for a fresh start! I can't wait to cozy up with my sweet baby Skylar, watch the leaves change, and cuddle up with any one of these fourteen best fall books. Doesn't that sound dreamy?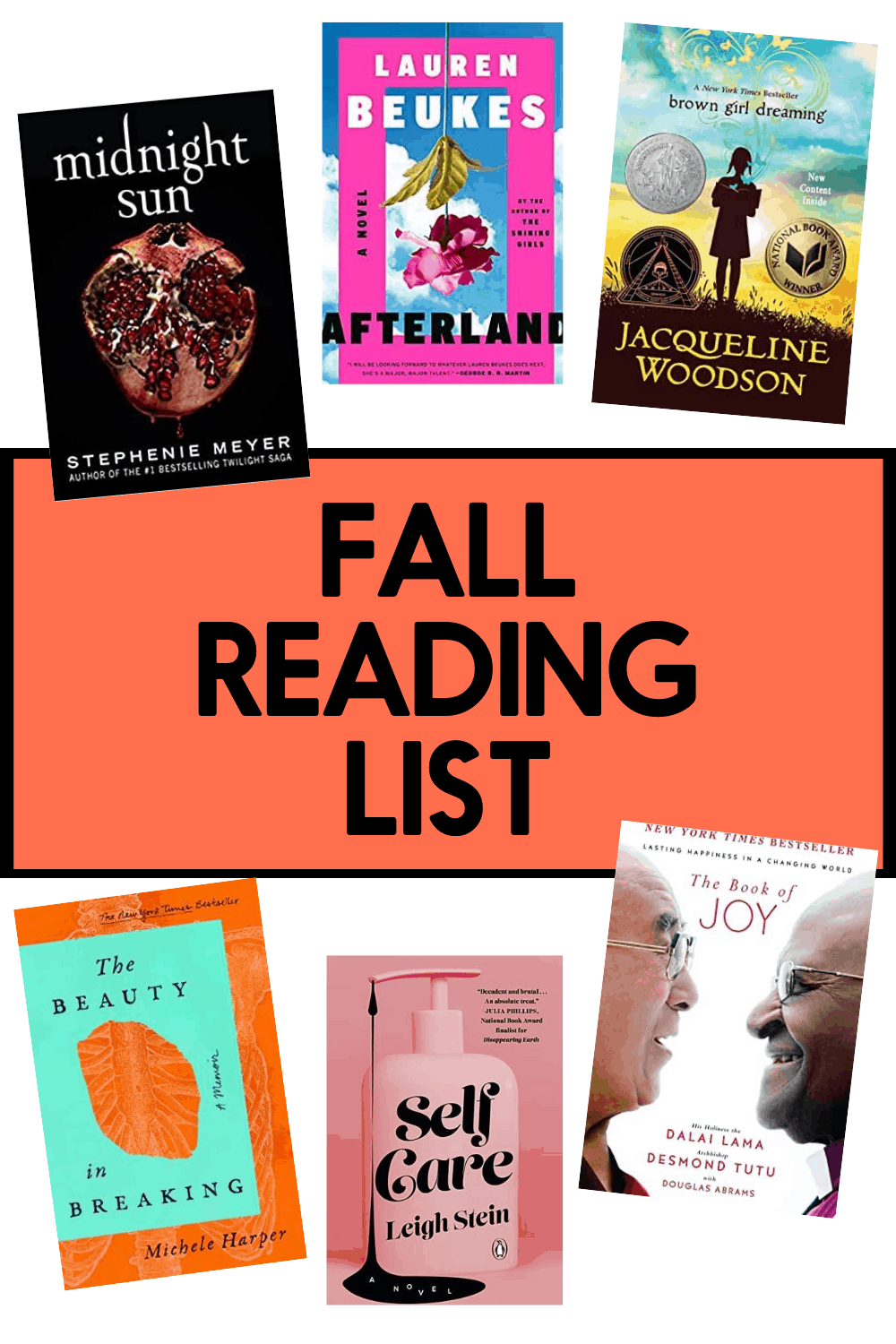 14 of the Best Fall

 Books
Cozy up with your new favorite read.
---
It's easy to get overwhelmed by all of the amazing books out there, so I've put together this shorter list to guide your fall reading. Enjoy!
Books To Get Lost In
A Burning: A Novel by Megha Majumdar: If you follow Jenna Bush Hager's #ReadWithJenna book club picks on The Today Show, this book may have already hit your radar — but if you haven't actually read it yet, now is definitely the time! A Burning earned praise from pretty much every major magazine or newspaper you can think of and it was an instant New York Times bestseller. Still not convinced? A quick summary will do the trick. This novel tells the story of an ambitious Muslim girl named Jivan who is busy working toward her goals until a careless comment on Facebook leads to her being accused of a terrorist attack. It's full of fascinating characters and beautiful writing that will suck you right into Jivan's journey. 
Mexican Gothic by Silvia Moreno-Garcia: Looking for something that will send chills up your spine this fall? (Other than the lower temperatures, that is.) Mexican Gothic may be just what you're craving. This book has been described as "a terrifying twist on classic gothic horror" and is already in development for a Hulu series produced by Kelly Ripa and Mark Conseulos (#couplegoals) after just a few months on shelves! You'll meet main character Noemí, a glamorous 1950s Mexican debutante who receives a frantic letter from a cousin who claims to need rescue from the countryside. What will Noemí find when she gets there? You'll have to read for all the details… but trust me — it's juicy.
Self Care by Leigh Stein: If you're lucky enough to have a free afternoon this fall, grab yourself a copy of Self Care and find a quiet place to read. You just might finish it in a single sitting! This book does an amazing job of separating what's real and what's fake in today's self care industry. The main characters are Maren and Devin, the co-founders of a wellness start-up that aims to make self care more accessible for women via technology. That part's great, but there are plenty of holes in their business model — not to mention in their friendship. Self Care is full of reality TV-esque interpersonal moments and hilarious critiques of certain overpriced wellness trends. You'll love it!
Afterland by Lauren Beukes: The cover of this book was enough to catch my attention, but the premise drew me right in, too. In Afterland, the world is run by women and there are only a handful of boys left. One of them is twelve-year-old Miles, whose mother is working to protect him at all costs. She and Miles disguise themselves as a mother and daughter pair and travel across a totally transformed America to stay ahead of the forces chasing them down. Fans of psychological thrillers, science fiction, and adventure will eat Afterland up. 
Books About Falling in Love
Sex and Vanity: A Novel by Kevin Kwan: Kevin Kwan's Crazy Rich Asians was all the rage a few years ago — seriously, how amazing was that movie? — and the author's newest book is here to spice up your fall. In Sex and Vanity, Lucie Churchill is torn between two romantic prospects — the man her fancy family sees her with and the man she's trying to forget her feelings for. I love any book that has plenty of fashion, decadent food, and beautiful settings. You'll get all of that with Sex and Vanity, in addition to some serious romance! 
Midnight Sun by Stephanie Meyer: Life is pretty stressful right now, and sometimes, we all need to escape. It's pretty great to be able to do that, simply by picking up a book and cozying up on the couch. Midnight Sun is the much-anticipated prequel to the Twilight books that were published in the 2000s. Bella and Edward's romance is pretty unforgettable, and Midnight Sun tells the story from his point of view. It's a fantastic fall escape hatch! 
Loathe at First Sight: A Novel by Suzanne Park: We've all read and watched stories of seemingly mismatched people bickering their way to an unexpected romance. In Loathe at First Sight, this well-known scenario takes center stage, this time set in the fascinating, funky world of the tech industry. Our heroine is Melody Joo, who has recently secured her dream job as a video game producer. As you might expect, she's pretty excited, but she's not especially thrilled about having to work with an intern named Nolan, who is related to the head of the company. Will she get over her frustrations with Nolan and maybe even fall in love with him? (You probably know what the answer is, but you'll want to read the book to find out how it happens.) 
No Offense: A Novel by Meg Cabot: Meg Cabot may be best known for the Princess Diaries series, but she's written some very fun adult books, too — and No Offense is her latest. It's set in a teeny, beautiful town in the Florida Keys, where children's librarian Molly Montgomery finds herself after getting un-engaged. Shortly after arriving in Little Bridge, Molly meets the local sheriff, John Hartwell. They have some major miscommunications early on, but things get very cute, very fast. And who can resist a small town?
Books to Help You Keep Your Cool
Think Like A Monk: Train Your Mind for Peace and Purpose Every Day by Jay Shetty: When you think of a monk, you probably picture someone who is very calm and centered. I don't know about you, but I think we all need a little piece of that right about now. In Think Like A Monk, social media star and podcaster Jay Shetty shares the wisdom he learned in his previous life as a monk. His goal is to help readers live more meaningful, less anxious lives. Sign me up! 
The Book of Joy: Lasting Happiness in a Changing World by Dalai Lama and Desmond Tutu: When you put two spiritual leaders together to write a book, you know you're going to end up with something pretty special. That's exactly what happened with The Book of Joy. It's full of reflections on the meaning and challenges of joy from both the Dalai Lama and Archbishop Desmond Tutu (both Nobel Peace Prize Laureates!). 
The Beauty in Breaking: A Memoir by Michele Harper: The Beauty in Breaking is a little different than the other books in this category since it's a memoir, but it has just as many lessons to teach as any self-help title. Michele Harper is an emergency room doctor who has achieved her goals in medicine in spite of plenty of adversity. In the process of becoming a doctor, she's learned a lot about compassion and truth and forging ahead (even when you're afraid!), which she shares in her book.
Books to Fuel Your Antiracism Journey
You've probably heard a lot about books like How to Be an Antiracist and So You Want to Talk About Race — both of which I would absolutely recommend! — but I'd love to share with you a few other perspectives that you may not have heard quite as much about… 
Hood Feminism: Notes from the Women That a Movement Forgot by Mikki Kendall: Many of the antiracist books out there right now have been written by men. They're awesome reads, but it's important to hear from women in the Black community, too. In Hood Feminism, writer and speaker Mikki Kendall gets real about the issues affecting Black women, in particular, many of which we overlook, even with the best intentions. You'll walk away from Hood Feminism with plenty to think about and lots of ideas for how to be a better ally to women of color. 
The Black Kids by Christina Hammonds Reed: We have a lot to learn from the stories of teens, too! Don't write this one off because it's in the young adult category, because it's a fantastic, important read. The Black Kids is set in Los Angeles in 1992 and centered on the real-life Rodney King beating. High school senior Ashley's skin color suddenly takes on a new meaning in her city, and she's forced to come to terms with the meaning of race and allyship.
Brown Girl Dreaming by Jacqueline Woodson: Brown Girl Dreaming won the National Book Award and a Newbery Honor when it was published in 2016, and even though it was written for tweens and teens, it should hardly come as a surprise that it's made many antiracist reading lists over the last few months! Jacqueline Woodson tells the story of her upbringing in South Carolina and New York in the wake of Jim Crow. This would be a great read-along to share with your kids and families! 
Looking for our picks from last year? Check out the 2019 Fall Book List:
---
Pin it to save for later:
Want even more books to dive into?
Check out our Summer reading list from this year, too!
1 comment
August 28, 2020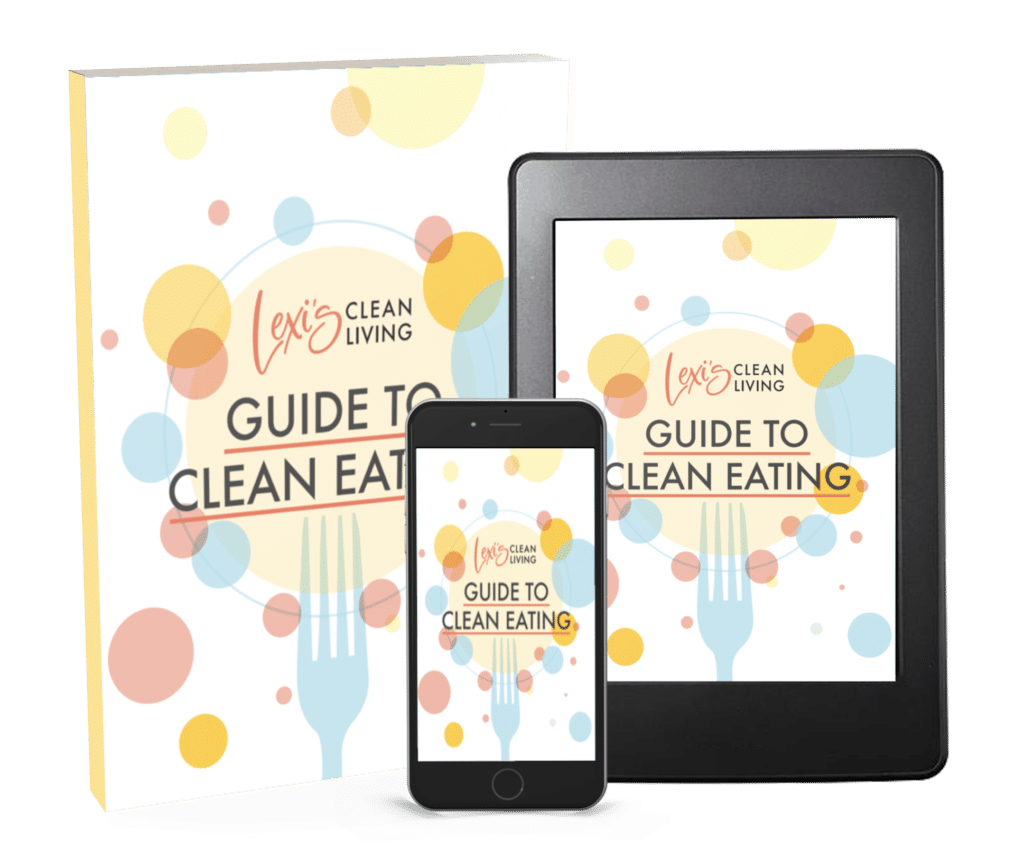 Subscribe to
Lexis Clean Living
Join our email list to get instant updates and weekly summaries of our top content and special exclusive offers along with our free clean eating kickstart guide!
This website may at times receive a small affiliate commission for products that we shared with you in our posts. Although we may receive a commission for linking certain products, there's no additional costs to you and all of our opinion and suggestions are 100% our own and unbiased. That's our promise to you!
Subscribe to get our FREE clean eating guide!
Join our email list TODAY to start recieving our newsletter weekly, access to exclusive content and deals, *and* a FREE complete 24-page clean eating guide!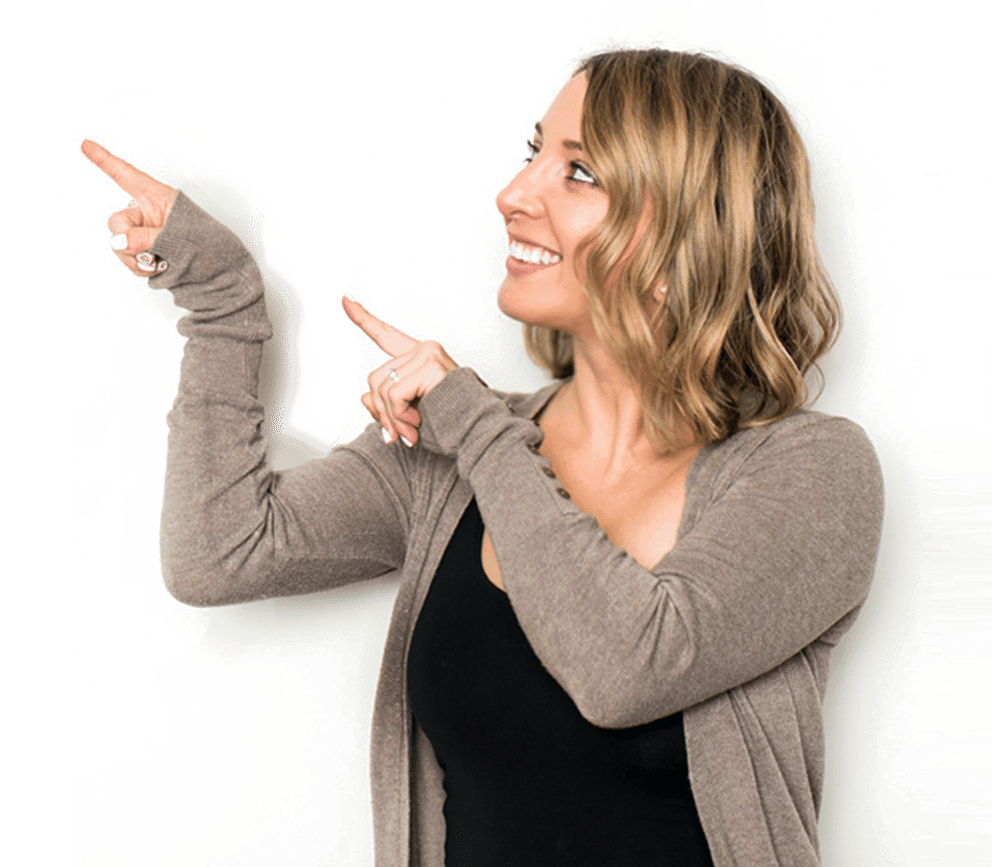 Subscribe to get our FREE clean eating guide!