Mason Jar Layered Lunches
Happy Healthy Food Friday from American Express and I! Many of us, including myself, are gearing up for the school year to begin. I can't even believe it's early August! For me it means a complete change in routine, and time to start seriously meal prepping for Mike and I for the work week. For you it may mean lunches for you and your hunnie, PLUS packing school lunches for the kiddos. Overwhelmed? Don't be. I always suggest making a family effort to dedicate some Sunday time to shopping and prepping for the week ahead.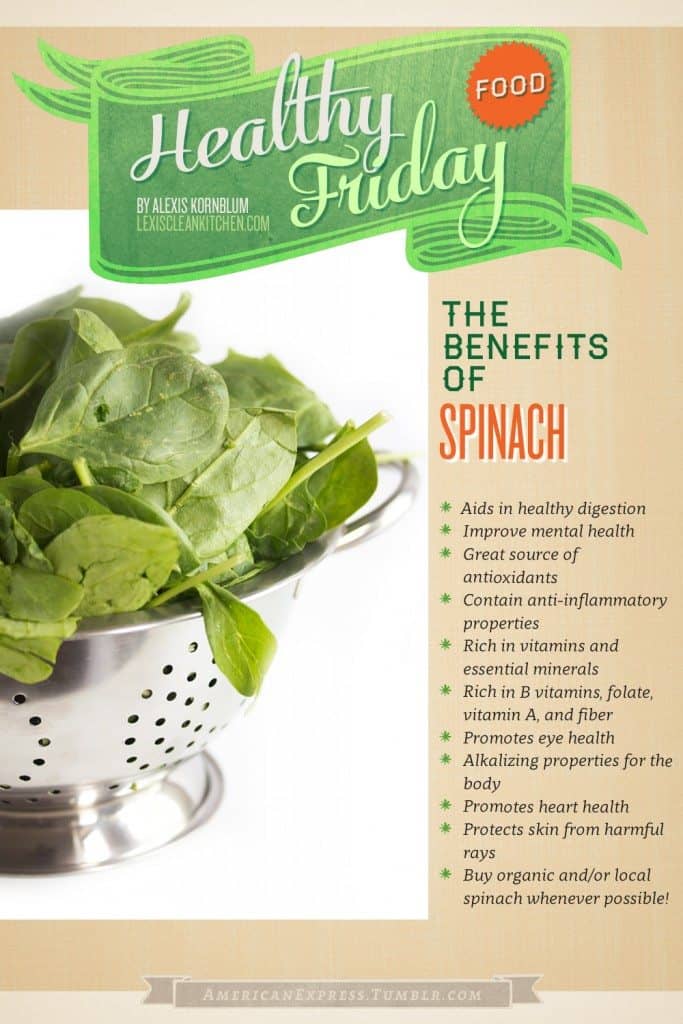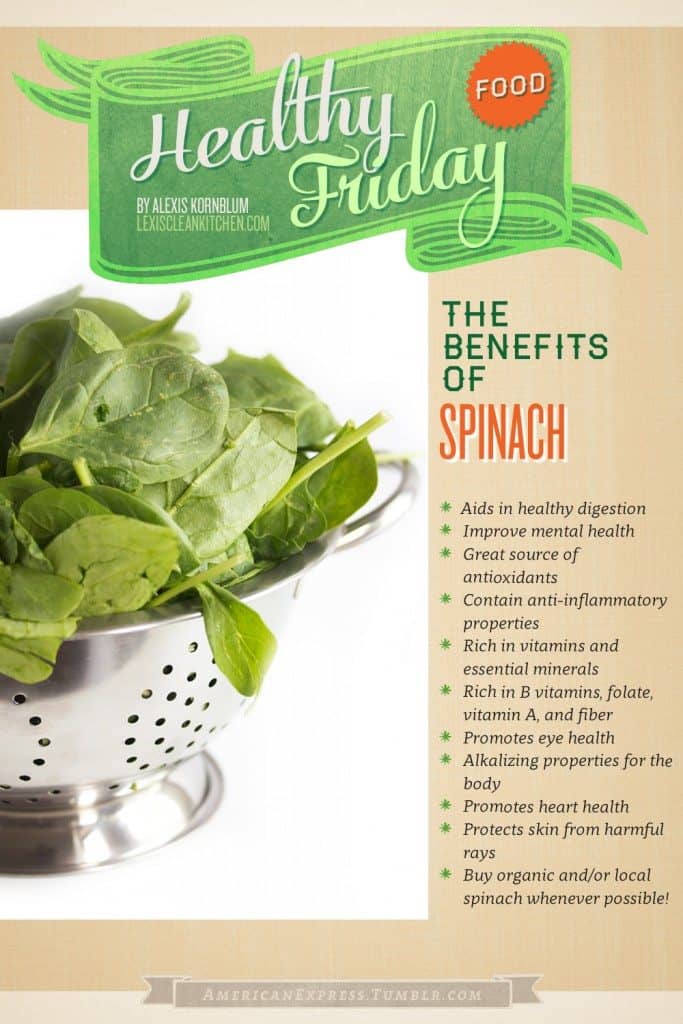 We eat a ton of spinach here. Especially now, since my local farms have an abundance of fresh, organic, and delicious spinach ready. There are so many health benefits to eating spinach regularly, and I bet you can even sneak it into a yummy smoothie for the picky kids in your house!
So, this week I want to share with you FOUR layered lunch ideas, bound to satisfy the various eaters in your home!

These mason jar lunches are easy to throw together and of course, completely customizable. Simply dump the contents into a bowl when you are ready to eat and voila!
Let's start with a Cajun Shrimp Jar…What you'll need: Homemade Guacamole, sautéed red and green peppers, sautéed onions (lightly in extra-virgin olive oil or oil of choice), and shrimp (seasoned with paprika, garlic granules, chili powder, cayenne, and Himalayan sea salt).
Now… you know I love Taco Night! Can you say leftovers for lunch?
What you'll need: salsa of choice (homemade or store-bought), tomatoes, onions, scallions, ripe plantains (fried in coconut oil, taco-seasoned ground beef, and of course, spinach.
Now, Pesto Chicken Antipasto Jars!
What you'll need: Roasted red peppers (homemade or store bought), pesto chicken (marinate cut up chicken in pesto then cook in a skillet), and the other fixins' noted above!
Last but not least, a Mediterranean Medley!What you'll need: Loaded turkey meatballs, my lemon vinaigrette, and the other Mediterranean inspired veggies listed above!
I was selected by American Express to contribute to their Tumblr community. As such I was paid for my services, but all opinions in general and about American express are my own.
Pin it for laterWhat do you pack for lunches?
47 comments
August 8, 2014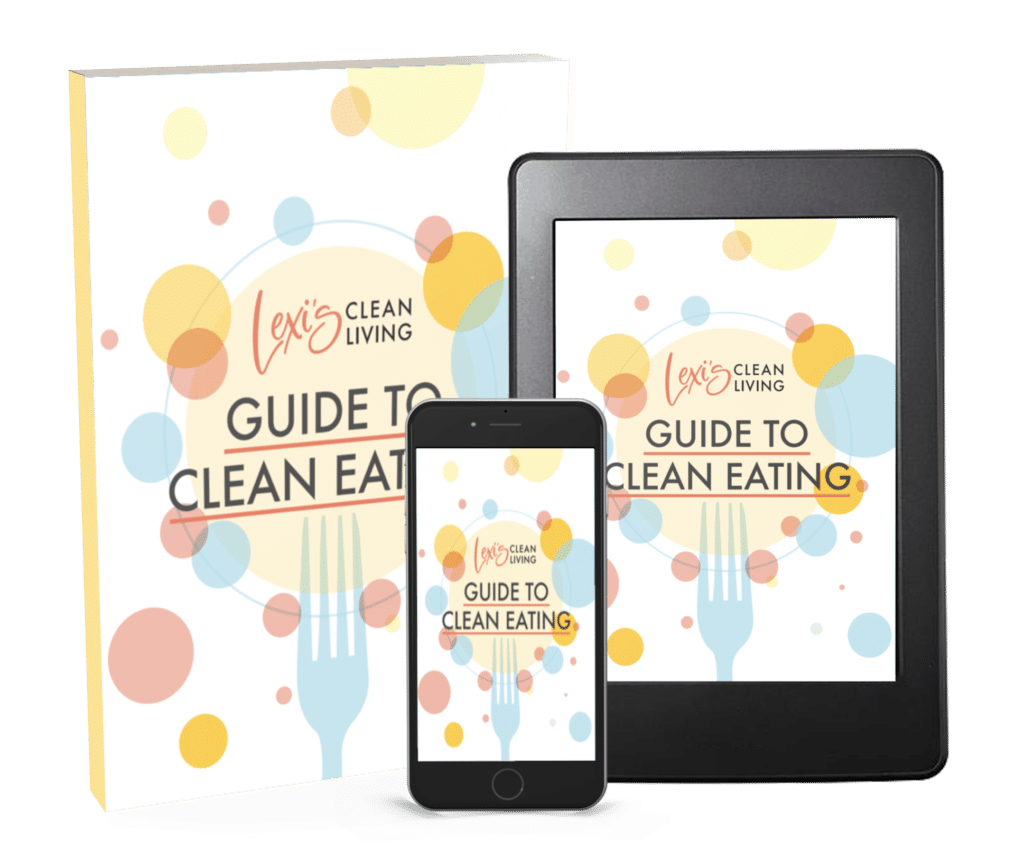 Subscribe to
Lexis Clean Living
Join our email list to get instant updates and weekly summaries of our top content and special exclusive offers along with our free clean eating kickstart guide!
This website may at times receive a small affiliate commission for products that we shared with you in our posts. Although we may receive a commission for linking certain products, there's no additional costs to you and all of our opinion and suggestions are 100% our own and unbiased. That's our promise to you!
Subscribe to get our FREE clean eating guide!
Join our email list TODAY to start recieving our newsletter weekly, access to exclusive content and deals, *and* a FREE complete 24-page clean eating guide!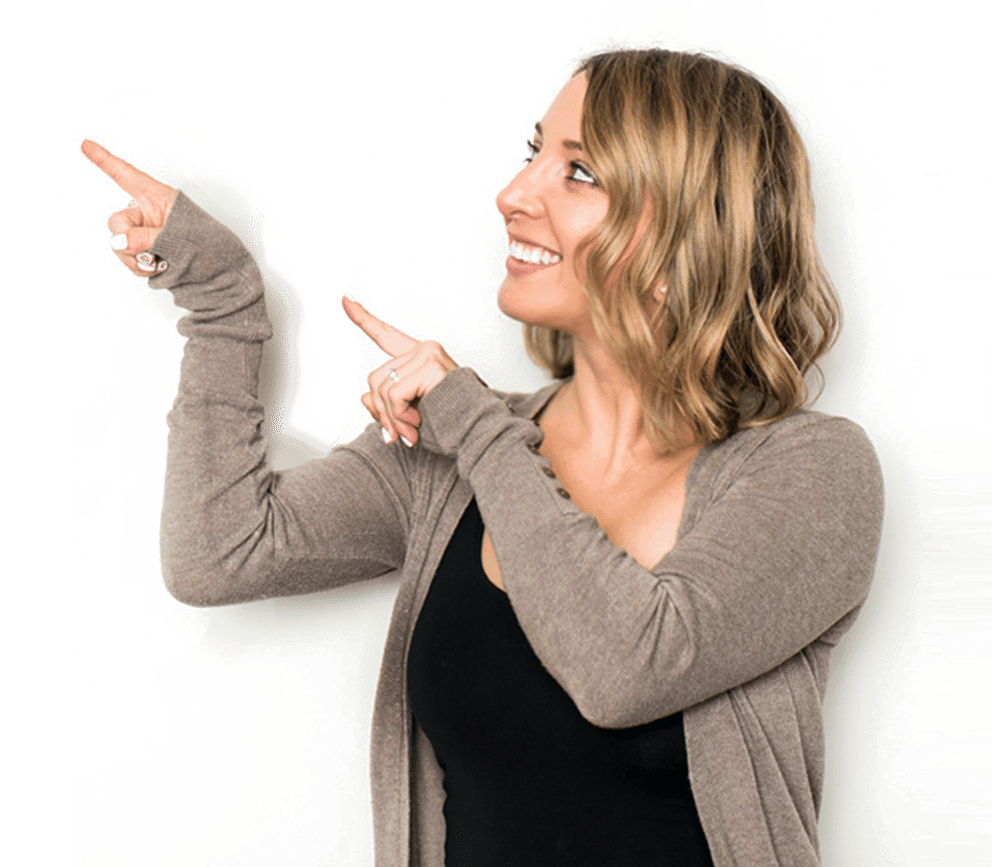 Subscribe to get our FREE clean eating guide!