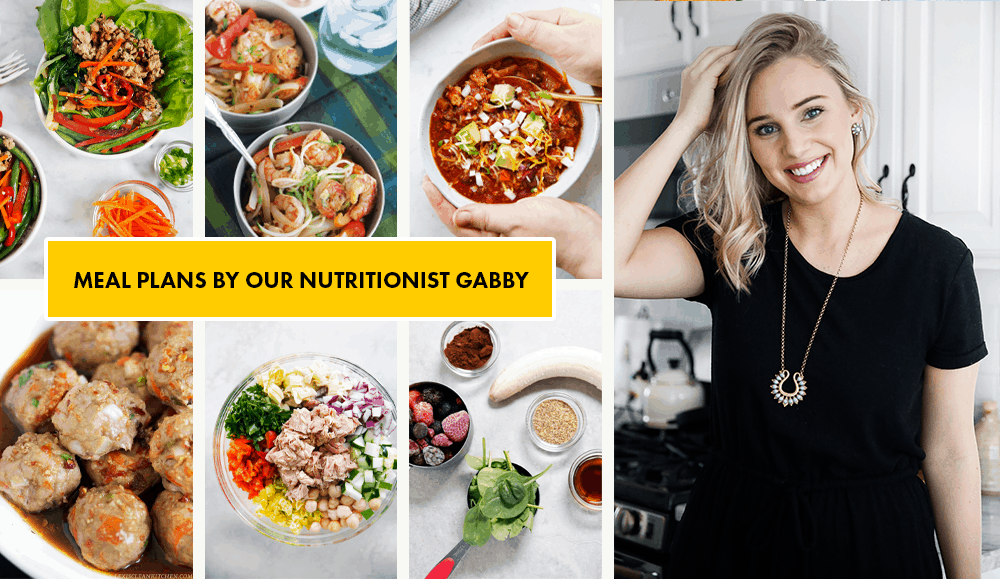 The Whole30 diet eliminates grains, legumes, dairy, added sugar, alcohol, and processed foods from your diet. While following the Whole30 diet, you'll focus on whole foods, such as vegetables, fruit in moderation, protein, and healthy fats. There are a tremendous amount of benefits to eating Whole30-compliant meals and snacks. Limiting the intake of these foods may help with reducing risk of disease, unhealthy eating habits, digestion issues, and low energy. It may also help you narrow down any allergy or intolerance you have that causes unpleasant side effects like bloating. If you choose to follow a Whole30 diet from start to finish, my number one tip for you would be to be sure you plan ahead and meal prep as it is very easy to fall off track with quick snacks or eating out.
WHOLE30 STORE-BOUGHT ITEMS
Spindrift Sparkling Waters

Chosen Foods Avocado Oil

Carrington Farm's Ghee

Primal Kitchen Avocado Oil Mayo

Larabars (Not all are Whole30, so make sure to check ingredients)

RxBars (Not all are Whole30, so make sure to check ingredients)

Pressed by KIND Fruit Bars (Not all are Whole30, so make sure to check ingredients)

Bonafide Provisions Bone Broth

Chomps Snack Sticks

Epic Snack Sticks

Bubbie's Kosher Pickles

Galactic Paleo Trail Mix

Vital Proteins Collagen

Nut Pods

Siete Foods Hot Sauces

Tessamae's Dressing

Primal Kitchen's Dressings

Red Boat Fish Sauce

Artisana Nut Butters

Justin's Nut Butters

Coconut Aminos

Primal Palate Spices

ButcherBox Meat Delivery
Thai Crockpot Curry Chicken with Spaghetti Squash or Cauliflower Rice
Ready for the easiest weekday dinner? Using just a few kitchen staples, this easy Thai-inspired Crockpot Curry Chicken is a meal everyone will love. This dish is dairy-free and gluten-free and perfect for when you need a quick dinner solution! It's flavorful and so comforting. Omit coconut sugar for Whole30!
To reduce waste and save time:
You will need an onion for Dinner 1, 2, and 4 so purchase 3 onions.
The seafood stew of your dreams, this Easy Cioppino Soup is comfort food in a bowl! It is loaded with seafood cooked up simply in a tomato-based broth. It's easy enough to serve on a weeknight and one you'll impress with on the weekends. It really is so incredibly delicious! It is, of course, gluten-free, and Paleo and Whole30 friendly.
To reduce waste and save time:
Save your 2 cups of leftover chicken stock for Dinner 3's Ginger Turmeric Cauliflower Soup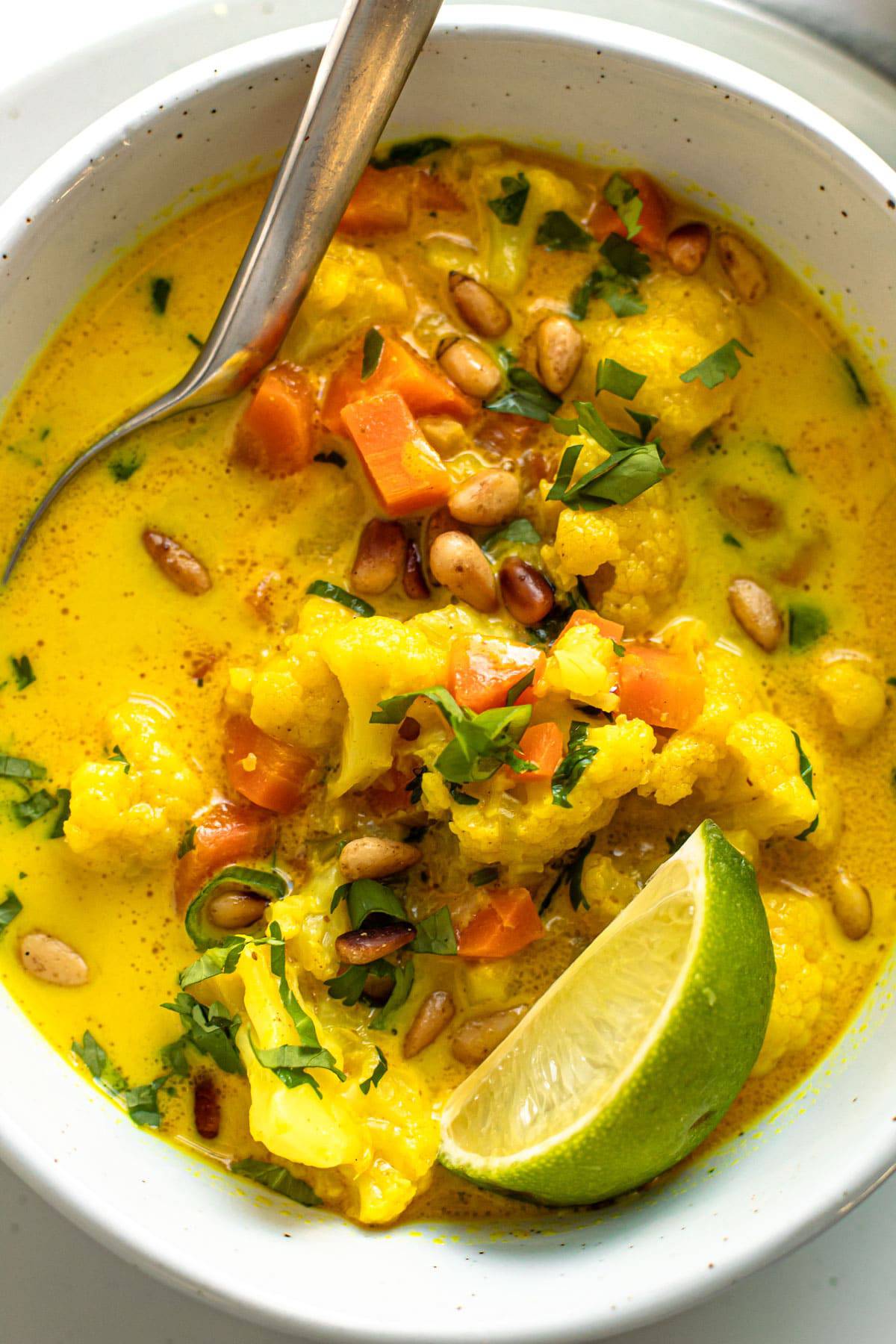 Ginger Turmeric Cauliflower Soup
Made with ginger, turmeric and coconut milk, this Vegan Cauliflower Soup is both healthy and downright delicious. It's also a cinch to put together, taking less than 25 minutes from start to finish.
To reduce waste and save time:
If you are not vegan, instead of using the 3 cups vegetable broth it calls for, use your leftover 2 cups of chicken stock from Dinner 2's

Easy Cioppino Soup

+ 1 cup of water.

Leftovers reheat great for lunch!
Gluten Free Meatloaf with Garlicky Green Beans
This Gluten Free Meatloaf recipe is an easy main dish that will please just about everyone. It's a comfort food classic that is easy to make and so delicious. It's also dairy-free, Paleo and Whole30 friendly. The green beans are crispy, flavorful garlic and greens cooked just right. Made in one pan, they start on the stove-top in an oven-safe skillet, then head into the oven for the perfectly blistered green beans!
To reduce waste and save time:
Leftover meatloaf and eggs? Save them for this week's Non Recipe Recipe
Meatloaf Egg Cups
Preheat the oven to 350˚F. Line muffin tin with paper liners or lightly spray the cups with cooking spray. Combine 1 cup of meatloaf, 6 eggs well beaten, ¼ cup of non dairy milk, 1 tbsp hot sauce, salt and pepper. Pour into muffin cups and fill to ¾ full. Bake for 15-20 minutes until mixture is set and lightly browned.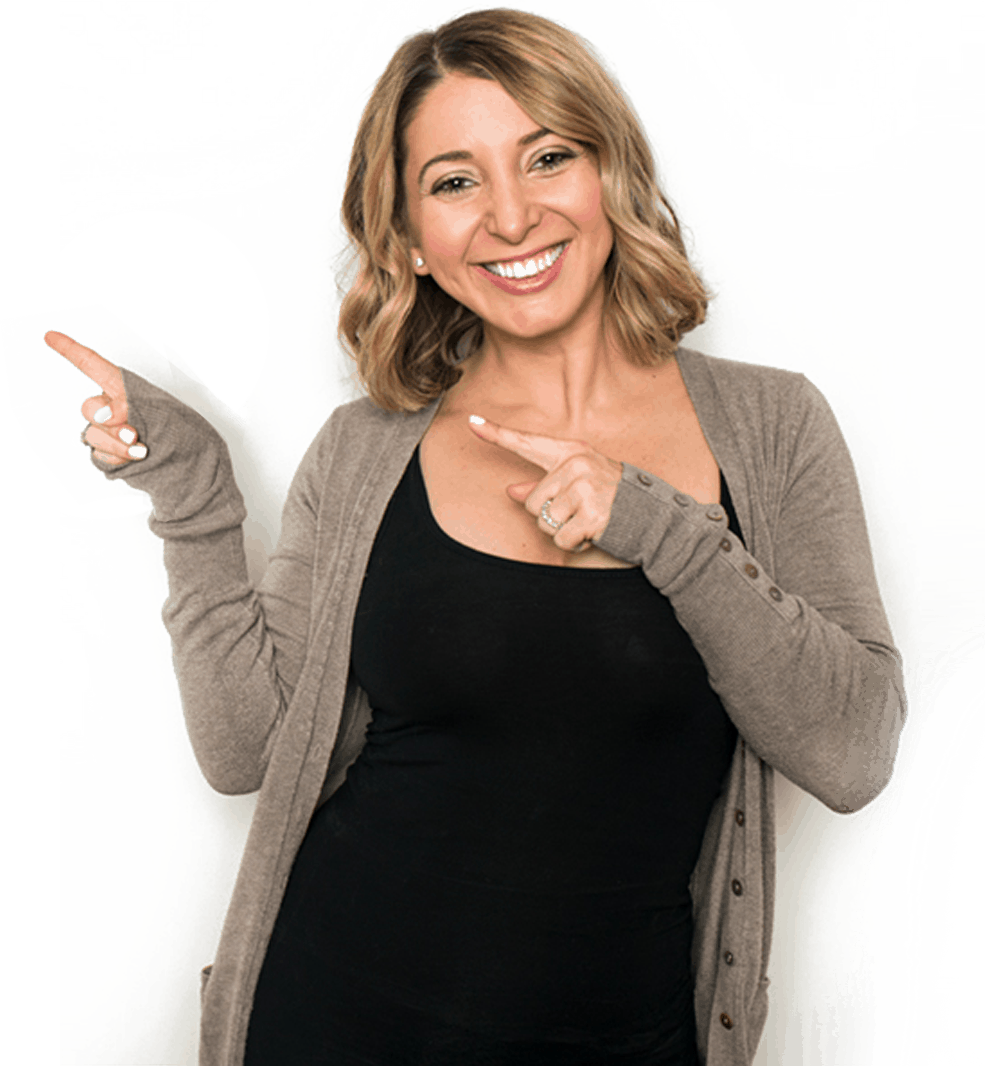 To find other meal plans that fit your lifestyle and learn how these meal plans were created, click here.