If you've got 5 minutes, than you can put together this easy homemade taco seasoning recipe and always have some on hand for taco Tuesday, or any night of the week!
Homemade Taco Seasoning Recipe
It sure is easy to buy your own spice blend at the store, but you know what else is easy? Making it at home so you can control the ingredients and flavor and always have it on hand! Homemade taco seasoning mix is simple, can be customized to your tastes (though we're pretty sure you're going to love this blend), and can be used on an endless variety of meats and veggies for a quick meal any night of the week, and not just for tacos! Use it on chicken, beef, shrimp, beans, cauliflower, potatoes or even popcorn!
What's in it
Chili Powder
Cumin
Paprika
Garlic Granules
Ground Celery Seed
Fine Sea Salt
Pinch Cayenne Pepper (optional)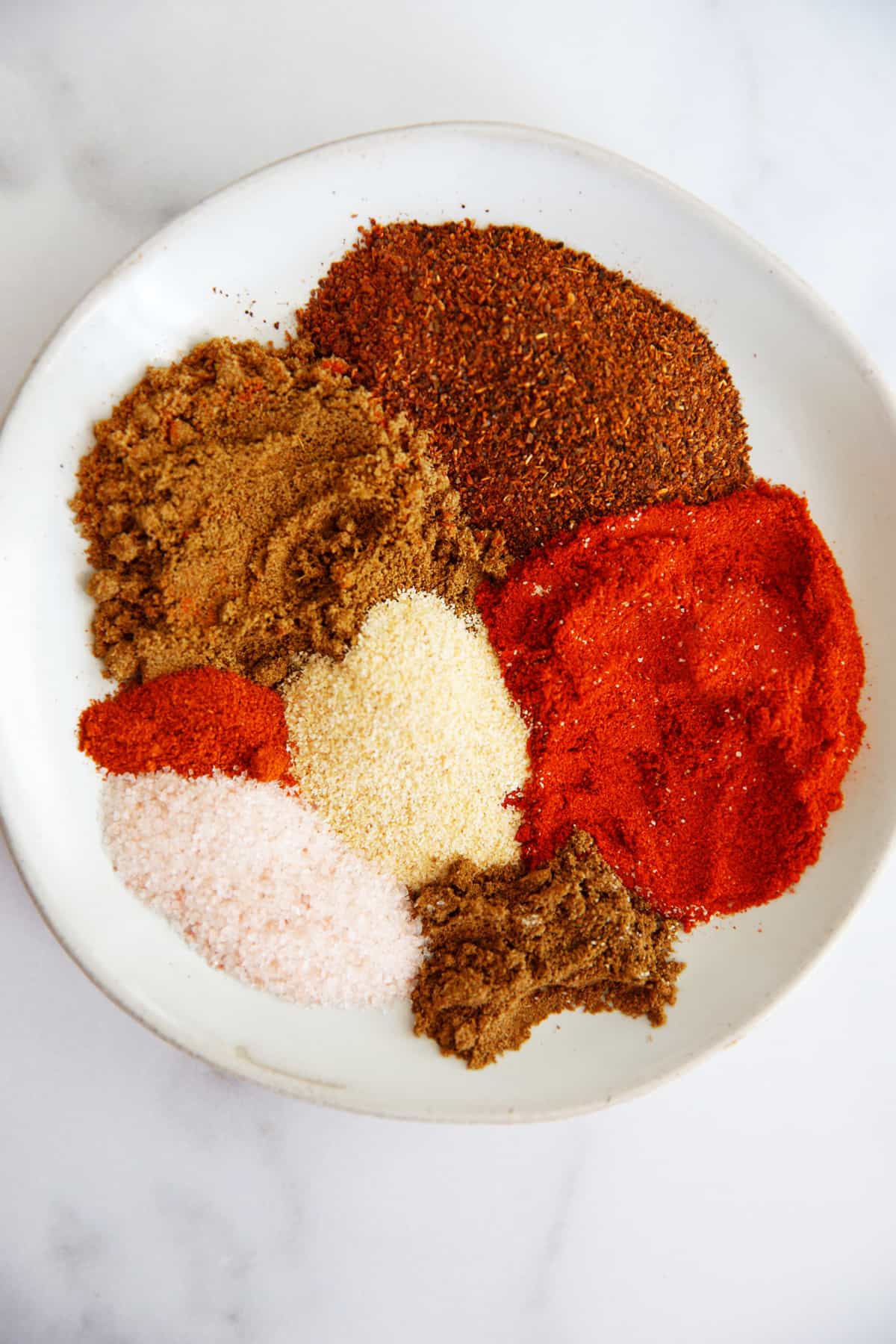 Why you should make your own DIY taco seasoning
The best part about making your own spice blend is that you can control the quality of the spice and quantity of each. When you are purchasing a bottle of it at the store there is always a chance you actually don't like the taste. You'll know what we mean if you've picked up a brand name bottle and hated it because they really can vary drastically in flavor. Taco seasoning, or Mexican spice blend is definitely one of the ones that can be hit or miss. But our blend of spices? It's the best, we promise! But also we list what we use and the quantity, so if you know you love a particular spice a lot and want to add a little extra, it's totally okay to do. Start with 1/2 teaspoon at a time of decreasing or increasing to adjust to your particular taste.
How long does it keep
So it's not that spices go bad, it's that spices lose their potency. It's generally accepted that spices should last about a year once opened, but that's assuming the store you are purchasing it from has a quick turnover rate and isn't let spices sit on the shelves for a while. If you are making this spice blend with spices that have been sitting on your shelf for a while your blend will lose its potency quicker. At the LCK test kitchen, if spices have been around for more than a year we toss and refresh with new ones.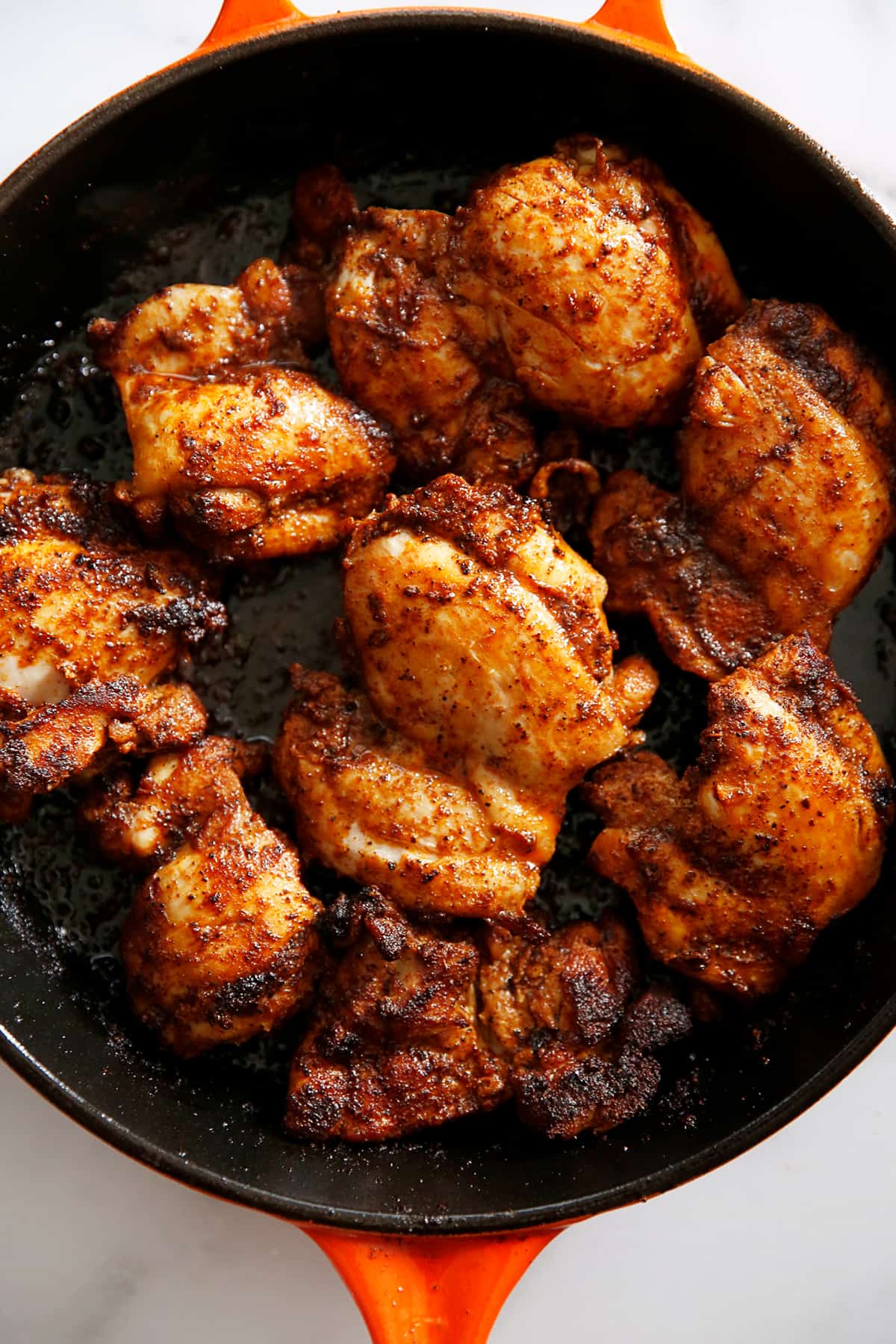 Taco seasoning is perfect on:
If you like this taco seasoning recipe, check out these others: