These super simple chocolate Fudgesicles are so rich and creamy, but made without any dairy at all! Made simply with only a handful of ingredients these naturally sweetened popsicles will be loved by both kids and adults alike.
Dairy-Free Chocolate Fudgesicles
These simple but delicious Fudgesicles are made with coconut milk and chocolate and require no special machine to make them other than a blender and a popsicle mold. They're creamy and delicious. But best of all there is a hidden nutritional component to it! You can optionally add either a protein powder of choice or collage protein to your fudgesicle to give it super powers!
Ingredients needed for Healthy Fudgesicles
Coconut milk
Dark chocolate chips (dairy-free, if you need it)
Protein powder of choice or Collagen Peptides
Vanilla Extract
Maple syrup
How to Easily Get Popsicles Out of the Mold
There are a few tricks you can use to get popsicles out of the molds but the easier one I've tried so far is to stick the popsicle mold in a big bowl of hot water. Place the entire mold inside of the water, making sure though not to get any of the water inside of the popsicles. Leave it in there for about 30 seconds and remove. Then all of the popsicles should easily pop out! If you have individual molds than you can stick each popsicle in a tall glass of hot water.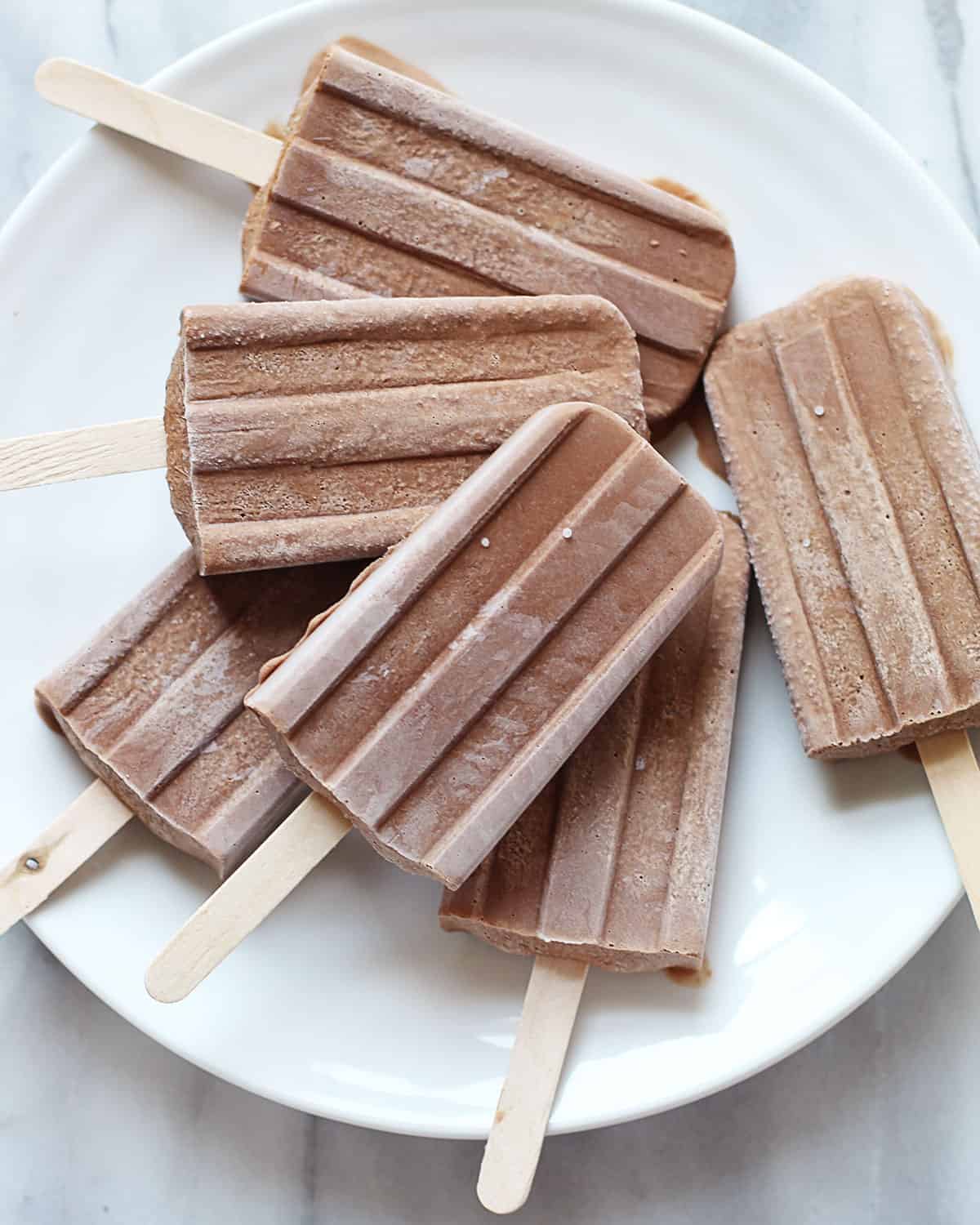 If you like this summer dessert, check out these others:
If you like this chocolate recipe, check out these others:
Protein Fudgsicles
Super simply chocolate fudgesicles with an added secret ingredient to make it just a little more nutrient dense!
---
---
Directions
Add coconut milk and chocolate to a medium pot. Heat over medium heat and and whisk together occasionally until the chocolate is fully melted.
Add remainder of the ingredients and whisk until fully combined.
Pour into popsicle molds and let freeze over night.
Recipe Notes
Be sure to use dairy-free chocolate if you require it!
---
Nutrition
Loading nutrition data...
27 comments
August 17, 2019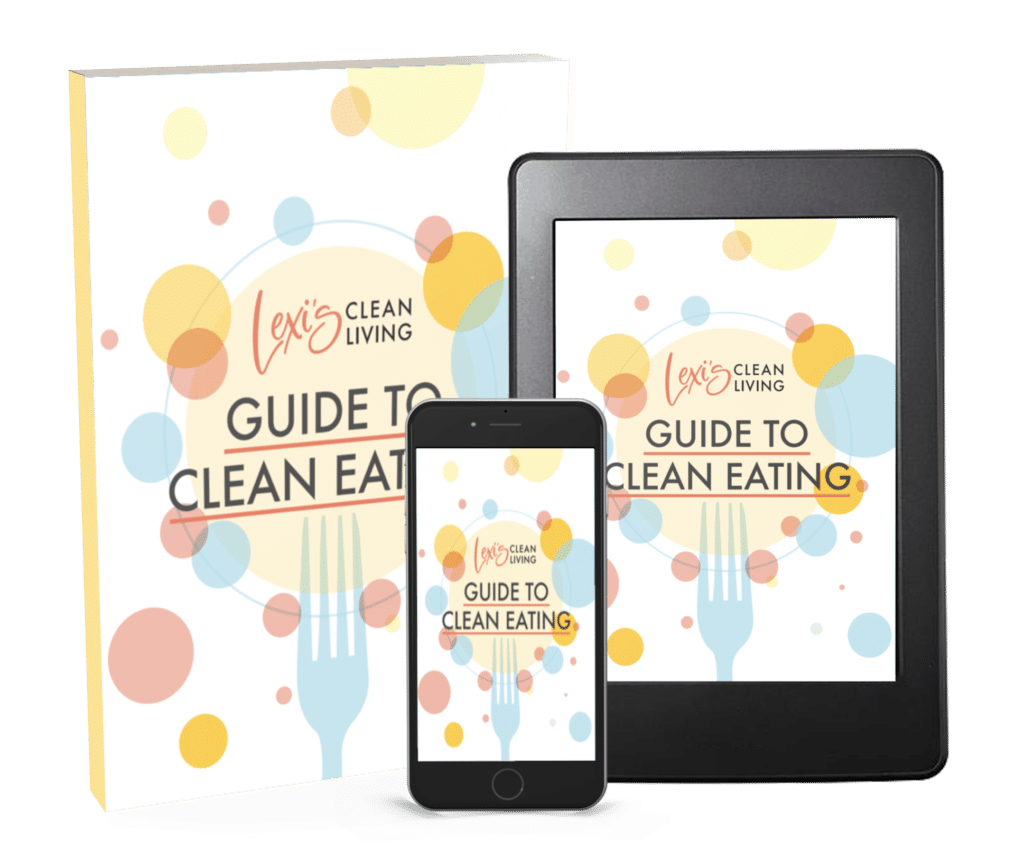 Subscribe to
Lexis Clean Living
Join our email list to get instant updates and weekly summaries of our top content and special exclusive offers along with our free clean eating kickstart guide!
This website may at times receive a small affiliate commission for products that we shared with you in our posts. Although we may receive a commission for linking certain products, there's no additional costs to you and all of our opinion and suggestions are 100% our own and unbiased. That's our promise to you!
Subscribe to get our FREE clean eating guide!
Join our email list TODAY to start recieving our newsletter weekly, access to exclusive content and deals, *and* a FREE complete 24-page clean eating guide!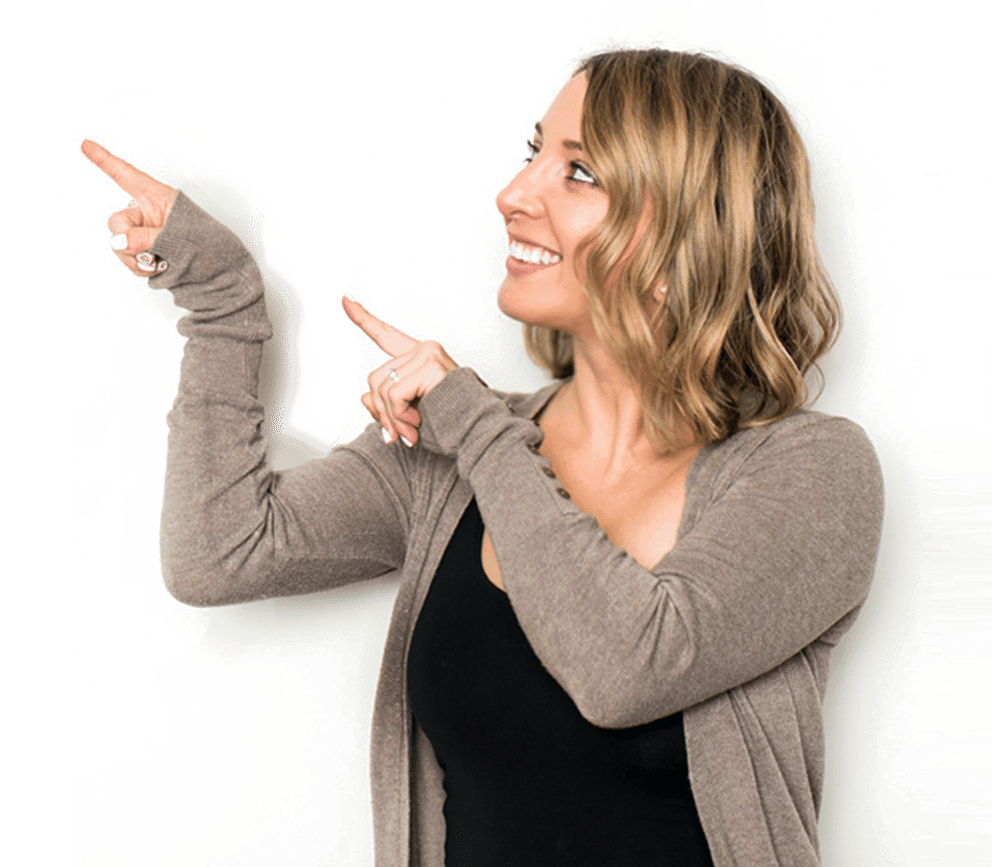 Subscribe to get our FREE clean eating guide!