13 Easy Baking Recipes to do with Kids
Finding yourself in the kitchen a lot these days with kids under your feet? We are sharing 10 of our favorite baking recipes that are simple to do with your kids. These recipes are healthier than traditional, so you can feel good about your kids eating them!
Baking Recipes for Kids
Baking with your kids can not only be a great way to spend family time together, but it's also educational! Baking is a great STEM activity that exposes kids to different elements of science and math, among other things. It also teaches kids organization skills, can improve concentration skills and the importance of following directions. But above all, it usually results in something really delicious to eat! We've gathered a baker's dozen of our favorite recipes to bake with kids! These recipes have simple instructions and are generally on the healthier side of treats!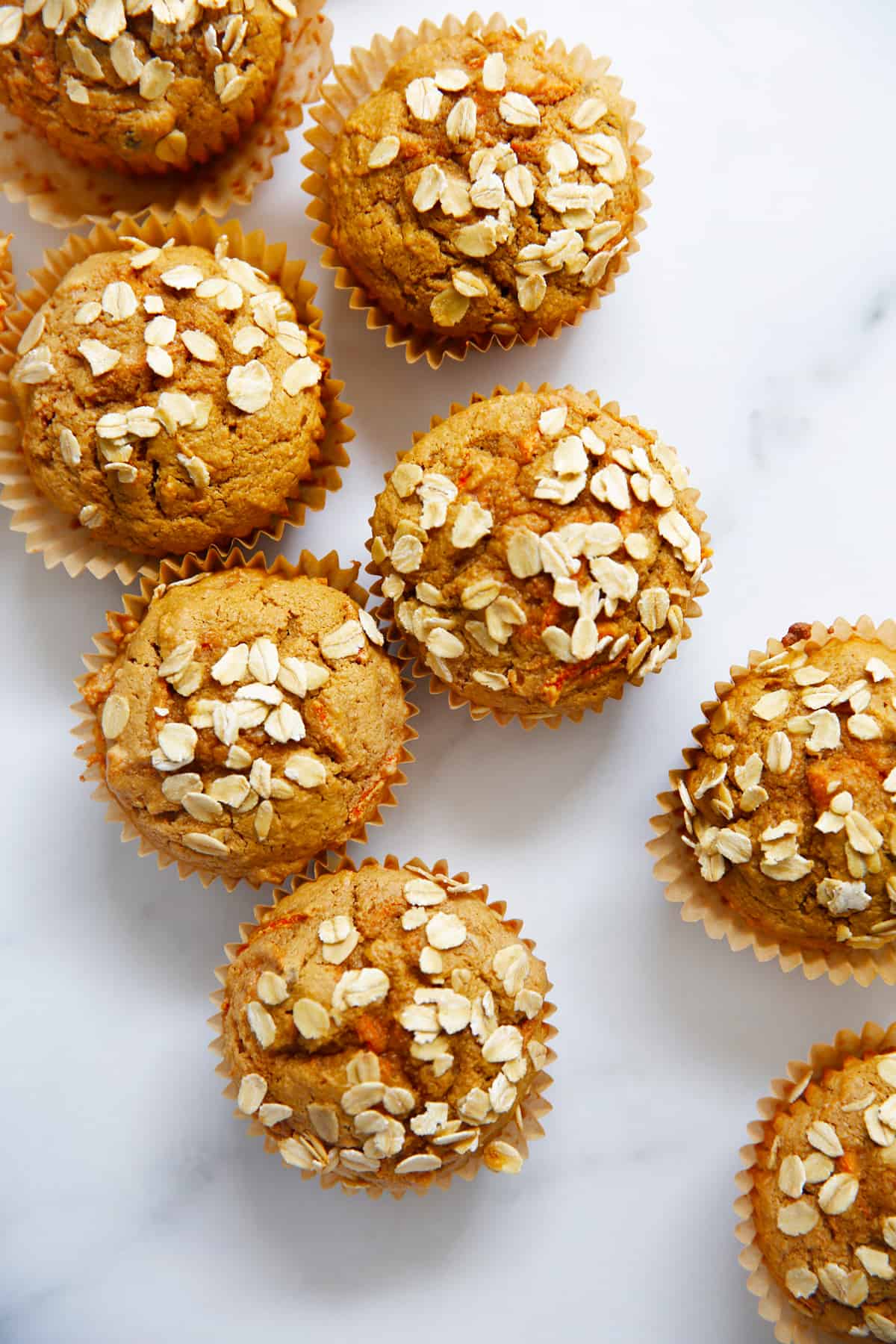 Healthy Carrot Muffins (Gluten-Free and Nut-Free): These muffins are made with oat flour and coconut flour, packed with vitamin C rich carrots and raisins and use just one bowl to put together! These gluten free carrot muffins would be a great on-the-go breakfast or snack, will be a hit with picky kids and are 100% nut-free!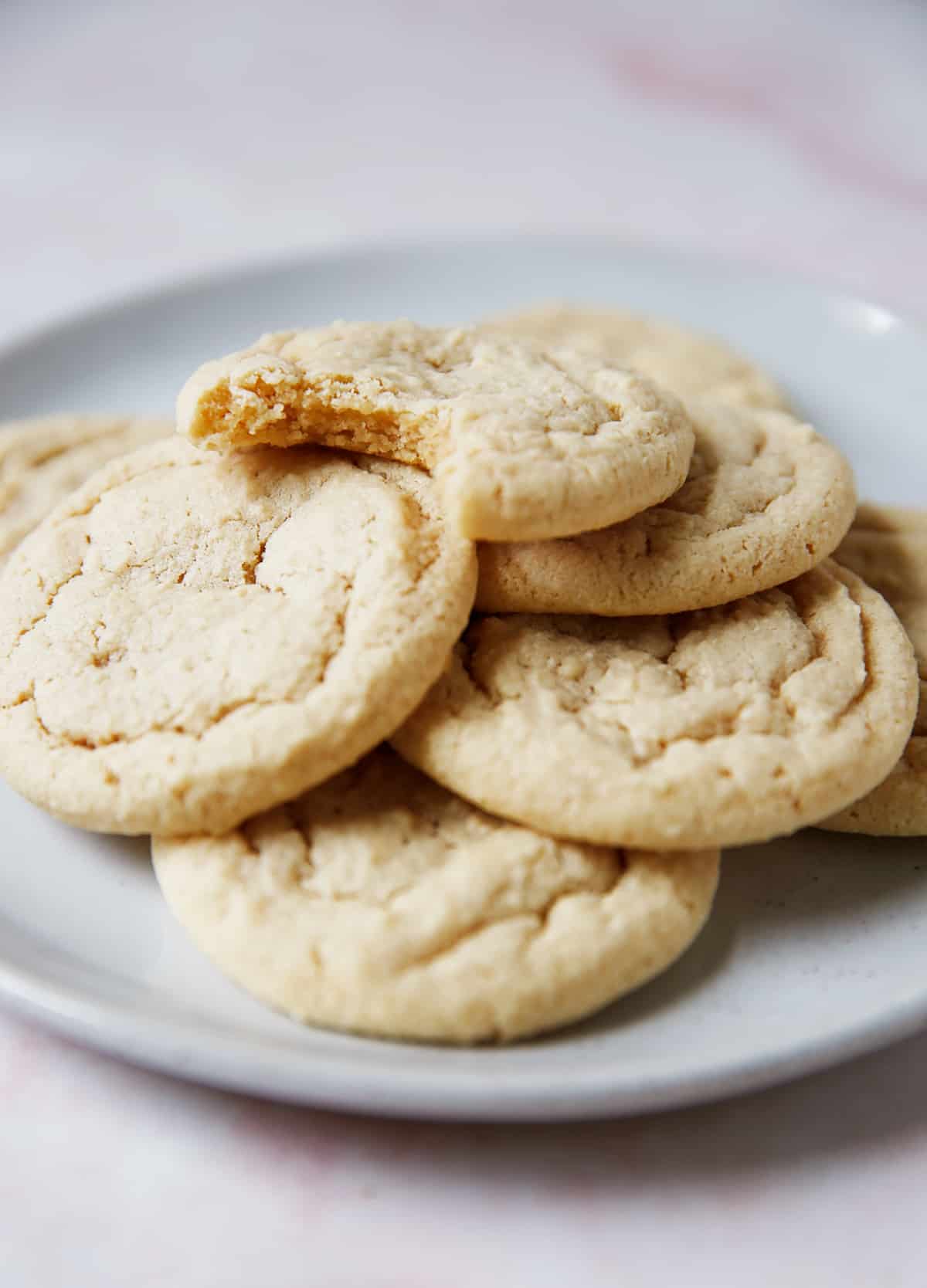 Gluten Free Sugar Cookies: These buttery sweet cookies have a soft vanilla flavor, a crisp exterior and a soft and chewy middle, just like any good sugar cookie should have. Better yet, they are simple to prepare using only a handful of ingredients and needing just a bowl and spoon to make the batter.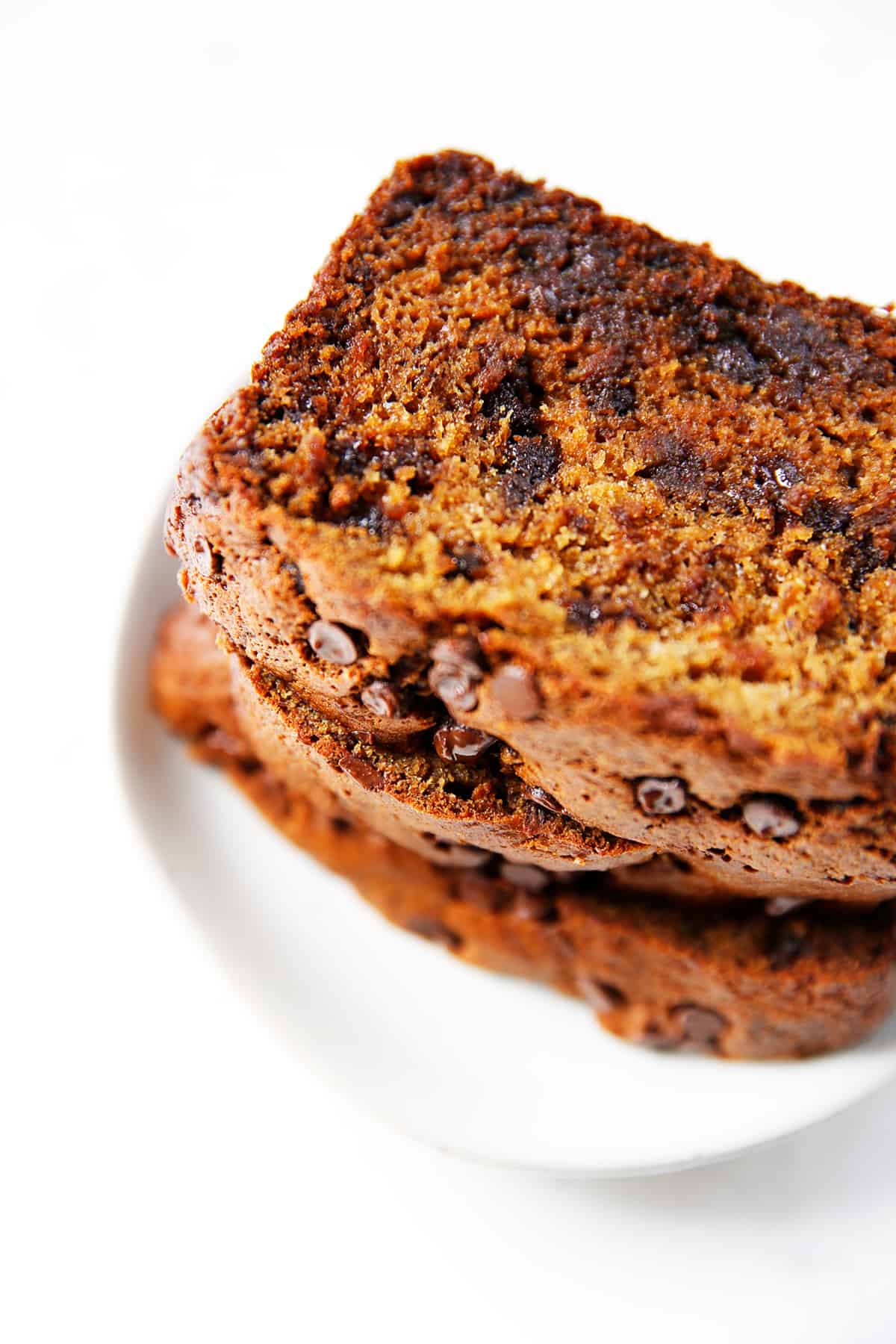 Gluten Free Banana Bread: This banana bread tastes just like the classic version you know and love but made with a blend of healthy oat flour and coconut flour. It is also happens to be dairy-free! This brunch staple is moist, simple-to-make and will be loved by everyone, gluten-free or not!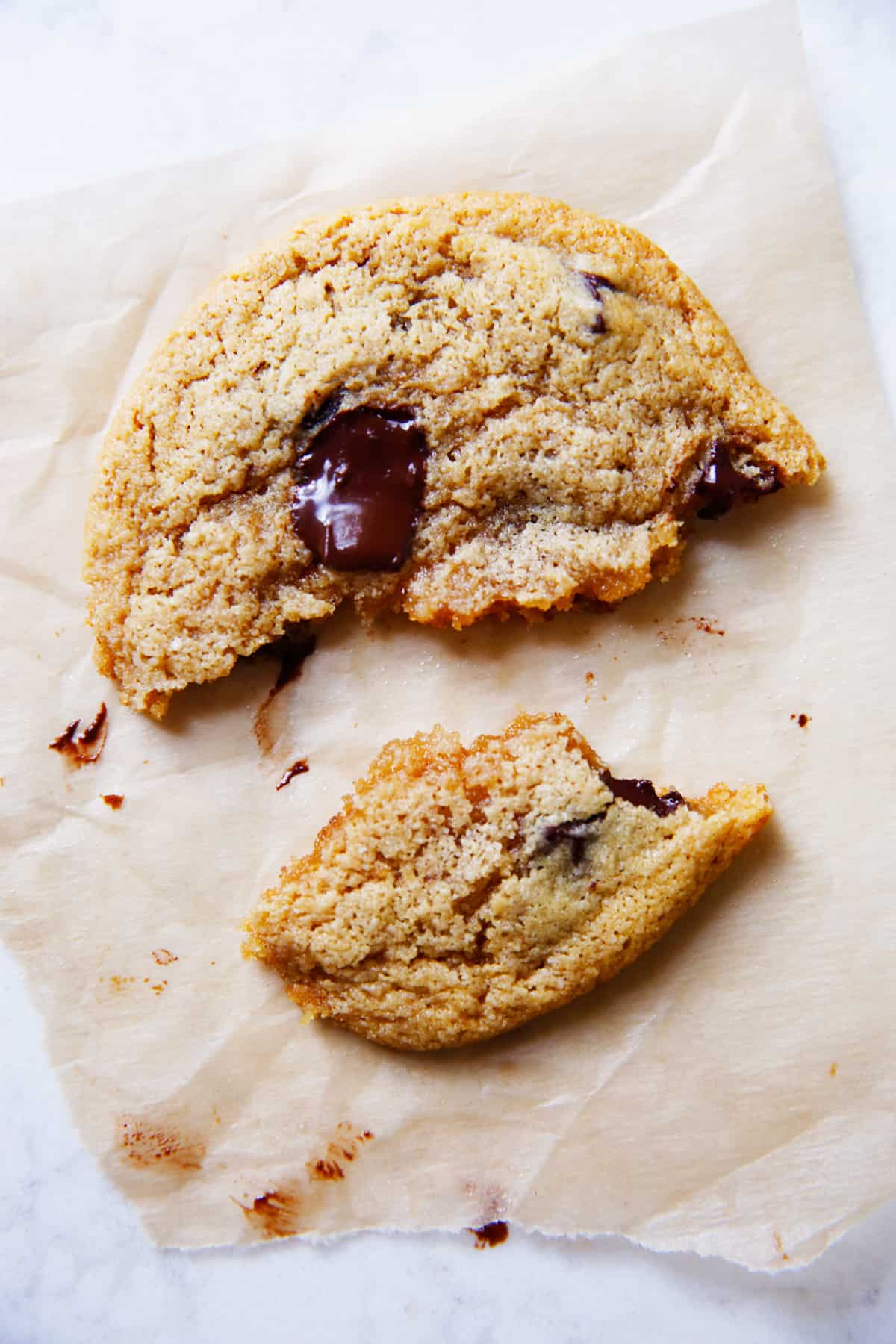 Gluten Free Chocolate Chip Cookies: Crispy on the outside and soft and chewy in the middle, these CCC are the real deal. They're also easy to put together, using just 1-bowl and no fancy equipment. Made without any refined sugar, and using nutrient-dense baking flours, this cookie is not only delicious, but one you can feel good about eating.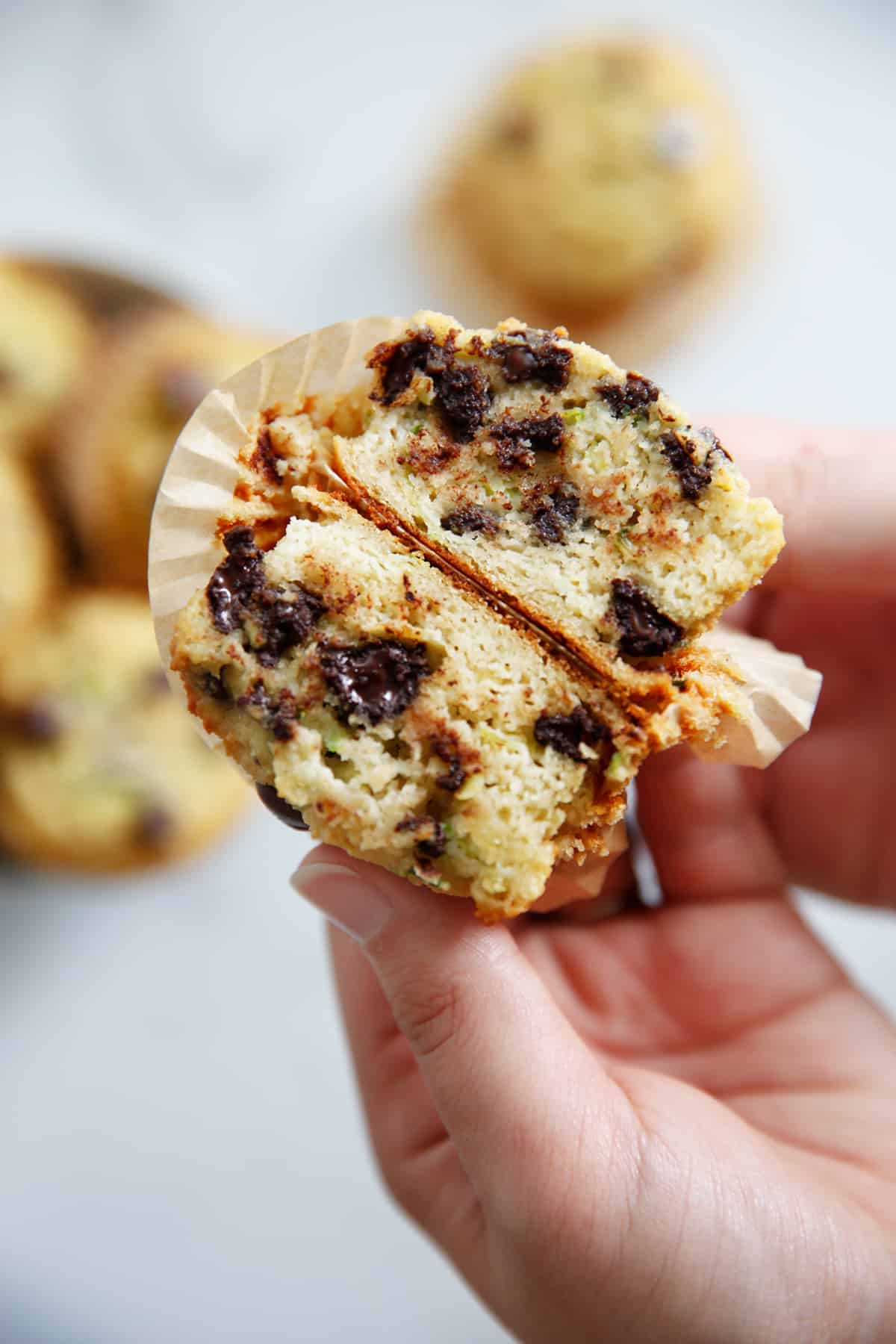 Chocolate Chip Paleo Zucchini Muffins: These muffins are fluffy, moist, and packed with good-for-you ingredients. Made with a combination of almond flour and coconut flour, this gluten-free muffin recipe is made with unrefined sweeteners, zucchini, dark chocolate and is the perfect grab-and-go breakfast!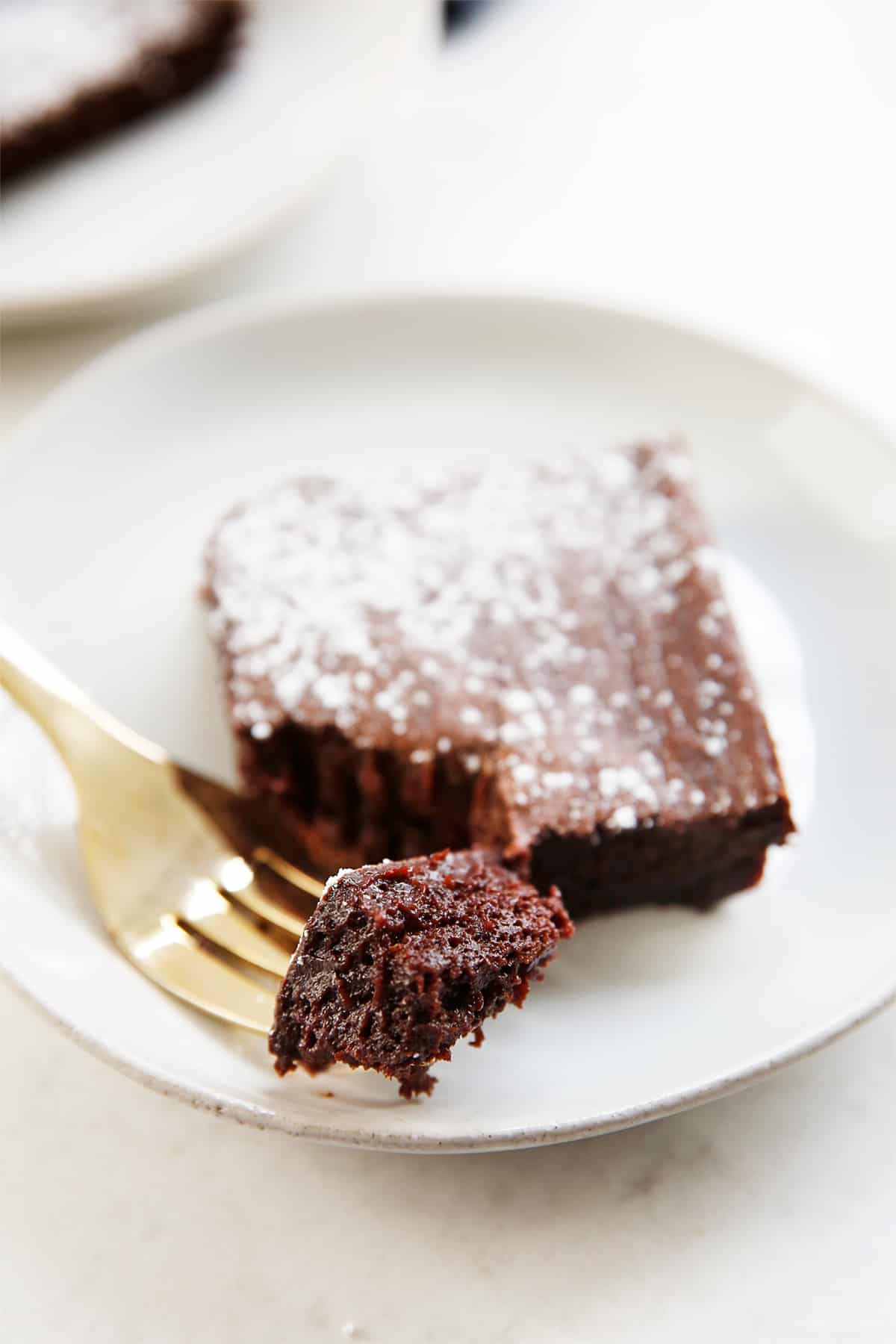 Avocado Brownies: These dense and fudgey brownies have a secret ingredient that's packed with nutrients and healthy fats, and nobody will know it! Chocolate Avocado Brownies are the perfect sweet treat to end a meal or even to pack in the lunch box with the kiddos. They're flourless and Paleo friendly without any refined sweeteners.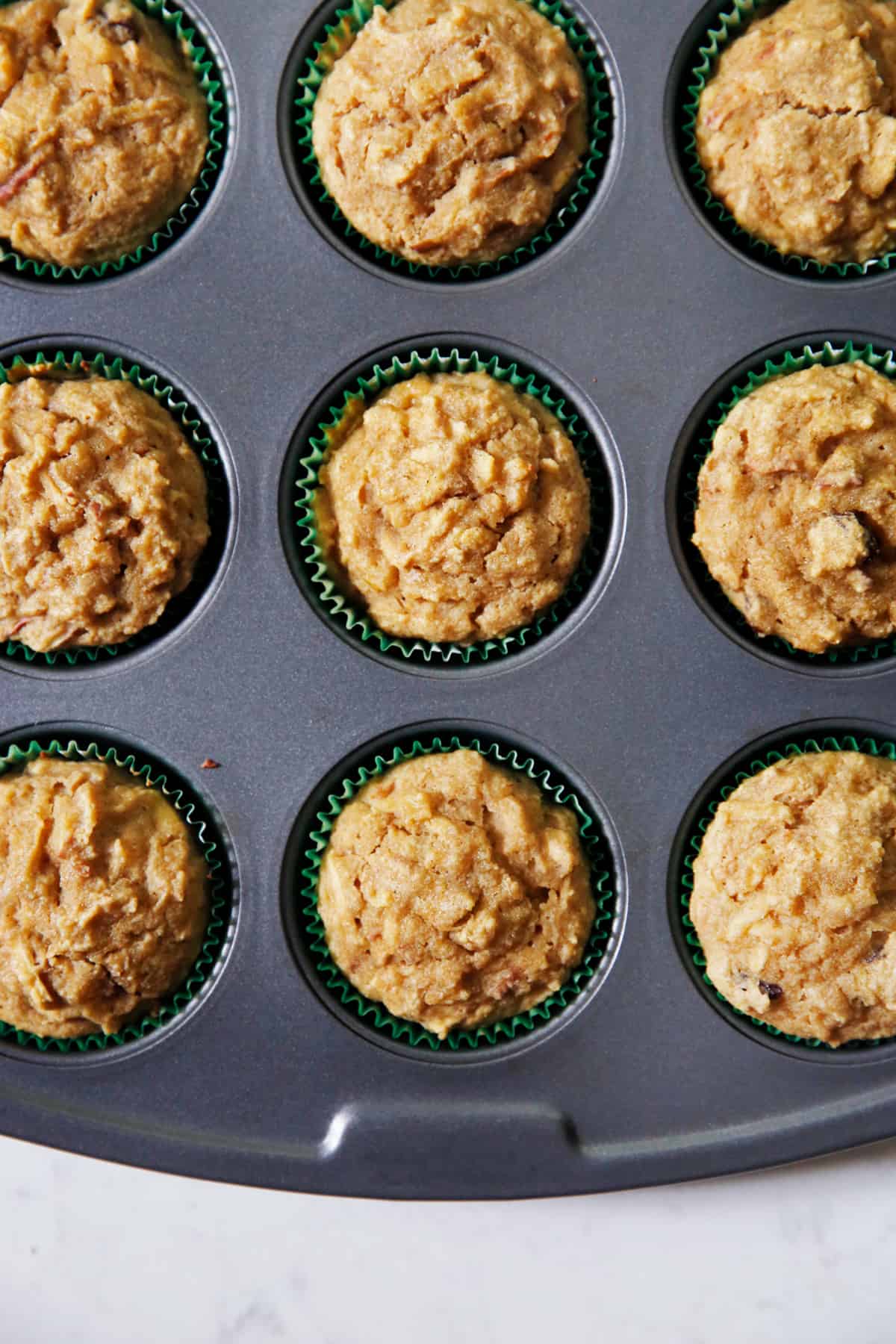 Gluten Free Apple Muffins: These muffins are made with oat flour and are packed with seasonal apples and raisins. These gluten free apple muffins are easy to make, using just one bowl to put together!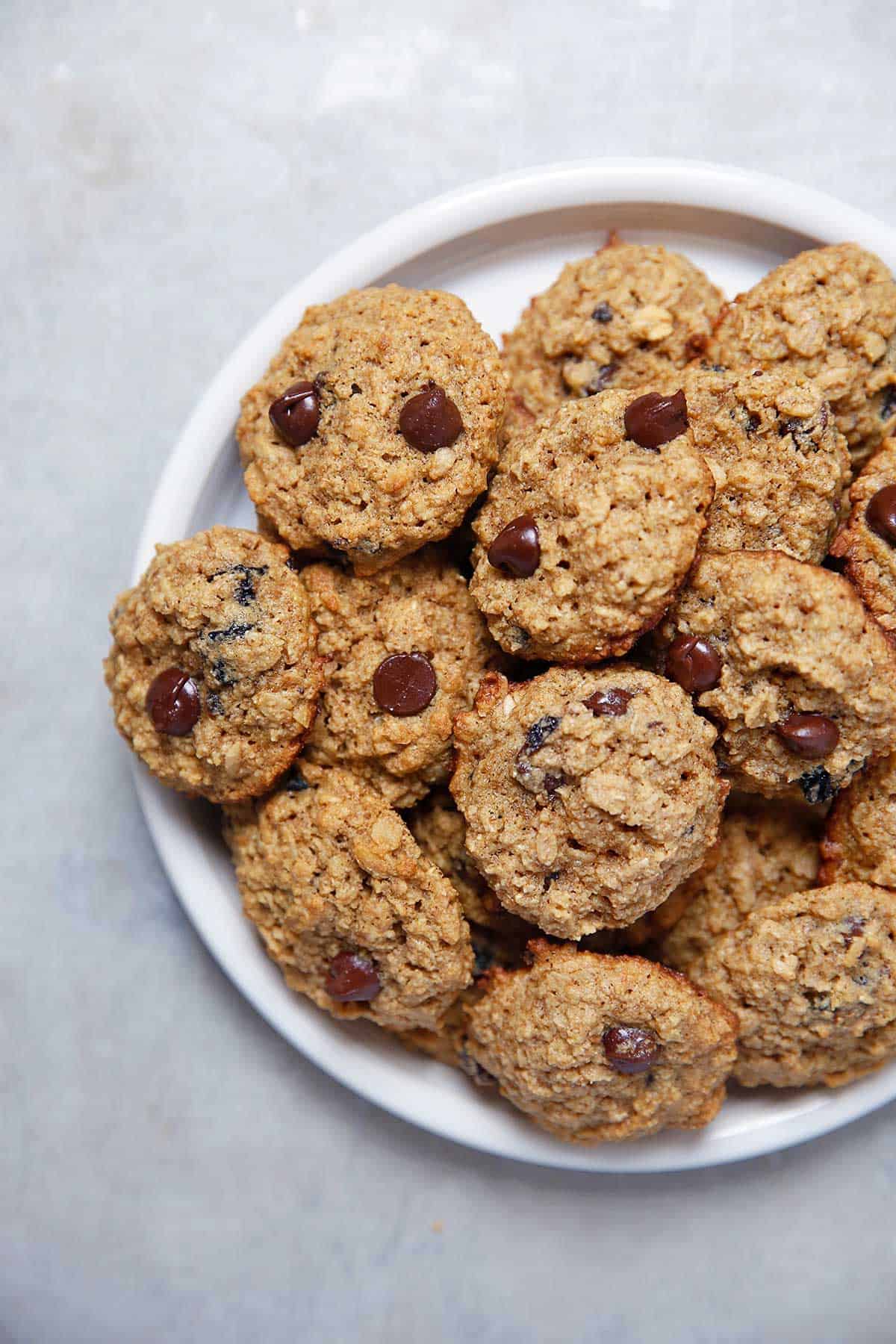 Gluten Free Oatmeal Raisin Cookies: These oatmeal raisin cookies with chocolate chips are so perfectly chewy, soft, and delicious! The combination of cinnamon, chocolate, and raisins in these are heaven. No one will be able to tell that these are gluten-free and refined sugar-free!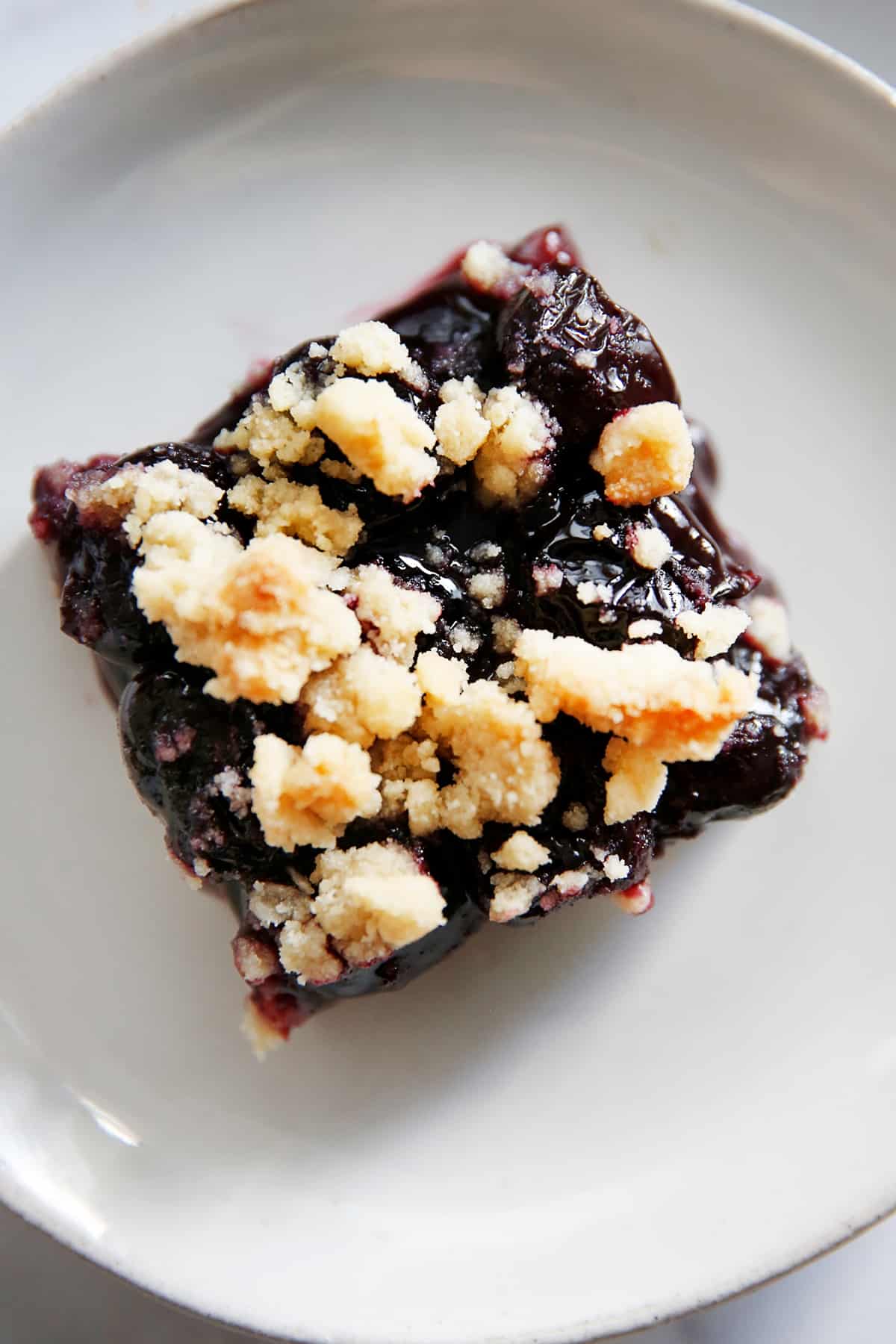 Cherry Pie Bars: These gluten-free cherry pie bars have all the deliciousness of a cherry pie without the time needed to actually making one! It uses nutrient-dense almond flour to make the crust and the crumble on top and is packed with fresh cherry flavor. These bars are gluten-free, dairy-free friendly, and the ultimate summer dessert!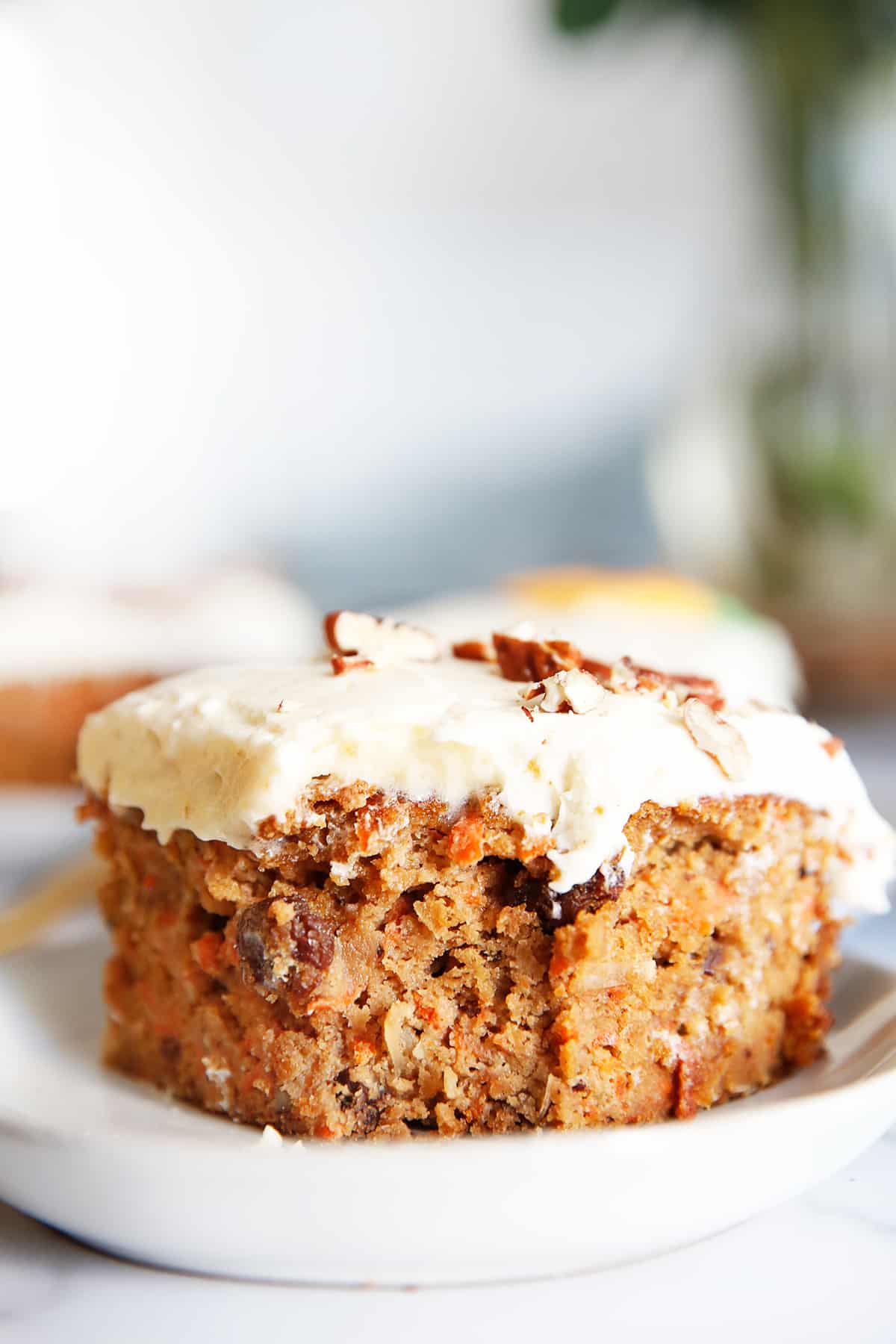 Gluten-Free Carrot Cake (Easy Sheet Cake): This cake is so easy to make, has such classic flavors and is perfect to serve a crowd. This healthier, more nutrient dense take on the classic carrot cake is gluten-free, dairy-free, paleo friendly and made without any refined sugars! It can be topped with a classic cream cheese frosting, or made dairy-free with homemade fluff. Either way it will be welcome at any celebration or holiday dinner (or just a regular tuesday afternoon)!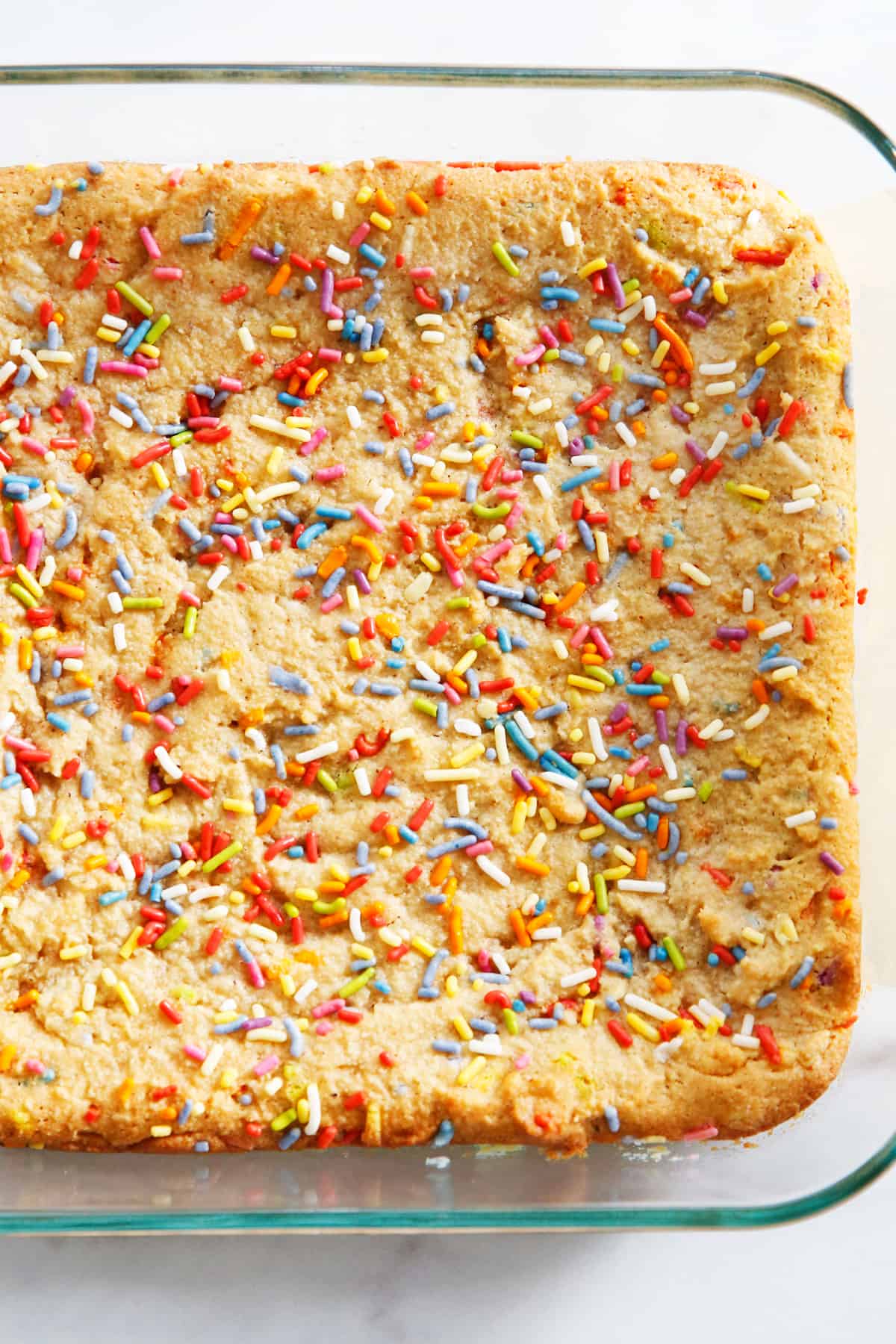 Gluten-Free Funfetti Blondies: If you like buttery, chewy and dense blondies that are speckled full of sprinkles and also happened to be gluten-free with a dairy-free paleo option, then you are going to love these Funfetti Gluten Free Blondies!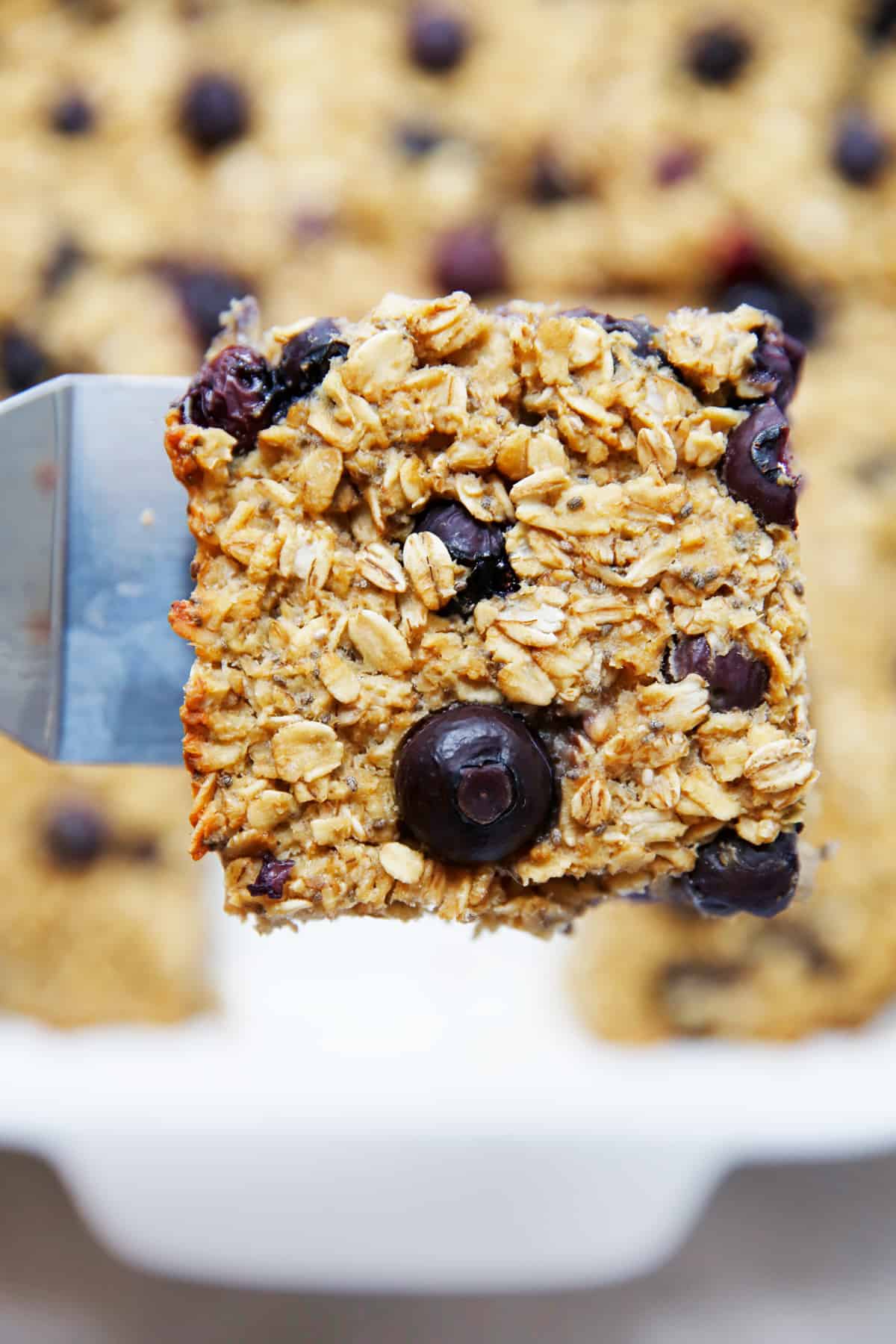 Maple Blueberry Baked Oatmeal: This recipe is perfect for a make-ahead breakfast or to serve at brunch. This 1-bowl breakfast bake is dairy-free, gluten-free and made without any refined sugars. This oatmeal bake makes a great fiber-rich and filling breakfast or snack.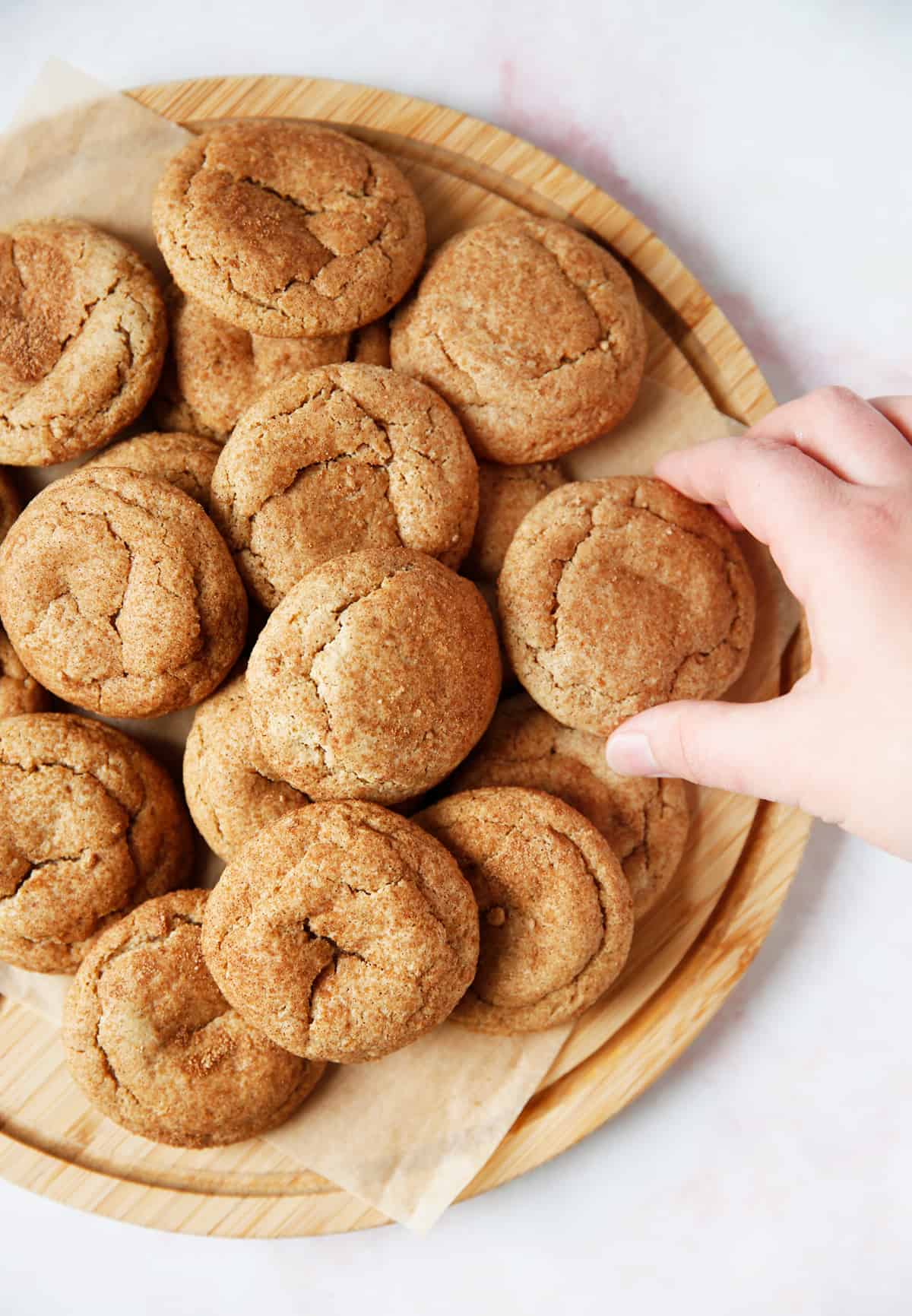 Snickerdoodles: These chewy little cookies are spiced just right, easy-to-prepare and perfect for the holidays, or year round. The dough is made in 1-bowl, then rolled in a cinnamon and sugar mixture. They are free from gluten, grains and refined sugar but still perfectly delicious.
Subscribe to
Lexis Clean Living
Join our email list to get instant updates and weekly summaries of our top content and special exclusive offers along with our free clean eating kickstart guide!
This website may at times receive a small affiliate commission for products that we shared with you in our posts. Although we may receive a commission for linking certain products, there's no additional costs to you and all of our opinion and suggestions are 100% our own and unbiased. That's our promise to you!