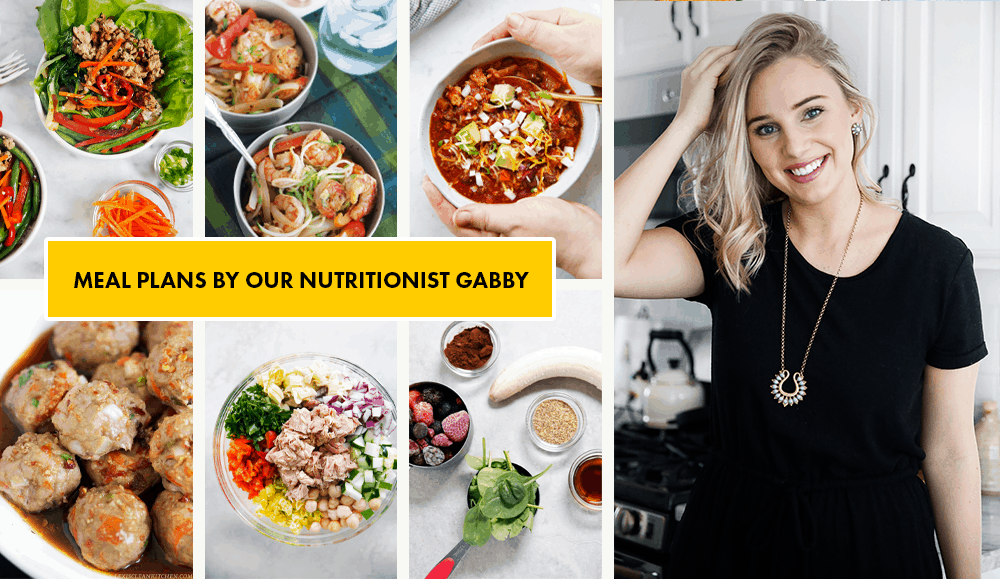 Postpartum nutrition can be extremely overwhelming. Our registered dietitian and mamas with first hand experience, are here to bring you some ease, guidance, and support. First, know that it is not the best idea to dramatically change your diet after you give birth. Make some small changes that allow you to consume the nourishment and energy that you need. What's most important is that you focus on a variety of nutrient-dense foods. This meal plan and advice provides you with some general postpartum nutrition guidance.  It's also important to keep in mind that you don't need to be perfect! If you can't get all your veggies in or feel like eating cookies everyday after dinner, that's okay. You just gave birth. Do what you can and you're already doing your best.  
Shortly after the baby(ies) comes, iron is the one nutrient all new moms need more to replenish the blood cells that were lost in childbirth. It is important to eat about 20 mg of iron a day. Rich sources of iron include beans, lentils, oats, and red meat.
Outside of iron, you do not need to hyper focus on any specific nutrients and instead, focus on obtaining a wide variety for ideal postpartum recovery to support immunity and increase energy levels.
Many of you may be wondering about postpartum weight loss. Keep in mind that it will look different for everyone and it is important not to focus too much of your attention on it and overstress yourself through recovery. Fueling your body with nutrients and rest is far more important. After you give birth, women usually lose about 10-15 pounds from childbirth alone. After that initial drop, it is most safe to lose 1 to 2 pounds per week to allow steady weight loss. Consume more lean and plant-based proteins, fiber, complex carbohydrates, and healthy fats for healthy weight loss. 
Then there's hair loss. This is completely normal and temporary. Your hair will grow back! A lot of hair loss is typically pretty noticeable for six to seven months postpartum. If you are looking for ways to improve the regrowth of your hair, consume more collagen from sources such as bone broth and wild salmon along with an increase in overall protein. Vitamin C rich foods also help your body produce collagen so consuming more bell peppers, citrus fruits, berries, spinach and broccoli, may also be beneficial.
The meals we suggest in this meal plan are high in these compounds and nutrients while reducing the time and effort of getting dinner on the table!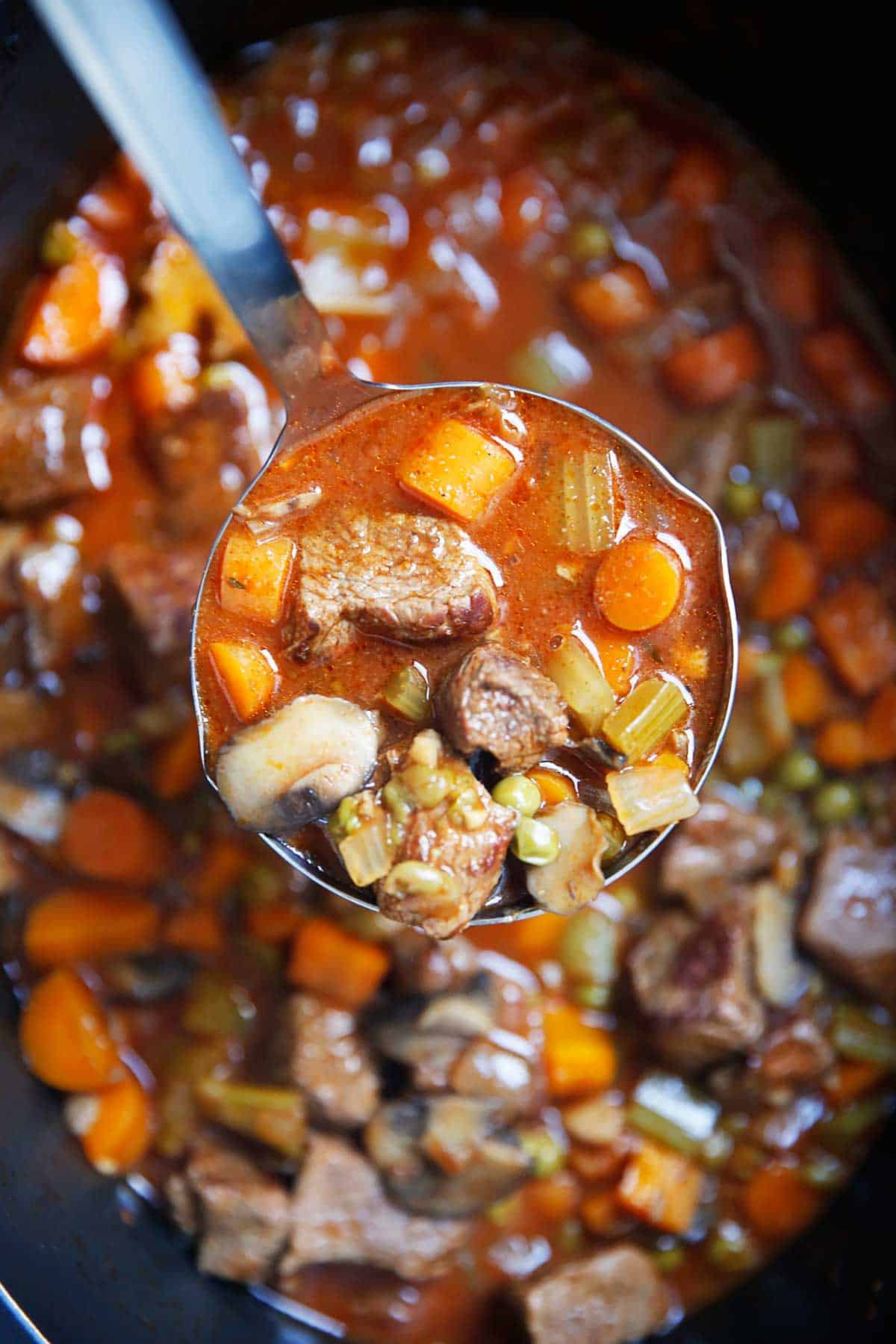 This Slow-Cooker Beef Stew is the perfect healthy comfort food for long days! It's hearty, flavorful, packed with veggies, and easy to make right in your crock pot. Beef stew is a simple recipe that will wow everyone who tries it. Plus it will help nourish you with iron and collagen and provide you with antioxidants and hydration.
To reduce waste and save time:
Chili Maple Glazed Salmon with Oven Roasted Vegetables
Adorned with a sweet glaze and seasoned with chili powder, this Chili Maple Glazed Salmon is just what a fun and delicious dinner looks like. The salmon's omega-3 and protein will help speed up recovery. Plus, it's super simple to put together and pairs well with just about any veggies for a side. For the side veggies, don't forget the broccoli for vitamin C intake and use leftover carrots from Dinner 1.!
To reduce waste and save time:
Use your leftover carrots from Dinner 1's Slow-Cooker Beef Stew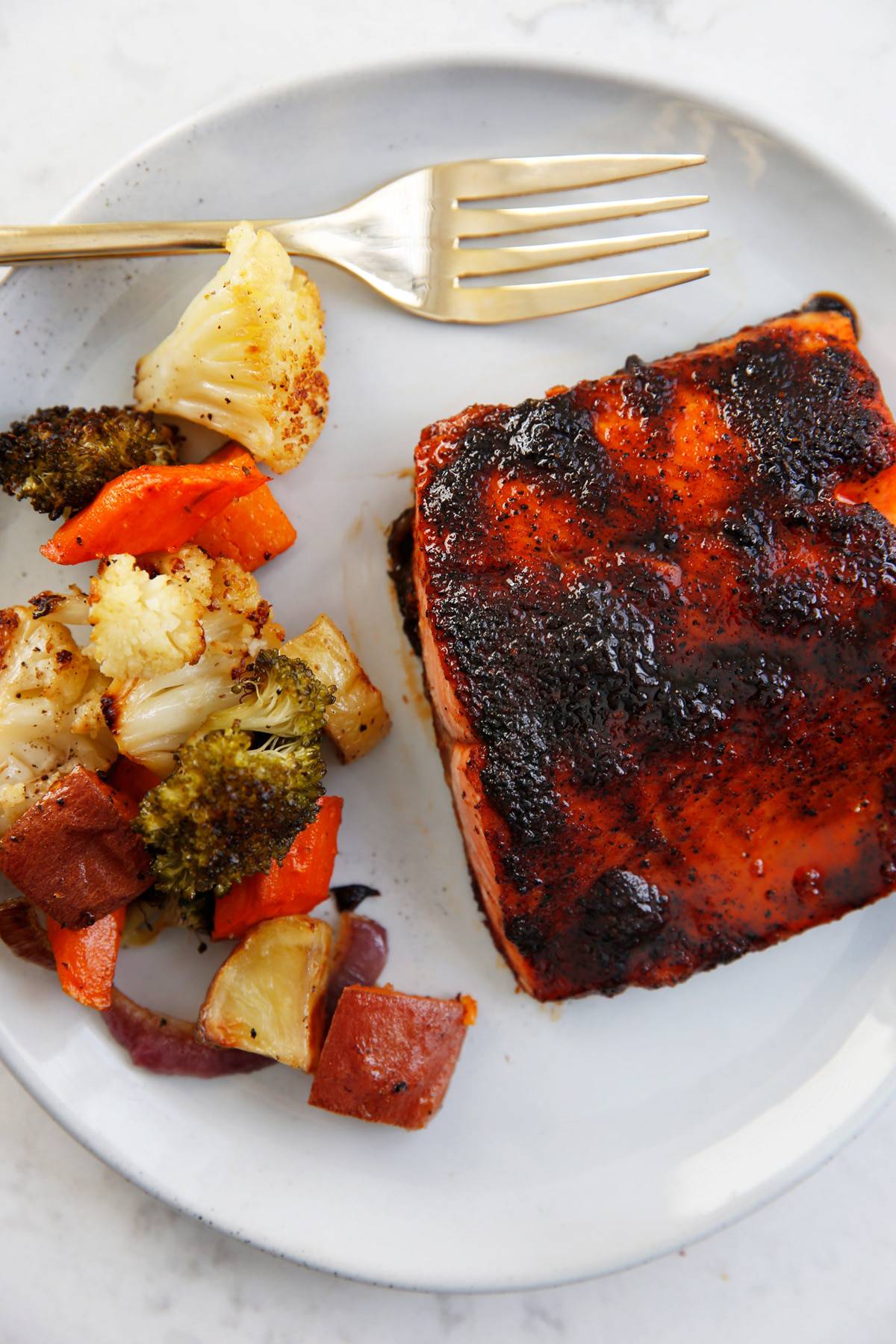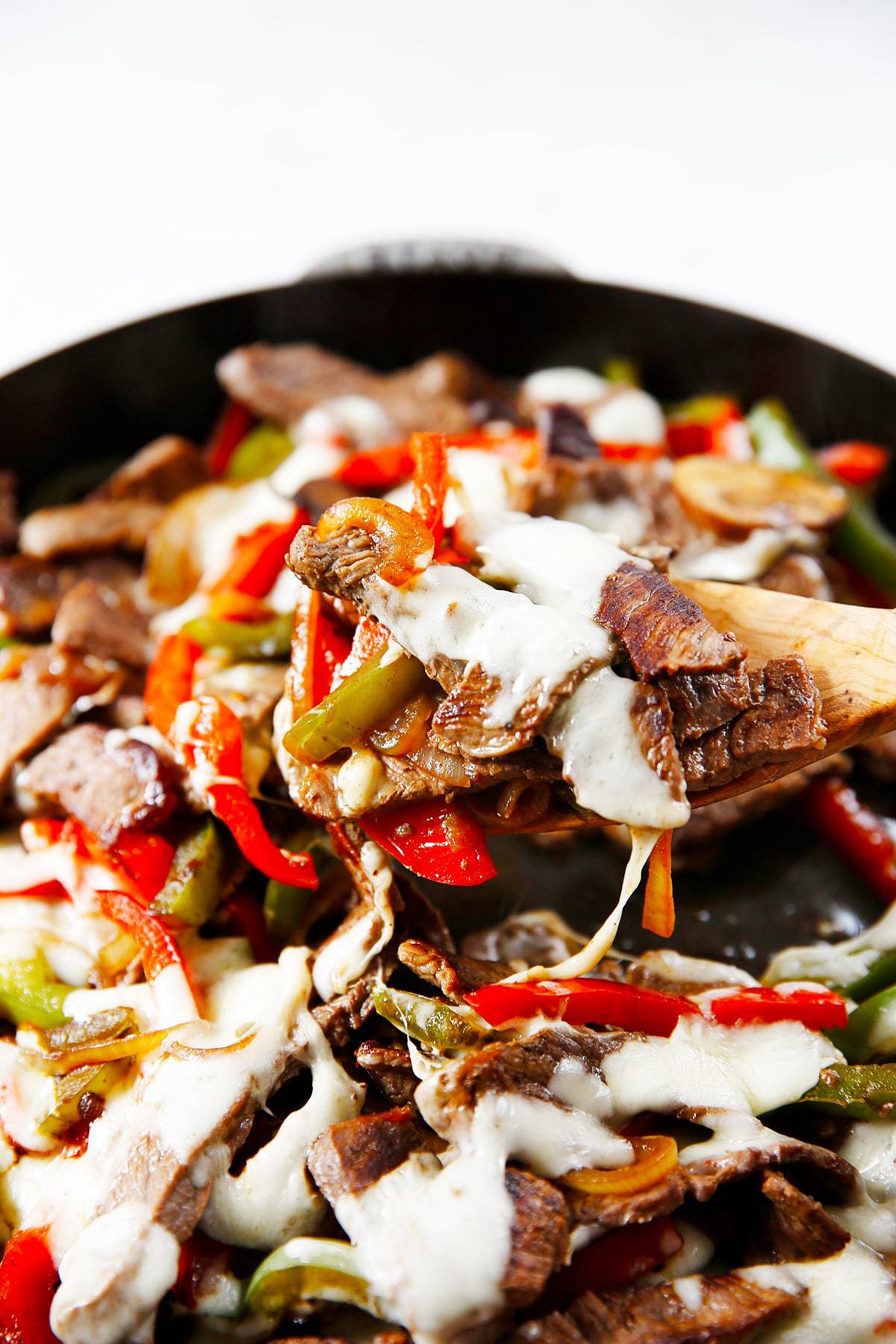 Philly Cheesesteak Skillet
Thinly sliced steak is sautéed up along with peppers, mushrooms and onions and covered in melty cheese to make for the best Philly Cheesesteak Skillet! It's an easy dinner for any night of the week. This low-carb meal can be eaten as is, or bulked up and served alongside rice. Not only is this dinner super simple but it also provides you with protein and iron, vitamin C from bell pepper, and ultimate deliciousness! 
To reduce waste and save time:
Crockpot Chicken and Vegetables
This Crockpot Chicken and Vegetables recipe has everything you want, made in one slow cooker dish. Tender chicken and flavorful veggies are cooked together with herbs and a flavorful sauce. It's the perfect dish to have waiting for you after a long day of recovery and being a parent to a newborn! 
To reduce waste and save time: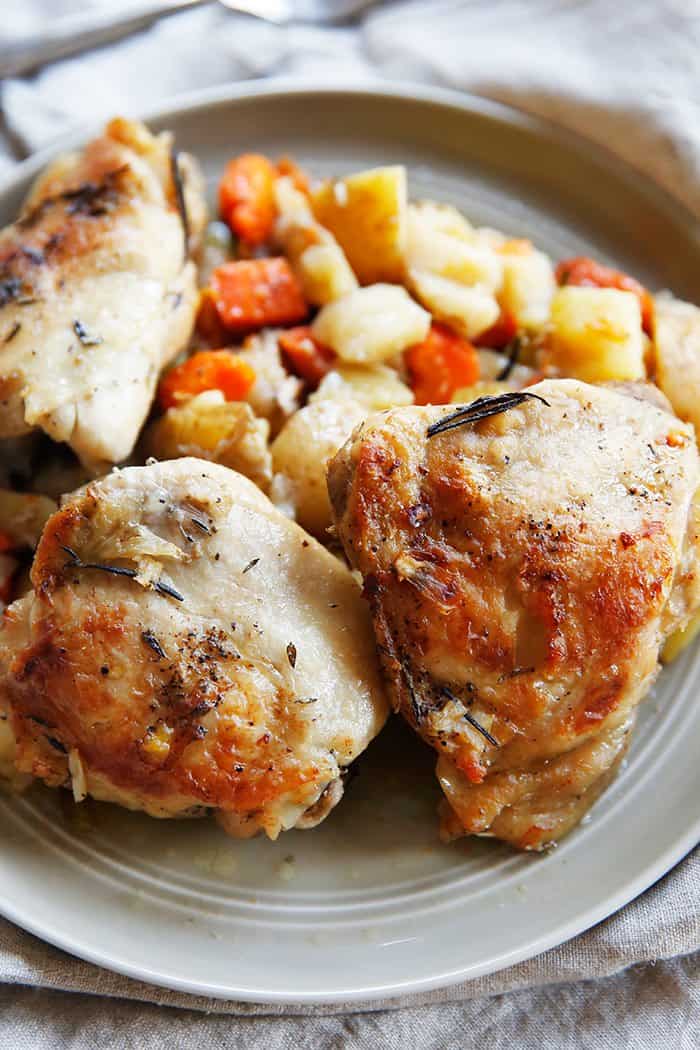 To up your cirtusy fruit, spinach, and collagen intake, make a tropical smoothie! Blend up frozen pineapple, mango, handful of spinach, collagen protein power, and orange juice.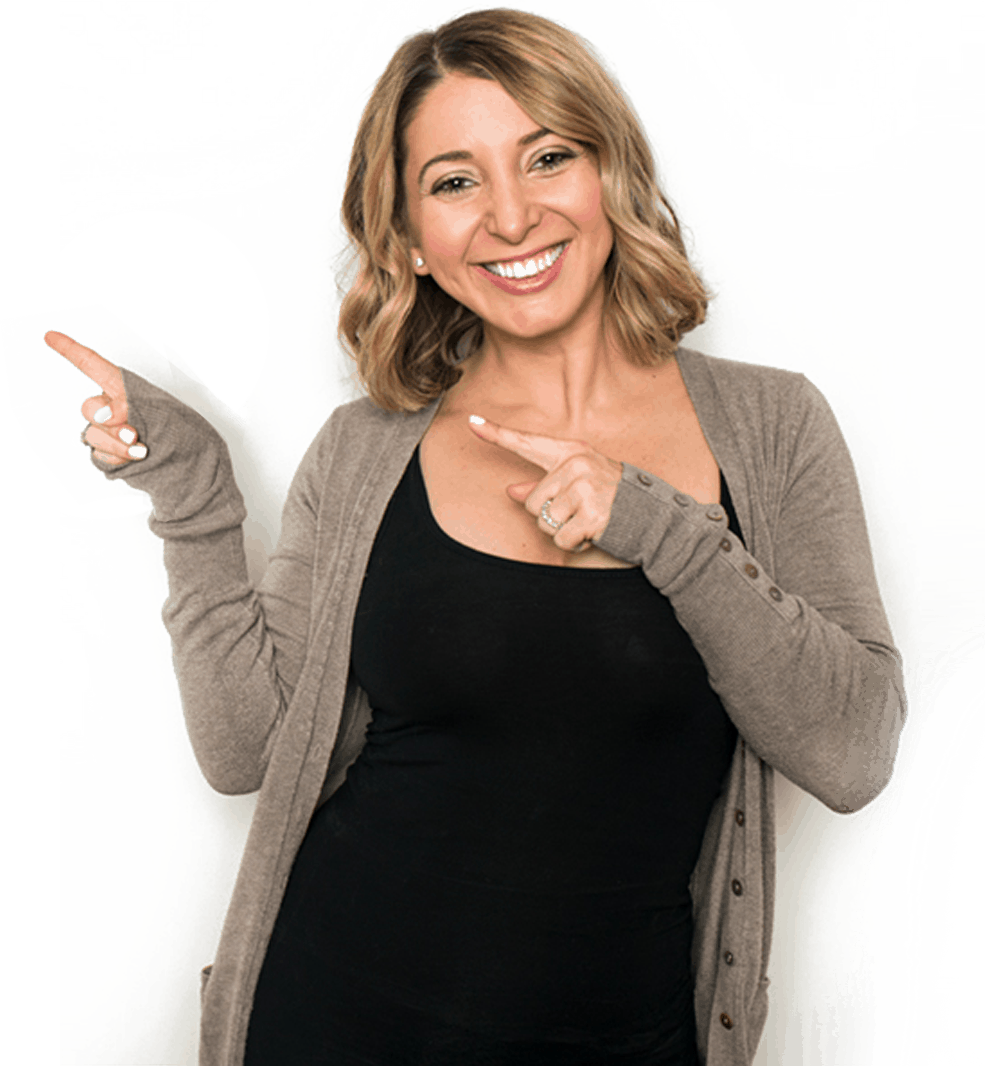 To find other meal plans that fit your lifestyle and learn how these meal plans were created, click here.