April is here and it means that Spring has officially sprung! Warm weather is soon arriving which naturally kickstarts our desire to lighten up our dishes. Here is a seasonal list of What to Cook in April!
April is a welcome month after so many long winter ones. While the weather isn't warm in all places of the country, it soon will be and the anticipation is palpable! The local produce is beginning to show signs of new growth and new crops and it is so welcome. This plus some holiday fun is a welcome April bonus!
Here is a list of what's in season in April, recipes we are excited to make and eat, and some personal spring holiday favorites!
Seasonal Market Finds
April brings the first signs of new crops in parts of the country. We welcome baby greens, and even some late-winter sweetened ones.
Asparagus
Artichokes
Avocados
Sweet Onions
Strawberries
Mushrooms
Leeks
Spring Lettuce
Sweet Spring Parsnips
Chives
New Potatoes
Chard
Rhubarb
Grapefruit
Looking for Passover Recipes?
If you need Passover Recipes, we have you covered for your holiday menu!
Looking for more Easter recipes?
Check out this What to Cook in Spring and scroll down to the spring holiday section or check out this category!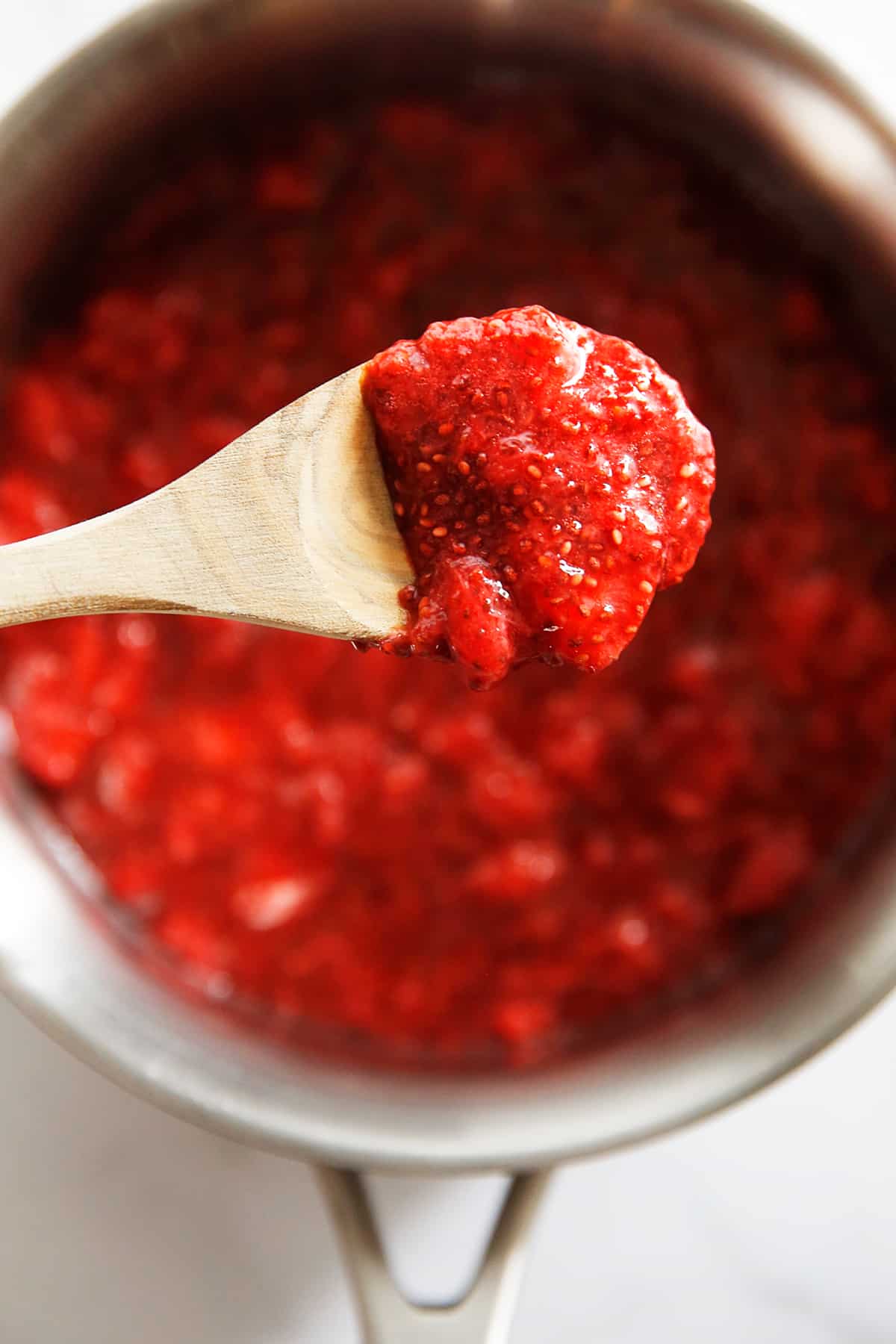 Easy Strawberry Chia Jam: This Strawberry Chia Seed Jam is the perfect jam made with no pectin! It's healthy, easy to prepare, kid-friendly, and so delicious. It's also vegan and paleo friendly!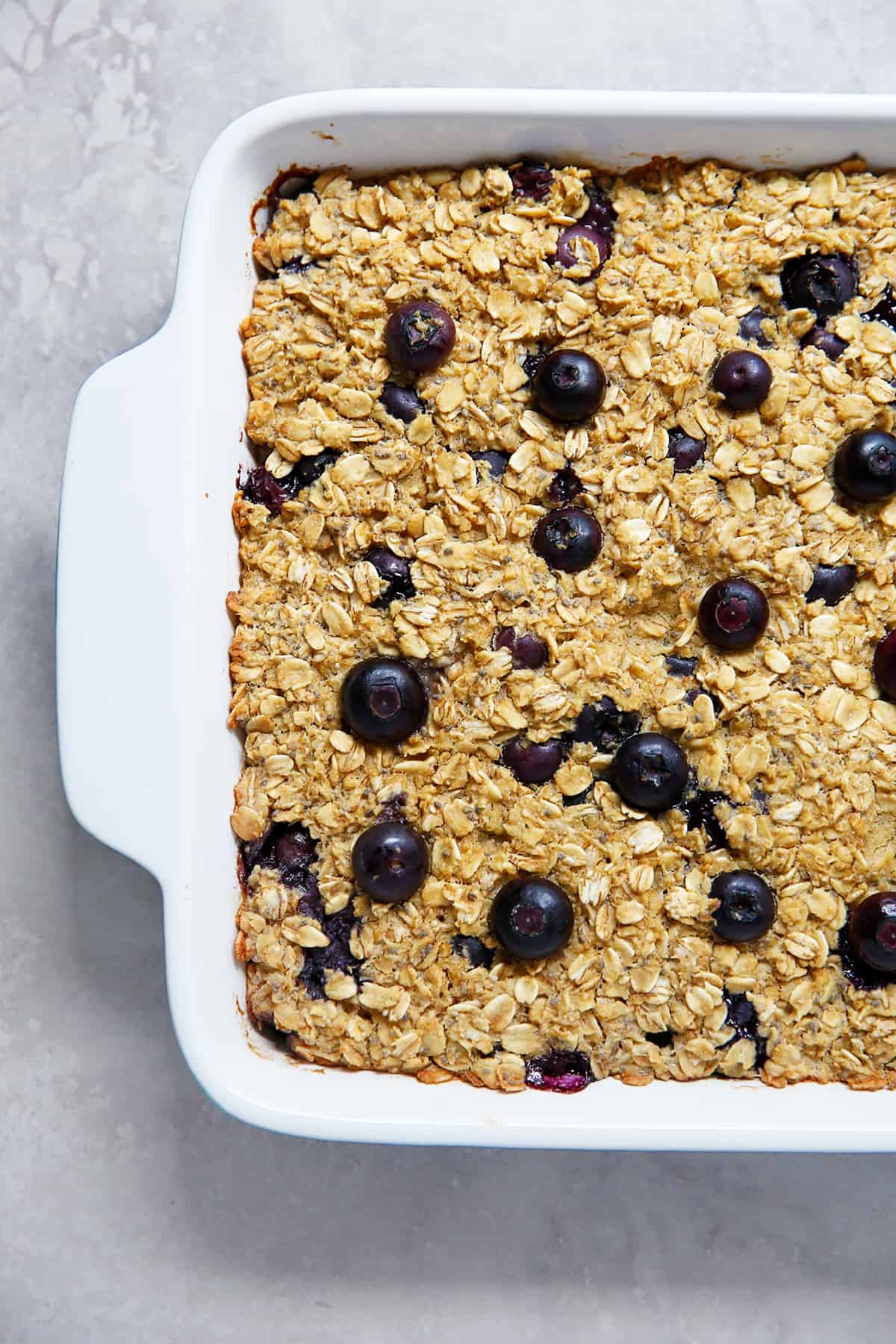 Maple Blueberry Baked Oatmeal: The end of March meant that the maple trees in the Northeast produced all of their sap to make maple syrup. And while many people think of the fall as being a time to enjoy fresh maple syrup, it's actually the spring! We have many recipes that include maple syrup, but this baked oatmeal recipe has my heart!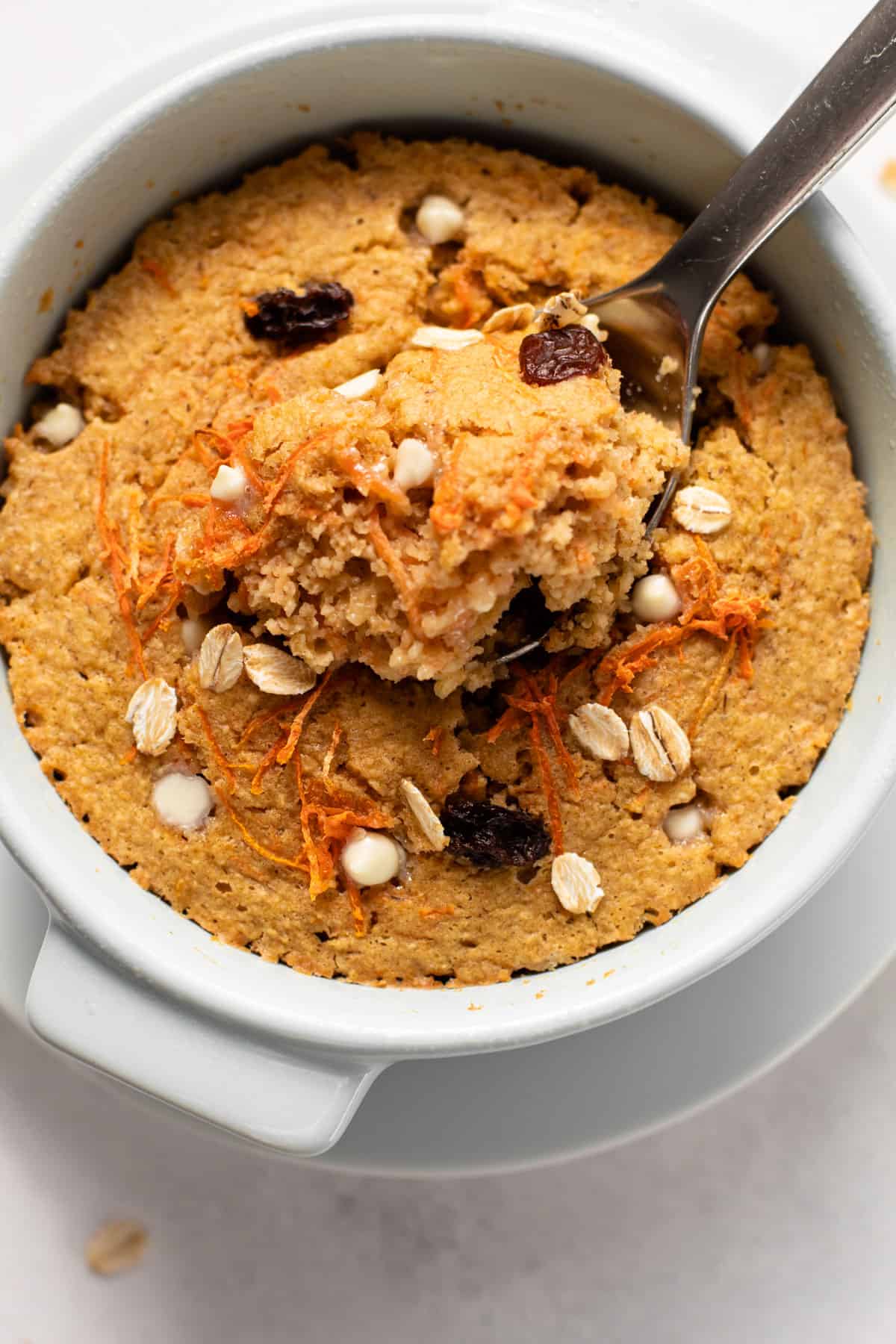 Carrot Cake Baked Oats: We welcomed our newest baked oats recipe to the website last month, and I'm officially obsessed with this one! Blended oats are baked up with carrot cake ingredients to make for a healthy cake for breakfast!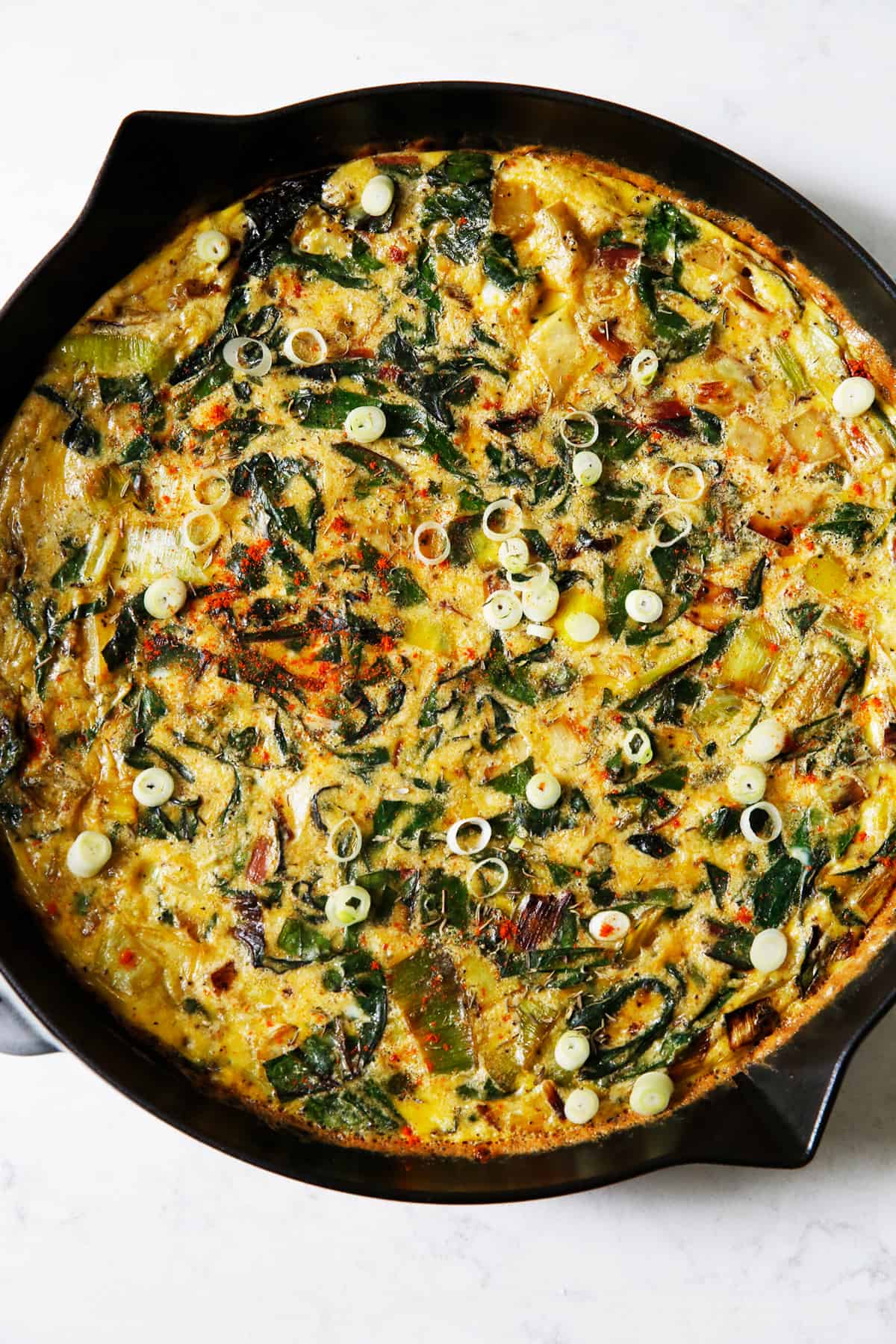 Chard and Potato Leek Frittata: Whether your served it for brunch, lunch or dinner, this frittata filled with seasonal greens will be a hit. If you don't have swiss chard, you could swap this out with kale, instead!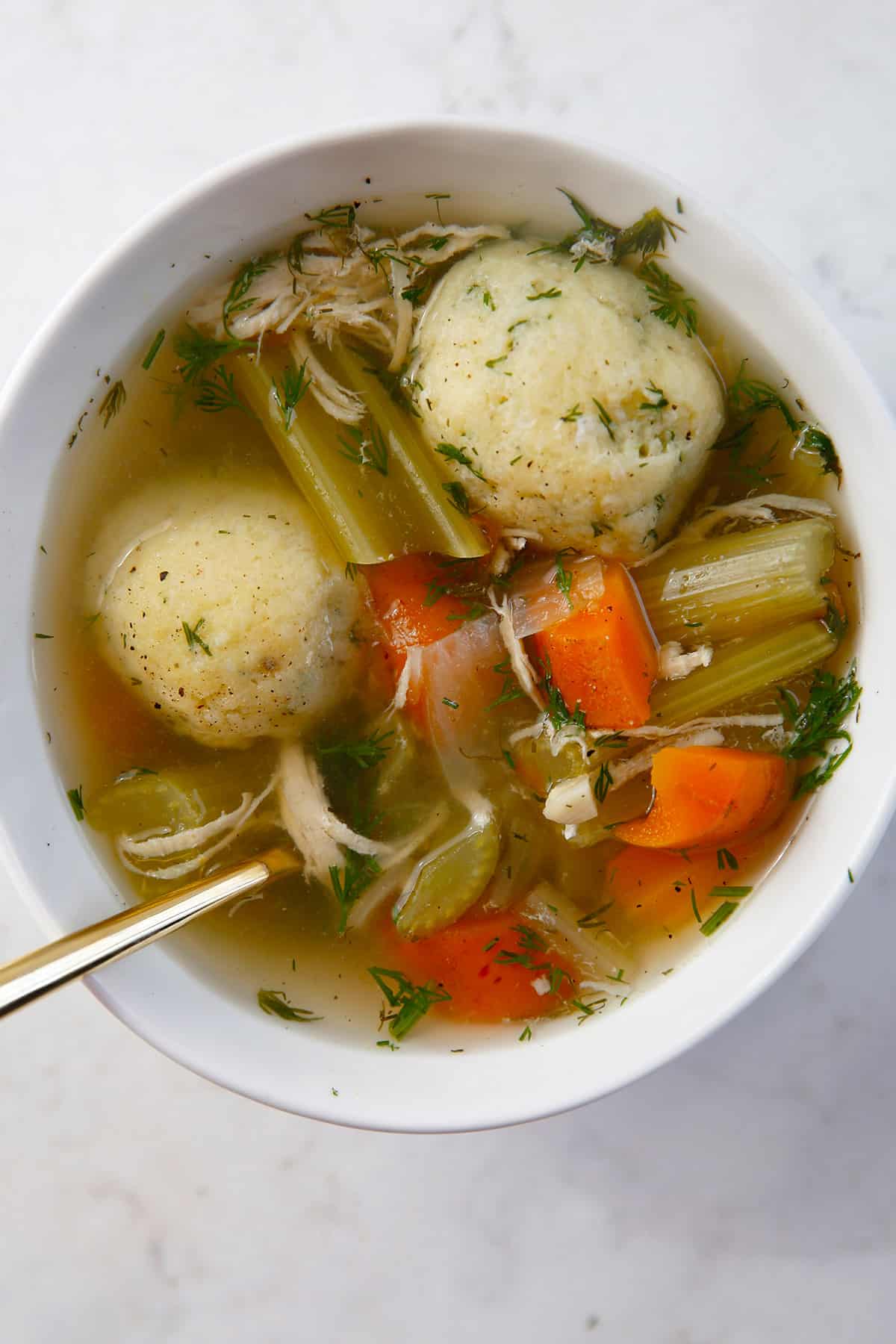 Gluten Free Matzo Ball Soup: Just like grandma made it! This classic Gluten Free Matzo Ball Soup will become a family staple that is loved by all!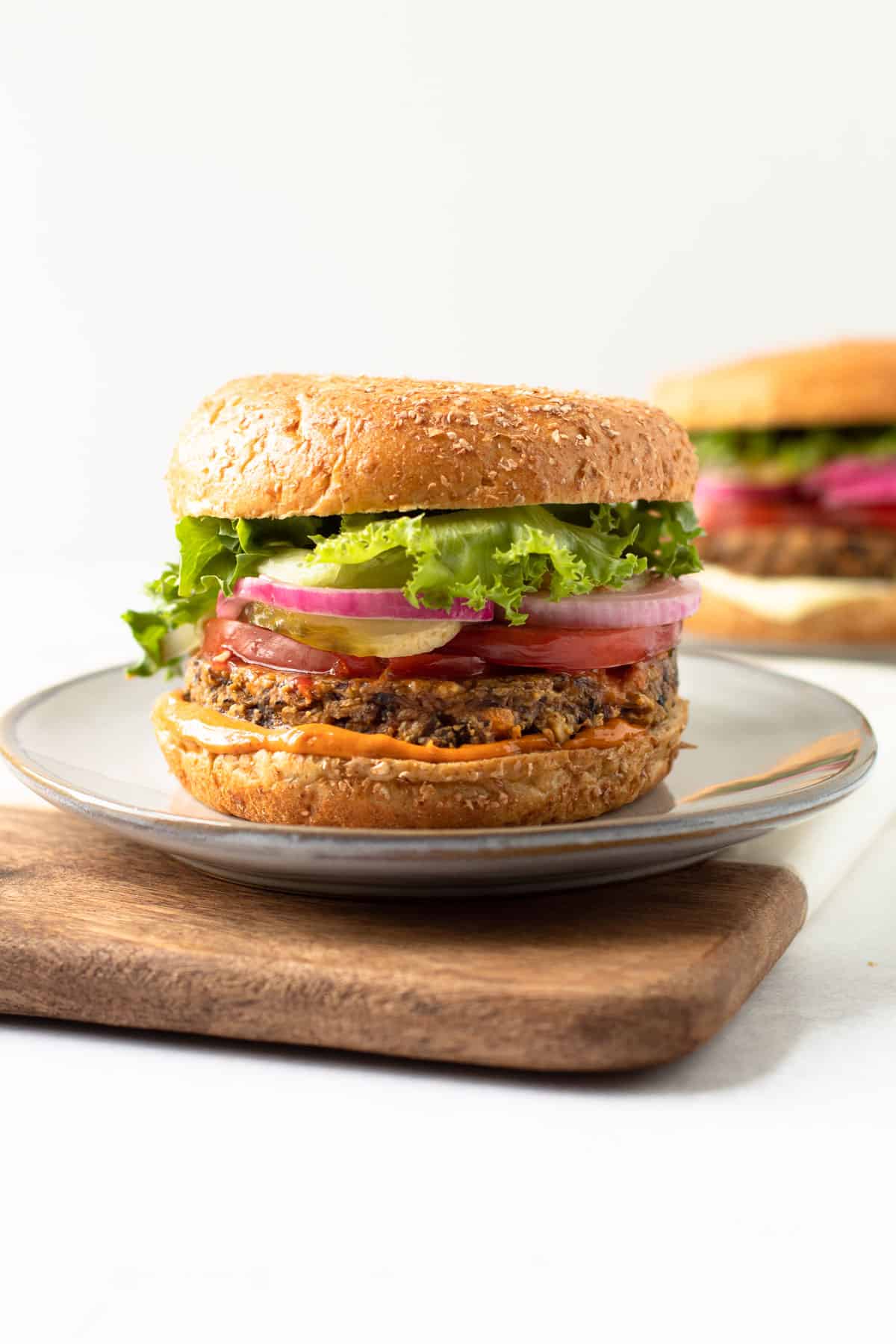 Paleo Mushroom Burgers: These Paleo Mushroom Burgers are an amazing meatless option for burger night. Full of veggies and flavor, these burgers freeze well so you can have them on hand for an easy vegetarian weeknight meal. These veggie burgers are free from dairy, grains and beans!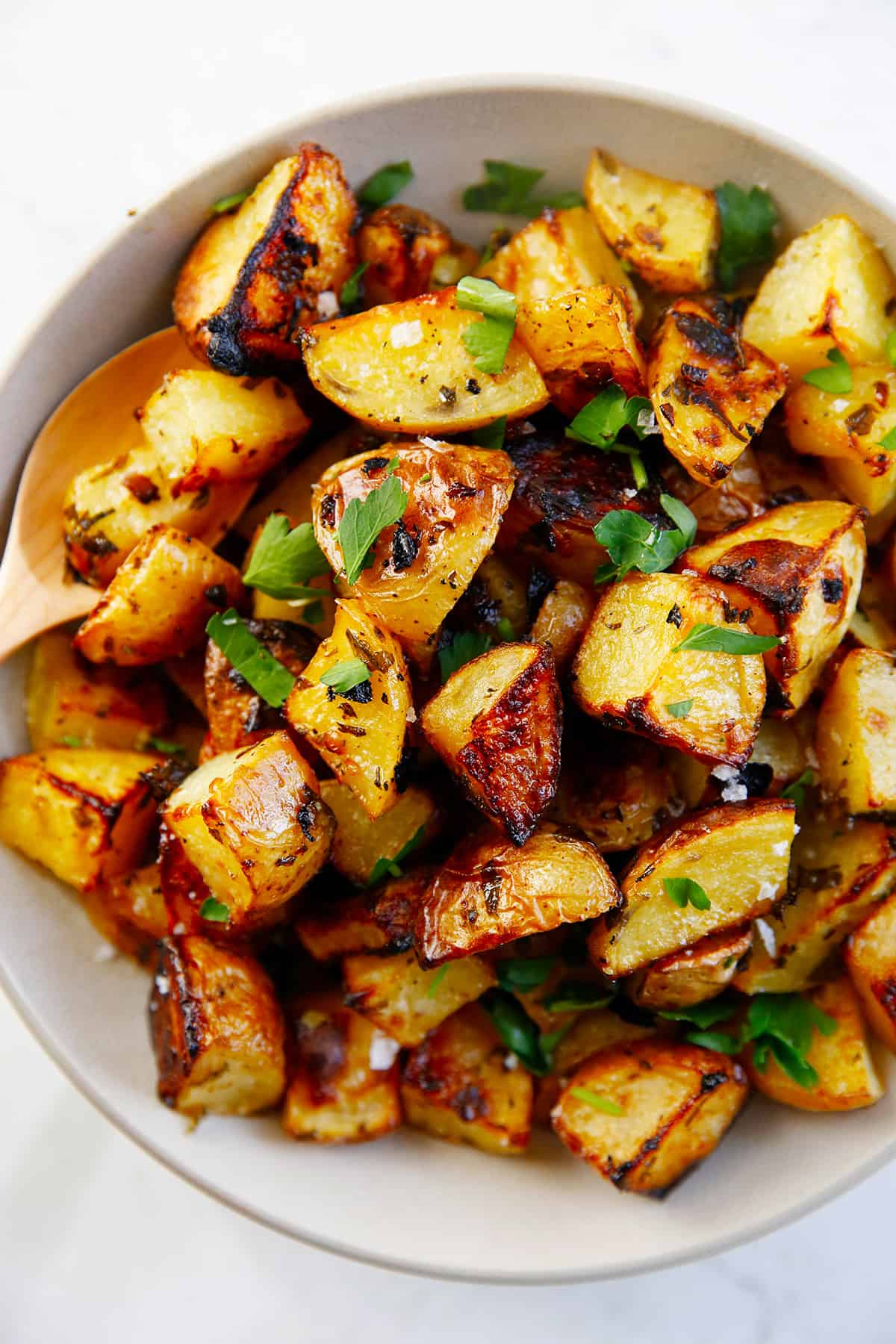 Lemon Herb Roasted Potatoes: These Lemon Herb Roasted Potatoes are crispy and golden on the outside and soft and smooth on the inside. This simple side dish is bright, fresh, savory, and takes just a few minutes to prep and everyone will love them!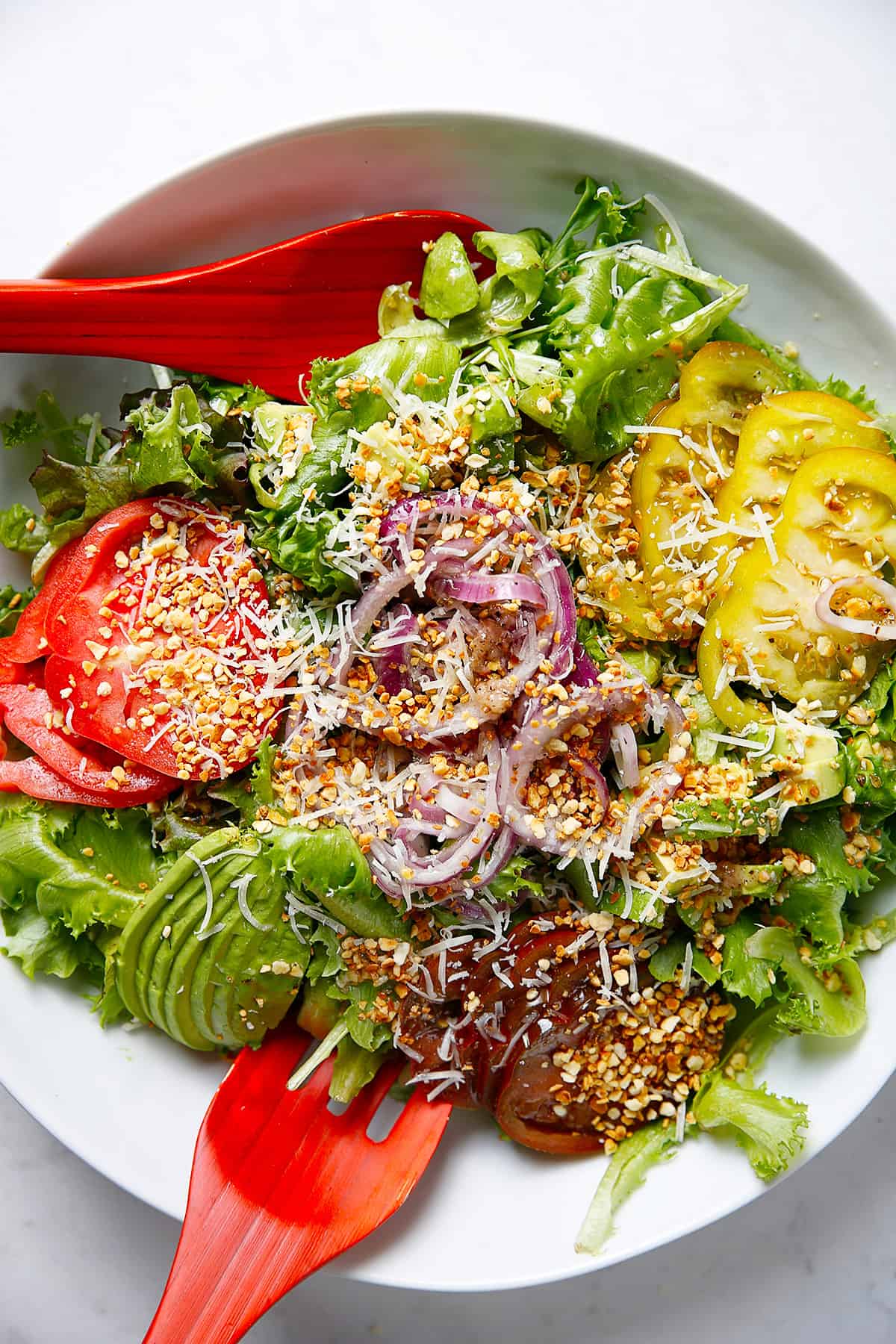 The Best Spring Mix Salad Ever: This Spring Mix Salad will become your go salad for any dinner party, or any night of the week. Light yet bold, it's simple to prepare, flavor-packed, and absolutely beautiful!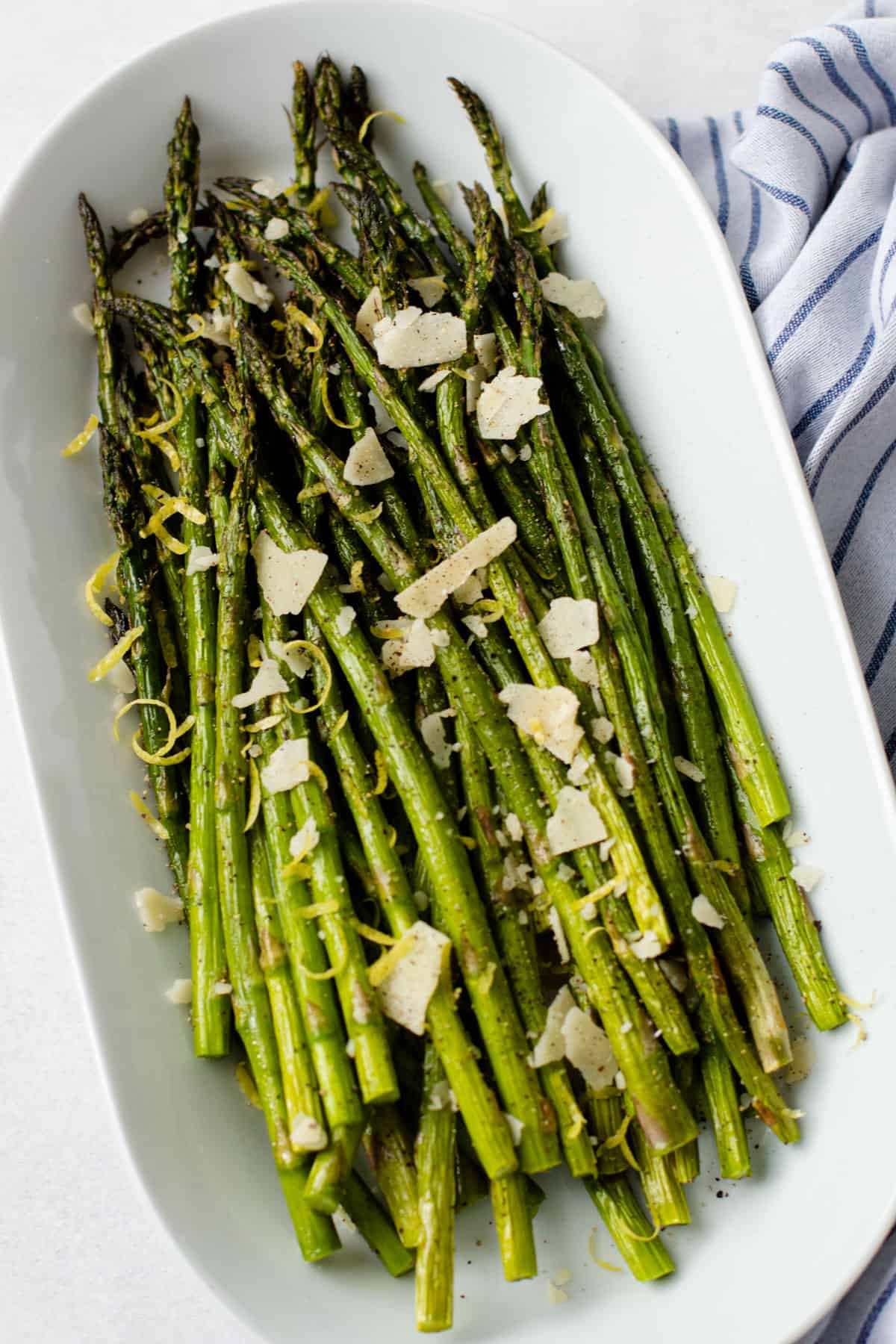 Air Fryer Asparagus with Lemon and Parmesan: The quickest and most delicious way to cook asparagus, the air fryer makes preparing this side dish so easy! Top your Air Fryer Asparagus with a touch of lemon and parmesan cheese for the best ready-in-10-minute-side-dish ever!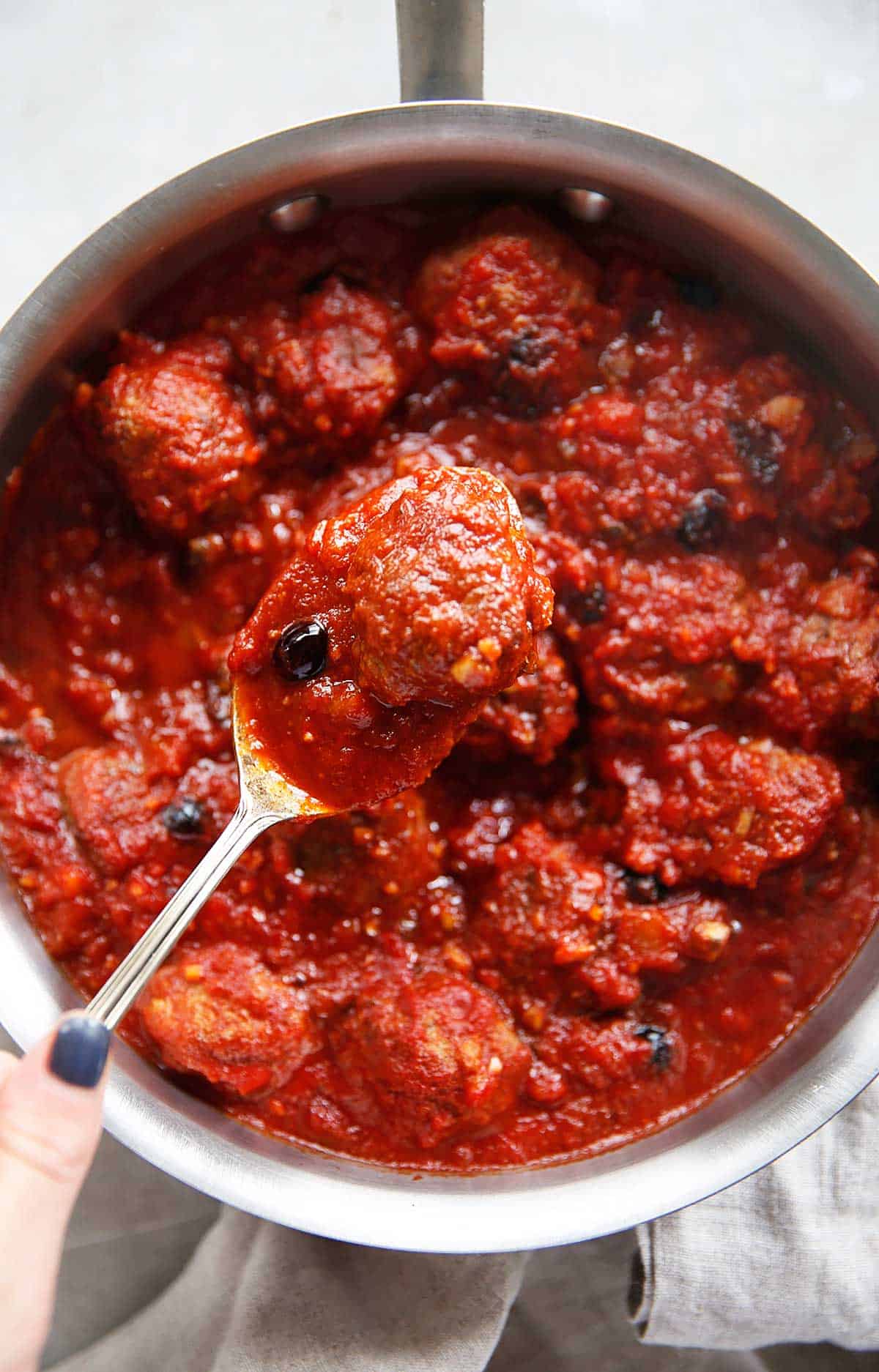 Nanny's Sweet and Sour Meatballs: Passover this year extends from late March into April, and these meatballs make an appearance on our family table year every year.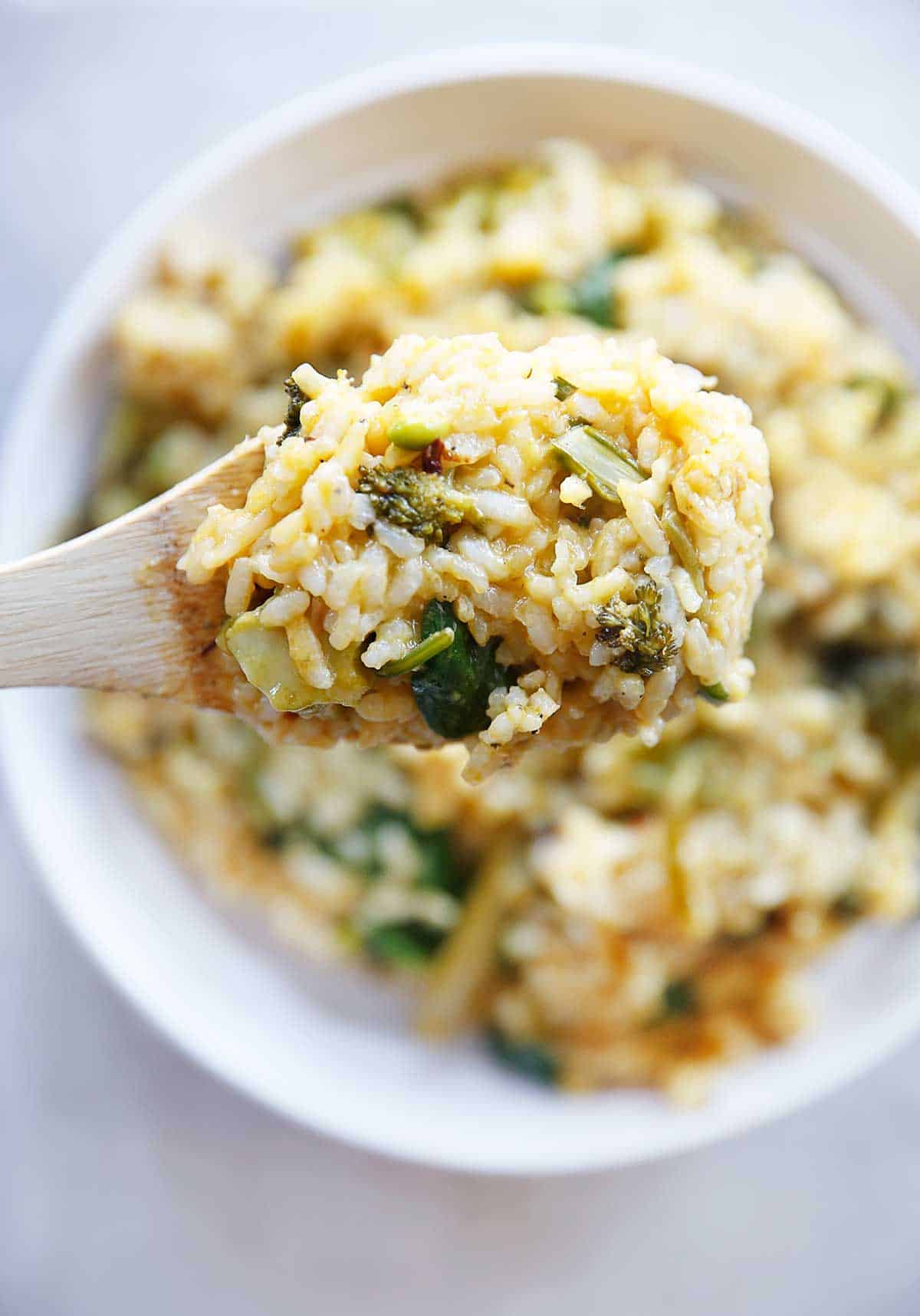 Instant Pot Lemon Vegetable Risotto: This recipe is easily one of the most popular recipes on the site each spring and for good reason! It's both easy to make and SO delicious.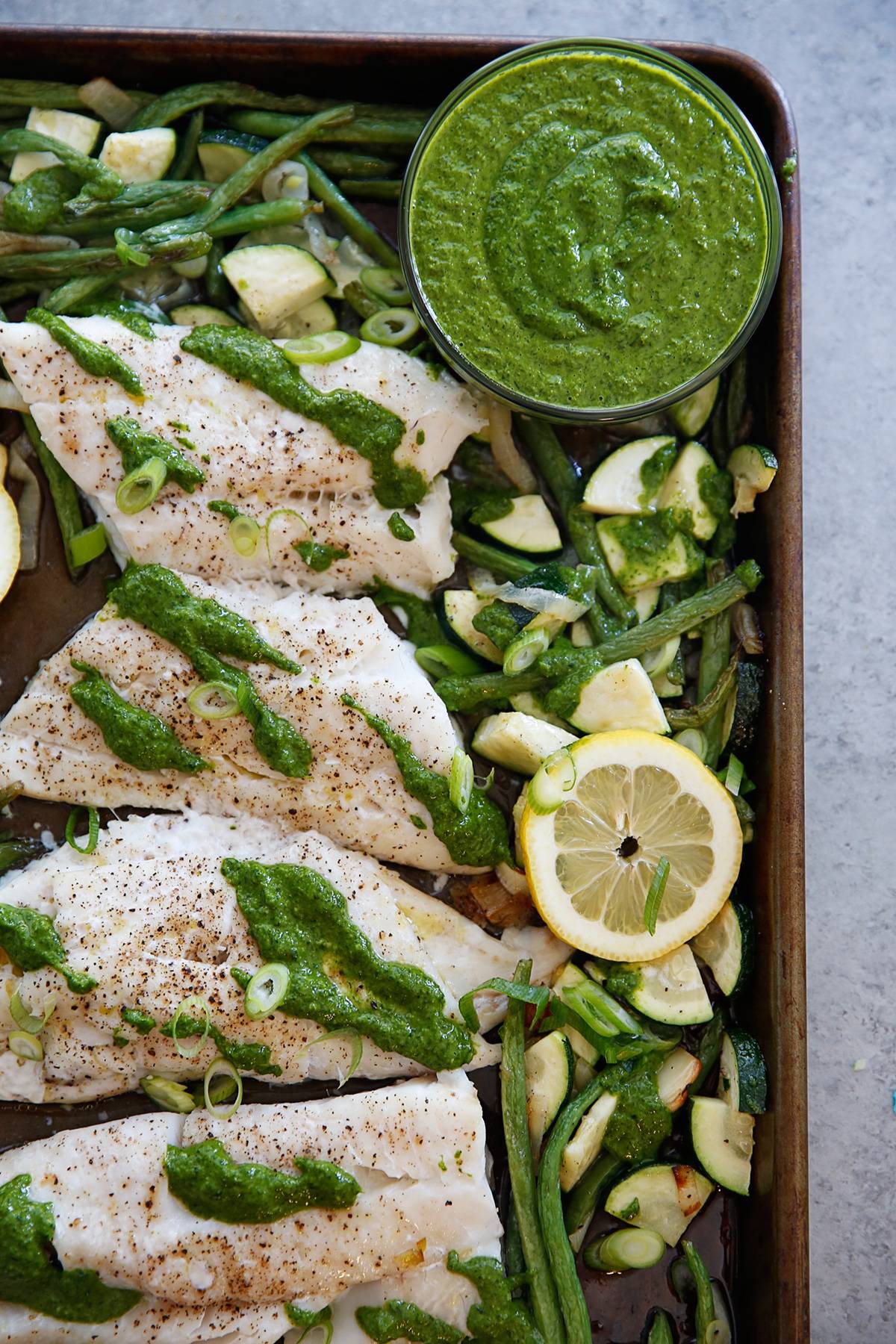 Sheet Pan Cod with Vegetables in Lemon Herb Sauce: This sheet pan meal is the ultimate spring dinner with perfectly cooked lemon herb cod, tender veggies, and a delicious green sauce.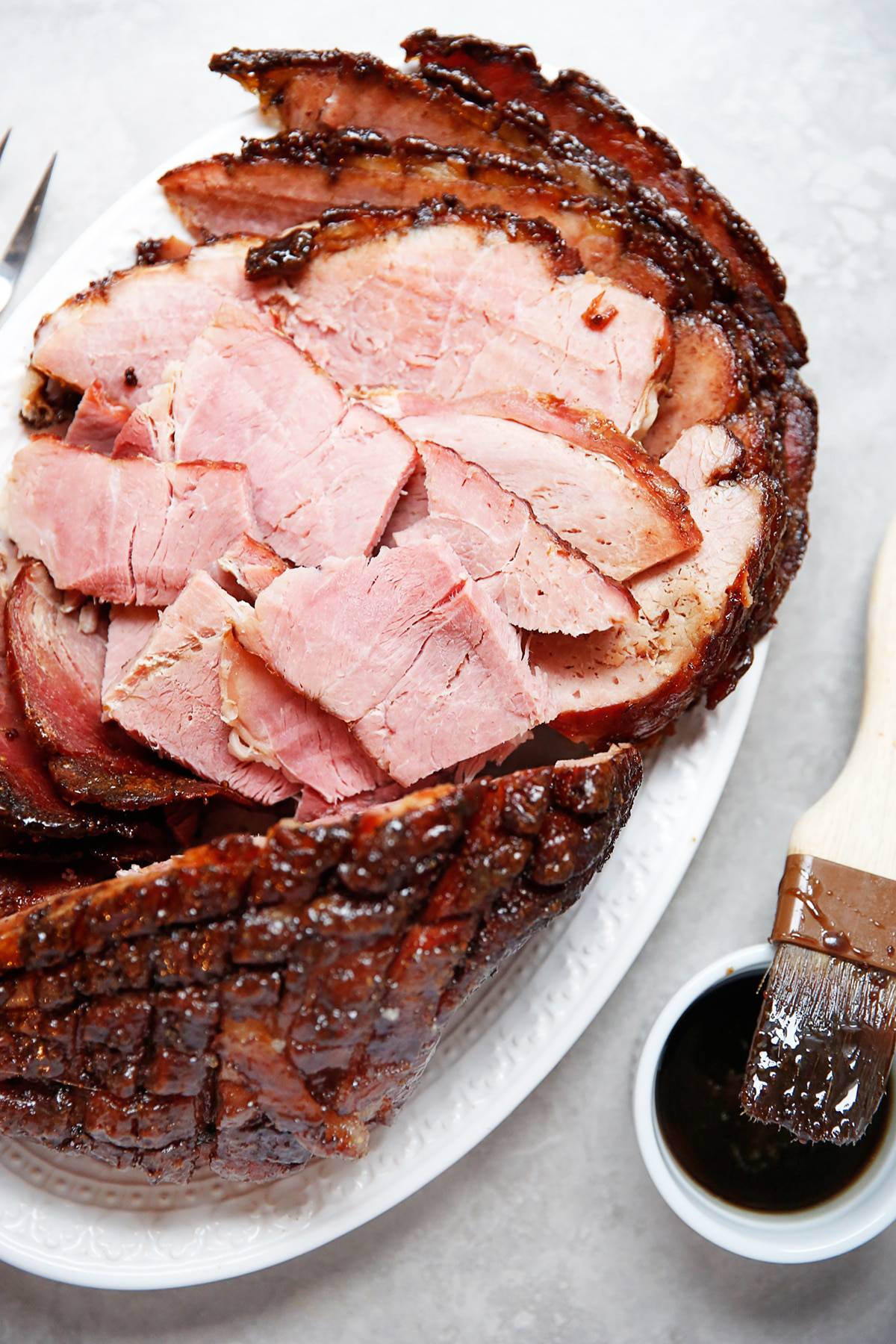 Maple Glazed Baked Ham: It's the perfect balance of salty and sweet, is made using just a handful of simple ingredients, and contains no refined sugars. Bonus: it takes just 5 minutes to prep!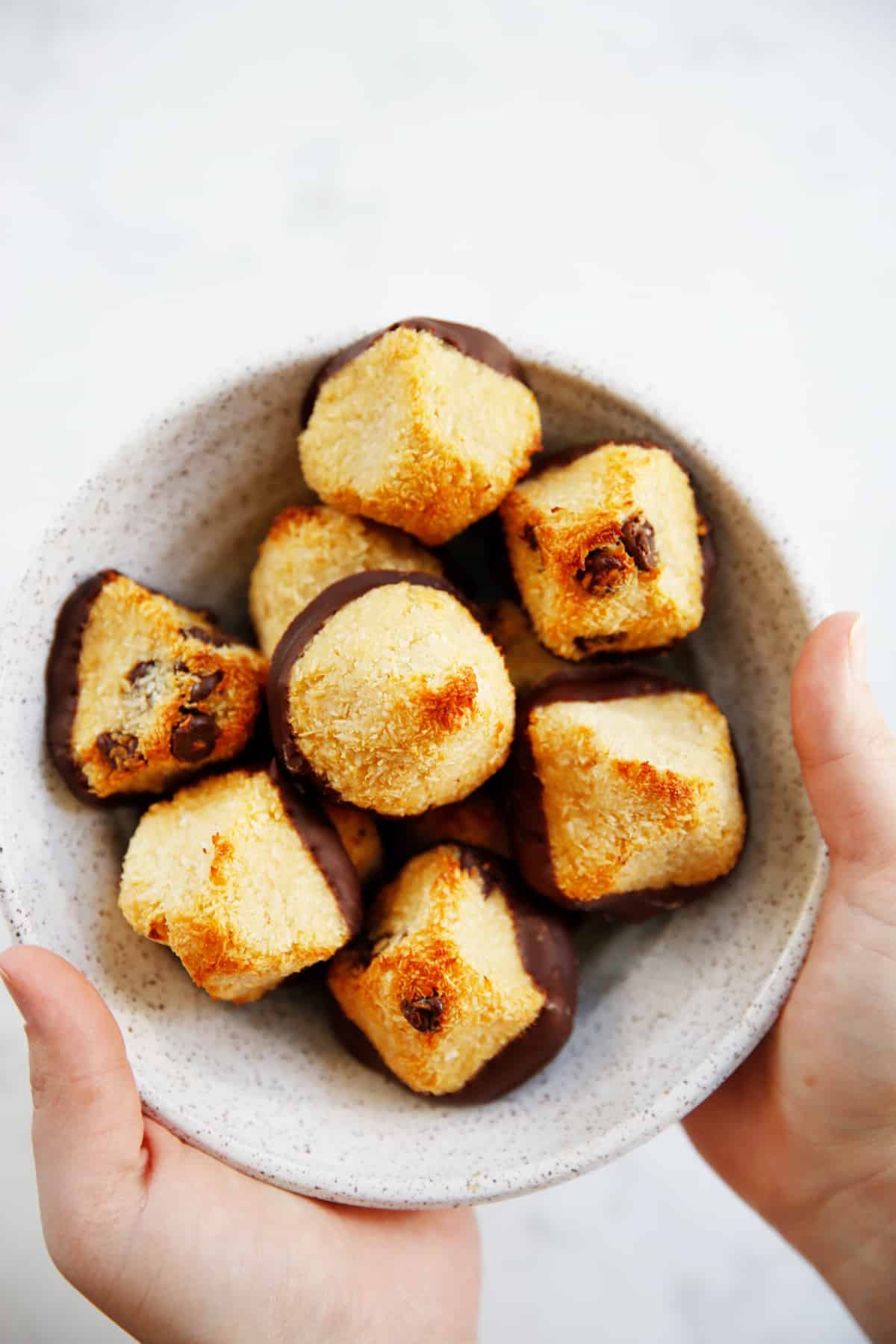 Healthy Coconut Macaroons: Perfect for a late passover, or just because….these healthy macaroons are just like the classic but made gluten-free, dairy-free, and refined sugar free! All you need is 6 ingredients to make them! Make them without or without a chocolate bottom.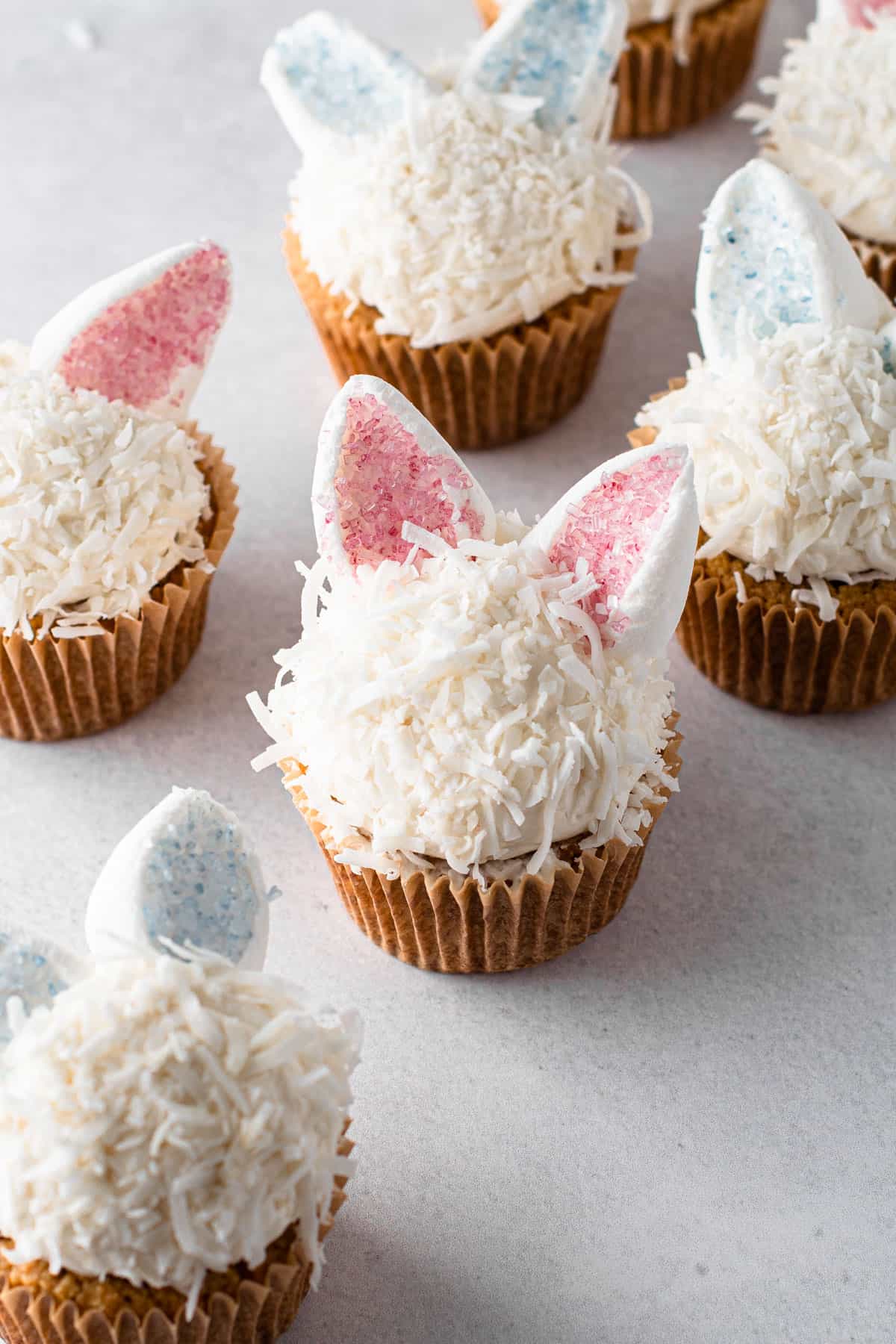 Easy Bunny Cupcakes (Gluten-Free): Have you ever seen a cuter cupcake? These Easy Bunny Cupcakes are perfect to make for Easter, especially if you have kids around. And the gluten-free cupcakes are so easy to make! Scroll down for a step-by-step tutorial.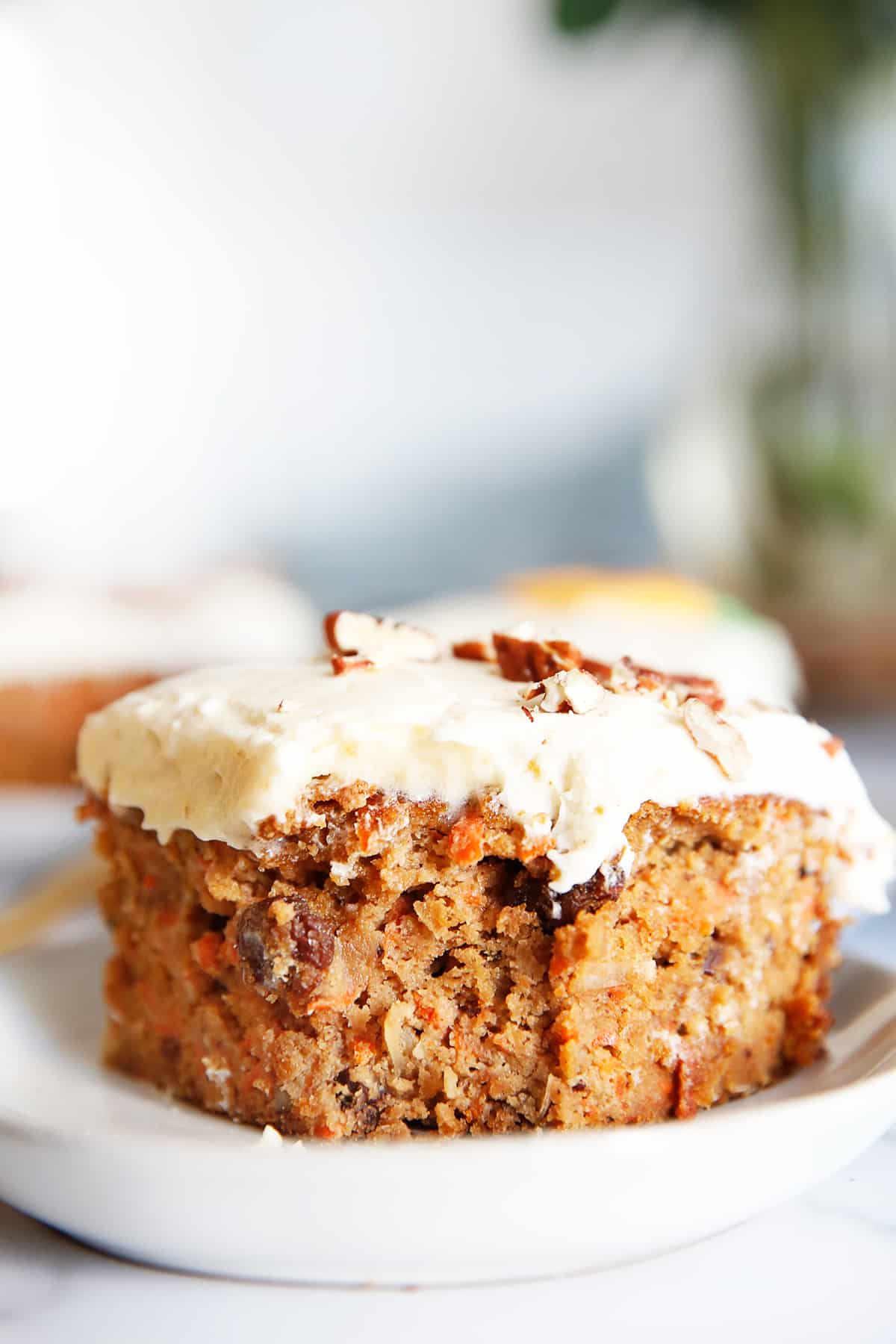 Gluten-Free Carrot Cake (Easy Sheet Cake): This Gluten-Free Carrot Cake is so easy to make, has such classic flavors and is perfect to serve a crowd. This healthier, more nutrient dense take on the classic carrot cake is gluten-free, dairy-free, paleo friendly and made without any refined sugars!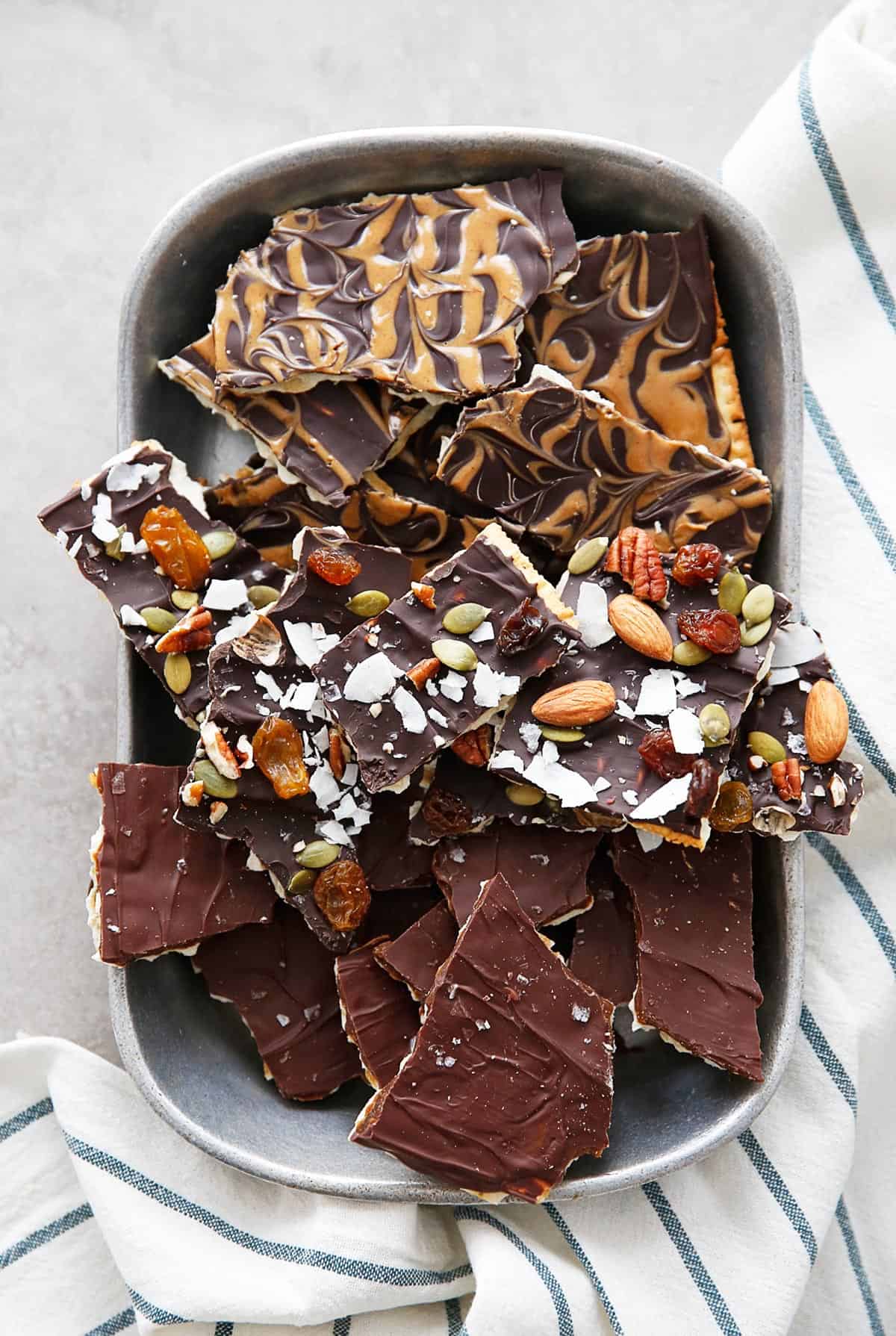 Matzo Crack 3 Ways: This Chocolate Covered Matzo Bark aka Matzo Crack is SO yummy, super addicting (you've been warned) and perfect for a Passover treat! It's made using gluten-free matzo and this matzo crack recipe has 3 different variations to satisfy everyone's favorite flavors!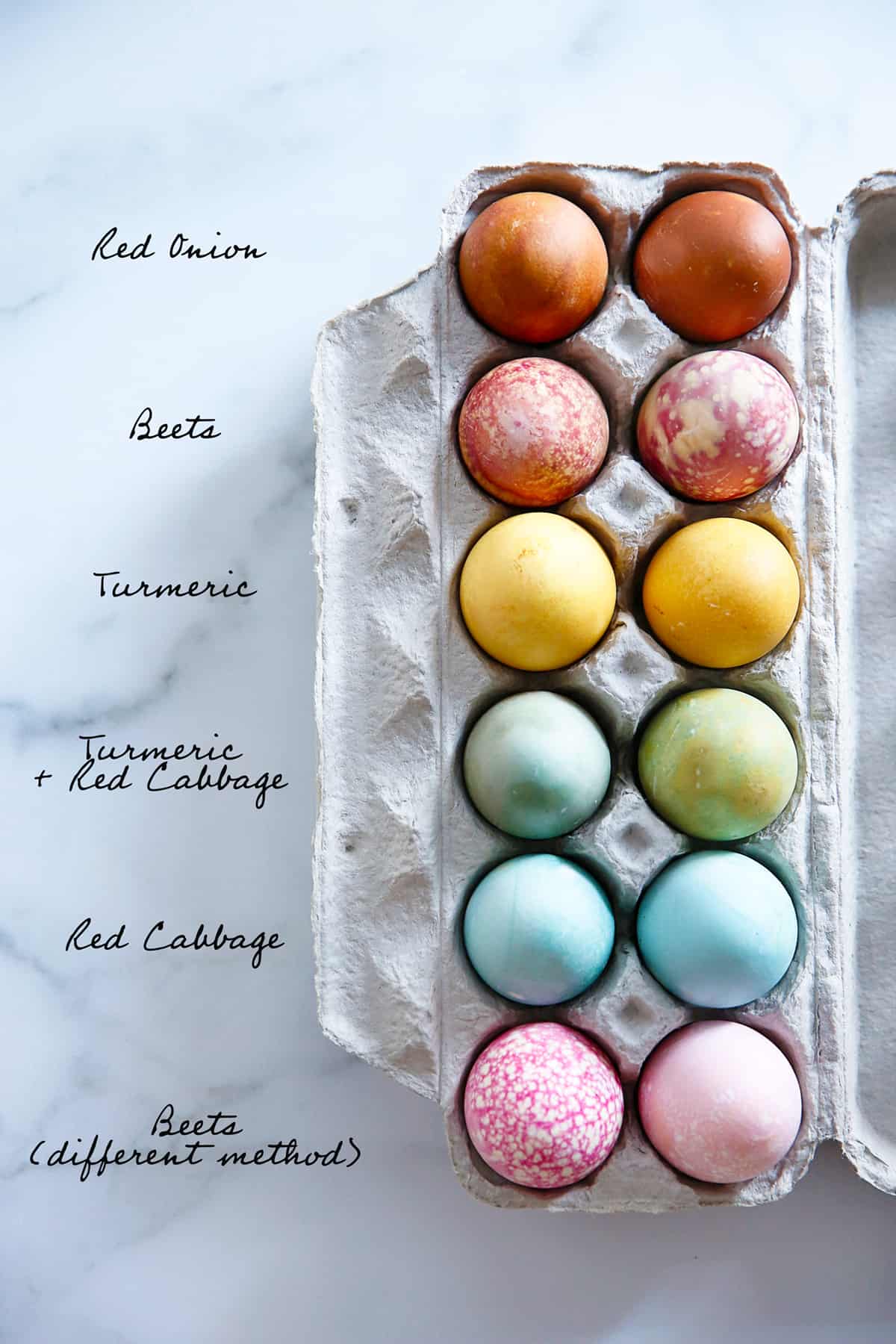 How to Make Natural Easter Egg Dye: This homemade Easter Egg Dye is an easy way to naturally dye Easter eggs with real food (and pantry items)! This quick and easy recipe creates vibrant colors with no chemicals or dyes!
Pin it for later: