Click to edit CSS
Click to edit CSS
January is in full-force! We are cleaning up our eating with my dinner meal plans (find them here), and are kicking it into gear with goals and resolutions. Today I want to talk about some feel good veggie soup though, because it seems like everyone around me is coming down with a cold! Plus, it's plain old cold outside.
Feel Good Veggie Soup
This soup is packed with veggies and spices that are filled with antioxidants to help you heal (or just feel extra awesome). Loaded with ginger, garlic, turmeric, and bone broth we are kicking that Winter cold good-bye! Who's ready to warm up with a bowl of Feel Good Soup?
Watch the video:
Seriously, you'll instantly feel GOOD!
If you like this soup recipe, try these:
Feel Good Veggie Soup
---
---
Ingredients
1 tablespoon extra-virgin olive oil or avocado oil
2 cloves garlic, minced
1 large onion or leek, finely diced
3 ribs celery, diced
3 large carrots, diced
1/2 cup chopped leeks
2 1/2 cups kale, chopped
6 cups chicken bone broth or veggie broth homemade or store-bought
1 teaspoon turmeric
1/2 teaspoon fine sea salt, more to taste
1/4 teaspoon freshly ground black pepper, more to taste
Optional: 1/2 lemon, juiced
Optional: 3 cups kale or spinach
Optional: 3 cups rotisserie chicken
Optional: parsley, for garnish
Directions
In your dutch oven heat oil and garlic for 1 minute.
Add in onions and/or leeks, carrots, ginger, and celery, let cook for 5 minutes- stirring often.
Add in chopped kale and let cook for an additional 3-5 minutes.
Add in broth and spices. Bring to a boil then reduce heat and let simmer for 15 minutes. Add optional kale, spinach, or chicken then let simmer for an additional 15 minutes.
Taste and adjust spices as desired.
Recipe Notes
If the ginger, garlic, and turmeric made the flavors stronger than you desire, add additional bone broth or water.
---
Nutrition
Loading nutrition data...
What are your favorite natural cold remedies?
19comments
January 6, 2016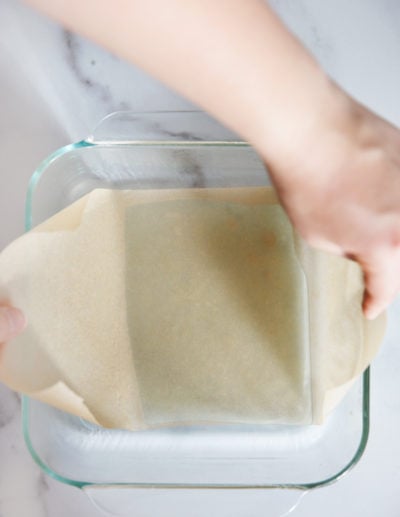 Want to know the secret to perfectly cut brownies or bars We're showing you How to Make a Parchment Paper
Nothing says "summer" quite like going to the beach — whether you're packing up the family for a week in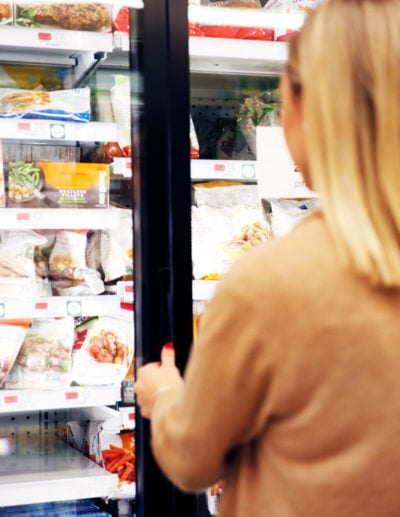 A nutrition label can be a useful tool to evaluate how healthy (or not) a food can be, but it
Subscribe to
Lexis Clean Living
Join our email list to get instant updates and weekly summaries of our top content and special exclusive offers along with our free clean eating kickstart guide!
This website may at times receive a small affiliate commission for products that we shared with you in our posts. Although we may receive a commission for linking certain products, there's no additional costs to you and all of our opinion and suggestions are 100% our own and unbiased. That's our promise to you!