Some weeks you just don't have enough time, or motivation, to cook dinner. Some people enjoy cooking all the time, while others find it a hassle. Believe it or not, we get it and we experience the same kind of weeks. That's why we planned a week of meals for you that each take less than a Friends episode to put together. We included dramatic looking dishes that are actually so easy to make with a variety of flavors, nutrients and protein sources.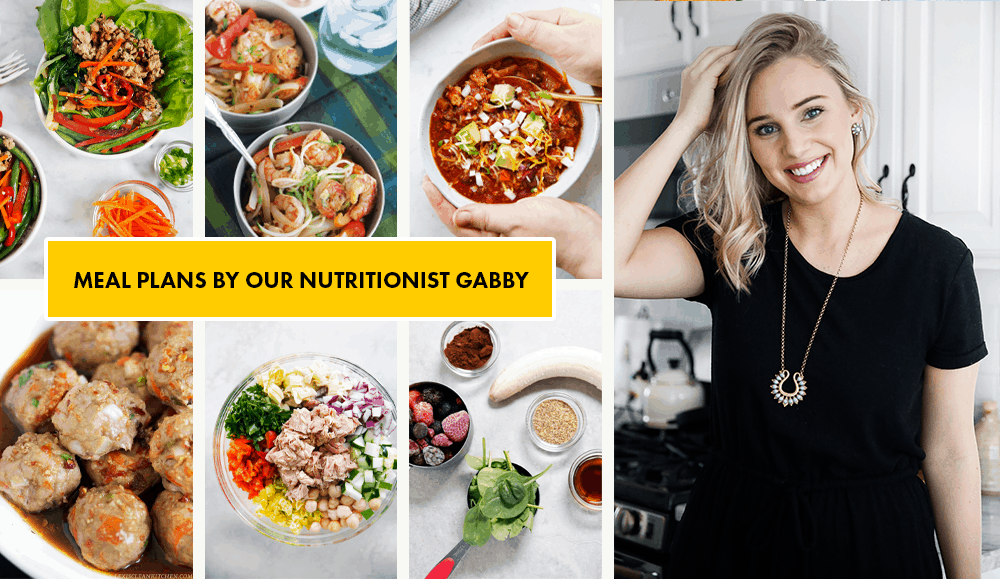 Thai Chicken Lettuce Wraps: With bold flavor and super fresh ingredients, these Thai Chicken Lettuce Wraps are perfect for meal prep for lunch or for a flavorful dinner. Top with the creamiest peanut sauce to really make this special!
These easy meatless Chipotle Mushroom Tacos are a weeknight dinner win that are hearty and flavorful. Perfect for Meatless Monday! They're vegan, but nobody will know otherwise because they have such a "meaty" flavor that will be a loved by everyone. Serve it up with your favorite taco fixin's for dinner on the table in well under 30 minutes!
To reduce waste and save time:
Save your leftover mushrooms for this week's Non-Recipe Recipe.
Loaded with all of your favorite stuffed pepper flavors, but without the hassle of having to actually stuff peppers. It's easily cooked in either the crock pot or the Instant Pot and this hearty soup is also gluten-free and optionally dairy-free. 
To reduce waste and save time:
Save you leftover stock for Dinner 3's Creamy Tuscan Chicken.
 This Creamy Tuscan Chicken recipe is what dreams are made of! This easy weeknight dinner is creamy without any dairy, full of bacon, sun dried tomatoes and spinach and so delicious. This dish is Paleo, Keto and Whole30 friendly!
To reduce waste and save time:
Use your leftover 1 cup of stock from Dinner 2's

Stuffed Pepper Soup

and use ½ cup of water for remaining stock called for.
What better way to end your week than with Mac and Cheese? This creamy, comforting bowl of goodness is healthier than your favorite childhood boxed kind, but just as delicious and more! This recipe for Instant Pot Mac and Cheese is our new go to way of cooking it and we know once you try it, it'll be yours too! 
To reduce waste and save time:
 Use your leftover cashew cream in replace of the oat milk called for in this recipe.

Save your leftover cheese for this week's Non-Recipe Recipe.
Spinach and Bacon Stuffed Mushrooms
This Non- Recipe Recipe uses up your leftover mushrooms, spinach, bacon and cheese from this week.
Make some stuffed mushrooms with the leftover portobello mushroom heads. Cook and combine sauteed spinach, chopped bacon, garlic, minced mushroom stems, bread crumbs, and cheese. Fill mushrooms with mixture. Bake 20 minutes or until golden.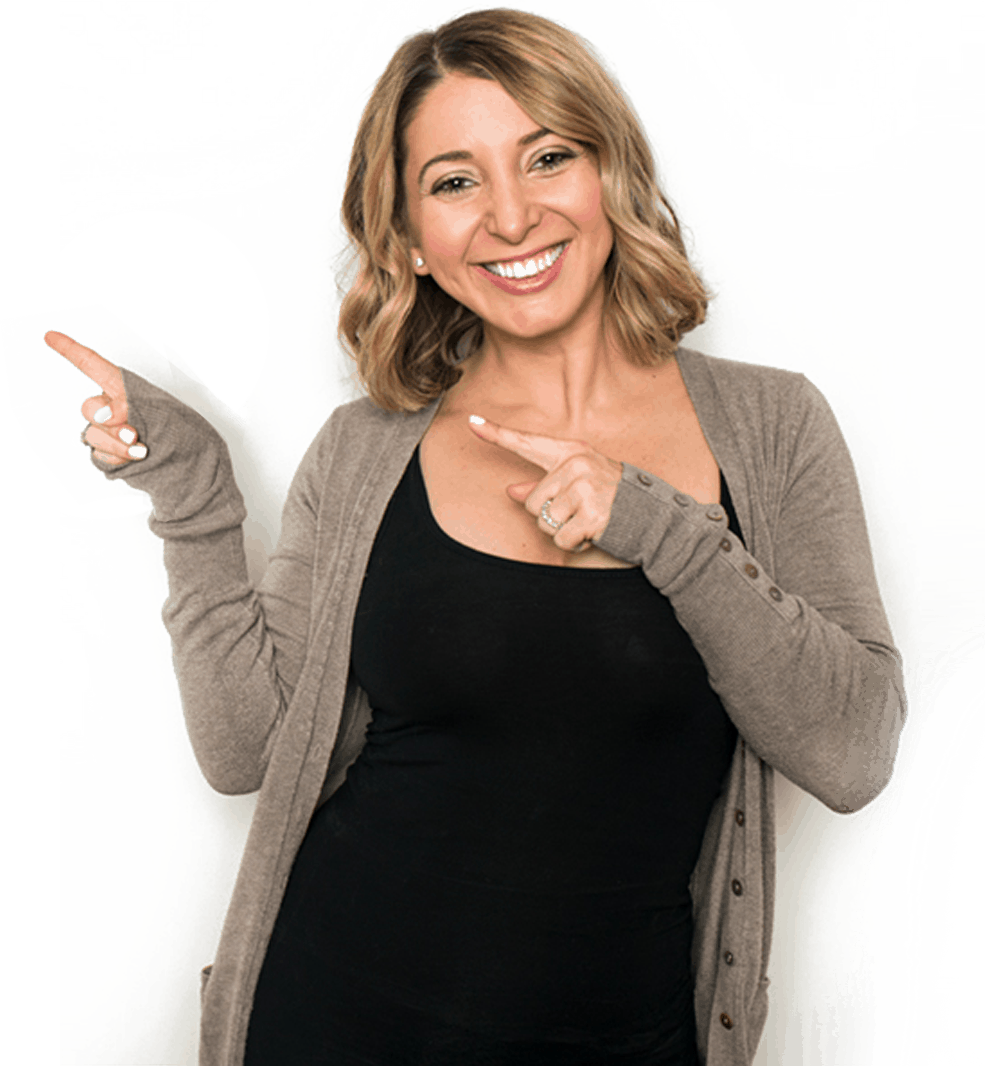 3-Ingredient Almond Butter Cookies
These chewy Almond Butter Cookies use only 3 ingredients you likely have in your home right now and are so addicting! The dough is made in 1-bowl, and ready in under 20 minutes. They are free from gluten, grains and refined sugar, but still perfectly delicious.
To find other meal plans that fit your lifestyle and learn how these meal plans were created, click here.