Healthier Skincare & My Skin Story
I haven't truly opened up on Lexi's Clean Kitchen about the years I have spent struggling with my skin.  My skin has always broken out and been super sensitive. For as long as I can remember I have been self-conscious about going out without wearing make-up, and just feeling badly that my skin was STILL an issue.
I figured this was just the way it was and that sadly my skin wasn't going to ever change.
As I got a bit older, I became more and more upset about my skin. I would constantly say, "I'm in my mid-to-late twenties and my skin still looks like I'm a teenager." If any of you have struggled with skin issues in your adult life, you can attest that it is such a frustrating journey.
I always knew I wasn't using the best products that I could be using on my skin, nor was I totally taking care of my skin the best way that I could. But I kind of ignored all of that and attributed everything to hormonal issues. And while I have and do struggle with some hormonal stuff, I knew I could probably be doing more to help my skin on the surface.
Then, a few of my favorite blogger friends that I truly trust told me about BeautyCounter. I had heard a lot about the products for the past year or so, but never ended up trying them out. But I'm tired you guys. I was tired of my skin looking bad and continuing to spend money on the same products that weren't working for me. So a few months ago I placed my first order, with some guidance from friends who use the products as to what to buy. I've spent the last few months experimenting with them and I couldn't be happier so far. My skin has really turned itself around! I feel comfortable going out without makeup, and feel so much better about the products I'm using on my face and body.
For the past year or so I have been transforming our home away from non-toxic and harmful products, and I am beyond excited to have found a line of skincare and make-up that works like the real deal, without any of the chemicals that are in conventional products.
I am truly beyond excited to share with you what I've tried so far, and how you can get your hands on the products yourself! 
My Skincare Routine:
Click an image to be taken to the product!
My Make-Up Routine
Click an image to be taken to the product!
These are the products that I personally use on a regular basis. If you have any questions about these specifically, don't hesitate to ask. I'd be glad to share about their weight, texture, coverage, and anything else you may be wondering about!
What makes the products different?
✓ Beautycounter has banned more than 1,500 ingredients, all while ensuring that their products perform like conventional products, and that they're as indulgent as any luxe shampoo, lipstick or oil in the market.
---
✓ While Beautycounter's products aren't 100% natural, they do forbid the most awful of the commonly used toxic ingredients. They have a NEVER LIST, which includes some of the 1500+ ingredients that you'll NEVER find in their products, such as Parabens, Phthalates, and Formaldehyde.
---
✓ Beautycounter has developed a rigorous ingredient screening process, looking for data on skin irritation, carcinogenicity, reproductive toxicity, and more.
---
✓ Every single Beautycounter product is rated between 0-2 on EWG's Skindeep database, which is the most amazing go-to resource for product safety!
Click HERE to shop!
Simply browse and start shopping for your non-toxic skincare and beauty items!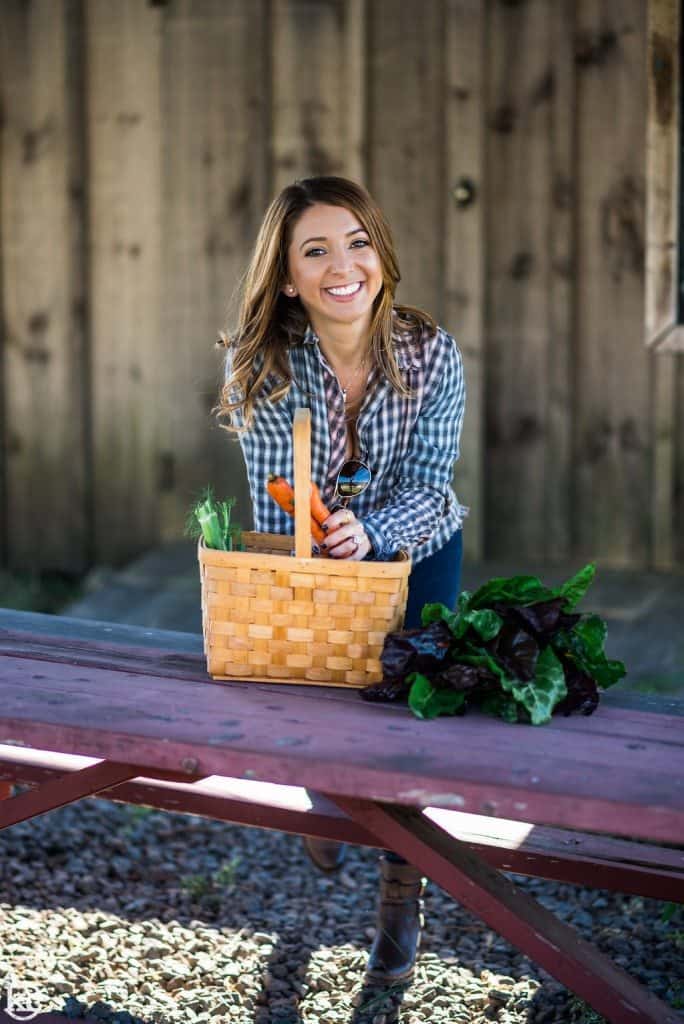 I am here to be transparent with all of you, just like I do with my recipes and the food I eat (and don't eat). I do still use beauty products OTHER than Beautycounter. I've made this particular page specifically as a running list of the products that I've been loving by Beautycounter, but I do mix other products- both beauty and skincare, into my regime! With that said, if I try a Beautycounter product that I don't like, I'll be sharing that here, too.
Also, please remember that I'm here to help! I am passionate about making my home and life less toxic, and want to help you do the same. If you're interested in learning more about the products, have any specific questions about the products I've used, or are curious about how to join the company, please feel free to send me an email at Lexi@lexiscleankitchen.com 
Lastly, if you purchase any Beautycounter products through one of the links on this page, I officially become go-to resource for all your questions, and concerns. I'll never bug you, but know I'm here for you!
XOXO,
Lexi