Spring is in full swing, which means it's time to start thinking about cooking those lightened-up recipes as new spring crops begin to come in! We've got a great list of our best Healthy Spring Recipes starting with breakfast and ending with dessert. And all spring long we will be adding to this list as we have new recipes, so go ahead and bookmark this page so you can cook your way through all these healthier seasonal favorites!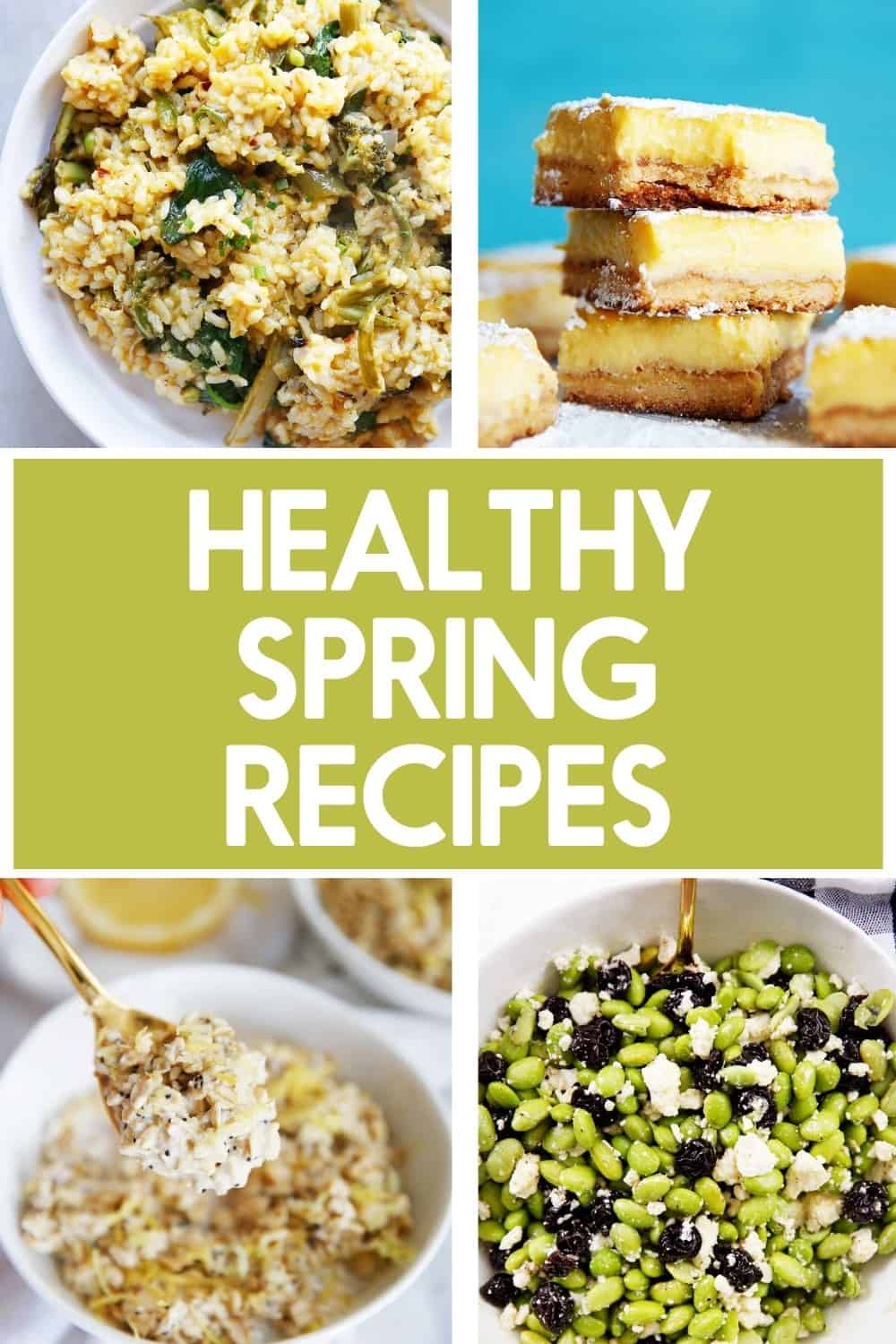 Whether it's still chilly where you live or beginning to warm up, you likely are starting to feel the change of spring in the air. It's that time of year when we are all dying to get outside after a long, cold winter and freshen things up! Spring is the time for bright dishes using both the end of the winter crop of citrus and the new spring crop of veggies coming off the farm. Bring on all the spring salads and easy dinners to make as the weather starts to warm up! We're sharing of very favorite spring dishes for you to make over the next few months!

I always opt for using fresh, local, in-season produce when I can. And as a bonus, it can often be cheaper! Let's take a look at what produce is starting to come or is already in season!
Broccoli
Cauliflower
Leeks
Artichokes
Spring lettuce greens
Asparagus
Radishes
Peas
Sweet Spring Parsnips
Chives
New Potatoes
Chard
Rhubarb
Grapefruit
Strawberries
Maple Syrup!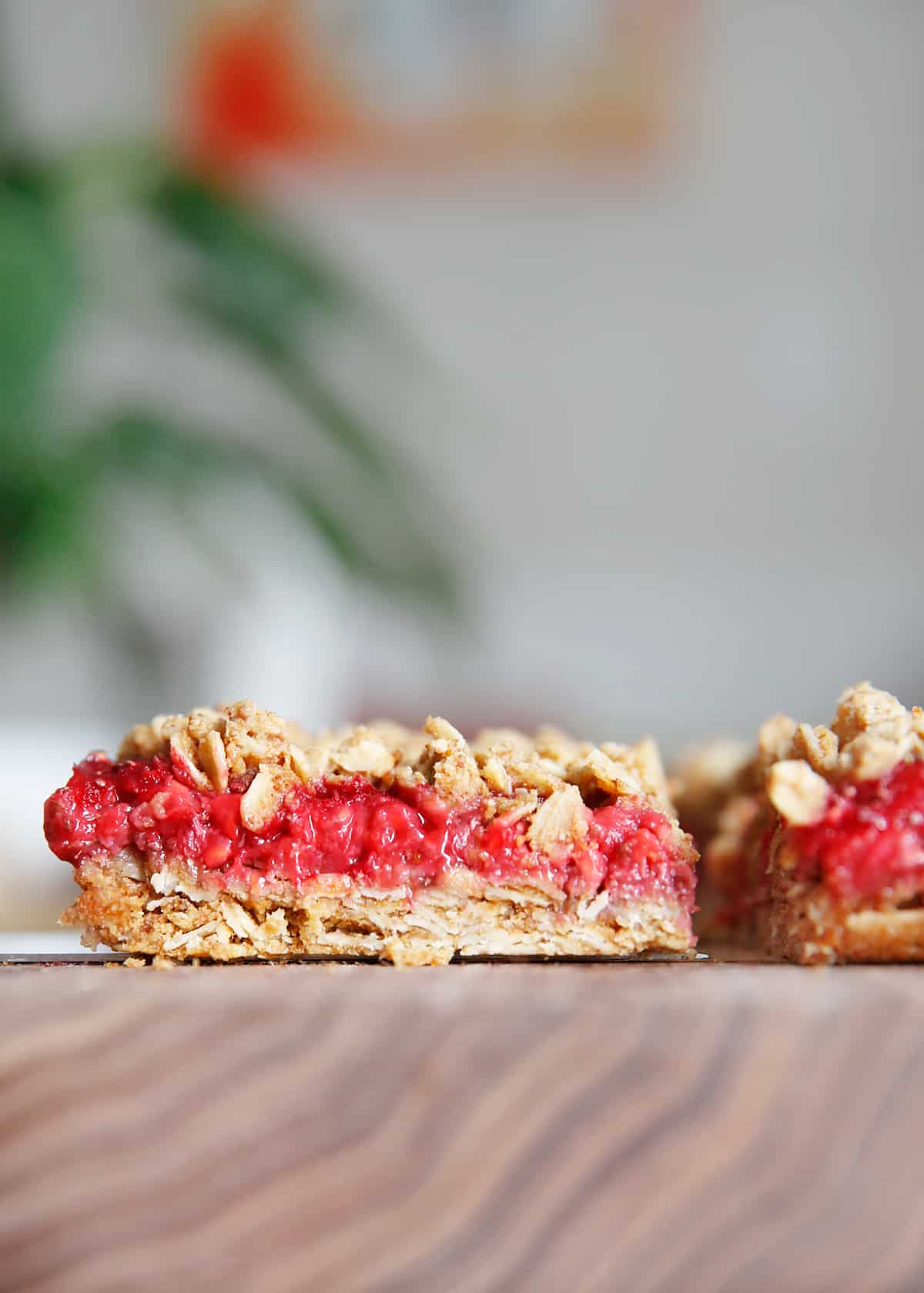 Healthy Spring Breakfast Recipes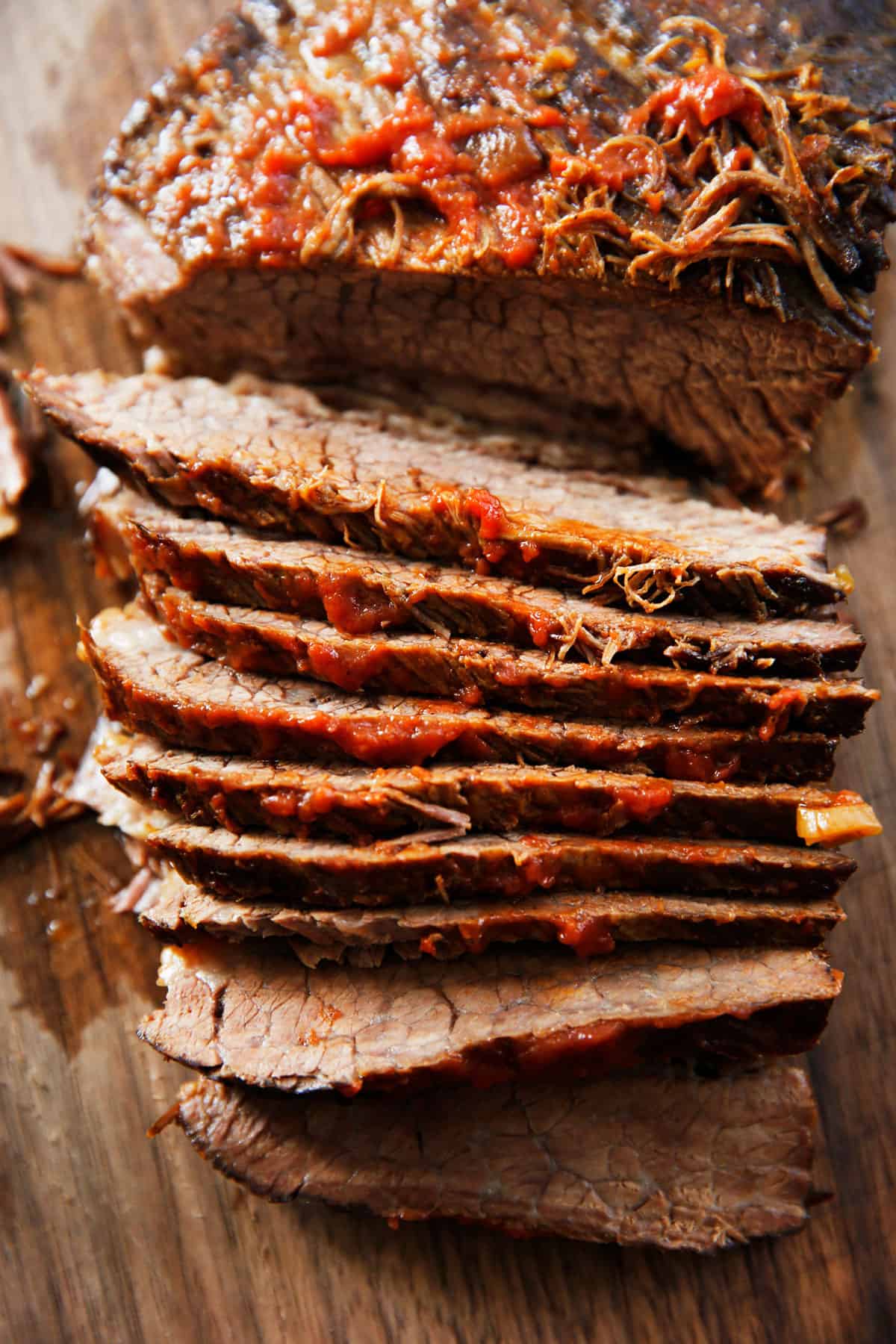 Healthy Spring Holiday Dishes
There are quite a few holidays in spring, from St. Patrick's Day, to Passover, Easter and Mother's Day! Here are some of our favorite recipes to serve for spring holidays!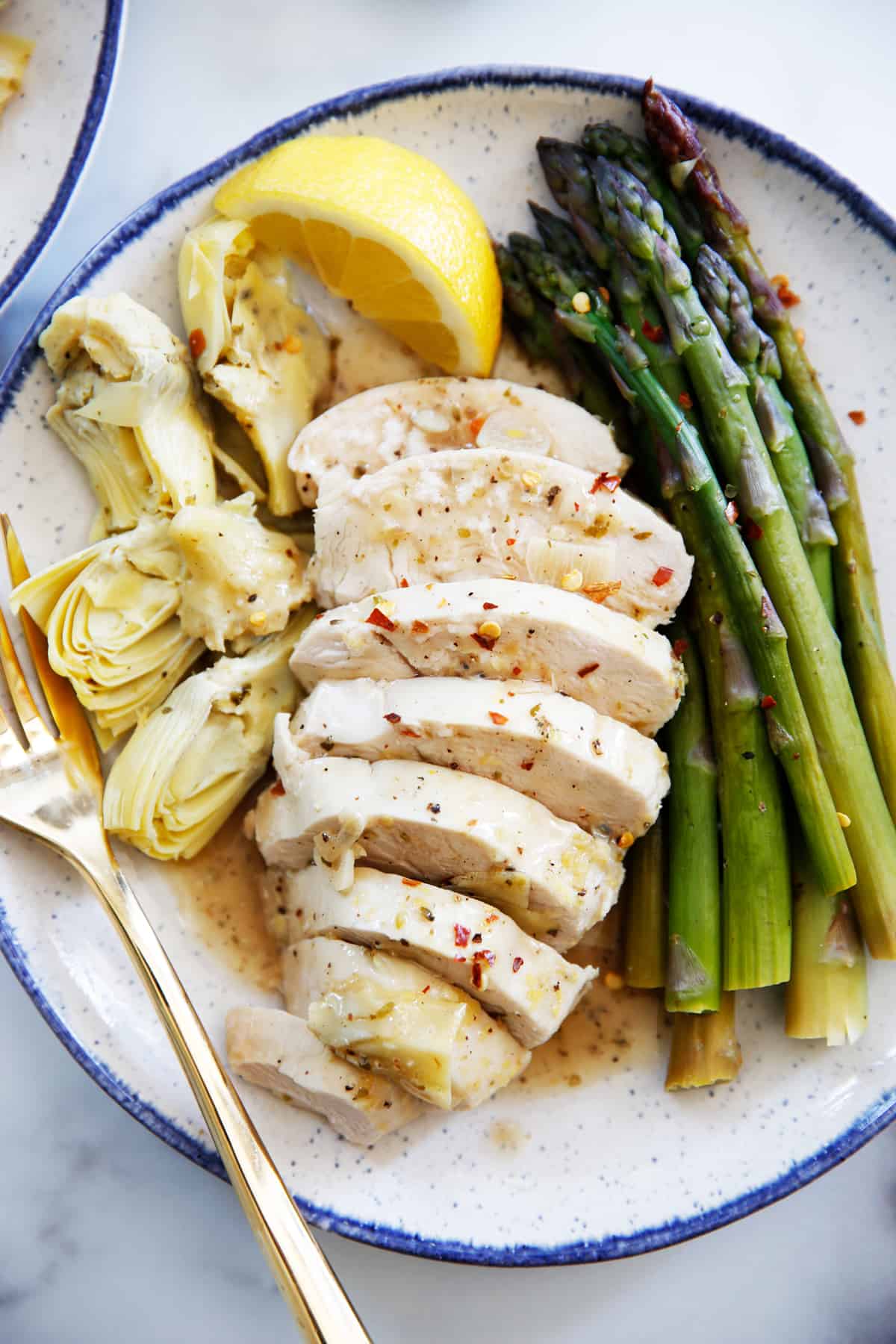 Healthy Spring Dinner Recipes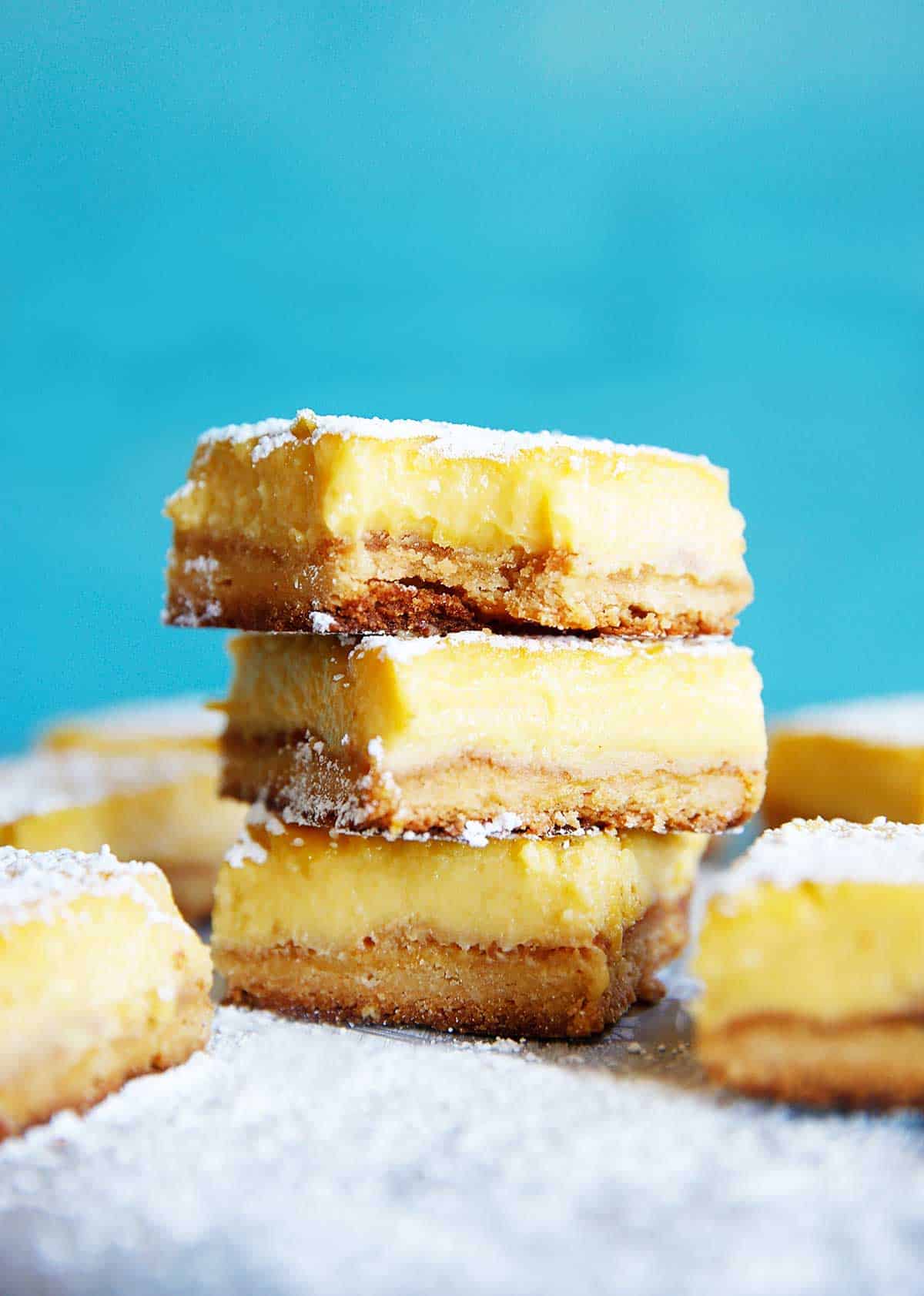 Spring Baking Recipes
Pin it for later: