November cooking isn't only about Thanksgiving celebrations, though it's certainly on our minds! We're sharing a list of a handful of easy dinners and other seasonally focused recipes here in our list of What to Cook in November!
Our Must-Make Recipes this November
Daylight Savings is upon us and that means it's comfort food time! The festive holiday season is near, gift giving and giving back is on our minds, and honestly, it can feel like a pretty hectic time of year! Here are some things to cook this month (outside of Thanksgiving Recipes)!
Seasonal Market Finds
Cauliflower
Cabbage
Beets
Chard
Winter Squash
Celery
Leeks
Turnips
Spinach
Radishes
Potatoes
Pears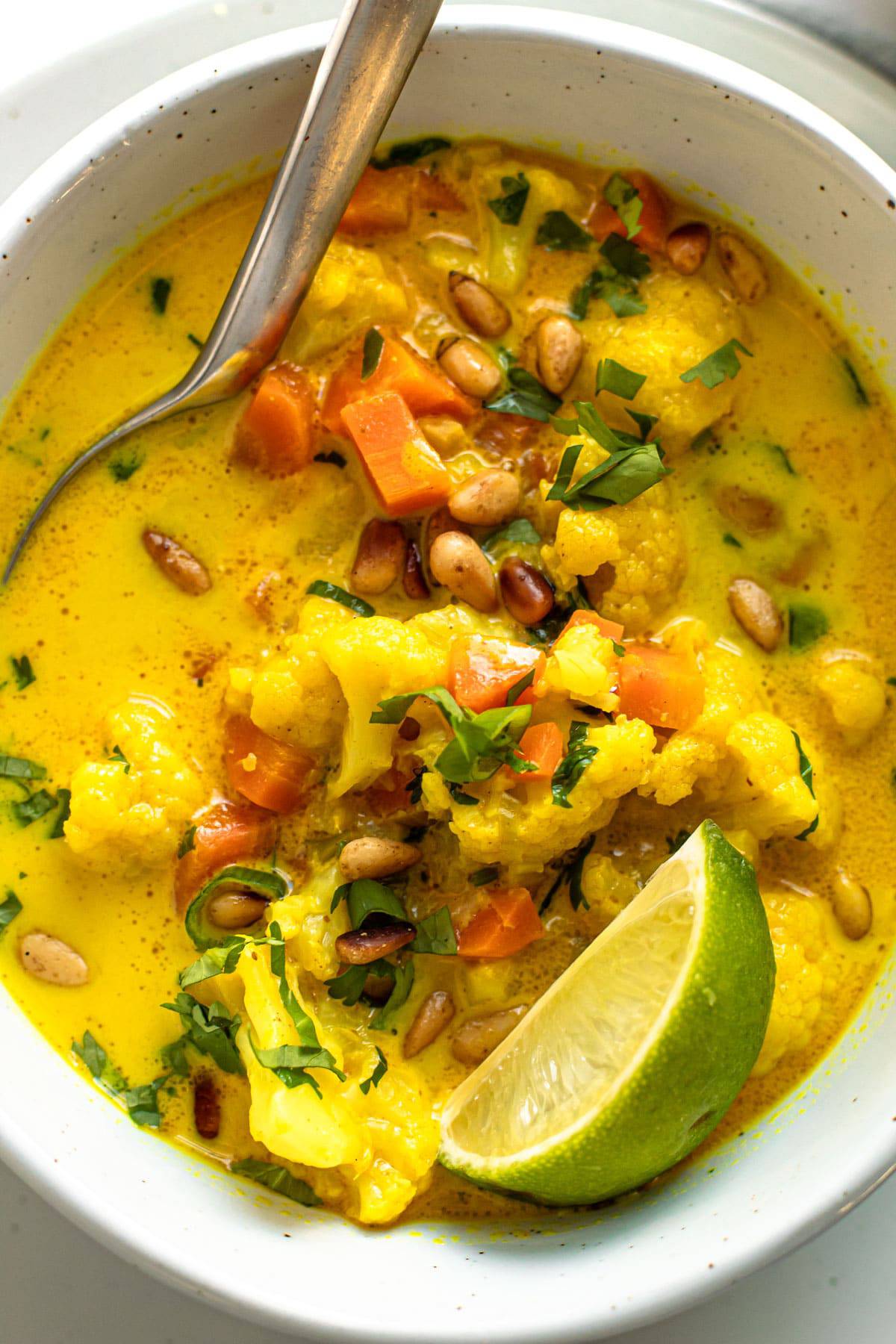 Vegan Cauliflower Soup with Ginger and Turmeric: Made with ginger, turmeric and coconut milk, this Vegan Cauliflower Soup is both healthy and downright delicious. It's also a cinch to put together, taking less than 25 minutes from start to finish.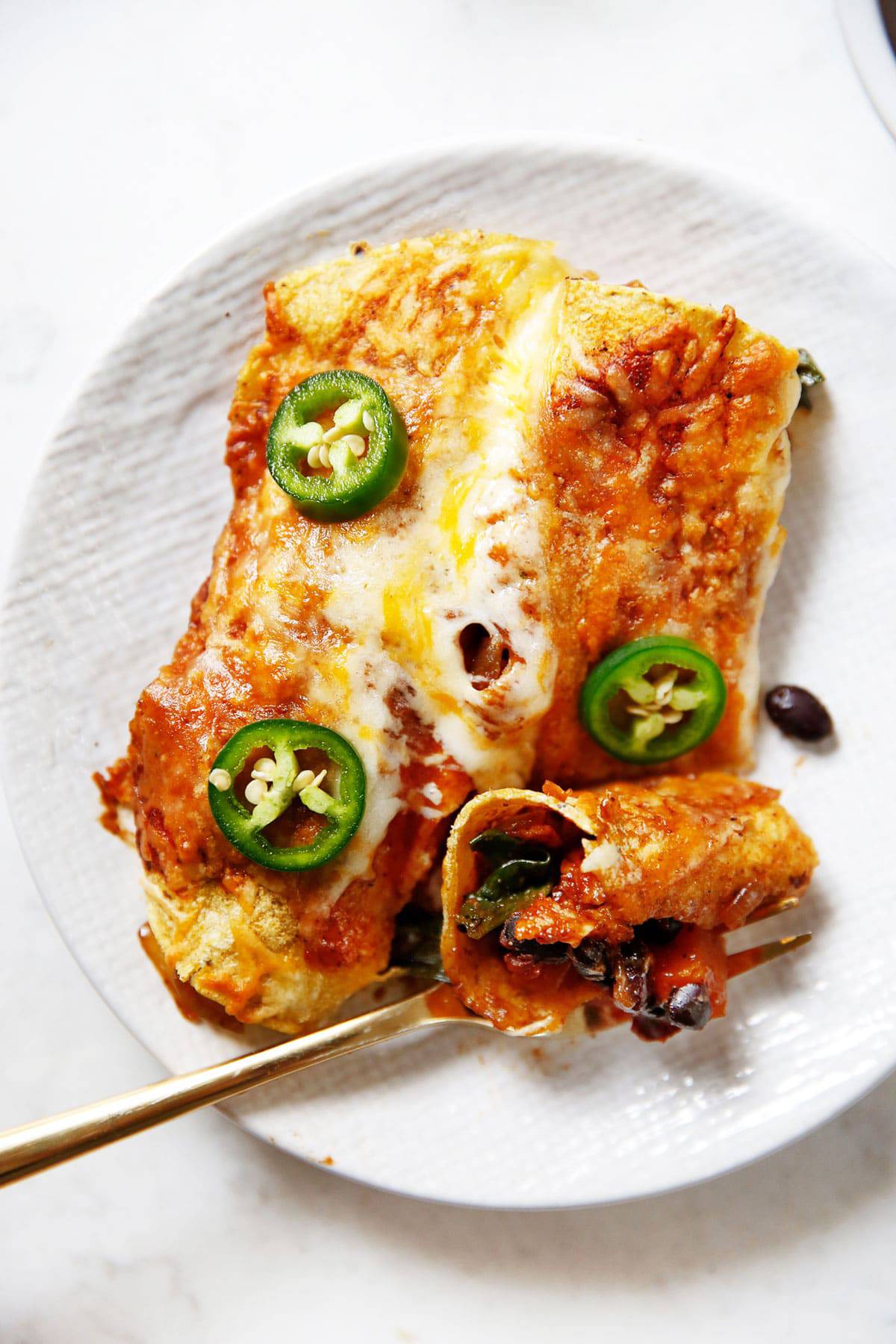 Butternut Squash and Black Bean Enchiladas: Simple to make, using real wholesome ingredients, and are just so delicious! Bake some for now, and freeze some for later. Your future self will thank you!
Sheet Pan Kielbasa Sausage and Sauerkraut Dinner: This Sheet Pan Kielbasa Sausage and Sauerkraut Dinner has unique flavors and is an easy way to get dinner on the table. Aside from prepping up a few veggies it's largely hands-off cooking which means more time in your life! It's Paleo and Whole30 friendly and will be a hit with the whole family
Baked Hasselback Pears: Just barely sweet, yet still indulgent, Baked Hasselback Pears are a sophisticated dessert nobody will believe are a cinch to put together! This lightened-up dish is made without gluten or refined sugars, with options to make it dairy-free, too. It's the perfect holiday dessert centerpiece, or an elegant dessert any night of the week.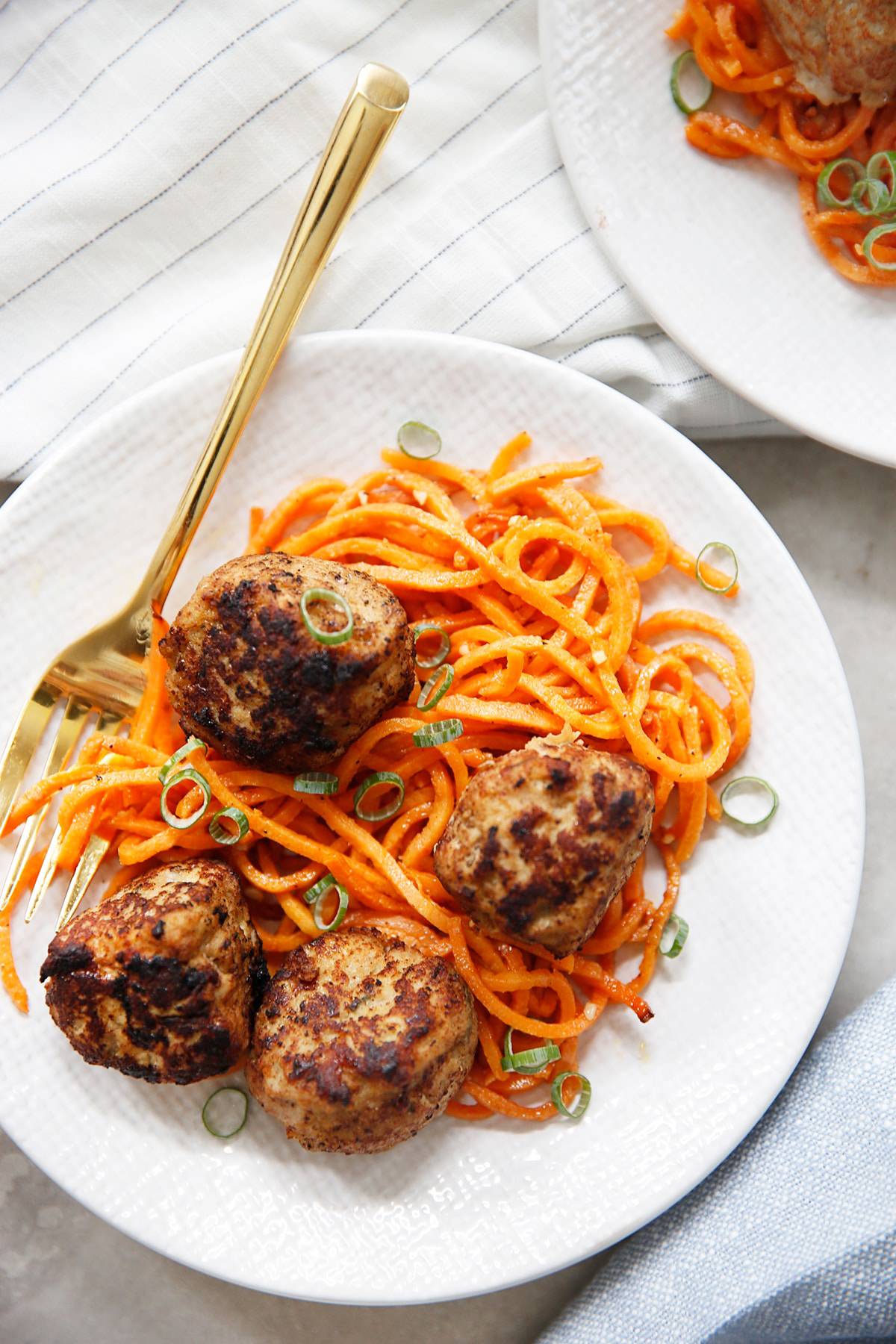 Apple Sage Turkey Meatballs: These turkey apple meatballs are the perfect fall dinner. They're warm and comforting with just enough hint of spice to make you remember the season has changed. But even better is that you can have them on your table in under 30 minutes after coming home from fantastic fall activities! Oh, and they're paleo, gluten-free and absolutely kid-friendly!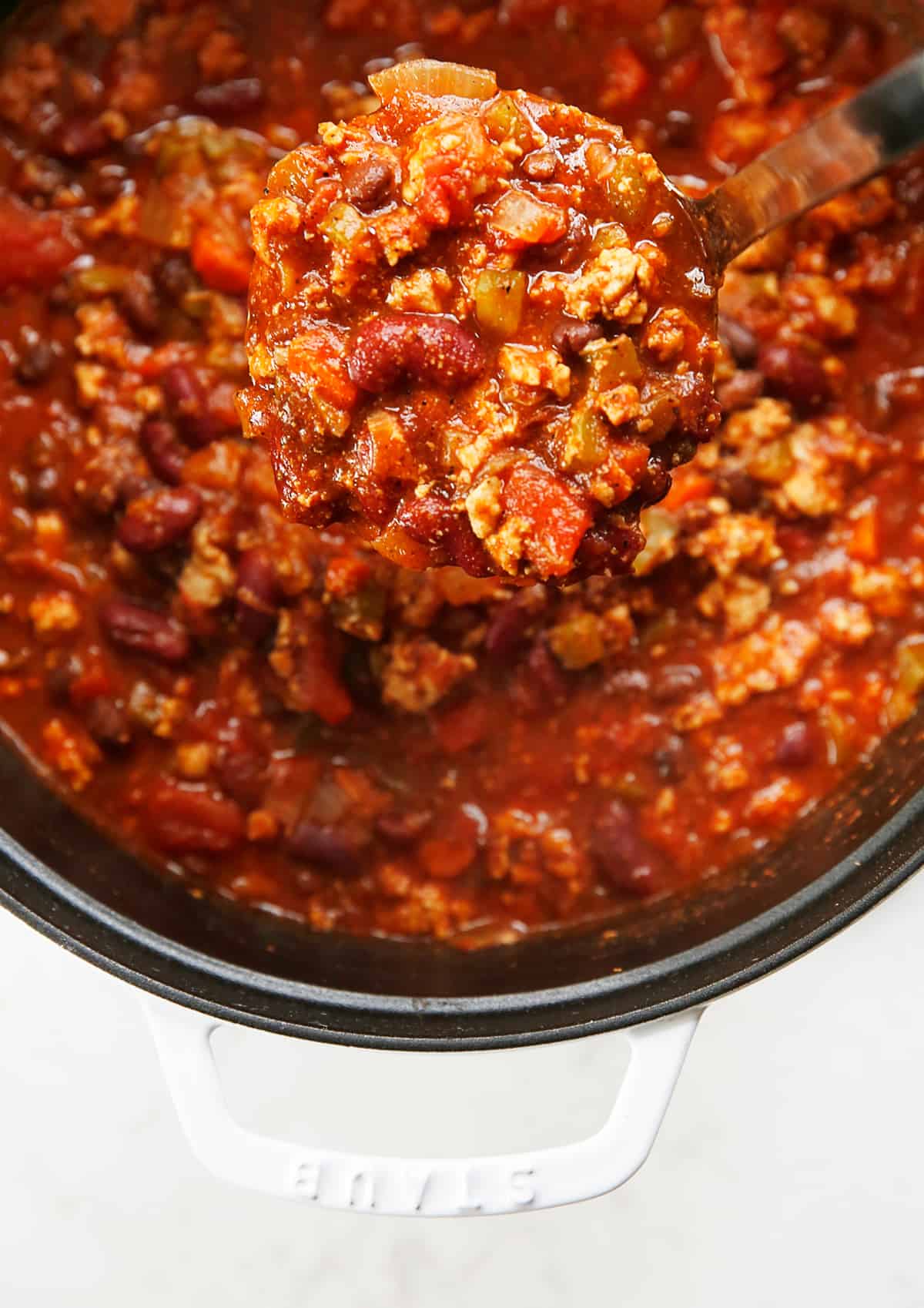 Healthy Turkey Chili: Perfect for a big gathering, football Sunday festivities, or for weekly meal prep option since there are tons of leftovers! It's made easily in the slow cooker or Instant Pot and easily customizable by adding on all your favorite toppings.
Healthy Spinach & Artichoke Dip: Bound to be a hit at your next game day spread, this spinach and artichoke dip has all that creamy flavor without any dairy. This paleo, vegan and Whole30 friendly appetizer is simple to put together and nobody will know this isn't the classic version.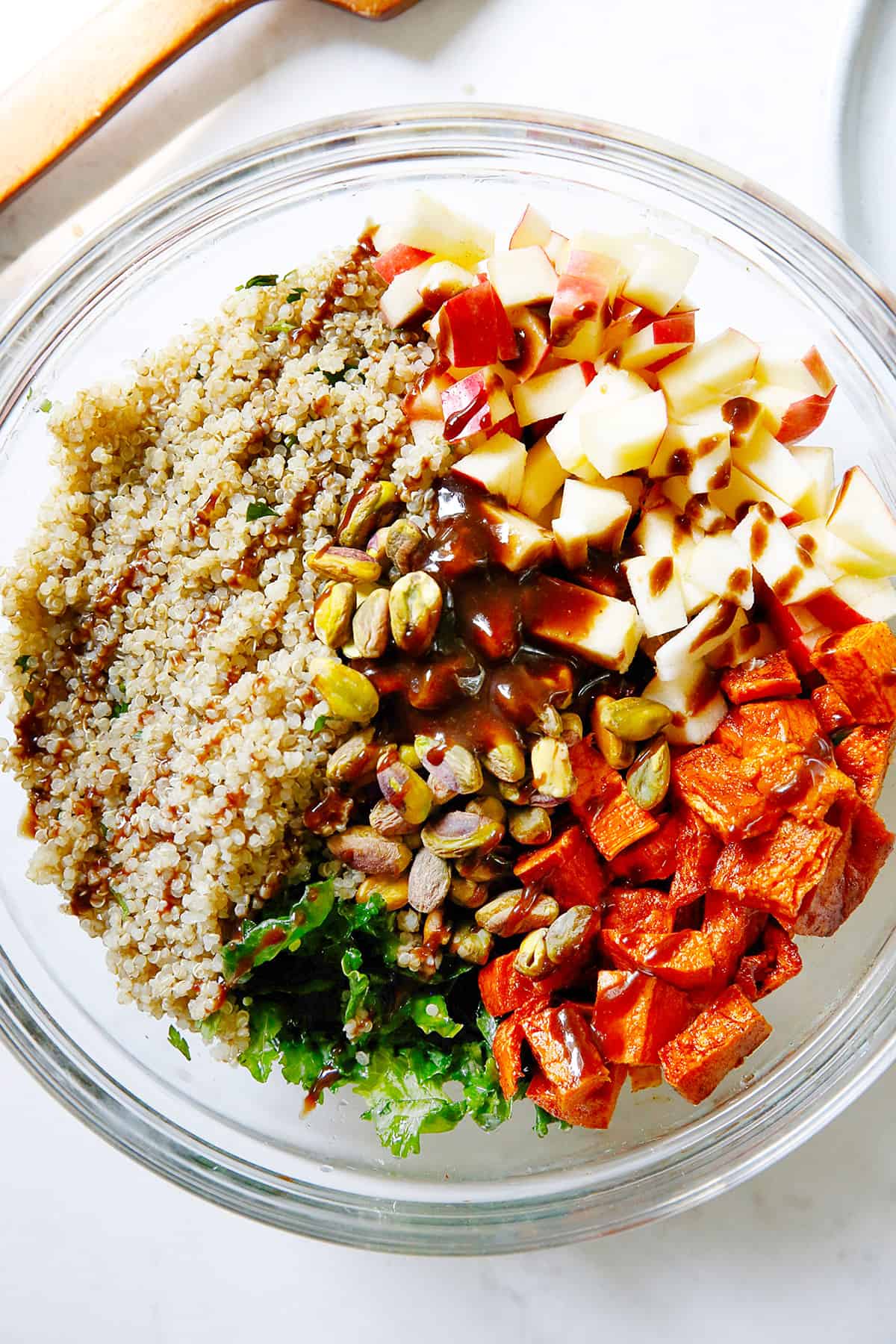 Apple, Sweet Potato and Kale Quinoa Salad: This Kale Quinoa Salad is the ultimate Fall salad! Packed with massaged kale, cooked quinoa, diced apples, roasted sweet potatoes, pistachios, and the perfect maple balsamic dressing; it's an Autumn salad everyone will love!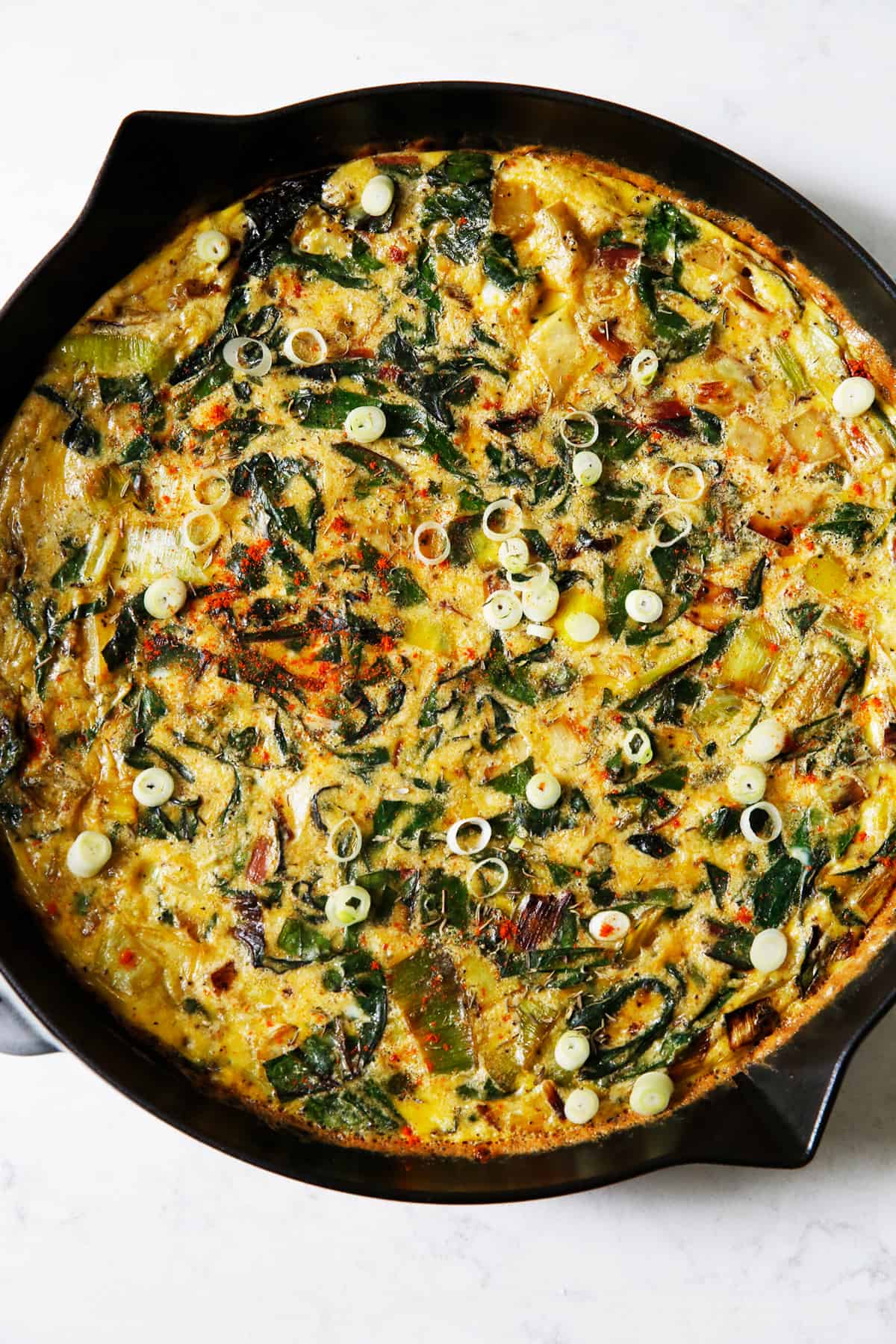 Chard and Potato Leek Frittata: Hello perfect weekend brunch! This frittata just what a lazy Sunday morning breakfast calls for. Potato, leek and chard are quickly cooked up in a skillet before pouring over some eggs and finishing off cooking it in the oven. It's quick and simple and also free from dairy and gluten.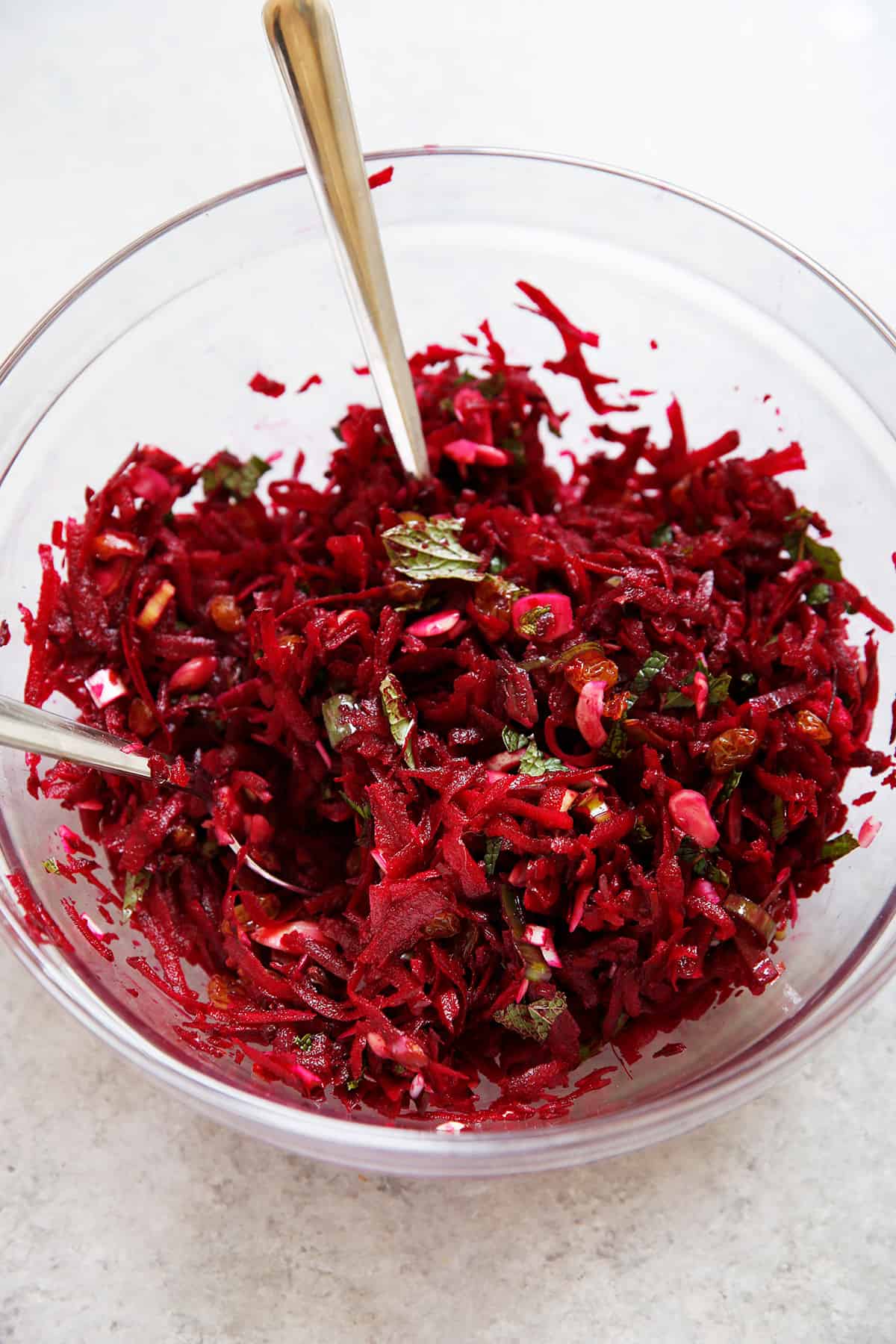 Beet Slaw with Mint and Ginger: This beet slaw is a tangy and sweet side dish, filled with farm-fresh beets, scallions, and fresh mint! It pairs perfectly with grilled chicken or salmon, or as an addition to any leafy green salad.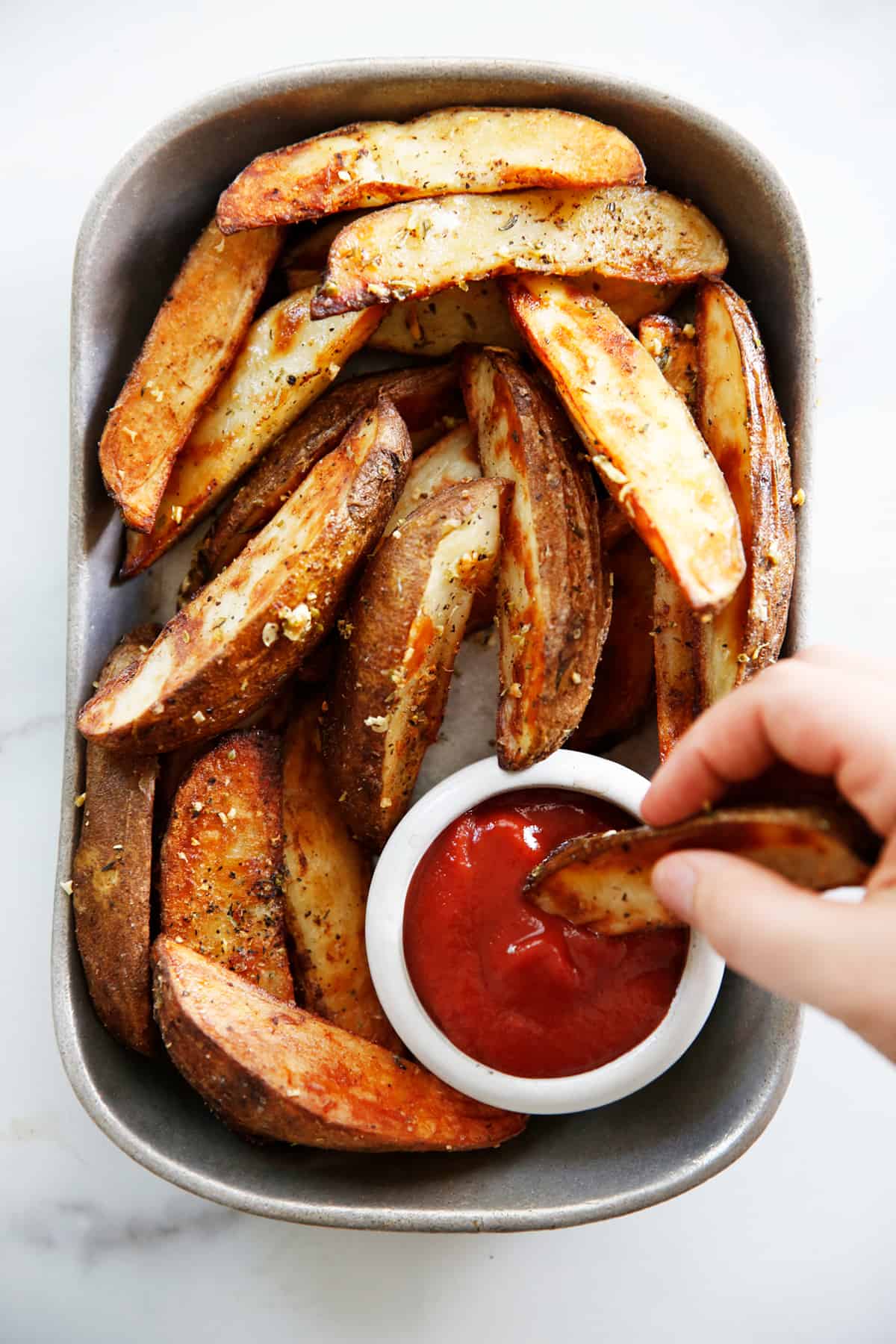 Roasted Potato Wedges: A side dish on rotation! Crispy on the outside, creamy in the middle and perfectly seasoned, these roasted potato wedges are the best, and we're sharing all of our tips for roasting potatoes so they come out perfect every time!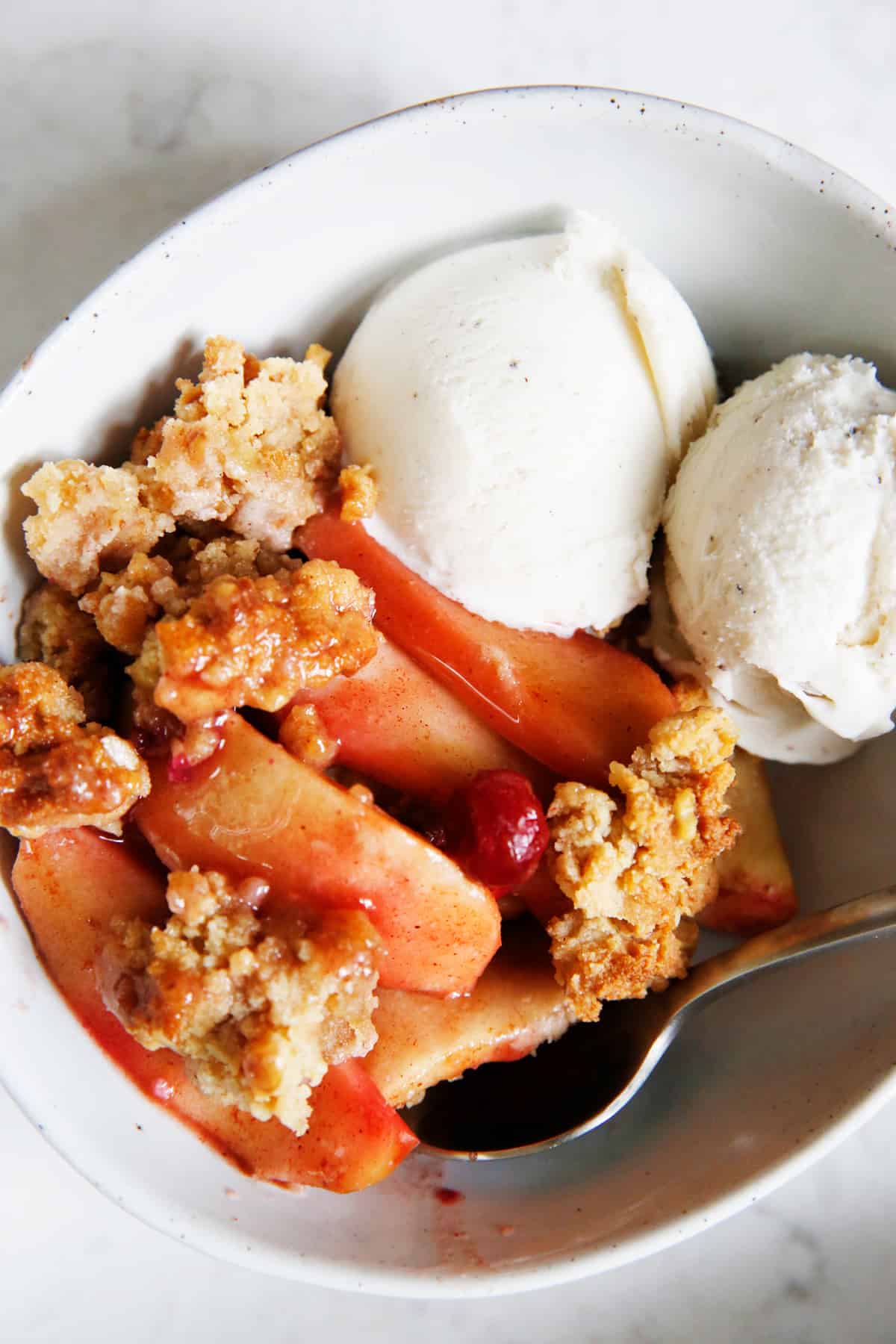 Grain-Free Apple Cranberry Crisp: This healthier apple crisp is the perfect healthier dessert for the Fall!! It's made without oats, with a nice pop of color and tartness thanks to added cranberries and is sweetened just right! It's also vegan, paleo-friendly and with dairy-free options.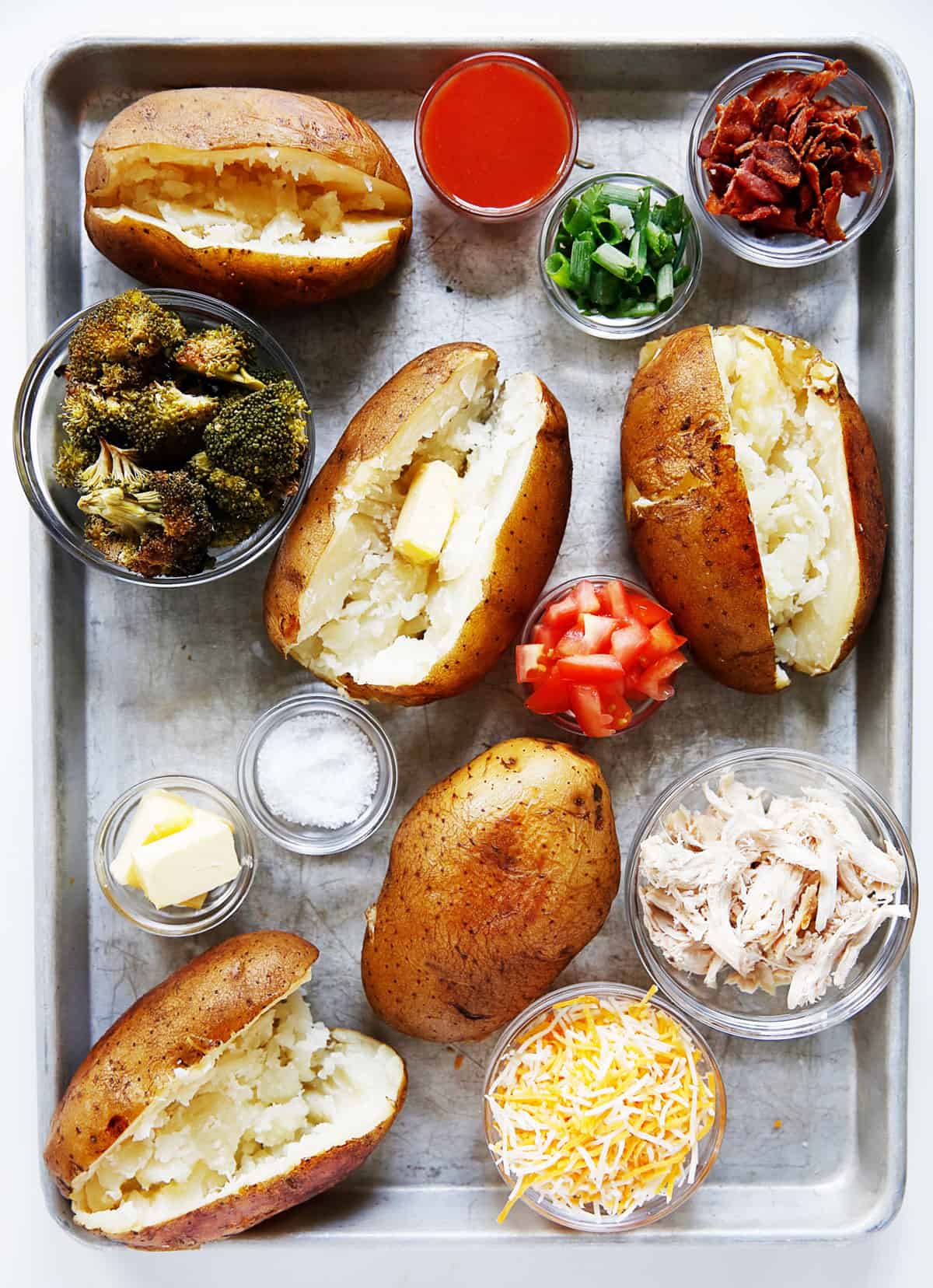 Slow Cooker Baked Potato Bar: A delicious and fun DIY meal that is totally customizable. Nothing beats a baked potato, with a creamy interior, and a crispy exterior. But make it easier, by throwing them into the crockpot and laying out a bunch of delicious toppings so everyone can choose their own adventure. This meal is an easy dinner win!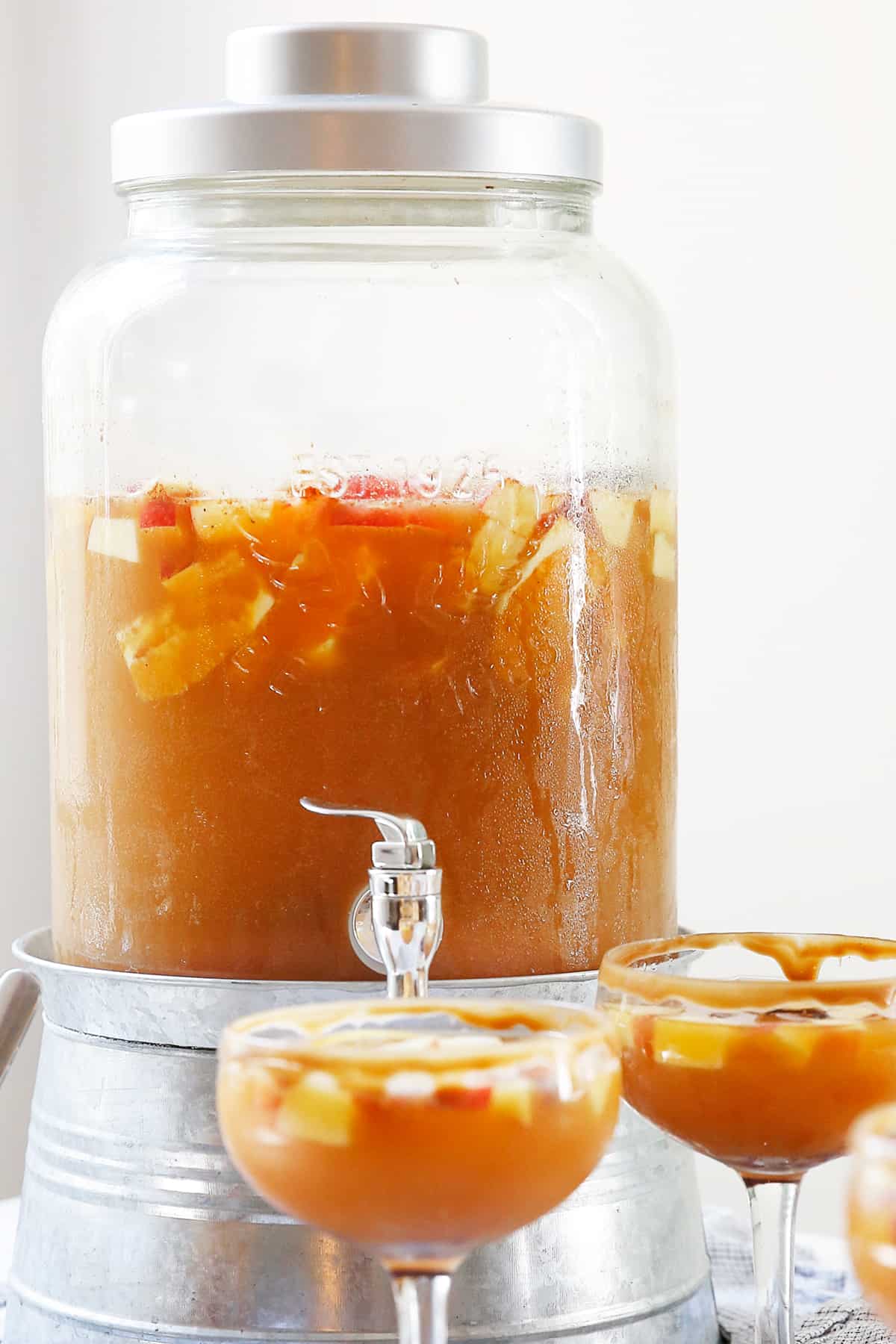 Apple Cider Sangria: This Apple Cider Sangria is everyone's favorite Fall cocktail! It's flavorful, packed with cinnamon, ginger, apple cider, and white wine for the perfect dinner party sangria! Serve it with a caramel rim (or opt-out for simplicity), make a large pitcher, and enjoy this easy fall cocktail!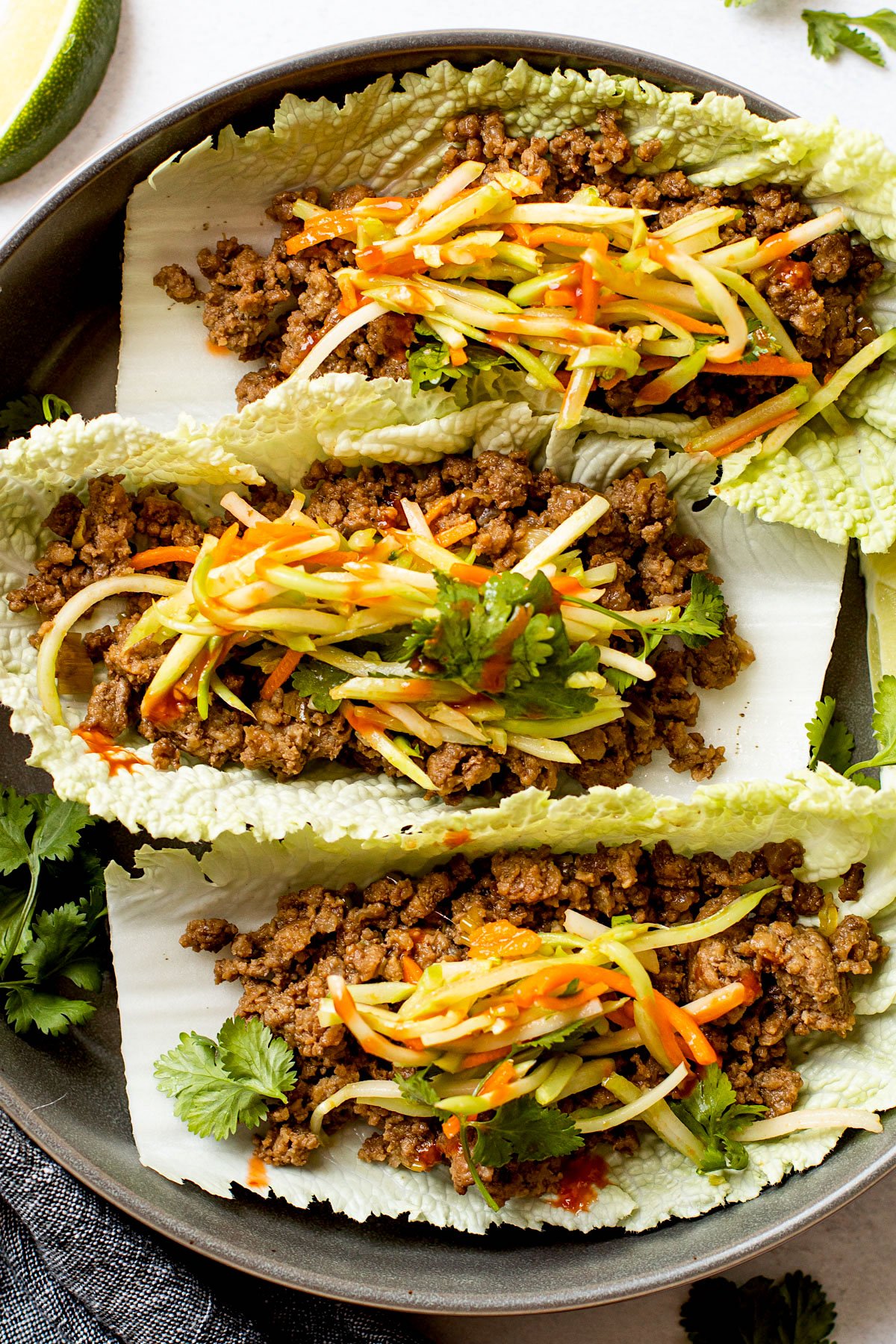 Asian Beef Cabbage Wraps: With bold flavor and super fresh ingredients, these Asian-Inspired Beef Cabbage Wraps are perfect for a quick yet flavorful easy dinner. Ground beef is cooked together with umami flavors before being placed inside of a Napa cabbage leave and topped with a tangy mayo-free slaw. It's a weeknight dinner must-make and it's low-carb, Paleo and Whole30 friendly.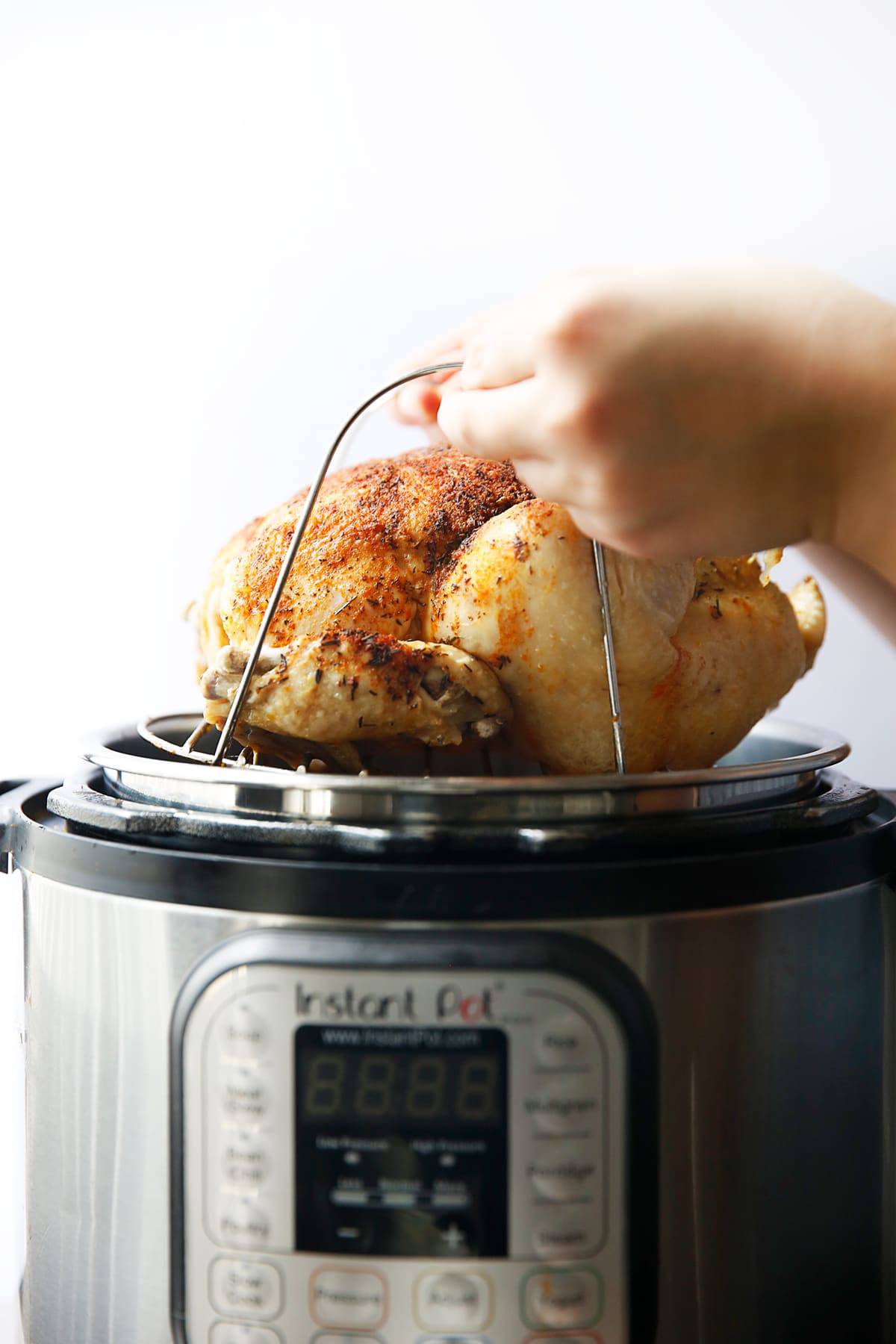 How to Cook a Whole Chicken in the Instant Pot: It tastes just like a rotisserie chicken you buy at the store, only you get to control the ingredients! It's largely hands-off cooking time and the chicken is so juicy! This chicken is perfect to serve as is for dinner, or you can use for meal prep or for other chicken recipes.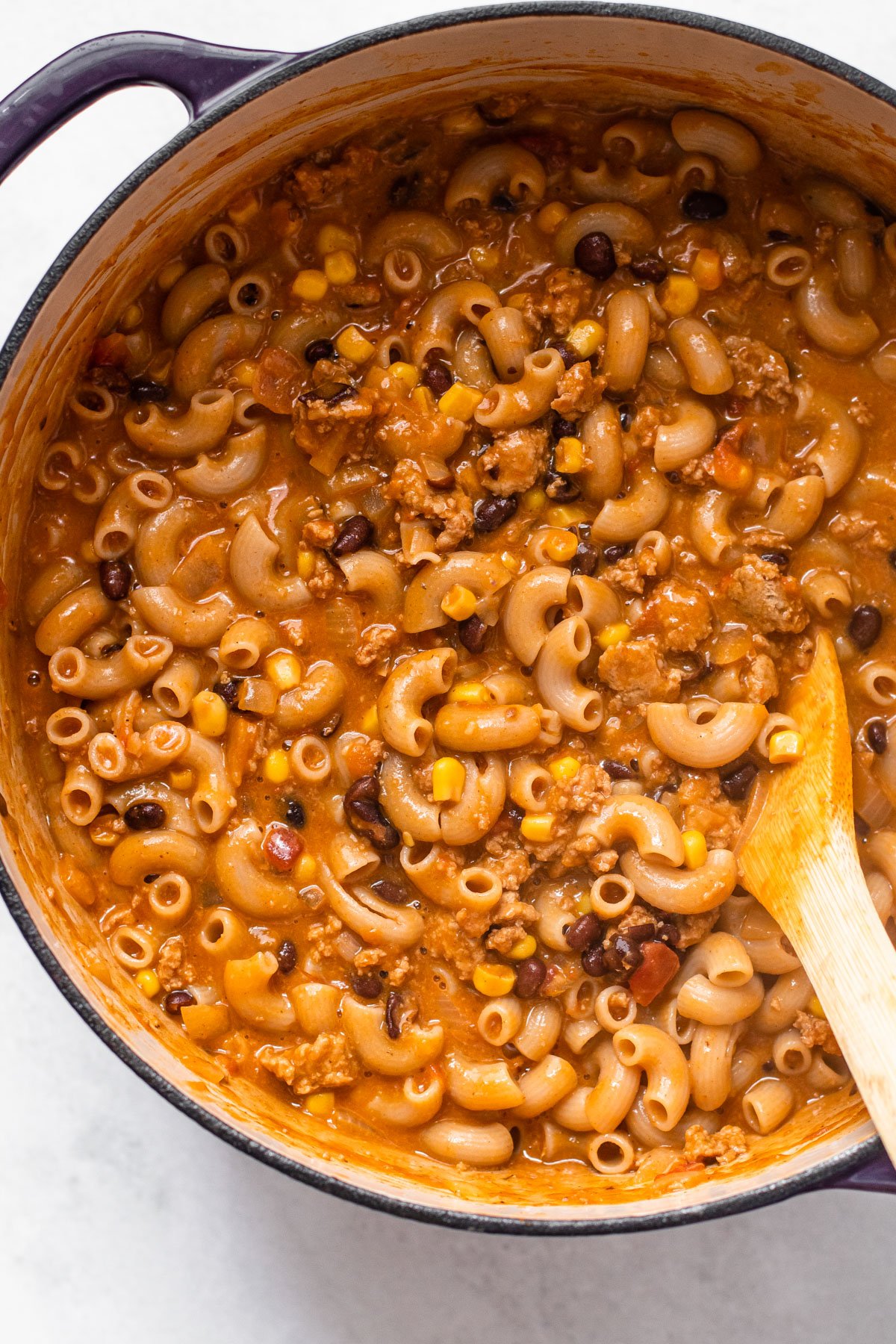 One-Pot Taco Pasta: Because we all need some easy dinners this month! This is the perfect weeknight dinner, that takes all the flavor of a classic taco, like seasoned ground meat, beans, salsa and corn and and turns it into a simple one pot meal.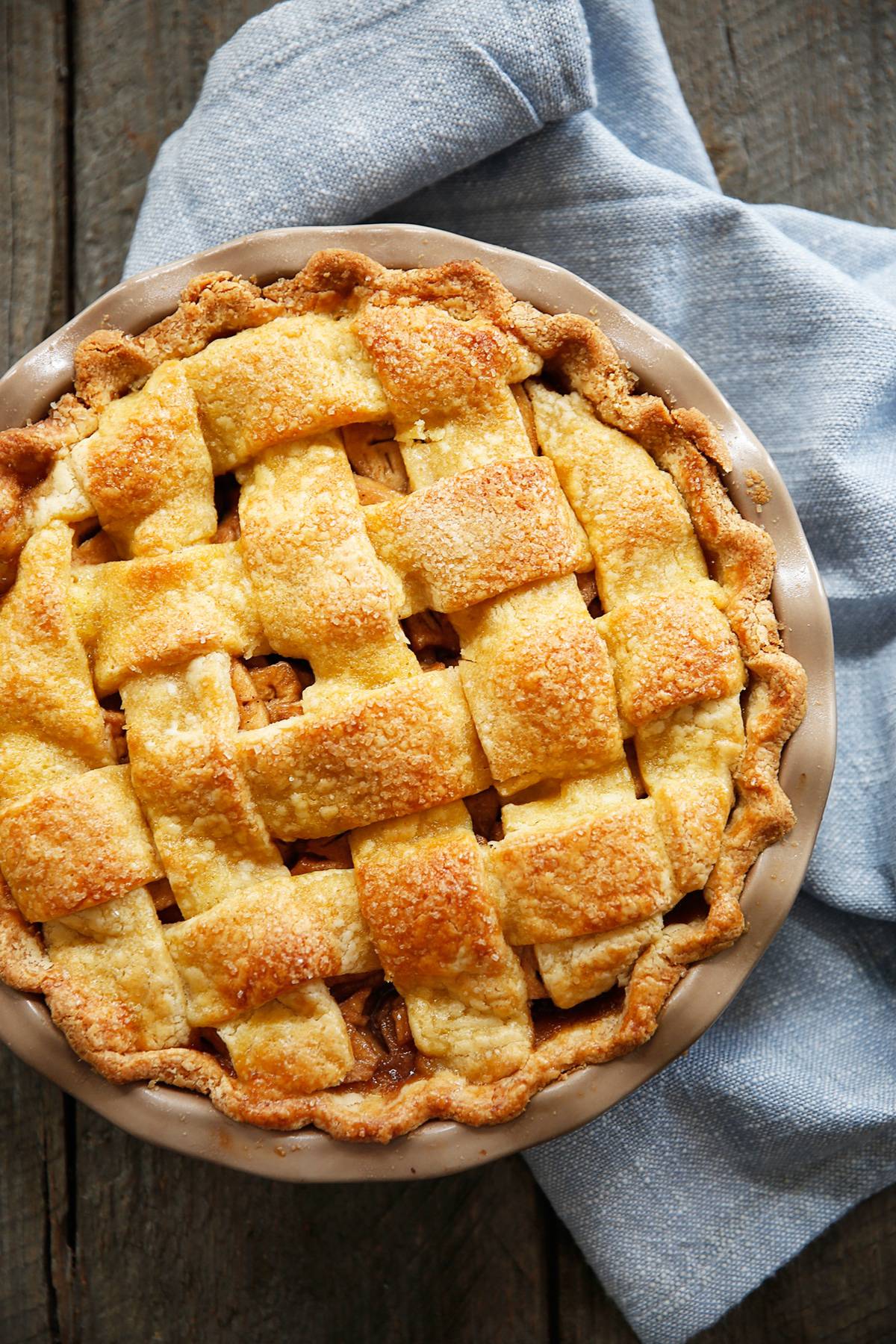 Gluten Free Apple Pie, Gluten Free Apple Pie Bars, or Apple Hand Pies (Gluten-Free): Because it's NOVEMBER!