October cooking is all about warm and hearty foods! Bring on the pumpkin, soups and baking projects! Here is a seasonal list of What to Cook in October!
There is no turning back, fall is here and with it comes all the comforting baked goods, pumpkin spice everything and warm and hearty soups in stews! Hopefully, lots of fresh vegetables are still out at the farmer's market in your area, and of course all things pumpkin and apples. We've got the perfect list of recipes to make this October to help you get excited about the season!
Seasonal Market Finds
Apples
Pears
Dark leafy greens
Root Vegetables (turnips, rutabaga, kohlrabi, etc)
Greens (spinach, kale, collards)
Herbs (sage, rosemary, thyme, etc)
Leeks
Pumpkins
Potatoes
Broccoli
Cauliflower
Brussels Sprouts
Pumpkin Oatmeal Bake: This 1-bowl breakfast bake is dairy-free, gluten-free and made without any refined sugars. Keep it all about the pumpkin flavor as-is, or add in chocolate chips, nuts or dried cranberries for a twist.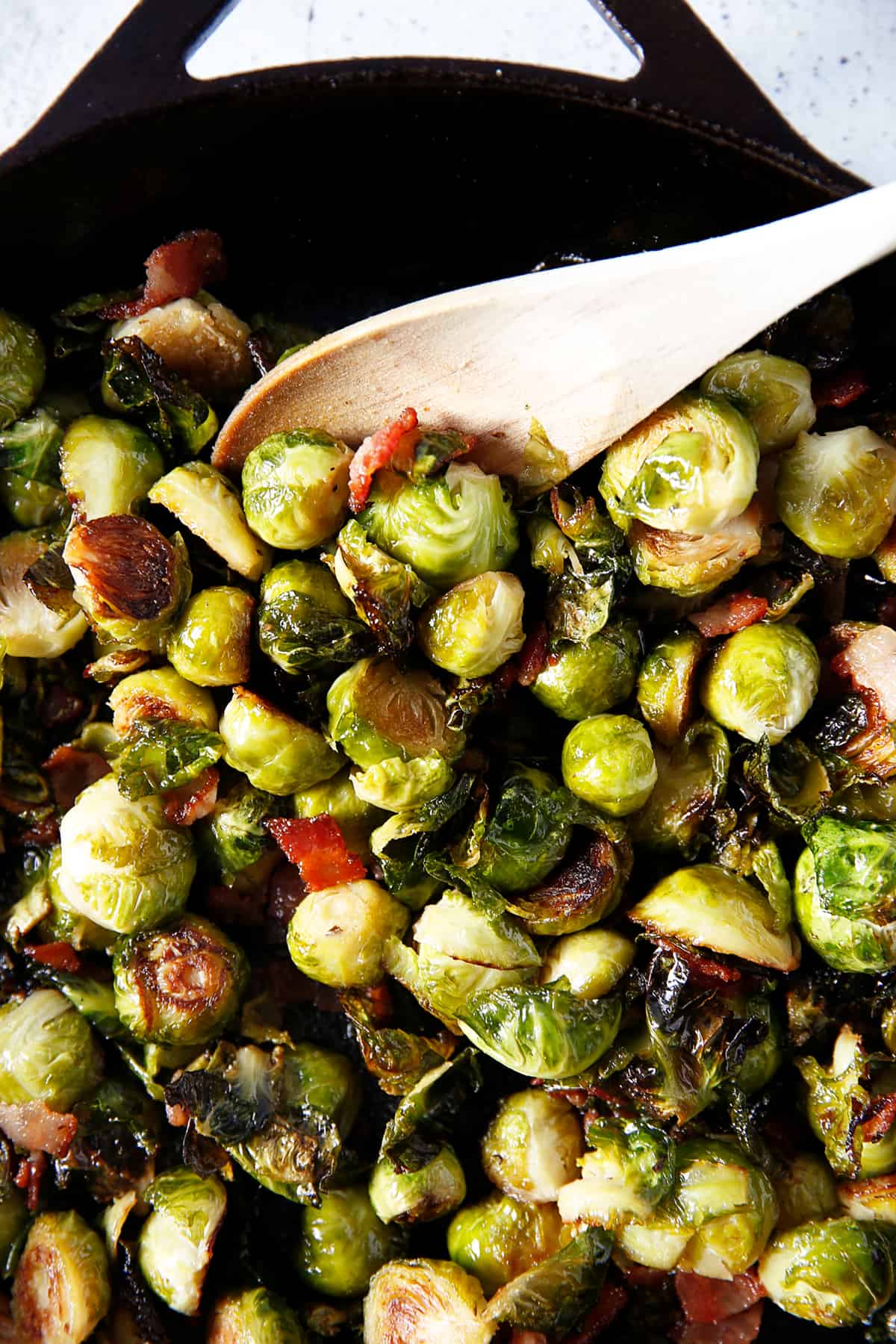 Maple Roasted Brussel Sprouts with Bacon: If you are looking for a versatile side dish that works for both a quick weeknight meal or a decadent holiday dinner look no further than this recipe for Maple Roasted Brussel Sprouts with Bacon! Cooking the brussels sprouts with bacon and maple syrup is sure to make this side dish a fan favorite for everybody!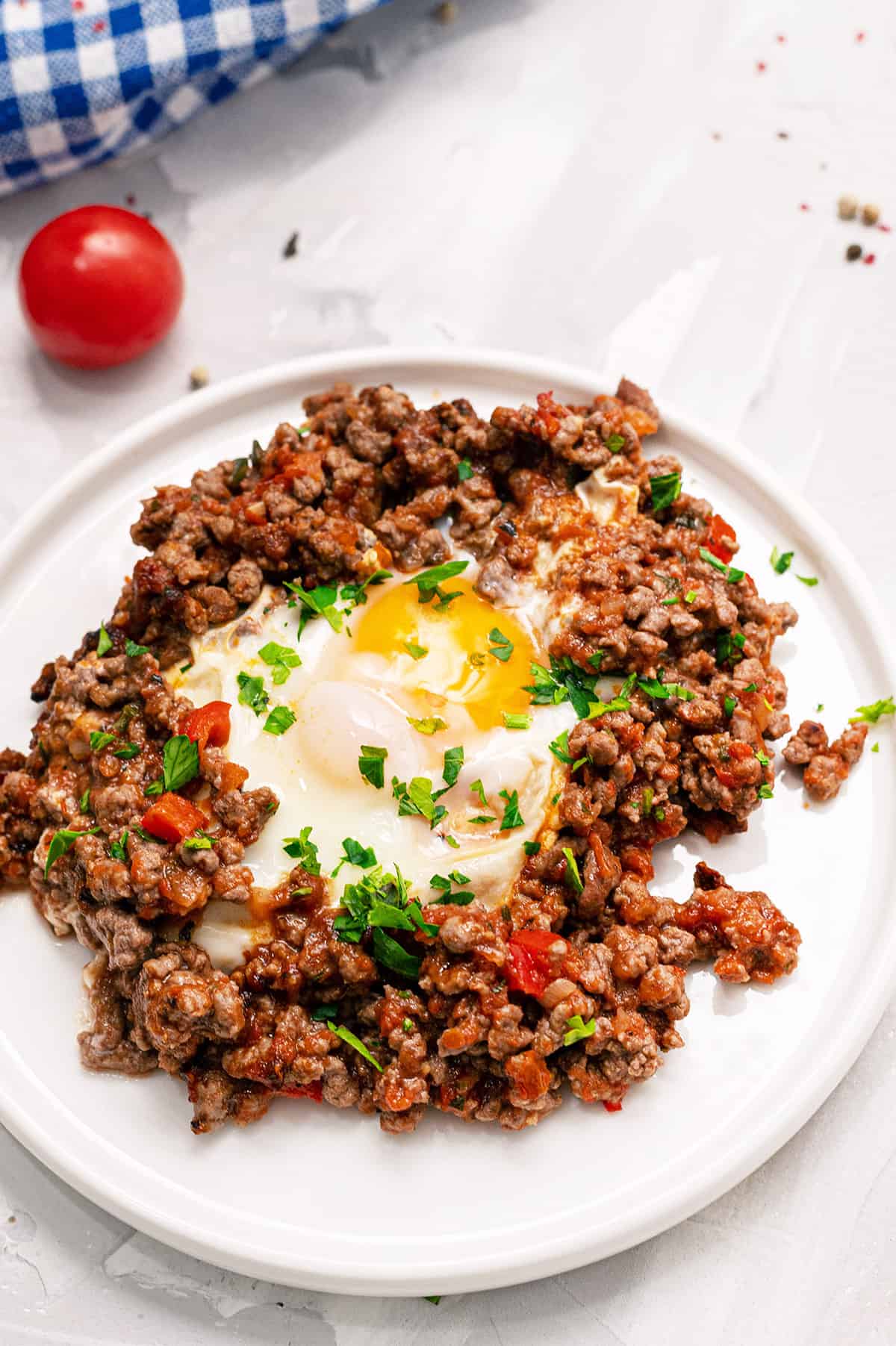 3-Ingredient Breakfast Skillet: Using just 3 common ingredients you likely have on hand, you can have yourself a unique weekday breakfast that everyone will love! It's also gluten-free, dairy-free and Whole30 friendly!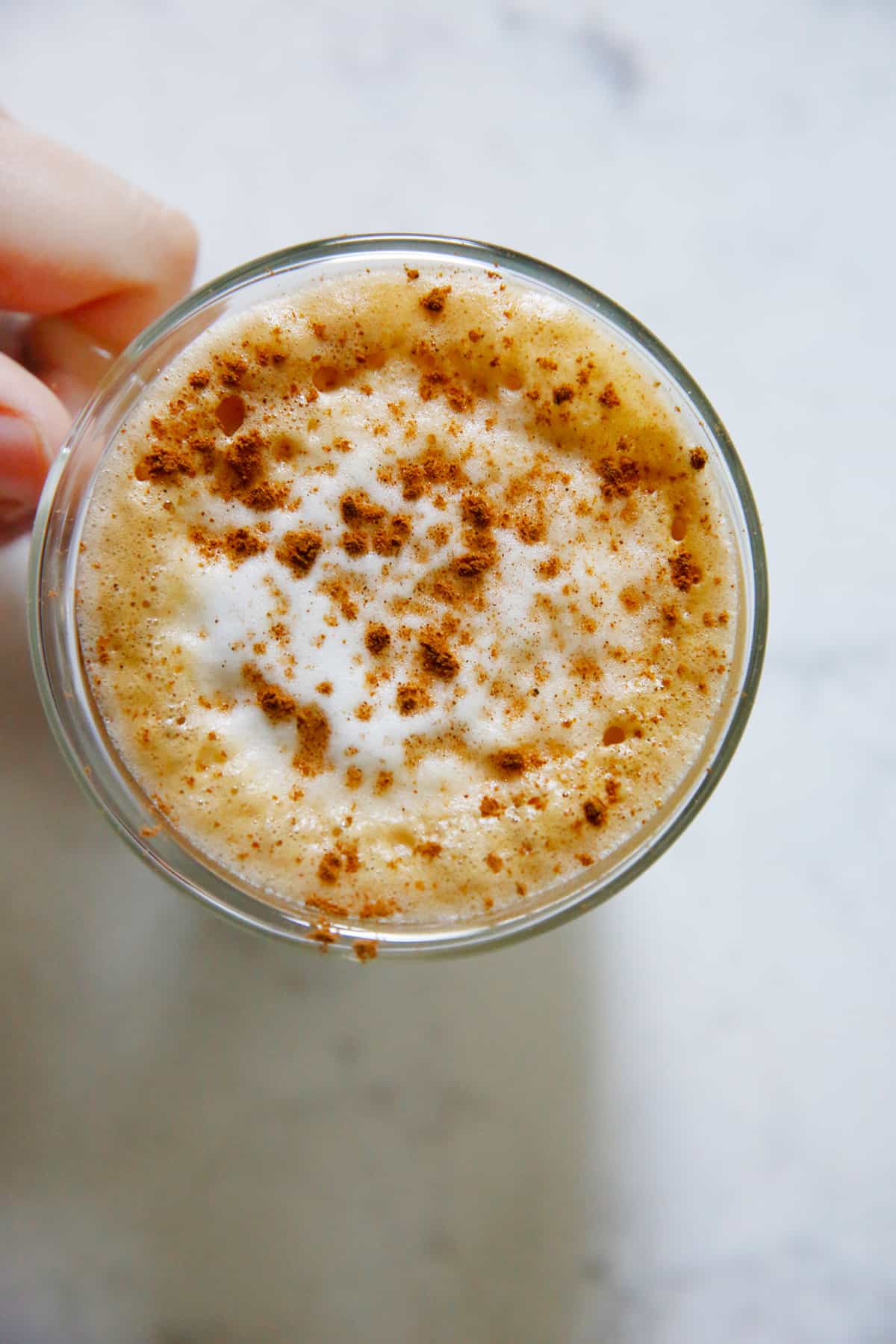 Pumpkin Spice Latte: This recipe for easy Pumpkin Spice Coffee can be made using your favorite regular coffee or made into a Pumpkin Spice Latte. It's refined sugar-free and customizable so you can make it dairy-free if you need to!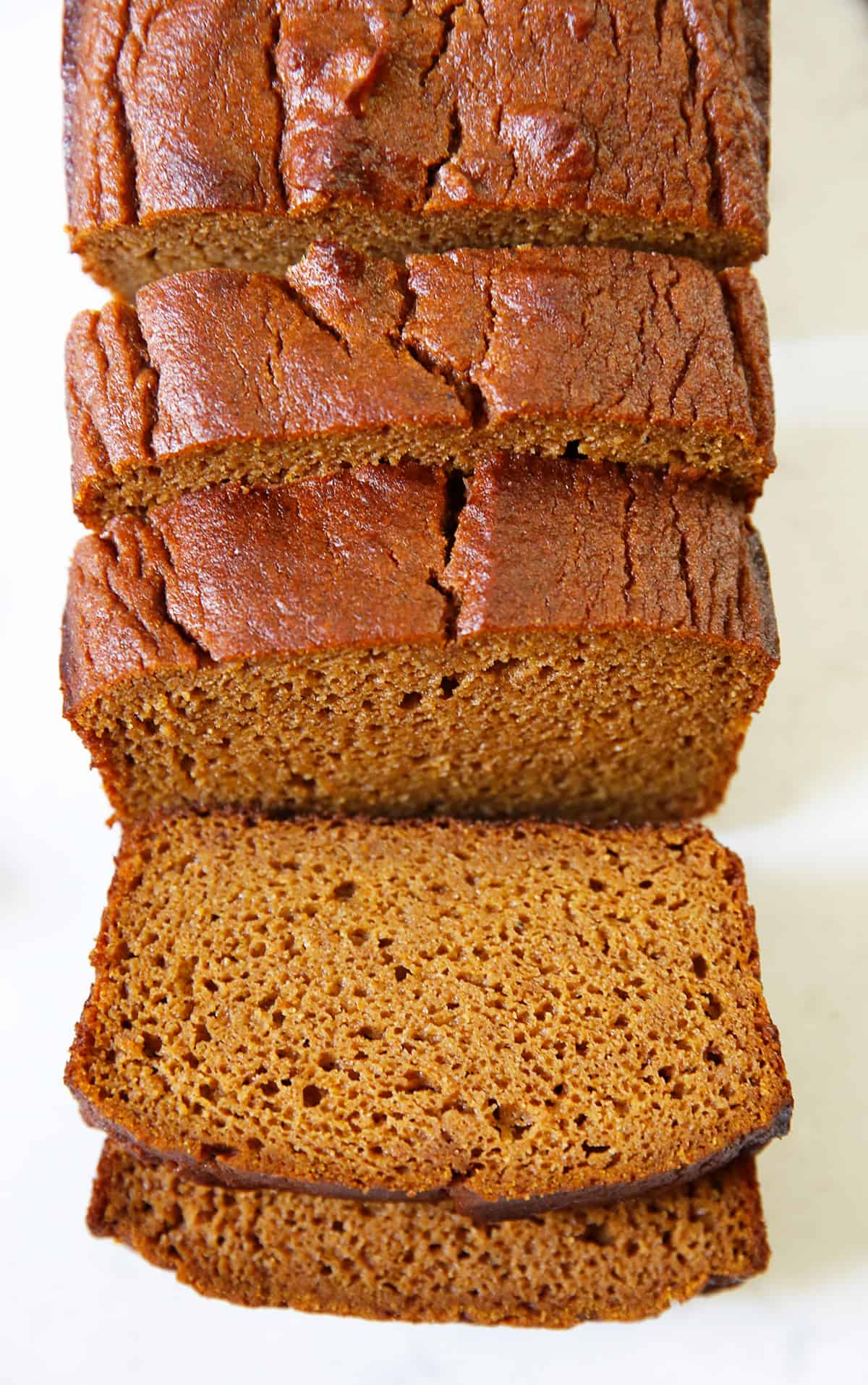 Gluten Free Pumpkin Bread: This perfectly spiced loaf is so moist and made using a nut-free blend of coconut and tapioca flour. It's also dairy-free and refined-sugar free and the perfect weekend (or weeknight!) baking project.
Healthy Buffalo Chicken Dip: Everyone is going to love this Healthy Buffalo Chicken Dip- especially for game day! It's creamy with just the right hint of spice and so easy to make! With shredded chicken, cheese and even a bit of spinach snuck in here, this dip could almost be served as a main dish for a quick weeknight dinner.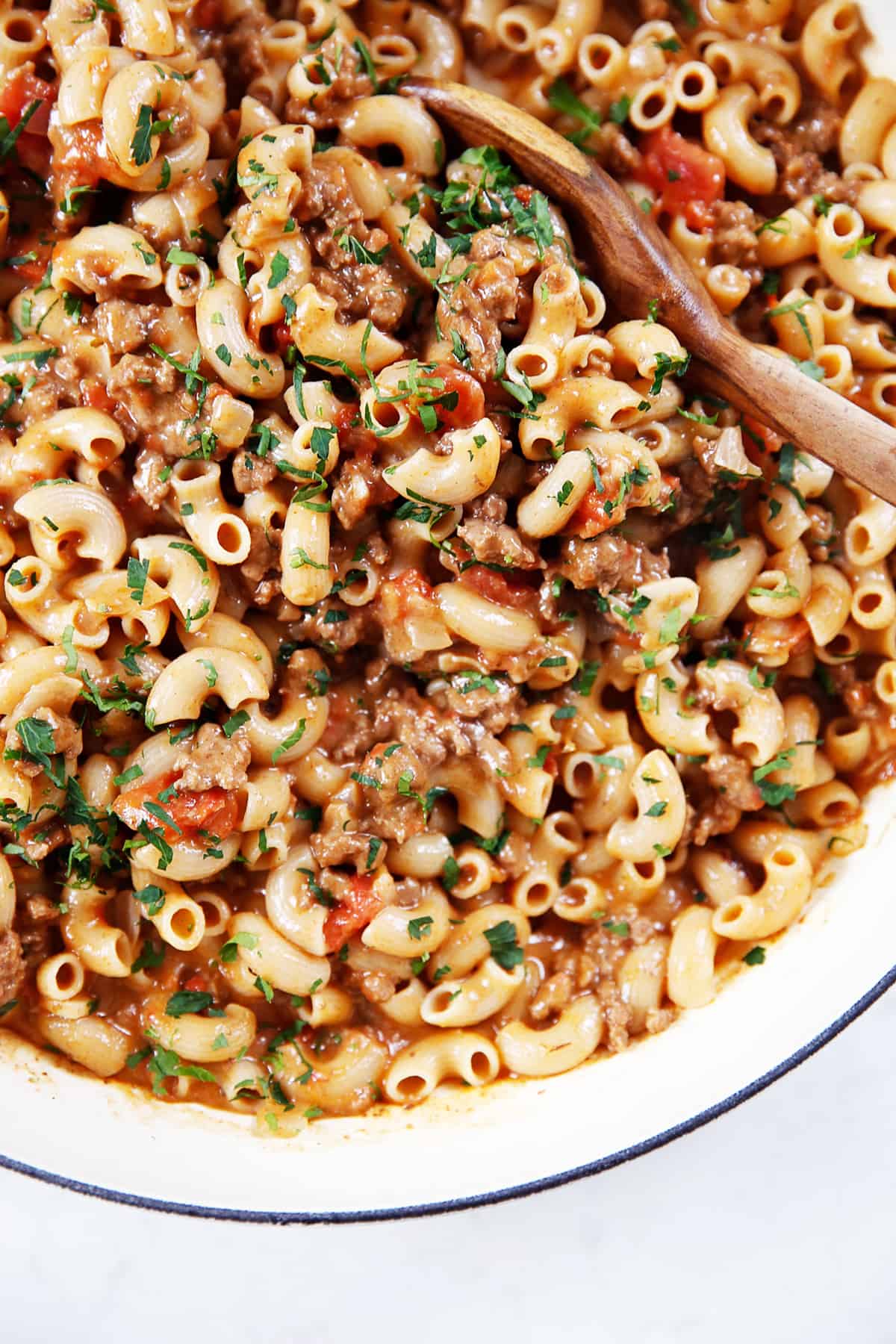 Healthy Hamburger Helper: A classic childhood favorite lightened up. This is a must make this fall for an easy and hearty dinner everyone is going to love. Bonus points, it's made all in on pan!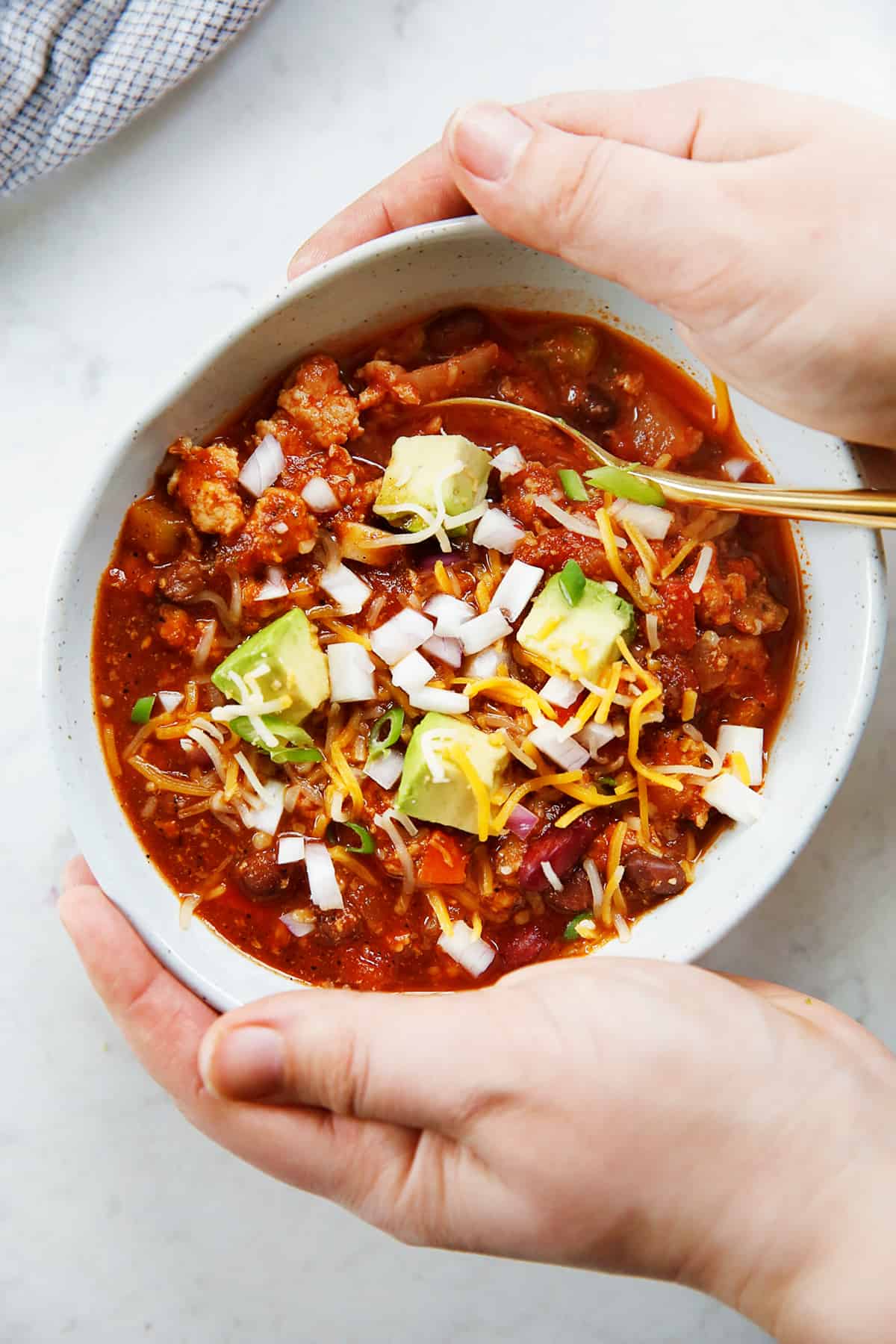 Healthy Turkey Chili: This easy-to-make Healthy Turkey Chili is perfect for a big gathering, football Sunday festivities, or for weekly meal prep option since there are tons of leftovers! With ground turkey, beans and tomatoes, it is hearty comfort food. It's made easily in the slow cooker or Instant Pot and easily customizable by adding on all your favorite toppings. It's gluten-free, dairy-free and Paleo friendly.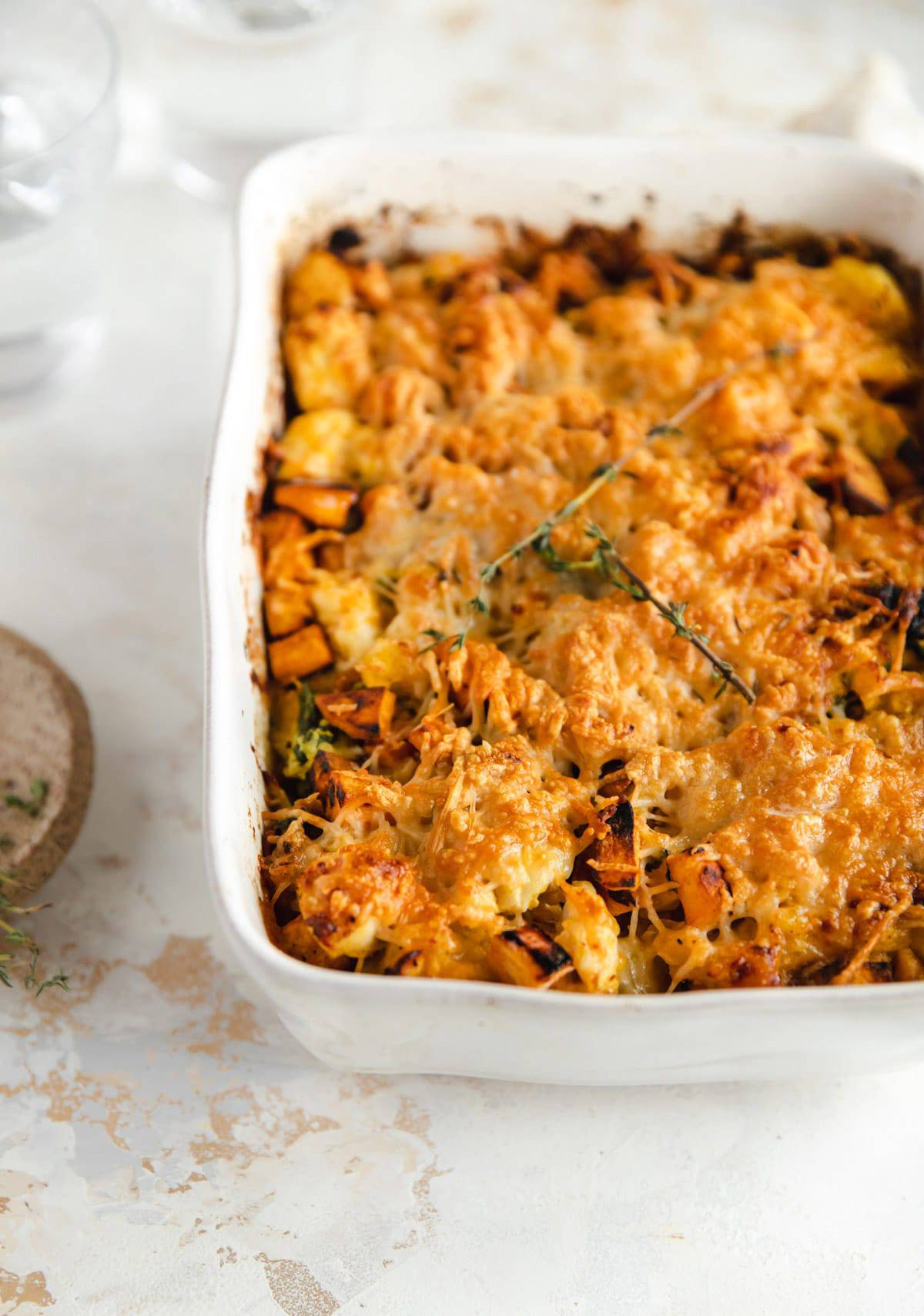 Creamy Pumpkin Casserole: I know most people think of sweet when they think of pumpkin, but savory pumpkin dishes are so delicious! This hearty fall dinner is packed full of pumpkin flavor, both in the sauce and within the casserole itself. Plus, this one is paleo-friendly and lower-carb thanks to the use of spaghetti squash as the base!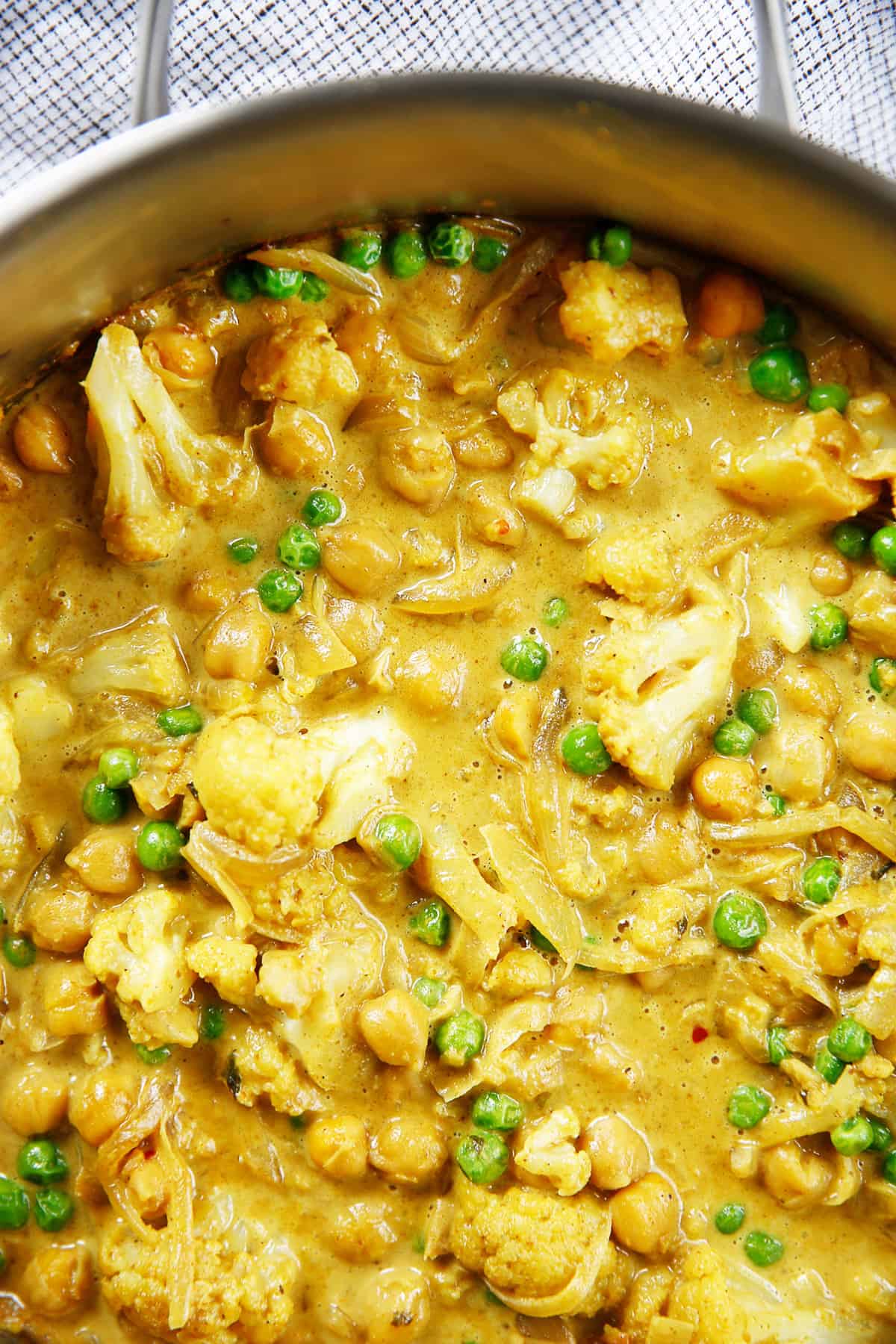 Chickpea and Cauliflower Curry: Using just a few kitchen staples, this Indian-inspired curry is a meal everyone will love. This vegan dish is dairy-free and gluten-free and perfect for when you need a quick dinner solution! It's flavorful and so comforting.
Sea Salt Chocolate Pumpkin Cups: Homemade Chocolate Pumpkin Cups are the easiest and most delicious DIY halloween candy to make in the fall. Plus these ones are healthy! Made with a handful of wholesome ingredients like pumpkin puree, chocolate and nut butter, these chocolate cups are paleo-friendly and made without any refined sugars.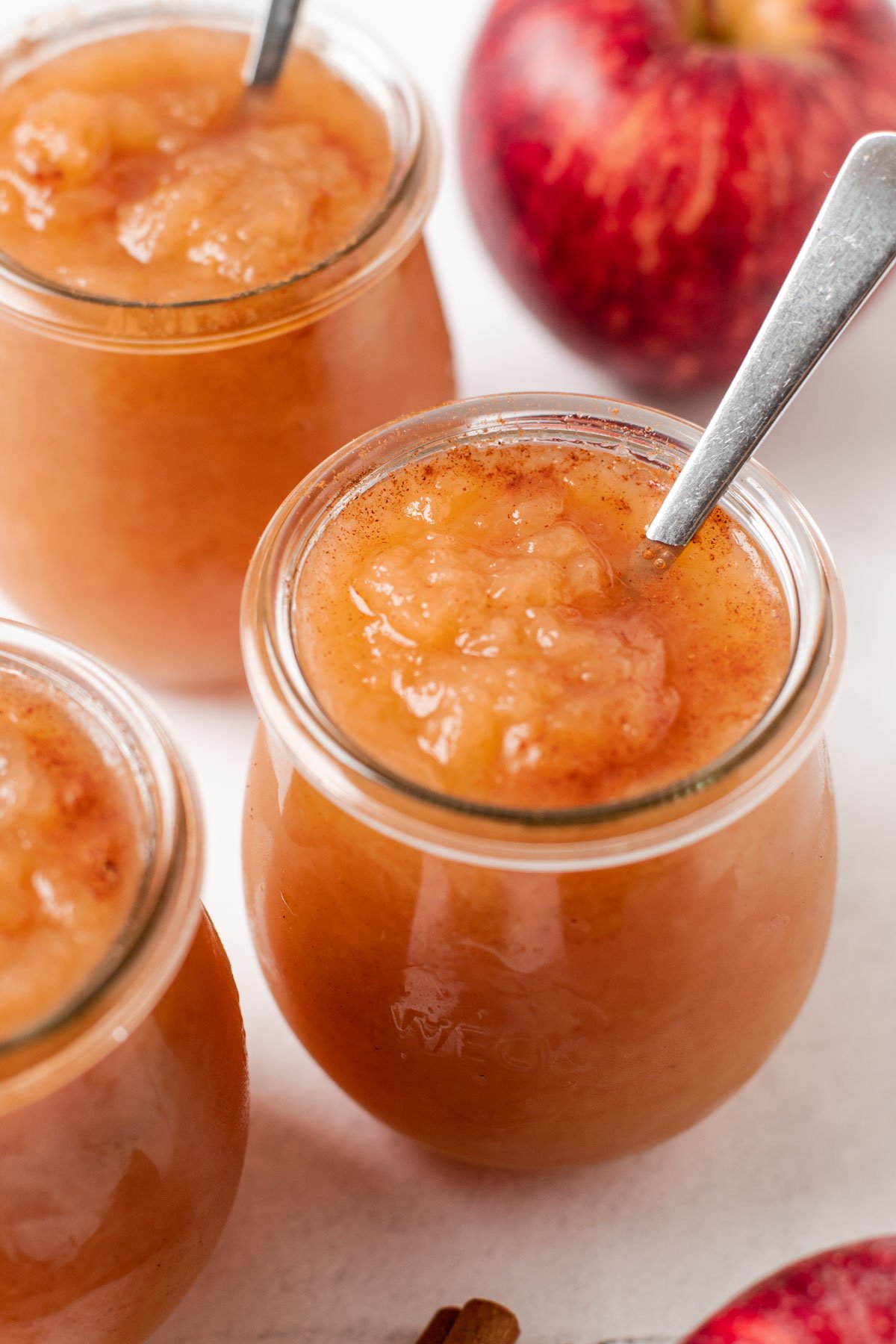 Instant Pot Apple Sauce: Naturally sweet (with no added sugar), and so delicious, this recipe for Instant Pot Apple Sauce is a must for when you return with arms full of apples from the orchards this fall. Once you make apple sauce in the Instant Pot, you'll never go back!
---
Pin it for later: