December cooking isn't only about the celebrations because we've got to keep eating between those holiday meals! We're sharing a list of easy dinners and other seasonally focused recipes here in our list of What to Cook in December!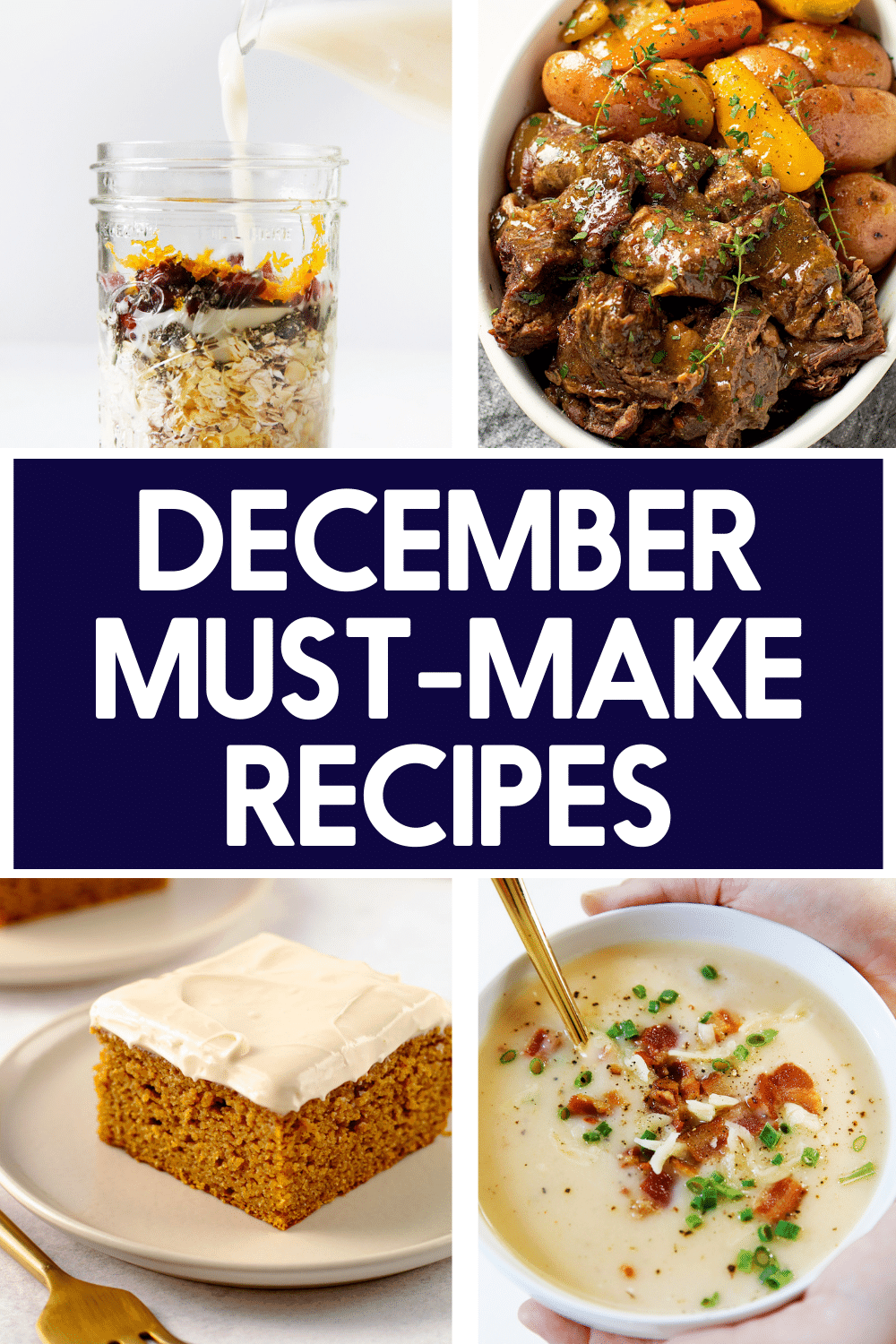 As the setting sun starts to creep up earlier and earlier each day, we know it can only mean one thing: winter is here. And while some of us know that the darker days can lead to some less than desirable elements of winter (hello: Seasonal Affective Disorder), there is still much joy to be had in cooking when the seasons change.
And while most new recipes coming out in December focus on all of those holiday celebrations, we all know we must eat between those meals, too! So this month, we're focusing on all the seasonal recipes to get excited about cooking this December. Heartier produce abounds in the market, as well as the steadfast crops leftover in storage (like apples and root veggies) and they cook up to make some amazing comfort food meals.  We've got the perfect list of recipes to make this December to help keep your spirits bright this season!
Seasonal Market Finds
Clementines
Cranberries
Persimmons
Chard
Root Vegetables (turnips, rutabaga, kohlrabi, etc)
Winter Squash
Herbs (sage, rosemary, thyme, etc)
Leeks
Potatoes
Brussels Sprouts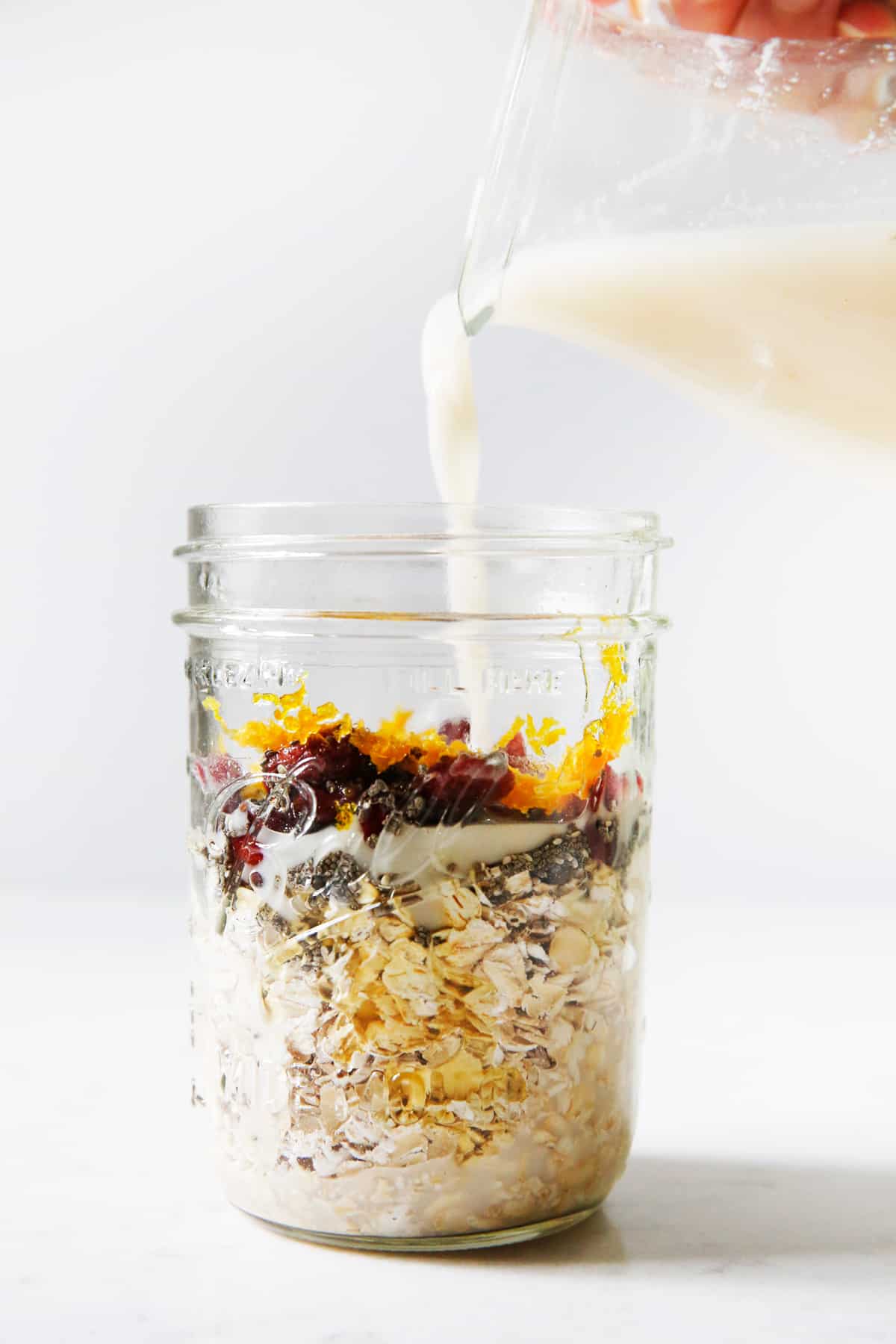 Orange Cranberry Overnight Oats: This overnight oats recipe is the best make-ahead breakfast. It's creamy (without any dairy) and bursting with seasonal orange, cranberry and pecan flavor. This vegan-friendly and gluten-free overnight oats recipe packs a lot of fiber into your breakfast to leave you satisfied all morning long! And it makes great meal prep, too.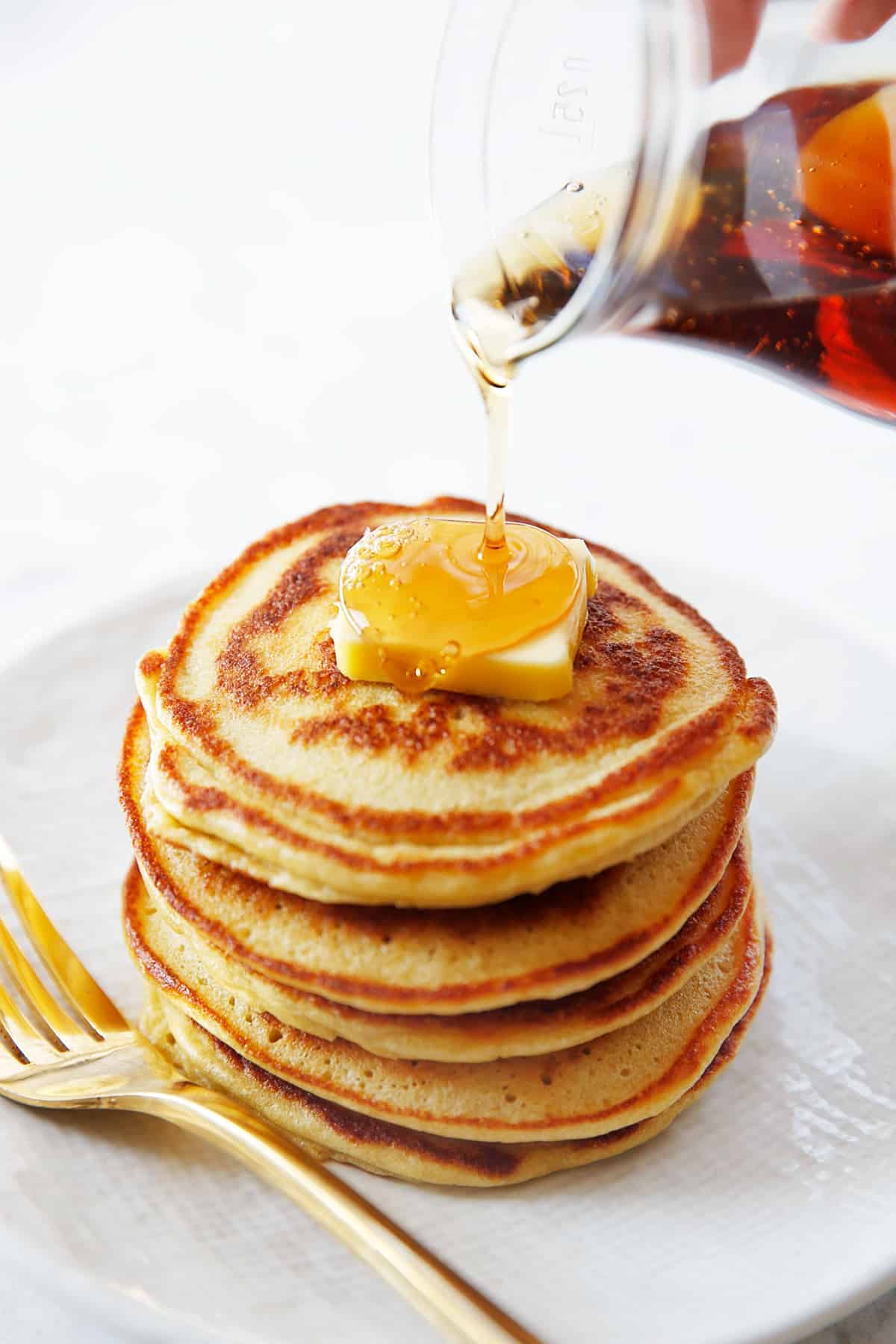 Gluten-Free and Paleo Pancakes: Always in season, these crazy popular paleo pancakes are a breeze to make and so comforting! They are on weekend rotation at my house, but even more frequently as the winter months creep in.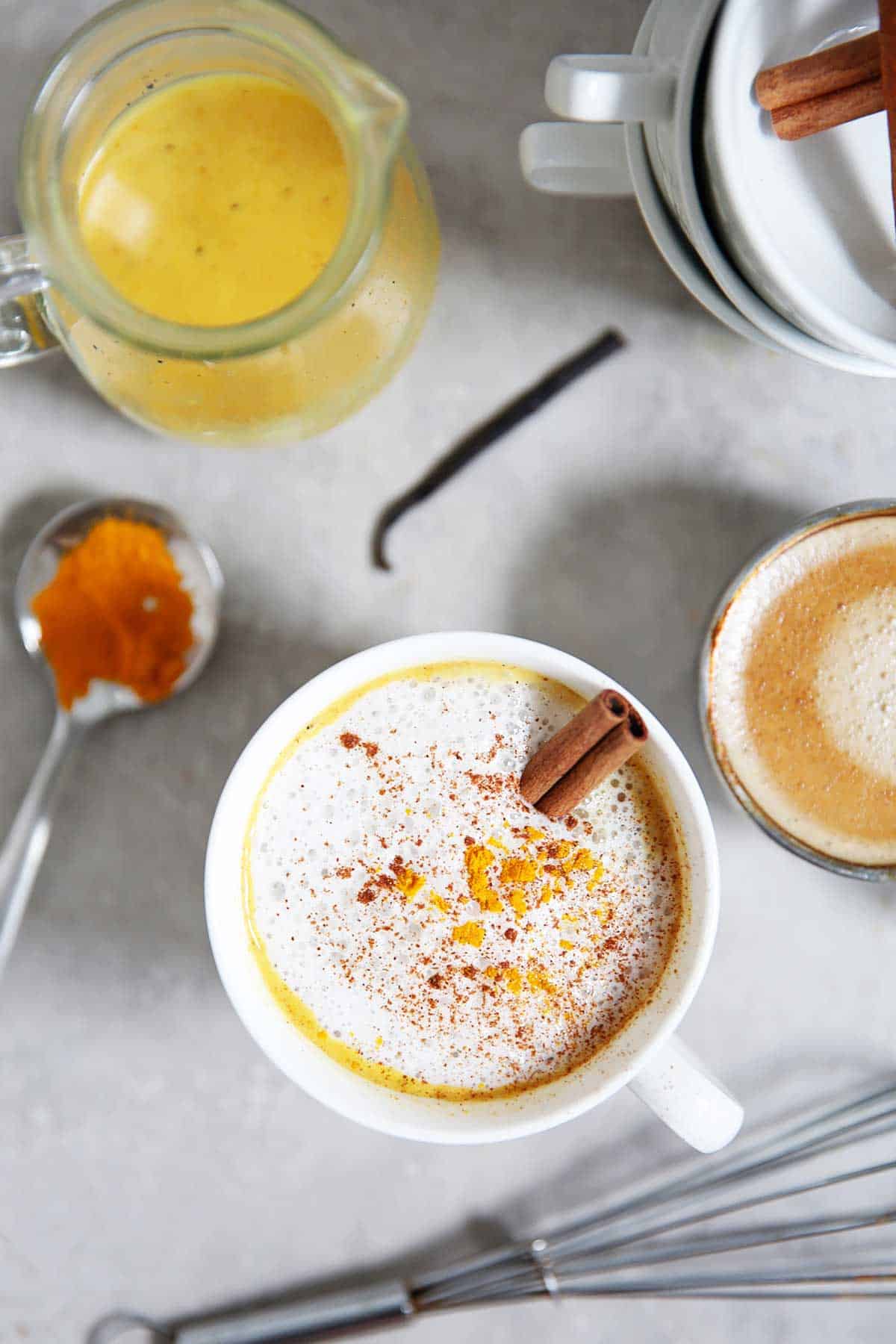 Golden Turmeric Milk Latte with Espresso (Dairy-Free): This homemade latte is about to become your new favorite morning pick-me-up! It's so warm and comforting. Plus, it's dairy-free, packed with nutrients, and is such a fabulous alternative to your standard cup of coffee!
Healthy Broccoli Soup: Who loves a hearty and creamy soup with minimal ingredients but all the deliciousness? This Healthy Broccoli Soup checks off all those boxes and can be on your table in 30 minutes flat. This vegetarian soup is gluten-free with options for dairy-free and to make it Paleo and Whole30 friendly.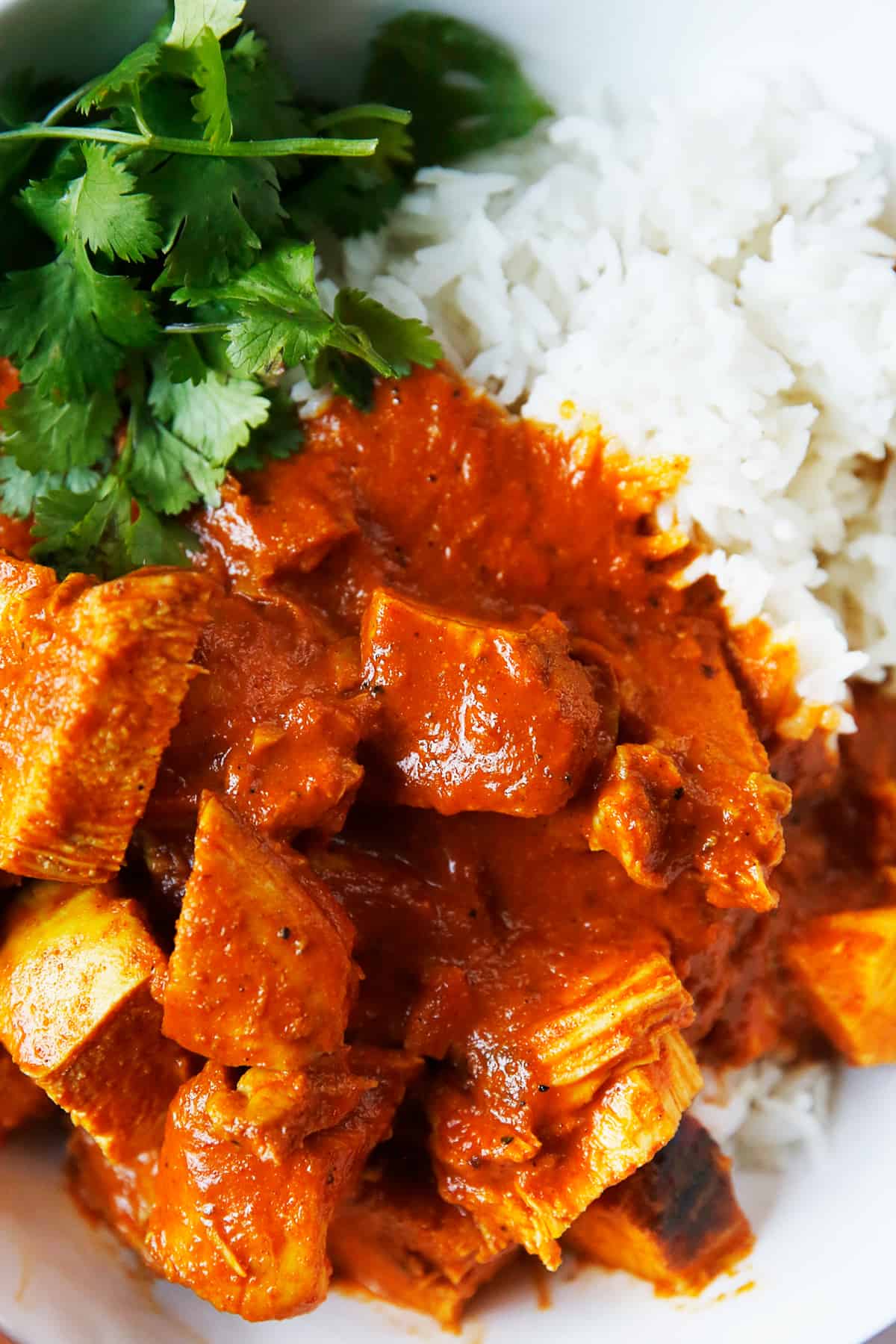 Instant Pot Butter Chicken: It's creamy, perfectly spiced and oh-s0-delicious! This Instant Pot Butter Chicken is a great weeknight dinner at the end of a busy day. This gluten and optionally dairy-free dinner is a one-pot meal, thanks to the rice that cooks alongside the chicken.
Butternut Squash and Black Bean Enchiladas: If you are looking for the perfect veggie enchilada recipe then look no further. Butternut Squash and Black Bean Enchiladas are simple to make, using real wholesome ingredients, and are just so delicious! Bake some for now, and freeze some for later. Your future self will thank you!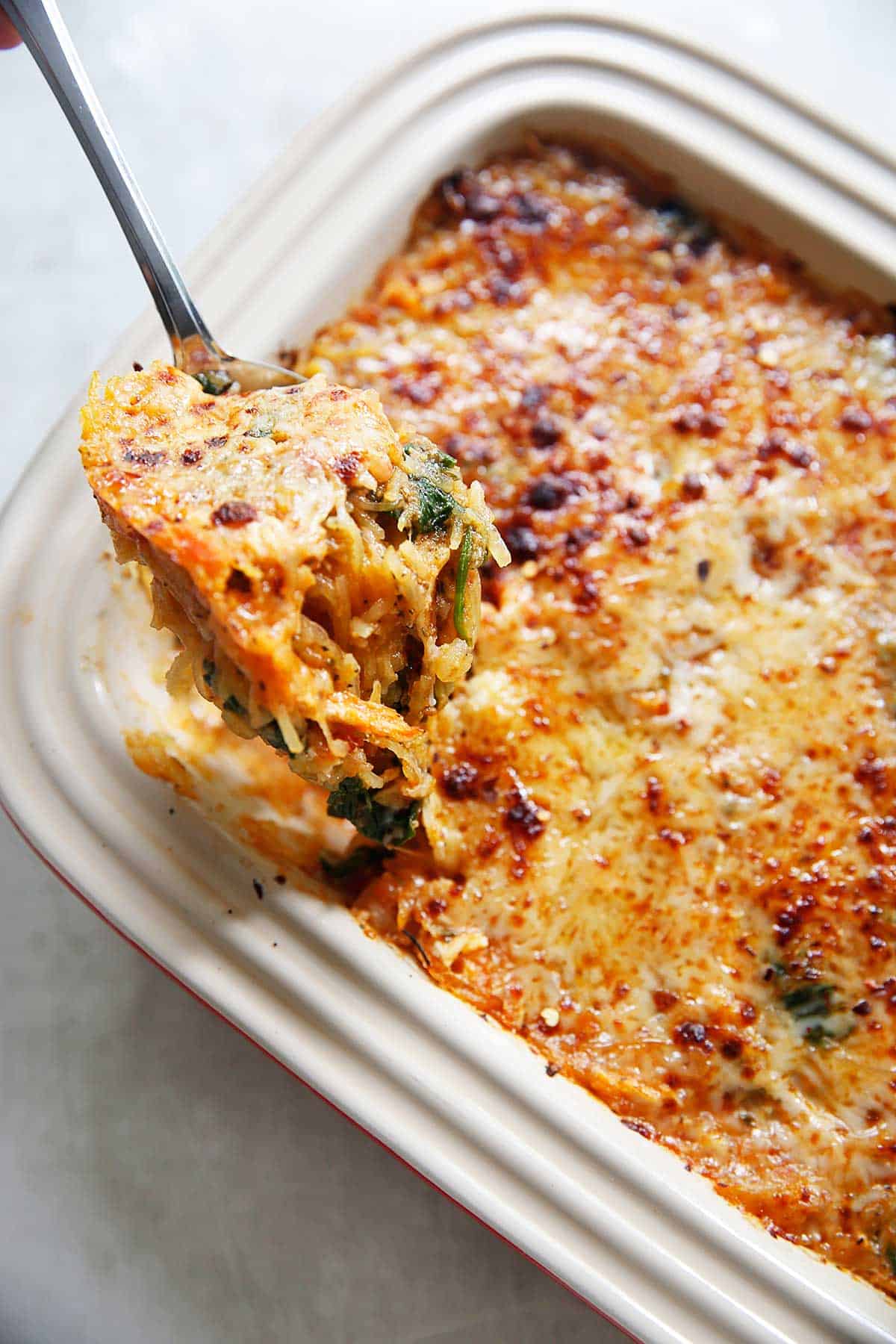 Spaghetti Squash Italian-Style Casserole: This Spaghetti Squash Italian-Style Casserole is such a flavorful, simple, and healthy dinner casserole when you are craving comfort food!
Instant Pot Loaded Potato Soup: This Instant Pot Potato Soup taste just like a loaded baked potato! It's creamy and topped with all of your favorite baked potato toppings. This comfort food soup is gluten-free and optionally made dairy-free!
Instant Pot Pot Roast: The Instant Pot is by far the best way to cook Pot Roast when you are short on time, but still want to enjoy this classic comfort food. This recipe is largely hands-off cooking which makes this a breeze to put together. It's a hearty and delicious dinner that also happens to be Paleo and Whole30 friendly!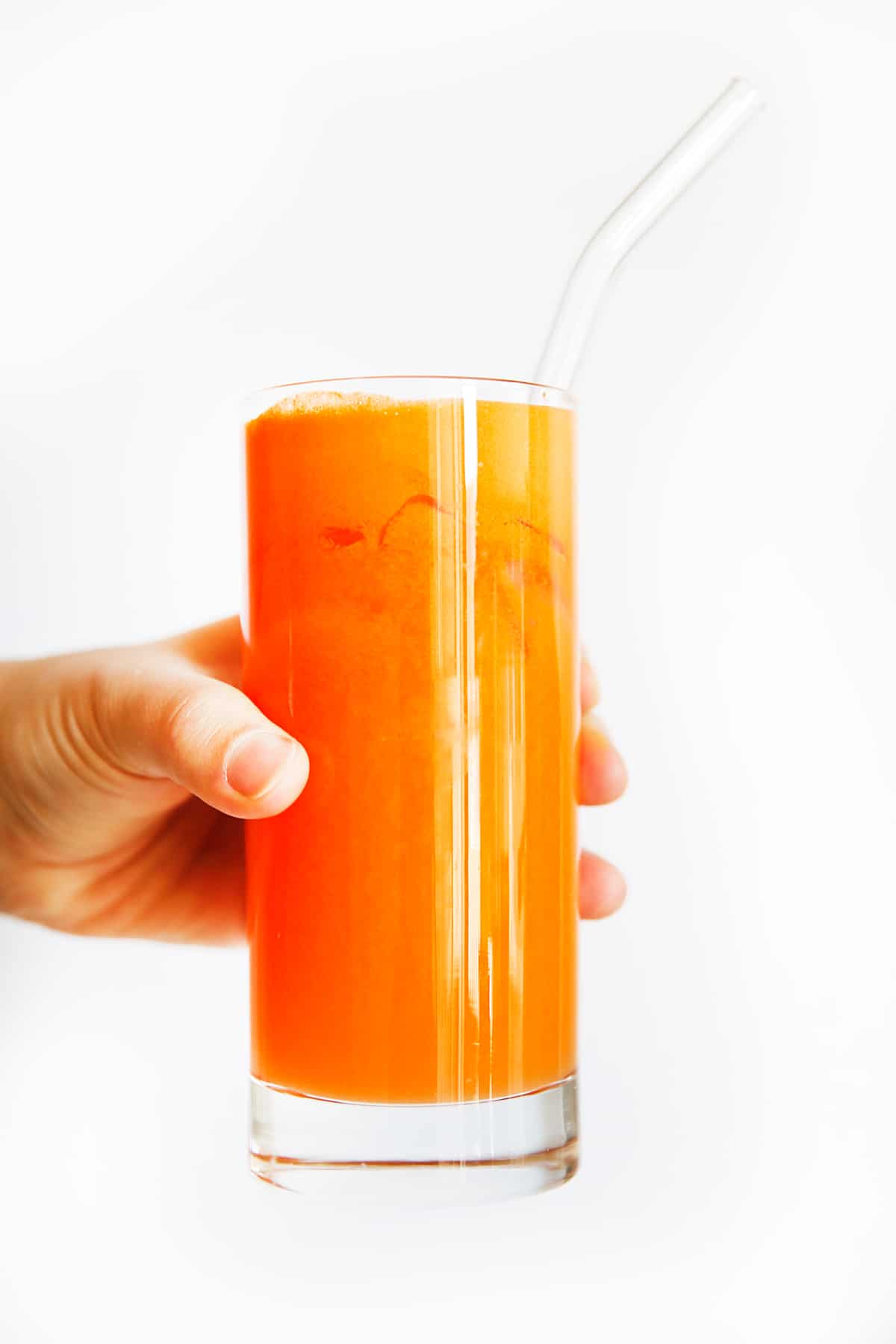 Ultimate Kick-that-Cold Juice: Call us superstitious this year, but we're getting ahead of cold and flu season and making sure we always have the ingredients on hand to make this amazing recipe. I always drink it when I'm feeling a little off or under the weather to give my body some extra vitamin C from this nutrient-dense homemade juice.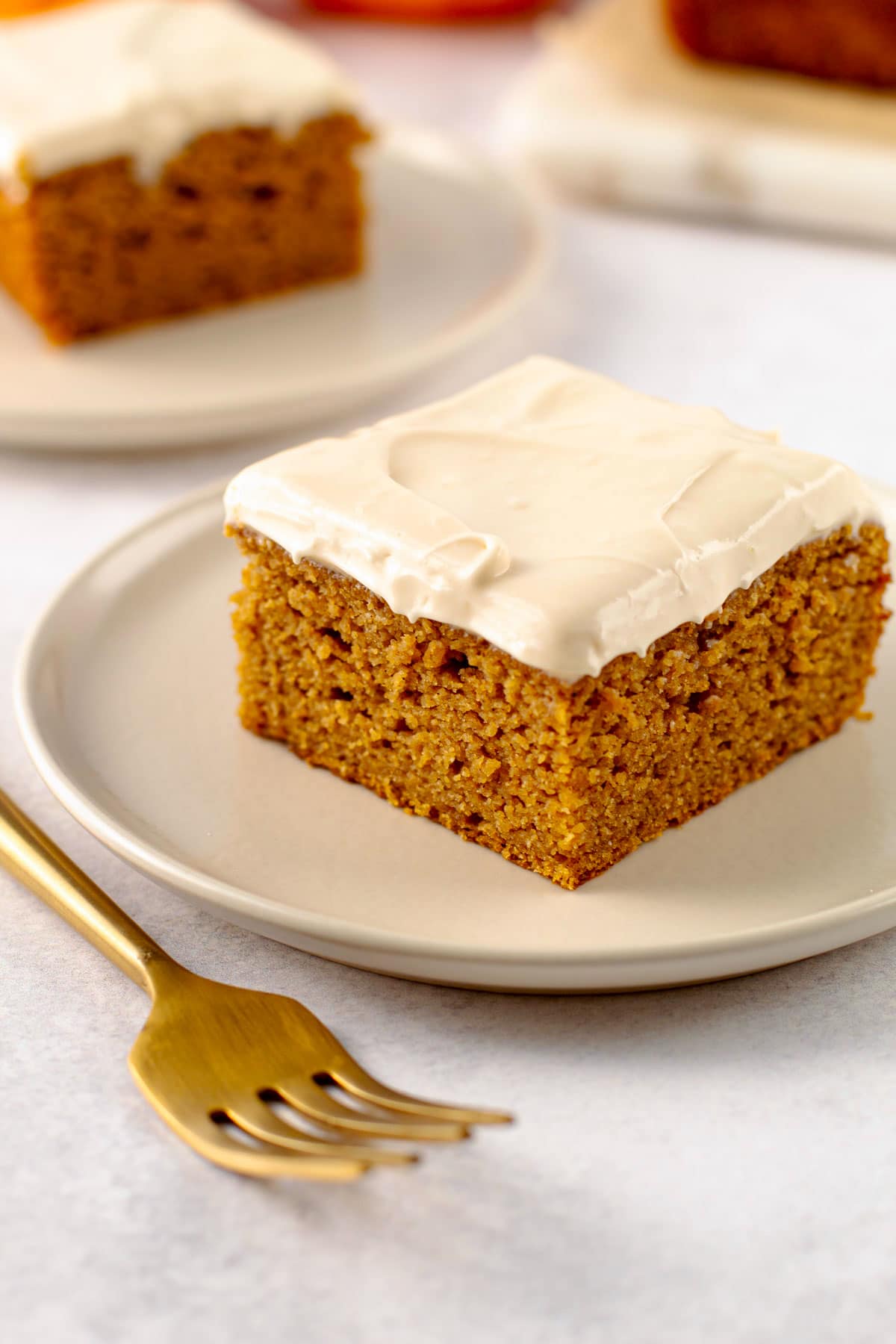 Gluten Free Pumpkin Cake: Have you tried this Pumpkin Sheet Cake yet? Everyone who has made this recipe has loved it! As we close the season on pumpkin recipes (though…do we ever really close out the season on pumpkin?) make sure to put this on your must-bake list. This recipe is SO GOOD.
---
Looking for more ideas for holiday cooking? Check out this list of Healthy Holiday Recipes!
---
Pin it for Later:
0 comments
December 1, 2020
This website may at times receive a small affiliate commission for products that we shared with you in our posts. Although we may receive a commission for linking certain products, there's no additional costs to you and all of our opinion and suggestions are 100% our own and unbiased. That's our promise to you!
Subscribe to get our FREE clean eating guide!
Join our email list TODAY to start recieving our newsletter weekly, access to exclusive content and deals, *and* a FREE complete 24-page clean eating guide!