Letter from Lexi: October 2019
Happy October 1st! August and September were quite the whirlwind. We moved (!!!), we renovated a part of our home for our office (details coming this month), we got our second golden retriever puppy named LEO, we traveled for weddings, we had guests, birthdays, and more! Whoa, it's tiring just reading that! Now that we are settled in our office and kitchen space, we have been cranking out and getting ready for ALL things Fall on the website. Testing our hearts out to make sure everything is delicious and just right for you! I am so excited for what's coming this month, and I hope you are too!
You know Jax (left), but meet little Leo (right)!
---
What to expect this month:
FALL is here, and with that, all of those classic apple, pumpkin, soups, and comfort food dishes you are craving right now will be hitting the website.
A sneak peak of what is to come:
As always, this month will be jam packed with healthy new recipes, how to's and guides to keep your kitchen and life filled with delicious food!
The BEST Gluten-Free Pumpkin Bread
How to Make Pumpkin Butter
Loaded Baked Potato Soup
Apple Cider Donut Holes
How to Make Pumpkin Puree
Easy Pumpkin Coffee
How We're Organizing Our Kitchen
Pumpkin Baked Oatmeal
Baked Sweet Potato Fries
and MORE!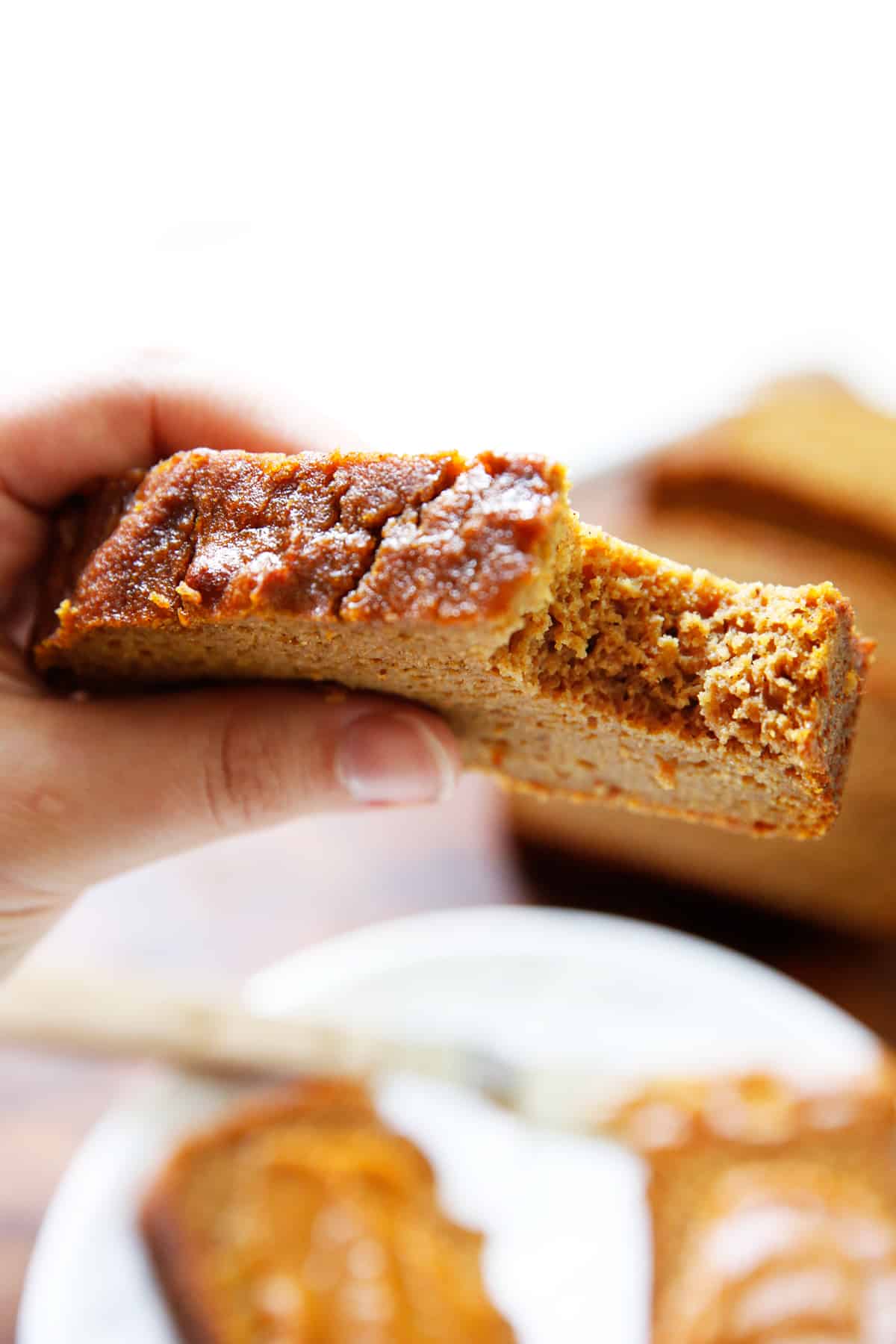 ---
What you missed in September:
Sweet
Savory:
BONUS: Five posts that are trending right now: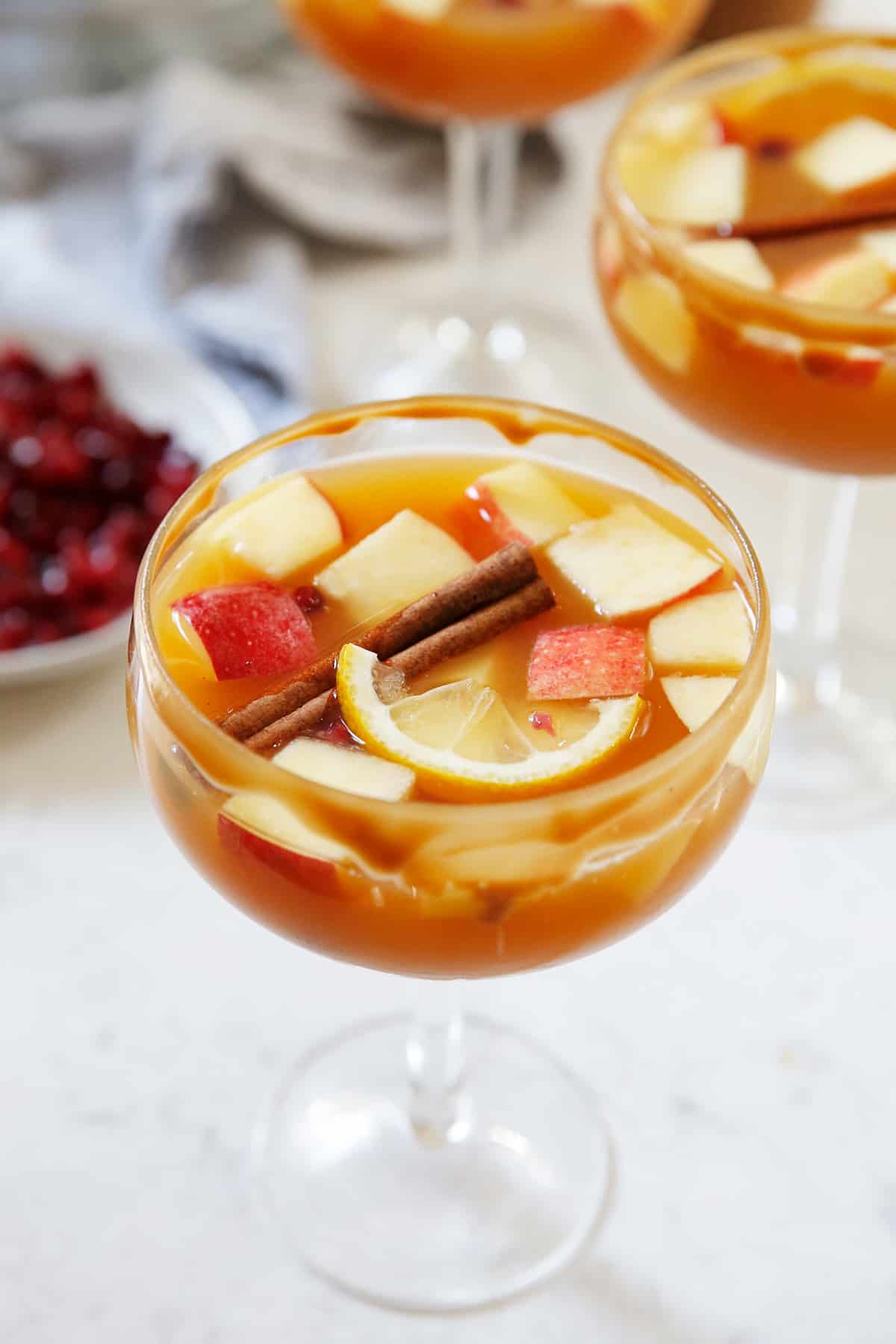 ---
Five things in my shopping cart right now:
---
Currently Reading:
The Most Fun We Ever Had by Claire Lombardo: This book is a hefty 544 pages, but don't let that intimidate you! You'll be glad you had every single one of those pages to get to know the Sorenson family… and you may even find yourself wishing it was even just a litttttle bit longer when it's time to say goodbye. In The Most Fun We Ever Had, you'll meet David and Marilyn Sorenson and their four daughters. The story jumps back and forth through time and space, giving you a sweeping picture of how families and people change and come together over the years.
I'm making my way through our fall book list!
---
Safer pick of the month:
This months safer pick is… a really good, high performing, and safer EYE CREAM. A good eye cream is essential for anyone over the age of around 23 (in my opinion) — something I wish I started sooner! I've been using this one for about 2 months, my mom as well, and I can't sing it's praises enough!
FEATURED INGREDIENTS TO KNOW ABOUT:
Retinatural Complex: Two powerhouse plant-derived ingredients combined and truly created a scientific breakthrough. Bakuchiol has been shown to provide skin-care results that are comparable to retinol— without harmful side effects such as skin irritation and increased sun sensitivity—and Swiss Alpine rose boosts the skin's antioxidant defense.
Persian Silk Tree Extract (Albizia Julibrissin Bark Extract): Proven in independent clinical studies to brighten the eye area, fade dark circles, diminish puffiness, and reduce the appearance of crow's feet.
See more of my safer swaps here and more of my skincare and make up favorites here!
---
Let's CONNECT:
The best way to never miss anything is to sign up for our weekly newsletter! Sign up here, and you'll get just one email a week recapping everything that happened on Lexi's Clean Kitchen and more.
Make sure you're following us on social media to stay connected with us elsewhere! We are on Instagram, Facebook, Pinterest, Twitter, and YouTube. Also, our private Facebook group is a wonderful community!
P.S. did you see… My cookbook is *STILL* on sale! I love seeing you all cook from it weekly, so keep tagging me, and snag a copy while it's 35% off (for over 150 recipes, guides, and more)!
---
Until next month!!
XO,
Lexi
0 comments
October 1, 2019
This website may at times receive a small affiliate commission for products that we shared with you in our posts. Although we may receive a commission for linking certain products, there's no additional costs to you and all of our opinion and suggestions are 100% our own and unbiased. That's our promise to you!
Subscribe to get our FREE clean eating guide!
Join our email list TODAY to start recieving our newsletter weekly, access to exclusive content and deals, *and* a FREE complete 24-page clean eating guide!