Let's cheer for the first unofficial long weekend of the Summer with these gluten-free and paleo healthy Memorial Day Recipes to make at home or bring with you on-the-go!
Our Favorite Memorial Day Food
Memorial Day is just around the corner! As the unofficial start of the Summer, everyone is anxious to switch over to outdoor grilling, eating and living! I've rounded up some favorite appetizers, side dishes, main dishes, and treats to satisfy everyone at your home this weekend with these healthy memorial recipes!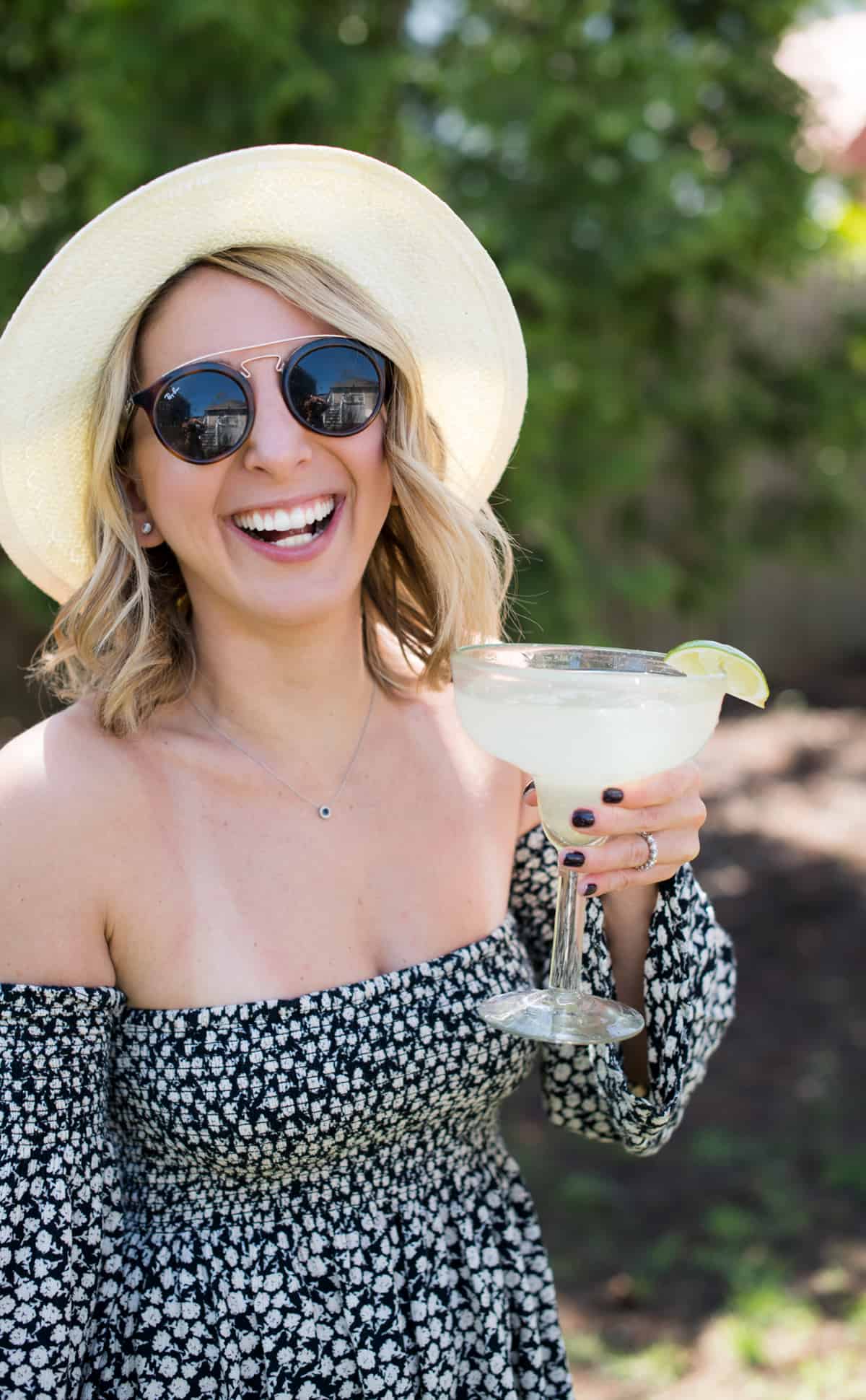 Cocktails or Mocktails
Feel free to leave out the alcohol in these fun and easy cocktails if you are not imbibing!
---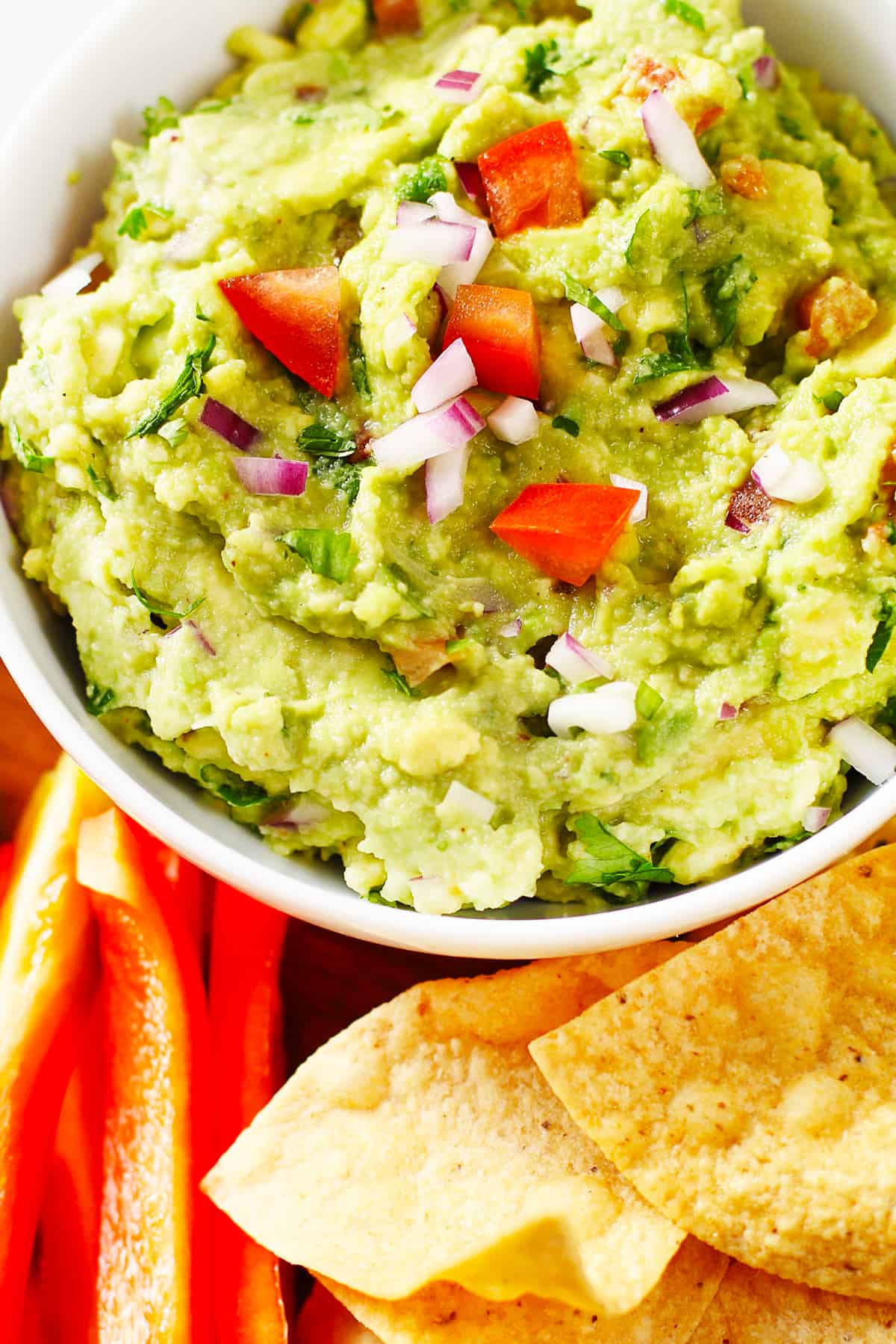 Memorial Day Appetizers
Perfect to make at home or to share!
---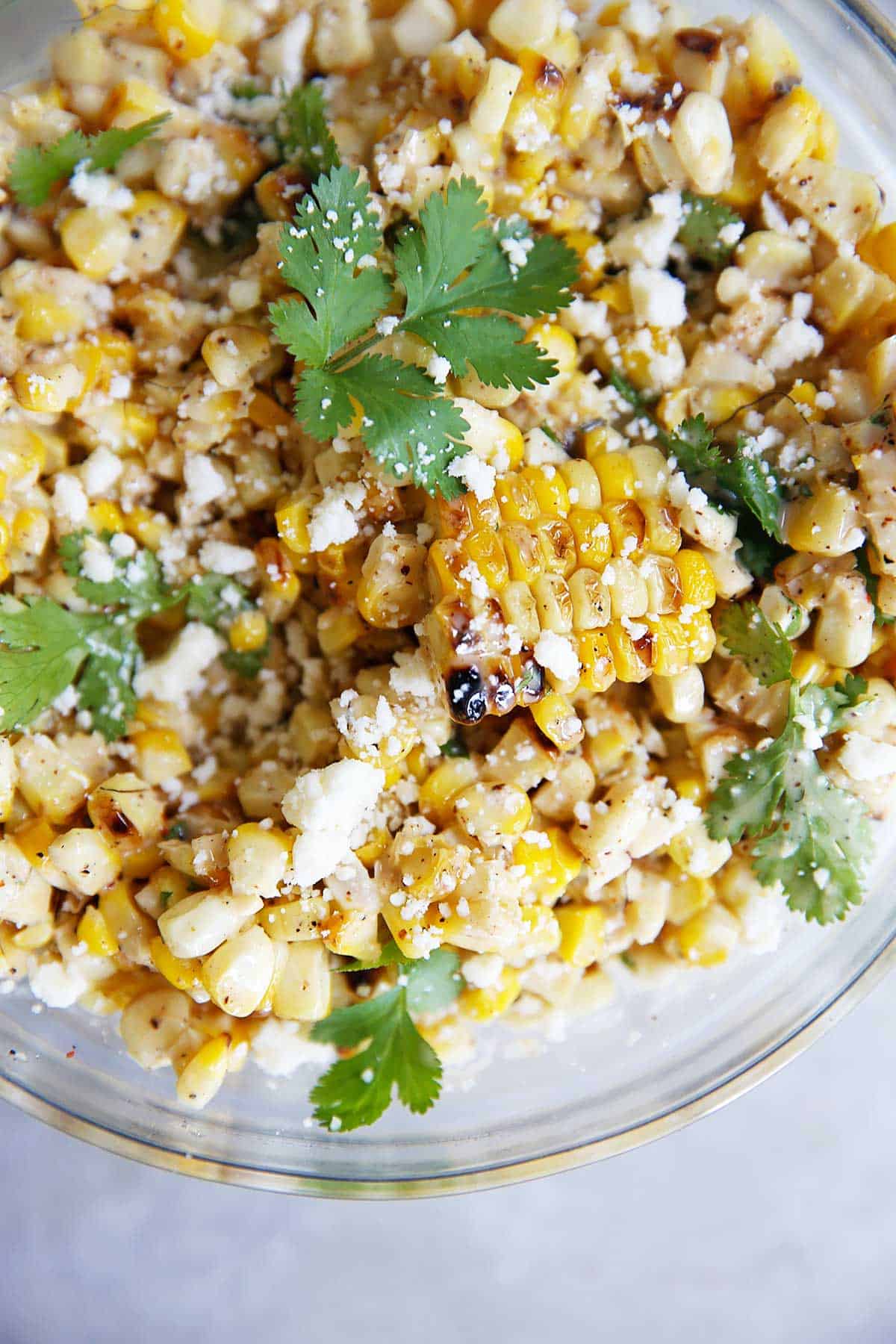 Pasta Salads and Sides
Sometimes the salads are the BEST part of a BBQ
---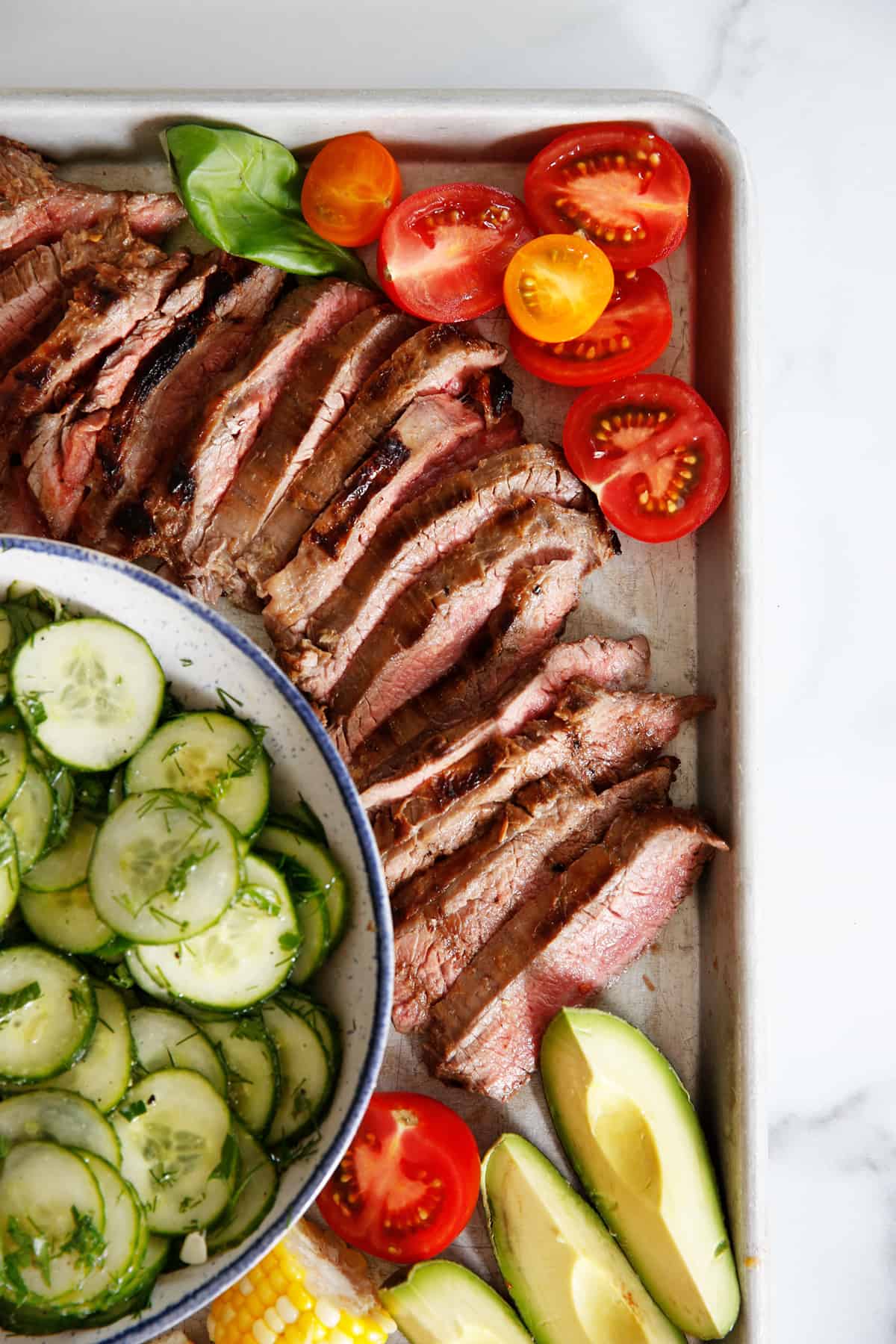 Memorial Day BBQ Ideas
Get that grill lit up, because we need to fire up the start of summer!
---

Healthier Desserts
A sweet finish to the end of the meal!
---
Looking for more grilling tips?
Check out my Guide to Grilling post to help you through the BBQ!