Winter is in full swing, which means it's time to make the heartiest recipes to warm you up inside and out! We've got a great list of our best Healthy Winter Recipes starting with breakfast and ending with dessert. And all winter long we will be adding to this list as we have new recipes, so go ahead and bookmark this page so you can cook your way through all these healthier winter favorites!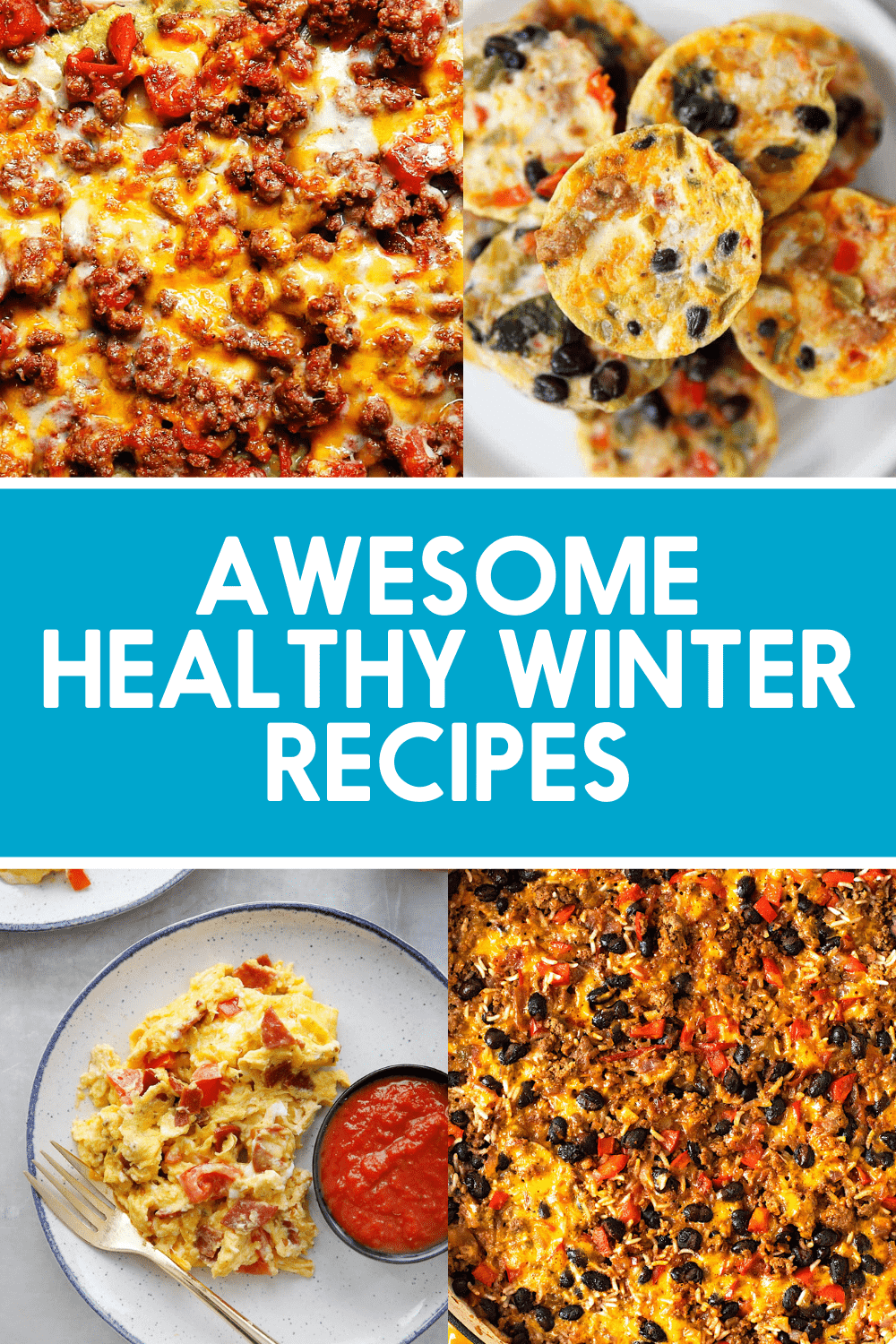 Must-Make Healthy Winter Recipes
It's that time of year when most of us are stuck inside wishing for warmer days and craving all the hearty and warm recipes to bring us comfort and joy. Winter is the time for soups, and stews, and hearty dinners that leave you feeling satisfied.
That doesn't mean those meals need to be made with unhealthy ingredients! We're sharing all of our favorite lightened-up Winter recipes to help get you through the season.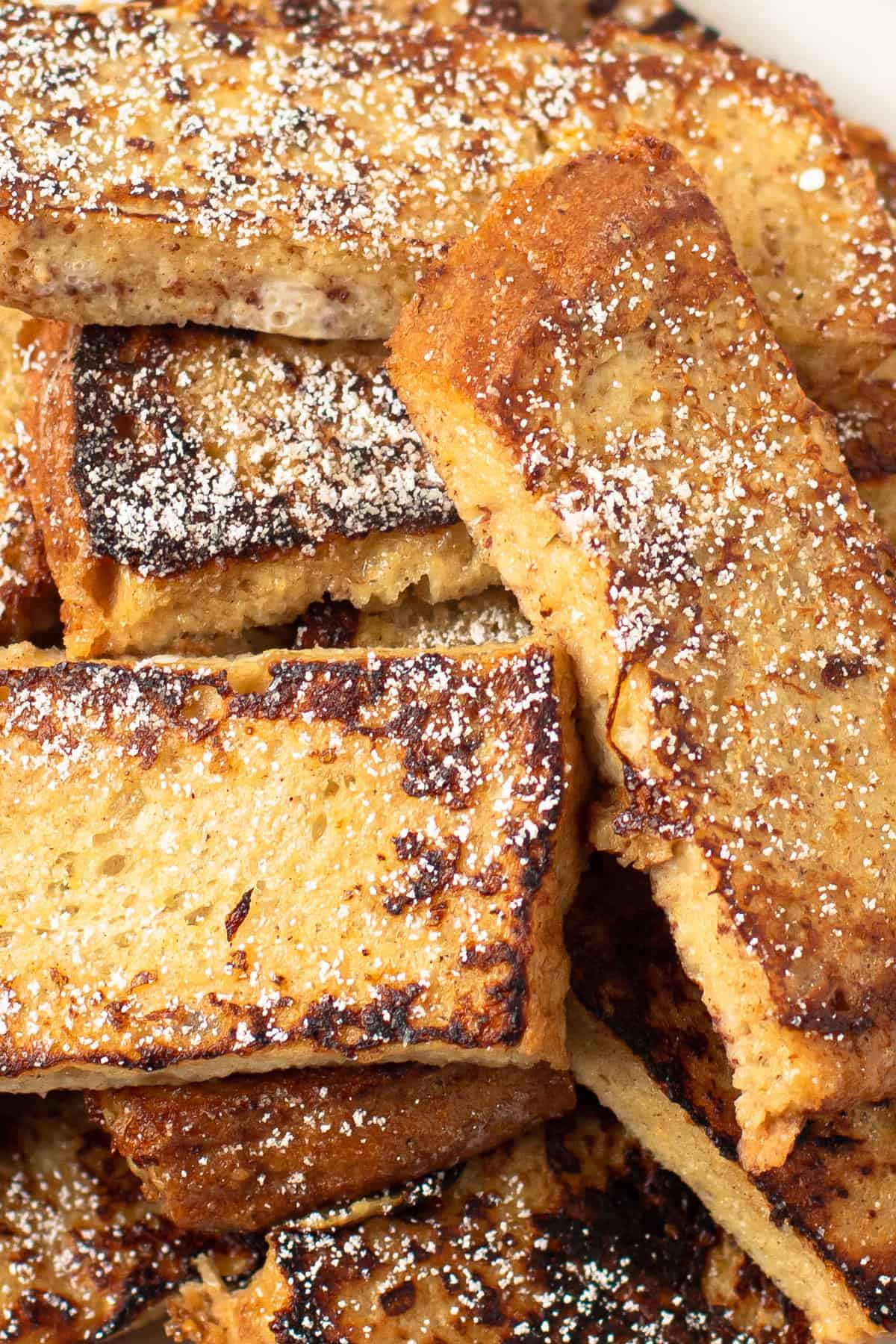 Healthy Winter Breakfasts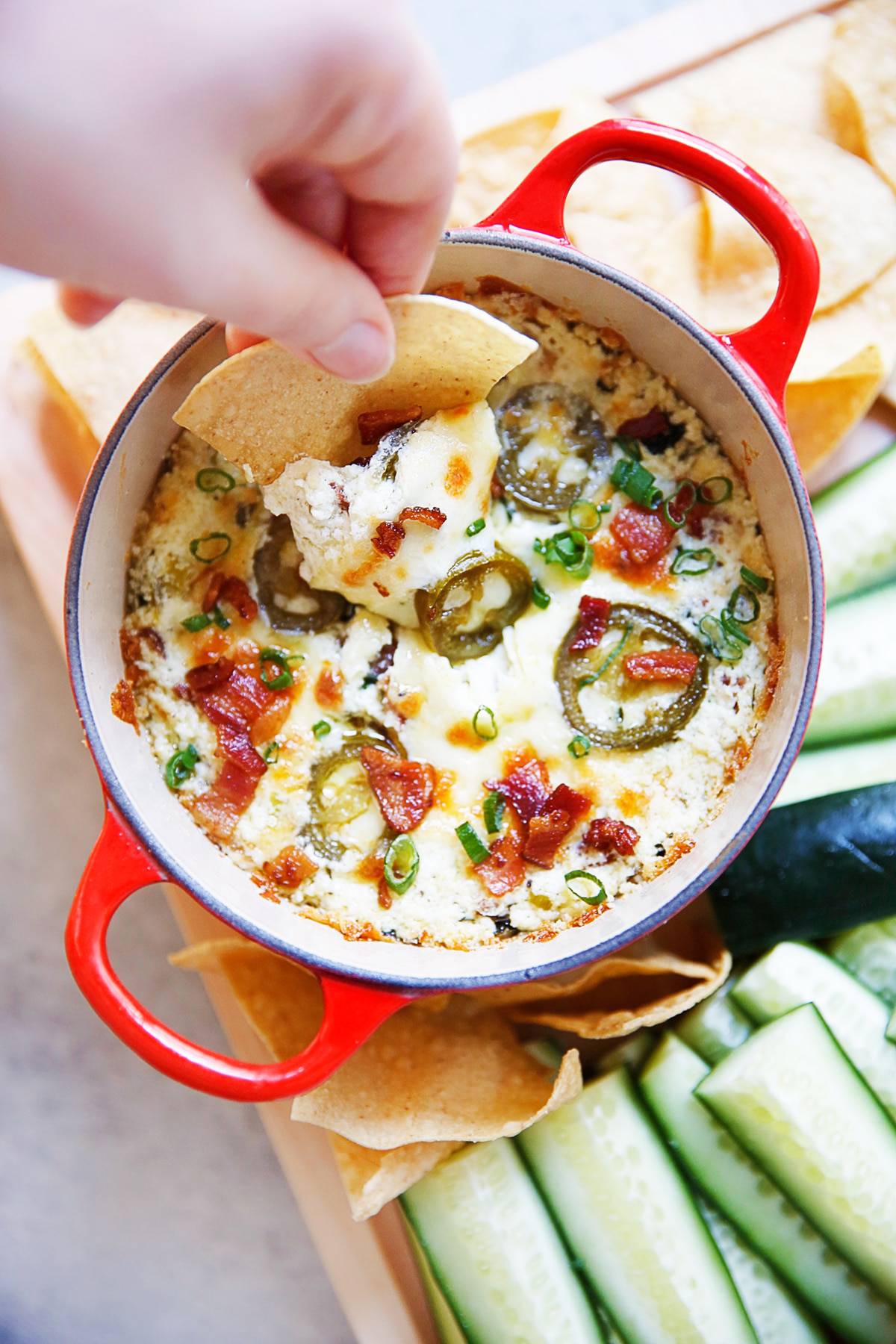 Lightened Up Appetizers and Side Dishes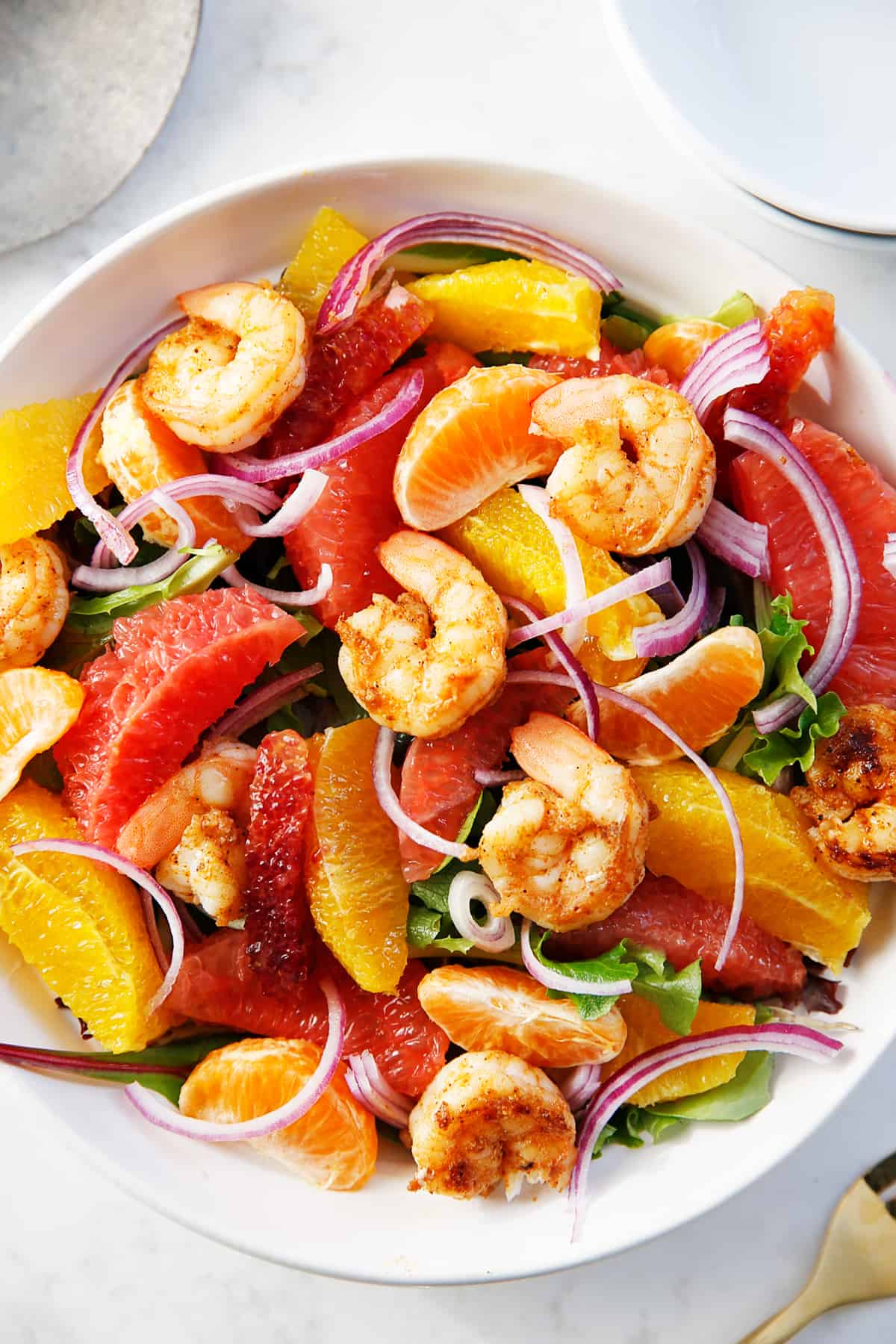 Easy Winter Salads and Slaws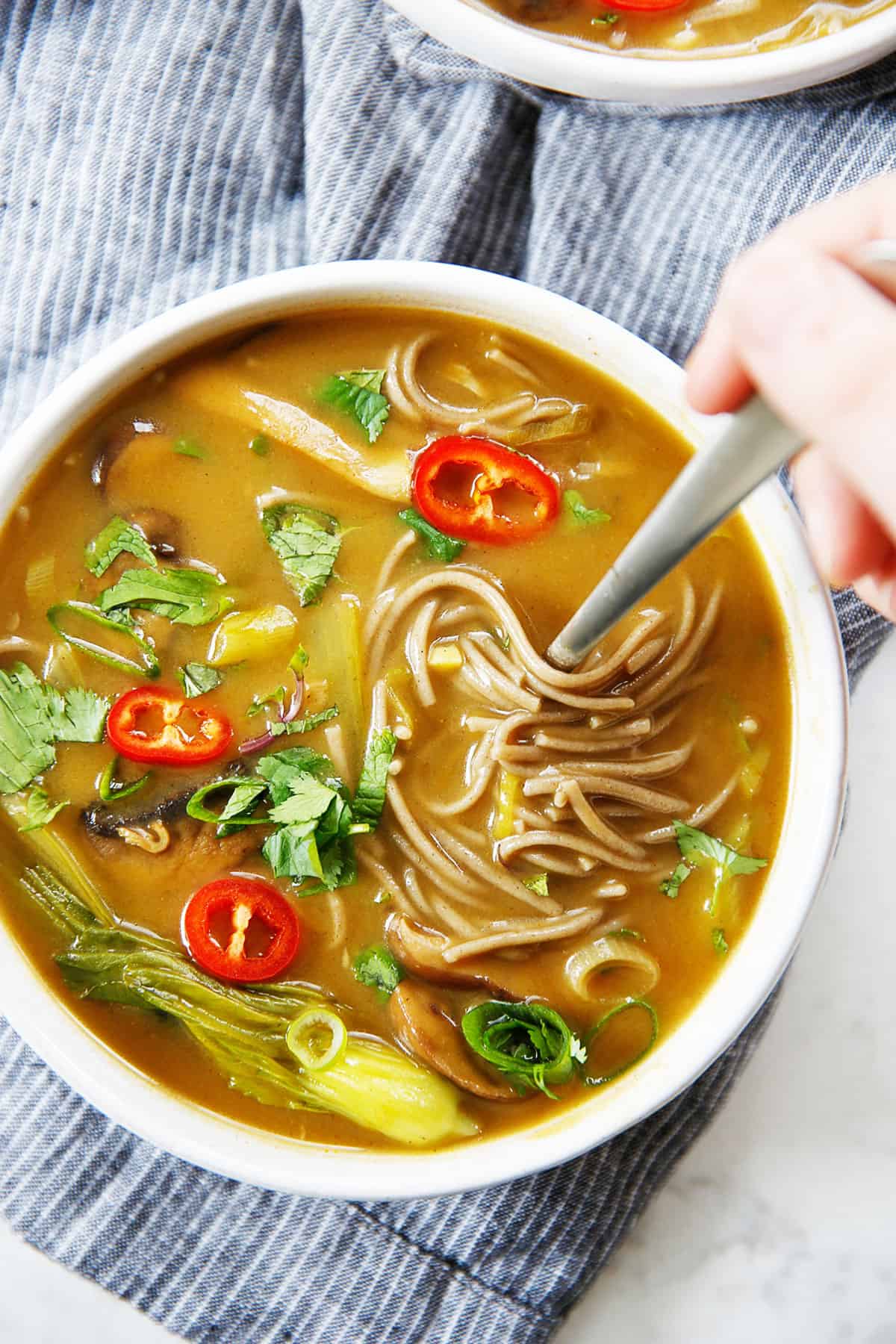 Healthy Winter Soups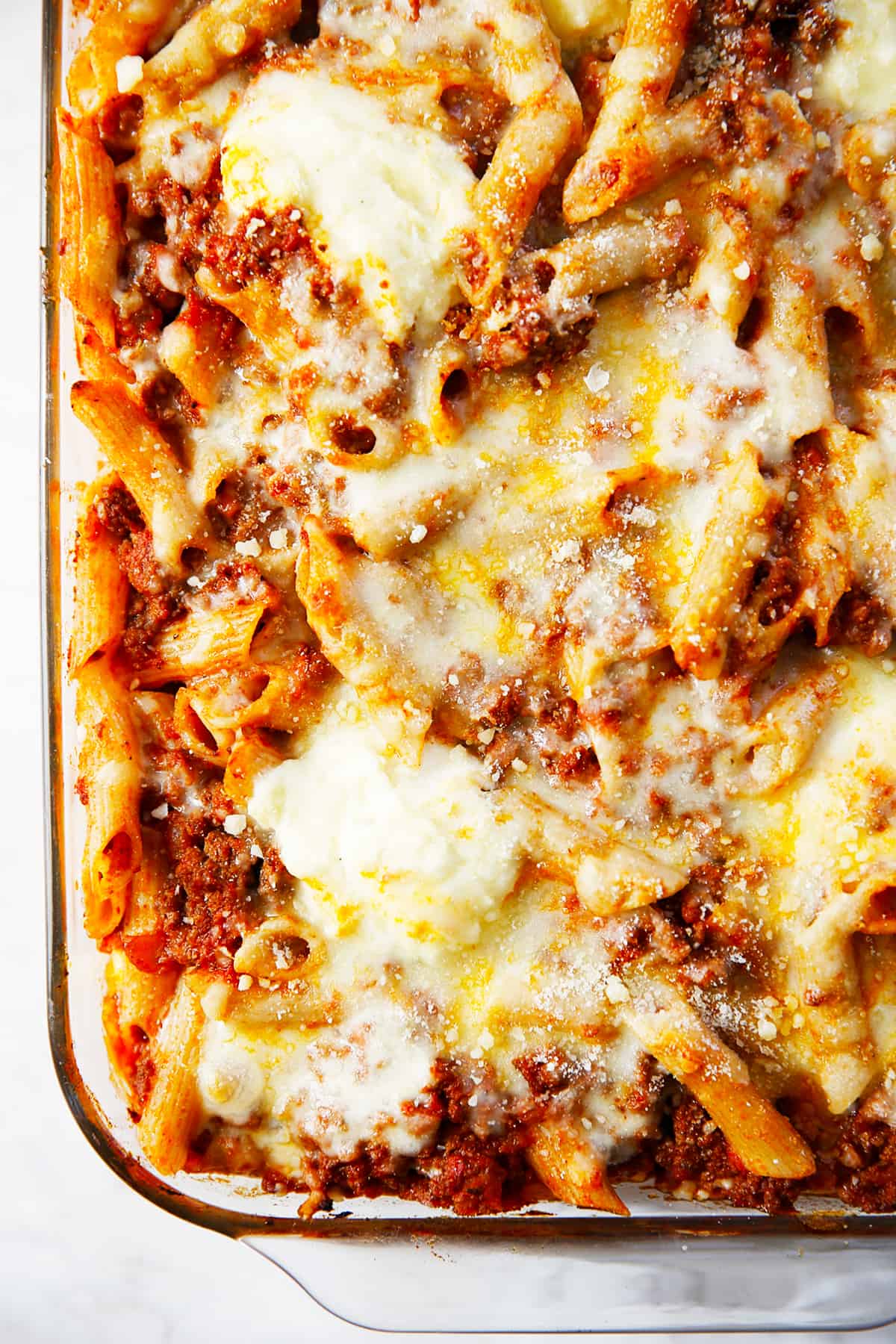 Easy Winter Dinner Recipes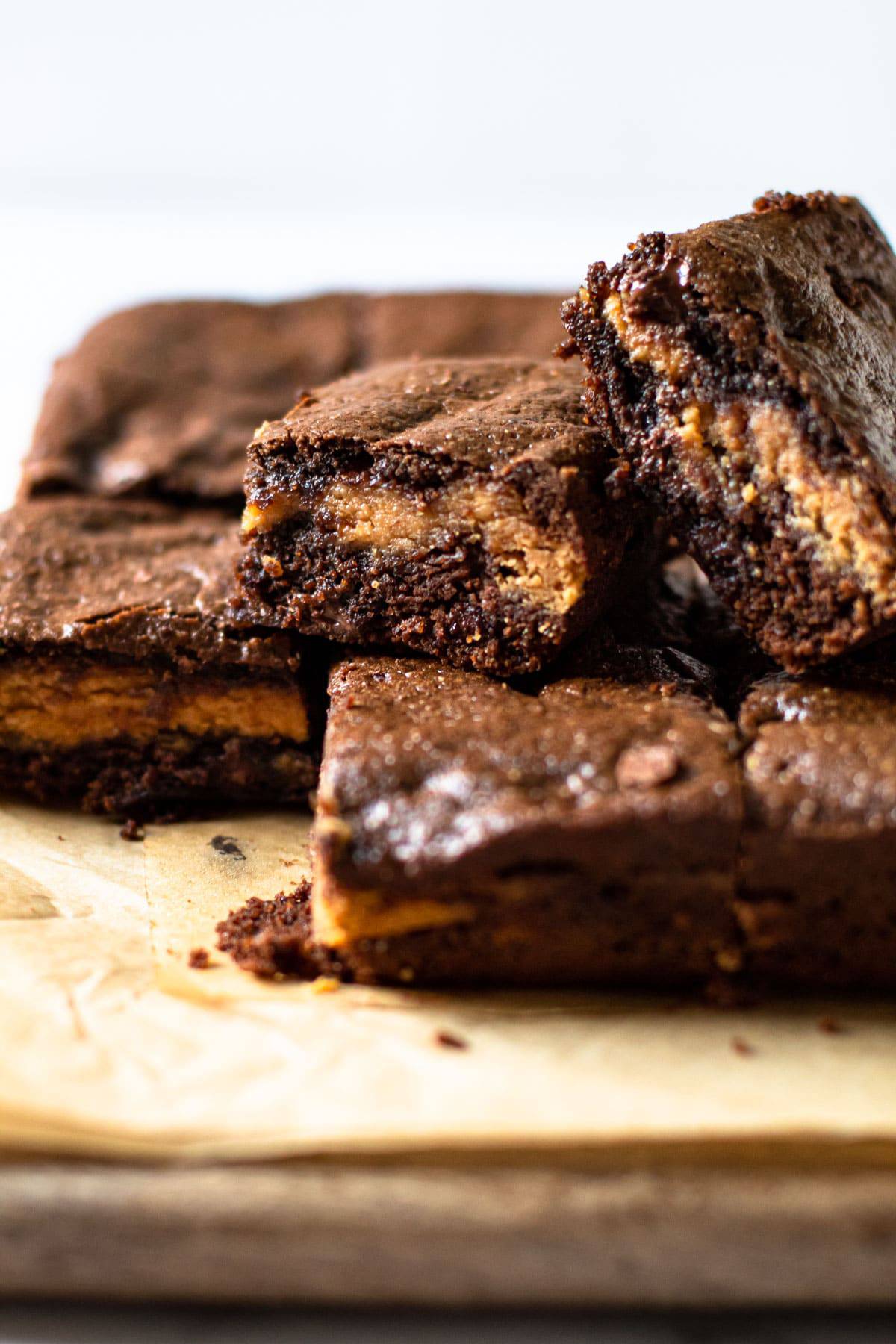 Cold Weather Dessert Ideas